Top 5 News
Naseem Healthcare offers medical support to bicycle rider on expedition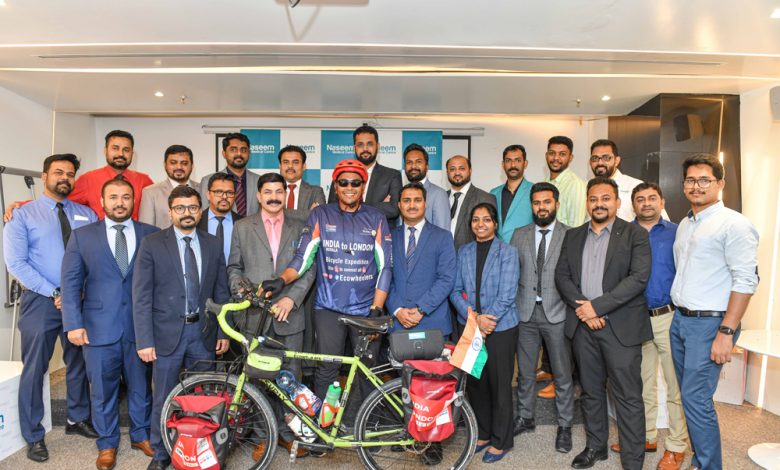 At a ceremony held at the Naseem Medical Center, C Ring, Doha, Naseem Healthcare, one of the top healthcare organisations in Qatar, presented medical assistance to Fayis Asraf Ali, who is on a cycling trip from India to London.
On November 1 at 3am near the Salwa border, Fayis entered Qatar. He wants to use his bicycle to go to over 35 nations. A health exam, dental work, and a medical kit that will be used throughout his cycling tour were all donated by Naseem Healthcare as part of their support of his wonderful cause via this expedition.
Dr. Munir Ali Ibrahim, General Manager, Naseem Healthcare said, "Naseem Healthcare is very proud to welcome Fayis to Qatar and we have a lot to learn from this passionate rider, especially the struggle and the hard work he does to achieve heights."
Fayis said, "I am so happy for the warm welcome received from Qatar and from Naseem. This journey has taught me many good lessons in life.