Top 5 News
National Day celebration emphasizes Qatar-Korea ties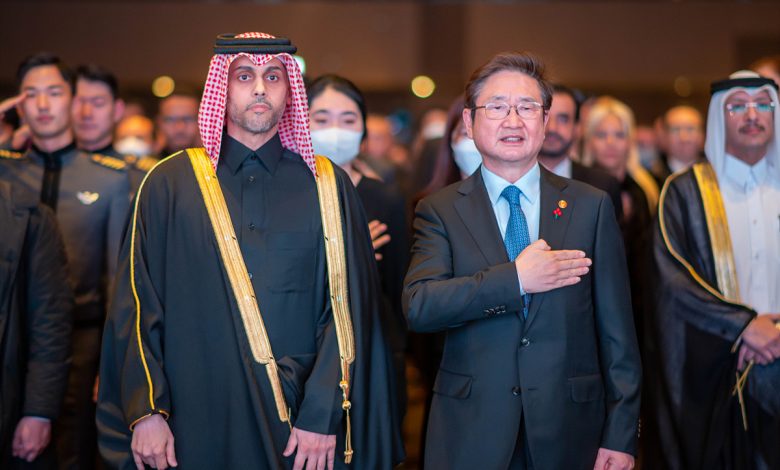 On the occasion of Korea's national day celebrations here last week, the Qatari Embassy pledged to expand economic and cultural ties with the country.
The nation of Qatar celebrates its national day on December 18 to mark the ascension of Sheikh Jassim bin Mohammed bin Thani in 1878, who united the Qatari peninsula, which juts into the Gulf and borders Saudi Arabia.
Qatari Ambassador HE Khalid Ibrahim al-Hamar stated that Qatar's strategy was centred on cohesiveness and togetherness and cited the Amir of Qatar, HH Tamim bin Hamad Al Thani, as the inspiration.
Al-Hamar claims that Qatar's notable advancements in political, diplomatic, economic, sport, health, and education are a reflection of the country's leaders' and citizens' unity. Al-Hamar highlighted the emir's visit to Seoul in January 2019 as a landmark in expanding and diversifying relations between Qatar and Korea, highlighting their enhanced relationship.
About 30% of Korea's total liquefied natural gas imports come from Qatar, which is also the primary provider of the fuel. Al-Hamar highlighted a $20 billion agreement between the two countries to build 100 LNG carriers for the Middle Eastern nation.