Top 5 News
National Day celebrations begin tomorrow in Katara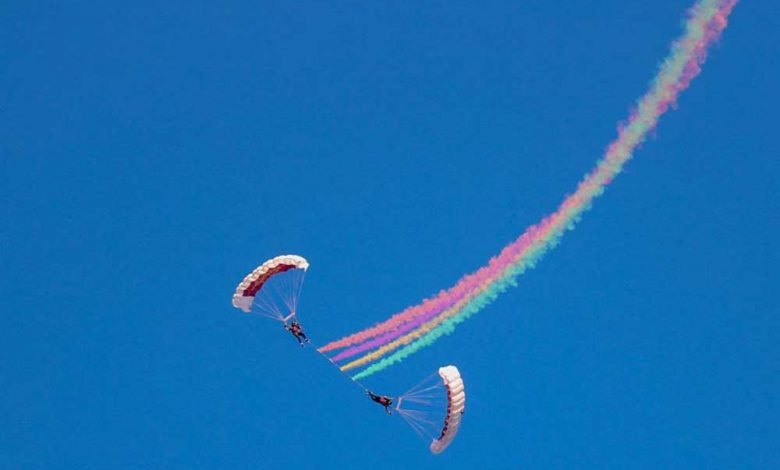 Along with the numerous festivities currently underway for the FIFA World Cup Qatar 2022TM, the Cultural Village Foundation, Katara, is preparing for more celebratory activities to honour Qatar's National Day on December 18.
On December 14 and 15, Katara began a two-day celebration of the National Day that featured a number of spectacular performances. The program will then continue from tomorrow until Sunday.
Meanwhile, spectators enjoyed seeing the Joint Special Forces, the Qatar Air Sports Committee, the Paratroopers, and the Paramotor Shows put on outstanding displays at Katara Beach. In addition to the lovely and harmonious show scenarios that have been drawing praise from the public and World Cup supporters, the sky over Katara were also illuminated in maroon and white.
Prof. Dr. Khalid bin Ibrahim Al Sulaiti, general manager of Katara, sent his congratulations and blessings to H.H. The Amir Sheikh Tamim bin Hamad Al Thani, the honourable Qatari people, and everyone who calls our wonderful country home on this special day.