Top 5 News
National Sport Day activities planned in Qatar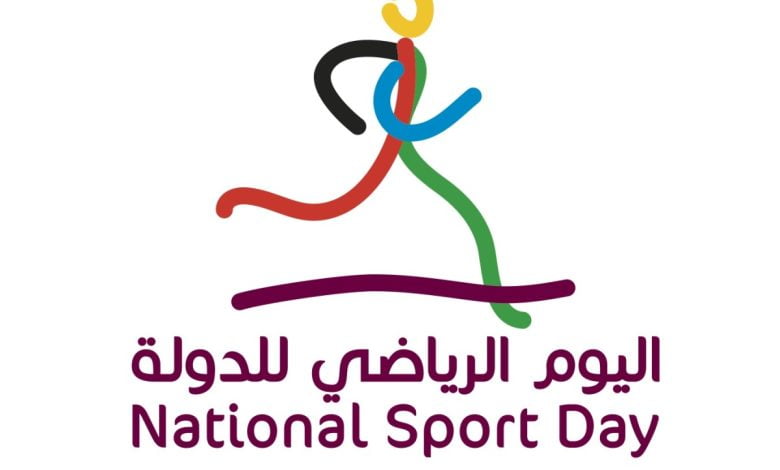 National Sport Day (NSD) 2023 in Qatar will be celebrated around the nation on this day, and both locals and foreigners are welcome to attend. "Choice Is Yours" is the theme for NSD this year.
The sports events covered by the activities include cycling, swimming, taekwondo, football, basketball, and tennis. In parks and public spaces, free athletic events and friendly competitions have been scheduled. Numerous government agencies and private sector businesses will plan activities and sporting events for their staff members and the general public on National Sports Day. Sports clubs, public parks, the Cultural Village Foundation, Katara, and the Aspire Zone Foundation (AZF) are among of the principal locations set aside for the national sports festival.
The Qatar Olympic Committee (QOC) said it will hold many events at Oxygen Park at Qatar Foundation during a media meeting yesterday. Fun runs, weightlifting, archery, taekwondo, judo, karate, gymnastics, jogging, long and high jumps, handball, volleyball, basketball, football, table tennis, paralympic sports, boxing, badminton, and fencing are among the events.