Top 5 News
NCCCR personalises cancer therapies through AI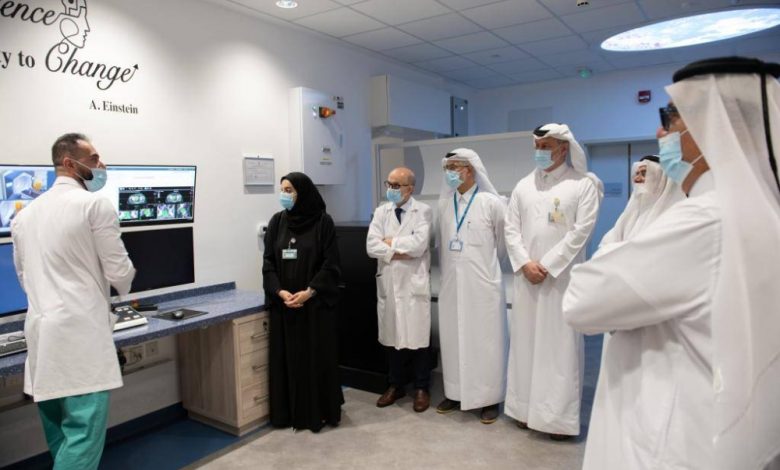 This week, Hamad Medical Corporation (HMC) opened a brand-new, cutting-edge radiotherapy unit that employs AI to develop individualised treatment plans for cancer patients.
Hamad Medical Corporation's Chief Medical Officer Dr. Abdulla Al Ansari, NCCCR's CEO and Medical Director Dr. Mohammed Salem Jaber Al-Hassan, and Mr. Ali Al Janahi, Acting Assistant Managing Director and Chief of Tertiary Care, attended the inauguration of the ETHOSTM, the newly commissioned Adaptive Radiotherapy unit this week.
The ETHOSTM system is the first of its type in the area since it uses AI to generate unique treatment plans for each session, taking into account the patient's naturally occurring daily anatomical changes. To account for daily anatomical changes in patients, AI-powered adaptive therapies tailor their care to each individual daily, allowing for more precise cancer targeting and better outcomes from treatment.
By keeping tabs on even the smallest of shifts, doctors may make informed decisions on how to best tailor a patient's radiation treatment plan to get the best possible clinical outcomes with the fewest possible side effects.