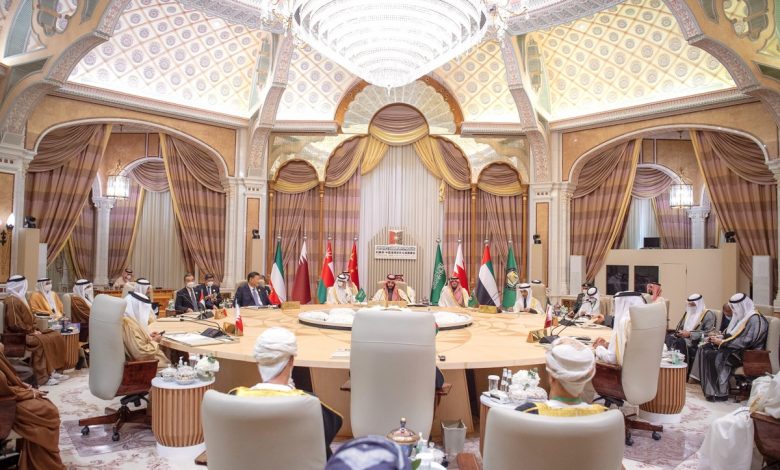 The Gulf-Chinese Summit lauded Qatar for hosting the FIFA World Cup Qatar 2022TM and for its contribution to the reconciliation of civilizations and cultures throughout the world.
This was stated in the final communiqué from yesterday's Riyadh-Chinese Arab Summit for Cooperation and Development. The leaders applauded Qatar's successful World Cup hosting, its excellent organisation, and its contribution to global reconciliation on a cultural and intellectual level, according to the statement. Also condemned by the leaders were the harmful media assaults waged against Qatar.
The heads of state and government who attended the summit also hailed Qatar's hosting of the sessions of the second session of the fifth United Nations Conference on the Least Developed Countries from March 5–9, 2023. The leaders decided to advance the GCC and China's strategic alliance, emphasising pushing it onto new frontiers in a variety of political, economic, and cultural spheres. They also established a joint action plan for 2023–2027 to carry out these objectives.