Top 5 News
New report from Medialinks examines the key drivers of ecommerce growth in the MENA region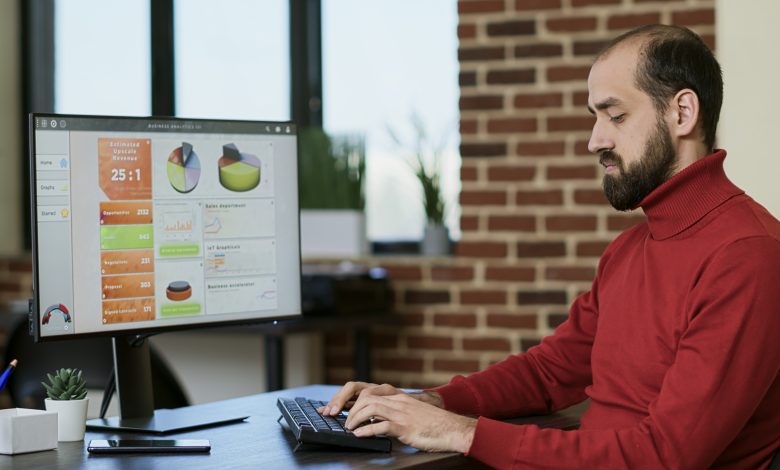 Ecommerce website development essential for businesses in 2023 as Ecommerce will continue to grow in MENA, according to new report from Medialinks.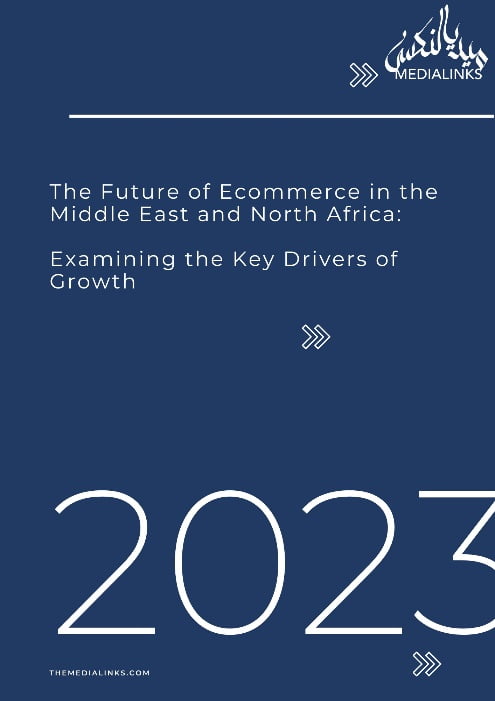 Medialinks, a UAE born agency, which works with new and established ecommerce businesses to scale the company's online revenue using experience in search, social, web development, and performance marketing, is excited to announce the release of its latest report, "Analysing the Key Drivers of Growth of Ecommerce in MENA in 2023."
Ecommerce has been growing rapidly in the MENA region in recent years, driven by a variety of factors such as increasing internet and smartphone penetration, improving infrastructure, and changing consumer behaviour. This brief report offers a detailed analysis of the various factors which will continue to influence growth of ecommerce businesses in the region.
"We are thrilled to release this report," said Zeeshan Sajid Amin, CEO of Medialinks. "As ecommerce continues to grow in the MENA region, it's more important than ever for businesses to have ecommerce-ready websites in order to capitalize on this growth" added, Zeeshan.
The report includes in-depth analysis of the following key areas:
Cross-border ecommerce is also growing in the MENA region, with many businesses looking to tap into new markets both within and outside the region.
Mobile commerce is another area that is seeing strong growth in the MENA region, with many consumers turning to their smartphones to shop online.The continued growth and importance of mobile commerce, with more and more consumers turning to their smartphones to make purchases online.
The rise of social media commerce, with platforms like Instagram and Pinterest becoming major players in the ecommerce space.
One key takeaway from the report is the importance of ecommerce website development for businesses looking to tap into the growing ecommerce market in the MENA region. With more and more consumers turning to online shopping as a convenient and cost-effective way to shop, having a well-designed and user-friendly ecommerce website is crucial for businesses looking to succeed in this rapidly-evolving market.
Formed in UAE in 2019 with core focus on Ecommerce Websites, Performance, and SEO. The agency has existing clients in UAE, Saudi Arabia, and Qatar. Some of the clients Medialinks work with includes Etihad Rail DB, Dubai Tourism, Emirates Wet Wipes, Pran Foods, Ooredoo, and Yaqoot amongst others.
The report is now available for download at https://themedialinks.com/Ecommerce-and-digital-trends-2023/.
Don't miss this opportunity to access valuable insights into the growth of ecommerce in the MENA region.