Top 5 News
New teaching trends' conference on science and math hosted by QU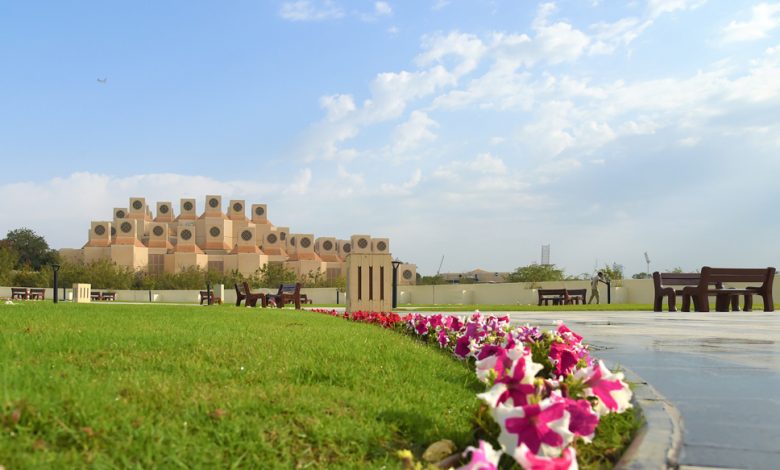 The "International Virtual Conference 2023: New Trends in Teaching and Learning Science and Mathematics" took place on January 3 and 4, organised by the National Center for Educational Development at Qatar University's (QU) College of Education in partnership with the Center for Educational Research and Development (CERD), Palestinian Ministry of Education.
The conference seeks to give scholars the chance to share their ideas and successful examples for the advancement of science and math teaching and learning, as well as to use worldwide studies to guide educational decision-making and support initiatives for educational reform. Dr. Hessa H. Al Thani, dean of QU's college of education, Dr. Muhammad Awad, undersecretary of the Palestinian ministry of education, Dr. Mohammed Matar, director general of CERD, and Andrew Raupp, founder and executive director of STEM.org, were all present at the conference.
A robust schedule of educational scientific sessions and workshops that concentrated on teaching and studying science and mathematics was presented by eminent education researchers and academics from several nations.