Top 5 News
Neymar's return still uncertain despite successful surgery: PSG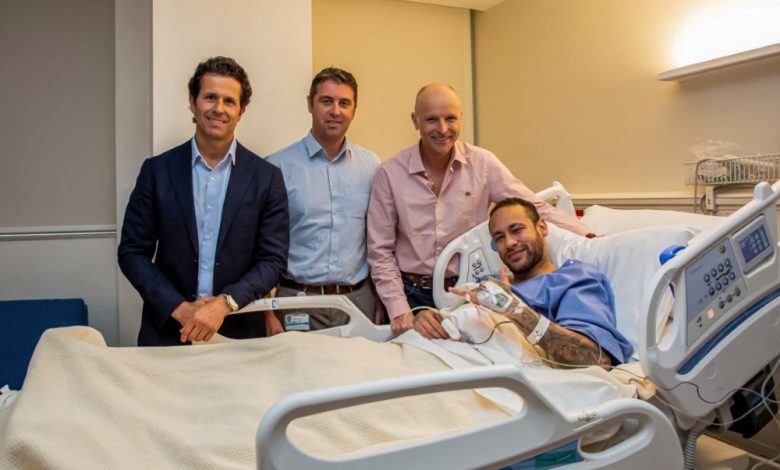 Medical Director General of Paris Saint-Germain, Hakim Chalabi, has confirmed that Brazilian striker Neymar's ankle surgery was successful. However, doctors are still unsure when he will be able to return to play, and will continue to evaluate his condition. 
The French club previously announced that the 31-year-old could be out for up to four months, which would rule him out for the rest of this season. Neymar will stay at the Aspetar sports hospital in Qatar for at least two days before PSG starts physiotherapy. 
Chalabi said that Neymar would be on crutches for a few days before returning to half-weight lifting. The footballer's fitness has been a regular concern since PSG signed him for a world-record 222 million euros ($264m) in 2017.