Business
Number of companies & funds to be listed soon on QSE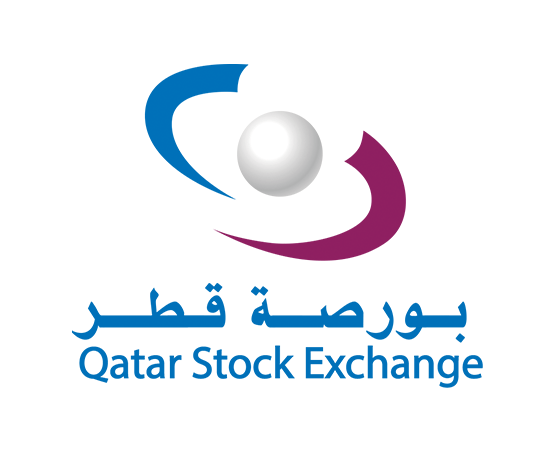 Several new companies are preparing to be listed on the Qatar Stock Exchange (QSE), including MEEZA and a start-up in the oil and gas services sector. These new listings are scheduled to take place between March and April, with MEEZA shares being offered to the public through a price construction mechanism.
New listings
In addition to these new listings, a group of companies will also be listed on the venture market, provided they meet all the necessary requirements and procedures. The QSE has worked closely with regulatory authorities to introduce amendments to regulations that have attracted companies to the exchange.
Investment opportunity
The recent listing of Dukhan Bank on the QSE has been welcomed by the exchange, as it provides another investment opportunity for investors with the bank's market value exceeding QR20bn. The QSE believes that the listing of Dukhan Bank will attract more investors and encourage other companies to follow suit, thus adding value to the depth of the market. Furthermore, since the bank is compliant with Islamic law, it may attract a segment of investors seeking this type of investment, and increase liquidity in the QSE.
Qatar Stock Exchange
Qatar Stock Exchange (QSE) is the primary stock exchange in Qatar, located in the capital city of Doha. It was established in 1995 as a joint venture between the Qatar Investment Authority (QIA) and several Qatari banks. The QSE is regulated by the Qatar Financial Markets Authority (QFMA) and operates under the supervision of the Qatar Central Bank (QCB). The exchange is open from Sunday to Thursday, and trading hours are from 9:15 am to 1:00 pm local time. The QSE has implemented several initiatives to attract foreign investors, including the introduction of new listing regulations, the development of new financial products, and the adoption of international accounting and reporting standards. One notable recent development is the listing of Dukhan Bank, an Islamic bank, on the QSE. This listing has added value to the depth of the market and attracted more investors, especially those interested in Islamic finance. The exchange is also expecting new listings, including MEEZA and a start-up in the oil and gas services sector.
Overall, the QSE provides an important platform for local and international investors to invest in Qatar's rapidly growing economy. It plays a crucial role in the country's economic development and offers opportunities for investors to diversify their portfolios and access new markets.