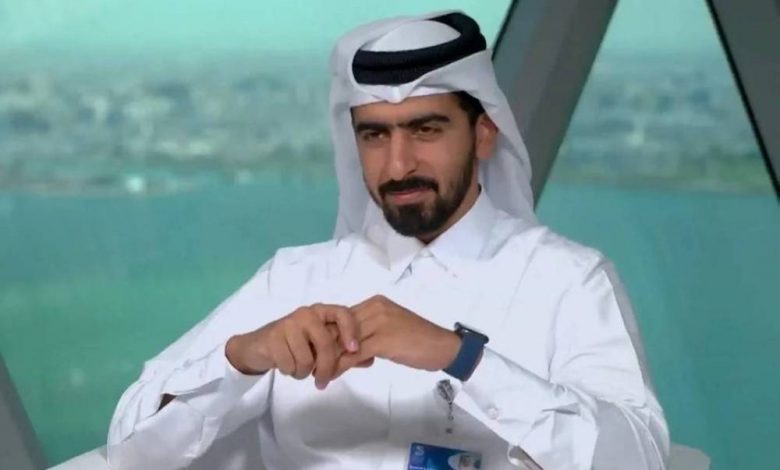 The CEO of the Hayya Platform, Saeed Ali Al Kuwari, has stated that fans who have obtained a Hayya card in Qatar in order to attend the FIFA World Cup Qatar 2022TM would soon begin receiving permission to enter the country. Kuwari claimed the permission will function as a visa for fans to visit Qatar while appearing on a television show broadcast on the Al Kass Channel.
He explained that beginning in the first week of November, all Hayya cardholders will be welcome in Qatar, and that the entry permit would be emailed to them in PDF format. Moreover, he mentioned that the Ali Bin Hamad Al Attiyah Arena (ABHA Arena) and the Doha Exhibition and Convention Center now serve as Hayya Card centres (DECC). The DECC Hayya Card centre will be a huge facility with 80 stalls, catering to every question or need concerning the Hayya card.
From November 1 through December 23, 2022, travellers to Qatar will need a Hayya Card in order to enter the nation, as entry with a tourist visa would be suspended for the duration of the FIFA World Cup Qatar 2022TM.