Top 5 News
Ongoing major growth in Qatar, MENA region: QFC Official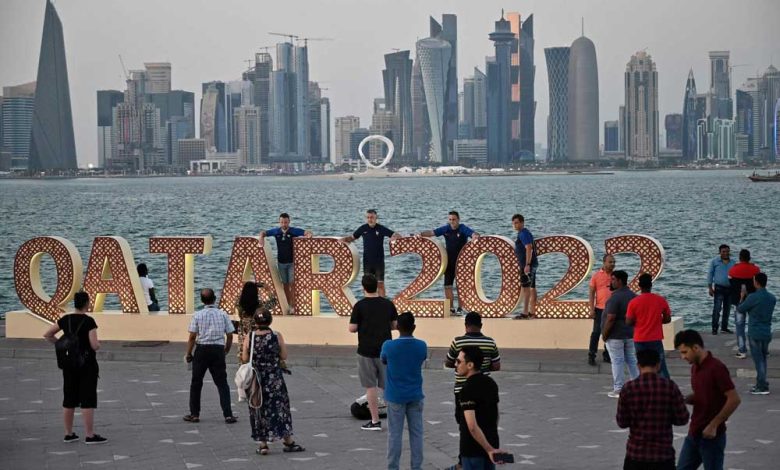 According to Sheikha Alanoud Al Thani, Deputy CEO & Chief Business Officer of Qatar Financial Centre (QFC), the successful hosting of the 2022 World Cup has led to rapid economic growth not just for Qatar, but for the entire Middle East and North Africa (MENA) region. She believes that this is just one example of the transformation that is happening in Qatar and MENA.
In addition to this, Sheikha Alanoud highlighted that the economic growth in MENA has been more than 6% in 2022, which is the highest in 18 years and among the fastest globally. She shared this information during a recent Cartier VIP event held at Liwan Design Studios and Labs, which was organised in celebration of International Women's Day (IWD).
These developments indicate a positive shift in the economic landscape of MENA, with the potential for further growth and transformation in the future.