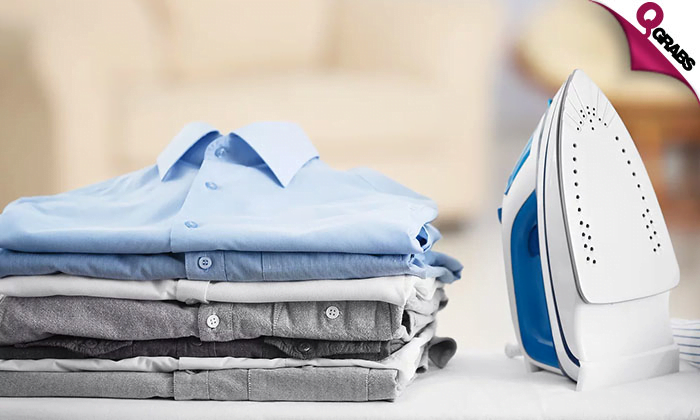 It can be stressful having to do the laundry by oneself. This is especially for those people who have a busy lifestyle. Nowadays the facility of online laundry services is available. You can order to get your laundry done whilst sitting at home and in only a few clicks. There is online laundry service available in Qatar as well. Some of these provide good service.
Read on to find out about some online laundry services that you can get in Qatar:
DROP Laundry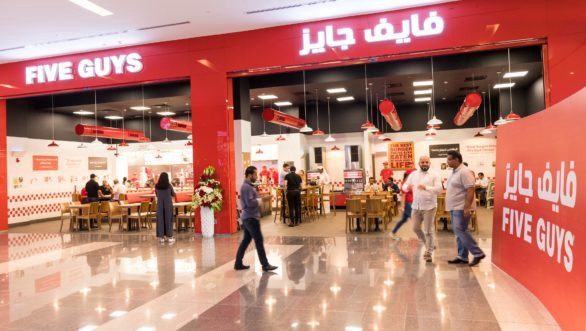 You can get your laundry done online or even through the mobile app that DROP has. The service tends to be fast and simple to use. The online dry cleaners have made this process easy.
You will simply have to make an account and order the laundry service that you want. There will be the option of home laundry pickup available. The service is fast and you can even get the laundry back the following day.
They can collect the laundry between 9AM to 11PM. The laundry will be delivered inside 2 days. This will be between 3pm and 11pm. There is even next day delivery option available.
Sigma Laundry Services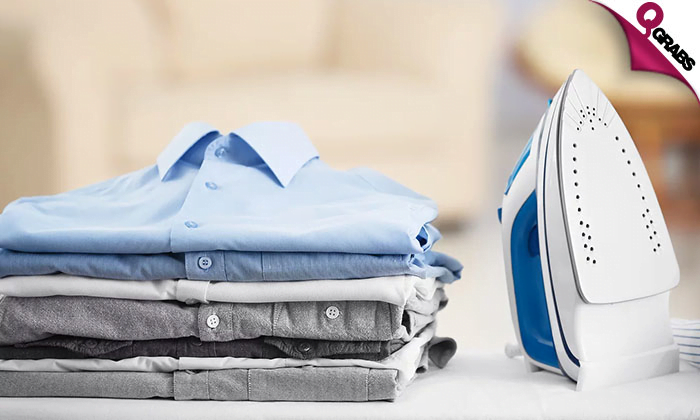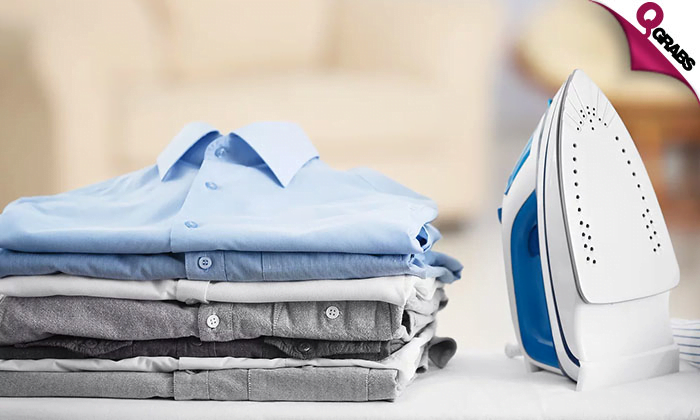 When looking for online dry cleaners near me in Qatar, try out Sigma Laundry services. You can simply book for your laundry to get collected and cleaned from them. The service is a reliable one that can get your laundry done on time for you.
Sparklers Laundry & Dry Cleaning Service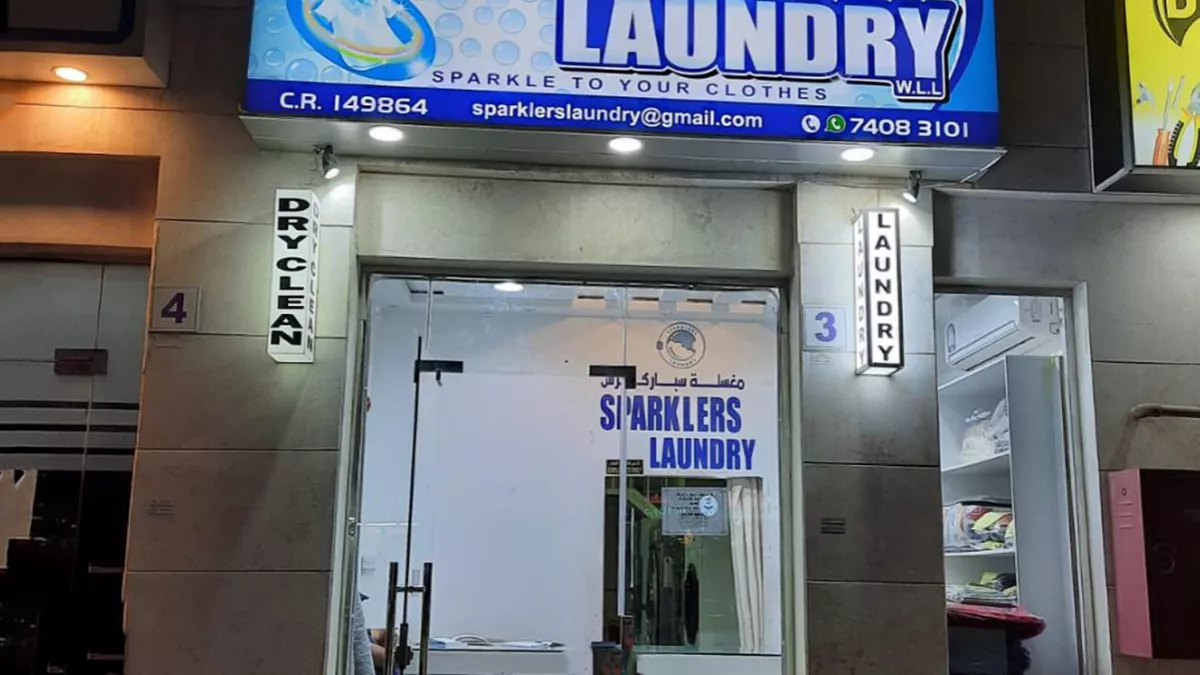 Another online laundry service to try out in Qatar is Sparklers Laundry. They have professionals who do the hard work whilst you relax. The latest technologies, cleaning methods, as well as solutions are present for handling stains and delicate fabrics here.
They follow local along with national regulations. You will get collection and delivery services all at affordable prices. They will pick up, wash as well as deliver the laundry in only 24 hours.
Western Modern LAUNDRY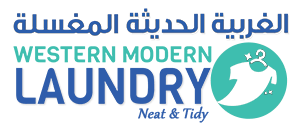 This is an online dry cleaners in Qatar. They have laundry as well as dry cleaning services available. They aim to treat your clothes in a very gentle and eco-friendly way. The experts are involved in doing this.
The items are dry cleaned, ironed and then delivered on hangers to you. You can get your ironing and folding done here also.
Atlantic Laundry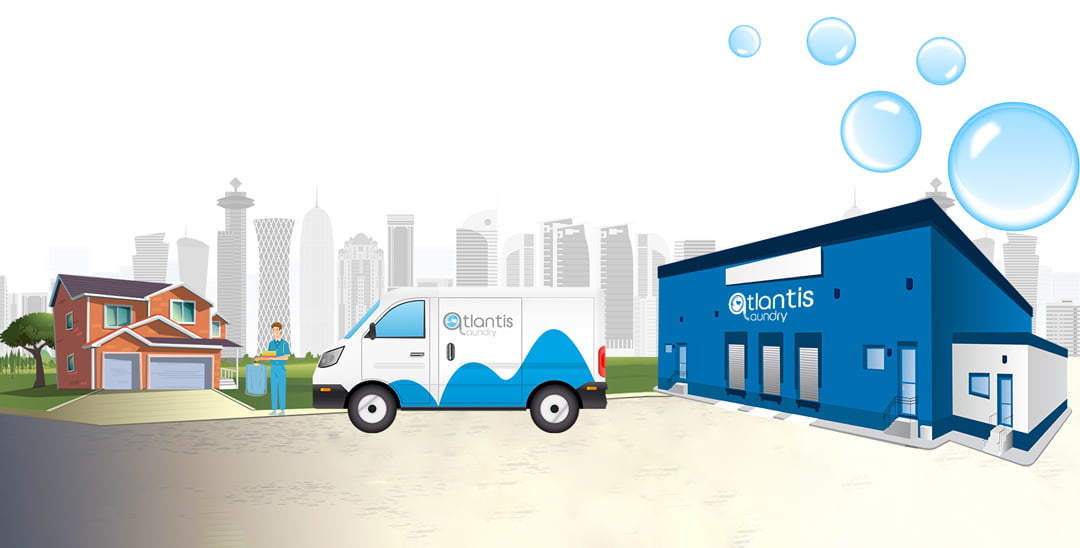 This is another online dry cleaners near me in Qatar. You can download their app to avail their services easily. It is possible to place the order through the app, website, or call them or even WhatsApp them.
They will collect the laundry and clean it. The specialists wash, deep clean, fold, press as well as dry clean the items according to your needs. You will be told when your items are done. You can then set a delivery time and they will arrive with your laundry at this time.
The above are some online laundry services in Qatar that you should try out. You will not be disappointed.