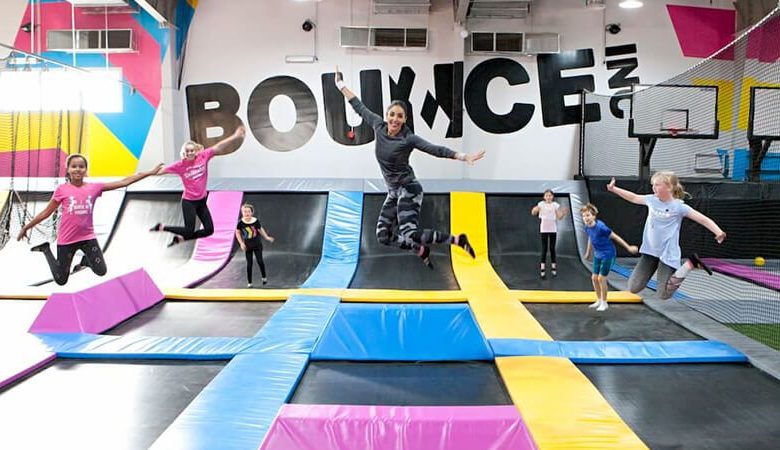 If you are looking for a ladies only place to enjoy yourself in Qatar, you will be pleased to know that many interesting places like this are present. You can relax with your girlfriends and just have fun at these locations. Read on to find out where these places are:
Al Khor Park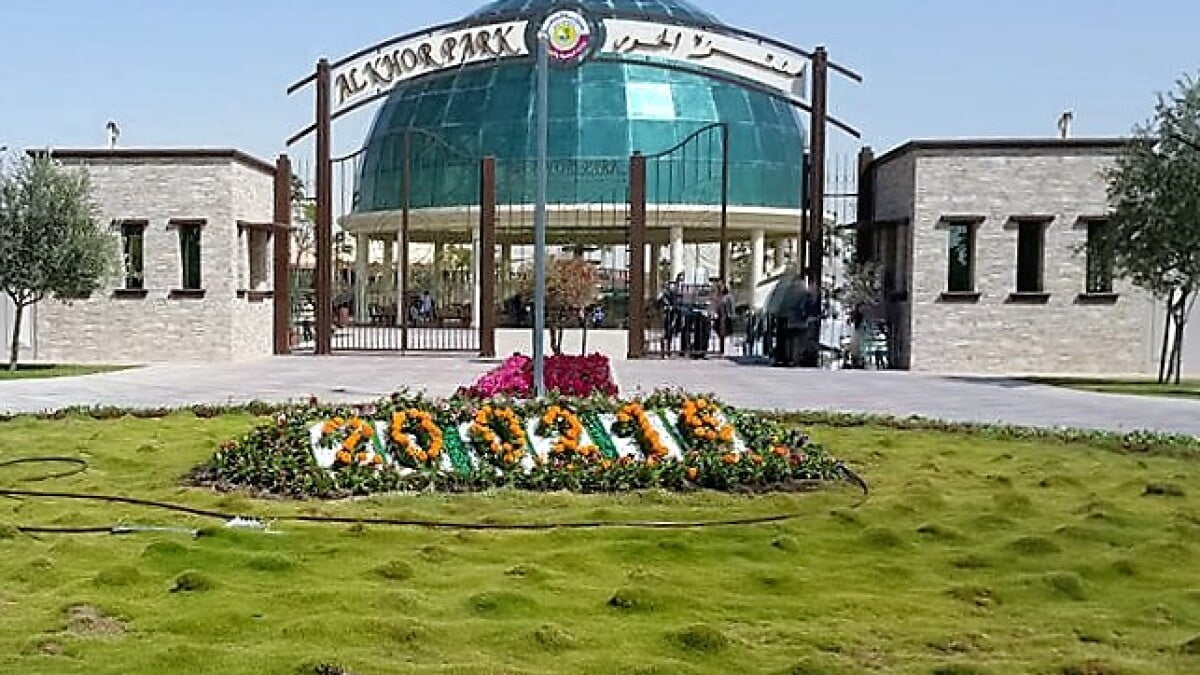 On Tuesday's you can visit Al Khor Park with your lady friends as on this day the park is dedicated to women as well as kids only. You will have to pay a small entrance fee to enter and can enjoy the activities here. The park remains open from 8 am going till 10 pm. However the ticket window will close by 8 pm. There is a mini zoo in the park. 
Oxygen Park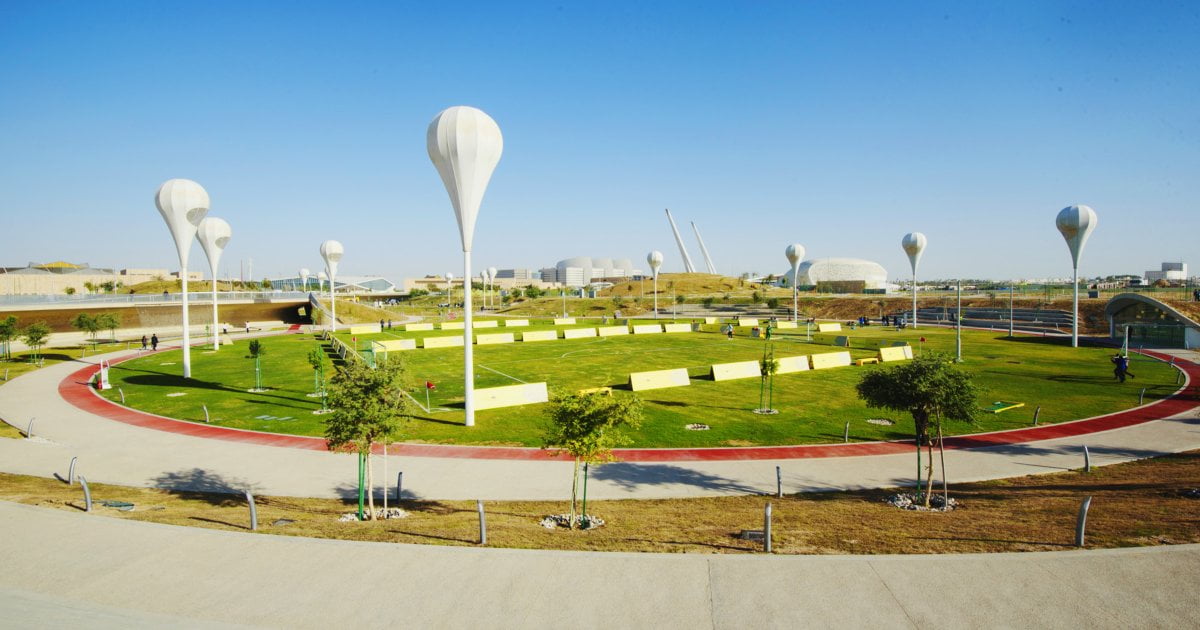 On every Monday, Tuesday, as well as Wednesday, the fun Oxygen Park is a ladies-only park. This is from 3pm till 10 pm. You can enjoy different activities here. There is a cooled track, football pitch, picnic areas as well as grass pitches.  
Simaisma Beach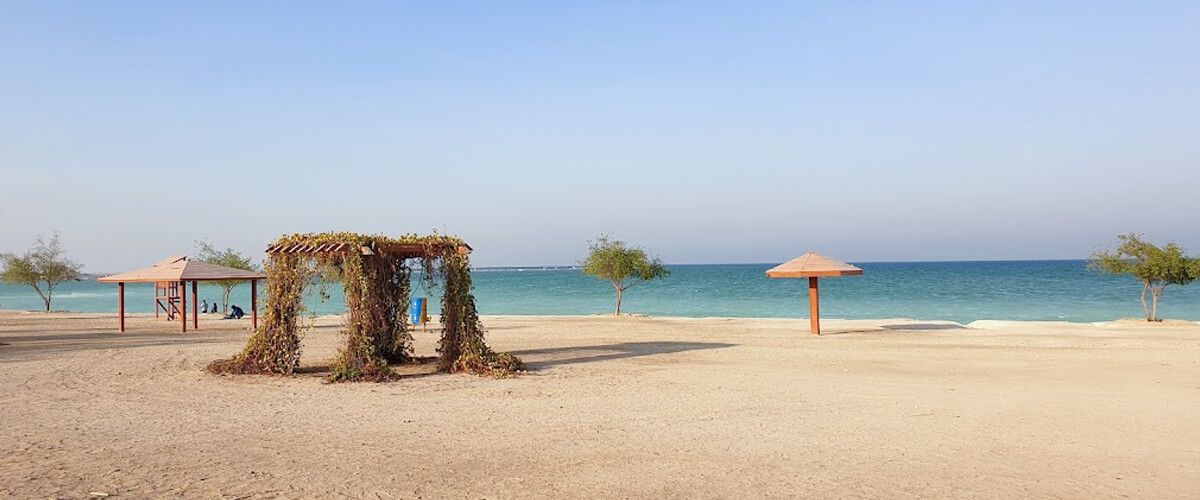 Those looking for a beautiful beach to go to where no males will be present, can consider Simaisma beach. A part of this beach is marked only for women. There is a separate gate here that is constantly monitored so that males are not able to enter the area. Shades and toilets are present at the beach. You can enjoy a delicious treat at the small pink café in the area that is known as "Beach Waves". This is open from 12 pm going till 8 pm. 
Indoor Trampoline Park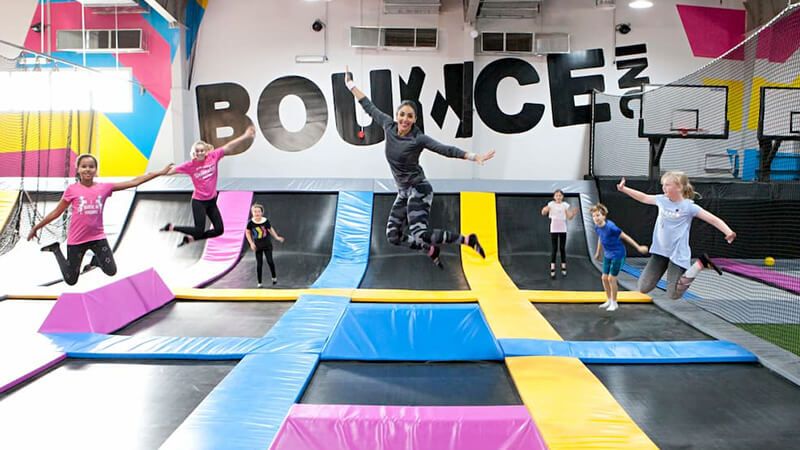 BOUNCE has a huge indoor trampoline park within Doha. There are many trampolines here and other activities that you can take part in. The ladies night in Doha here is on Wednesday from 6:30 pm till 10:30 pm. You can dance, jump, play dodgeball, and flip into airbags. Get some tips from BOUNCE female staff and learn some new skills. 
Al Farkiah Beach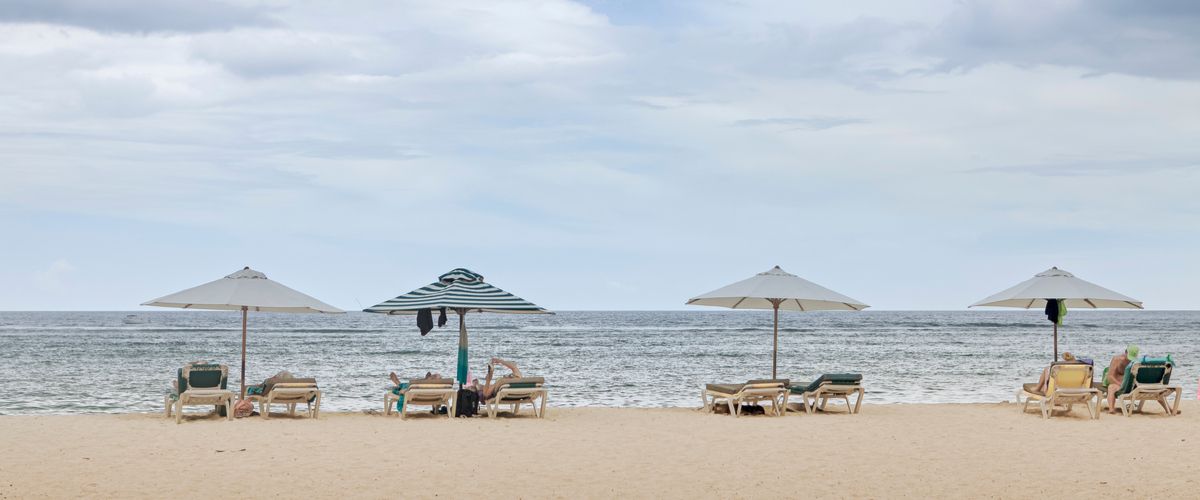 Another beach that you can visit with your lady friends is Al Farkiah Beach. This will be every Sunday as well as Wednesday from 7 am till 10 pm. Women and kids below the age of 10 years old can visit the beach. It is in the municipality of Al Khor plus Al Thakira. There is a play area, shades, bench, toliets, as well as cafeteria. 
It is indeed possible for one to take part in fun activities in ladies only spots in Qatar.