Business
Ooredoo bonds with Huawei to provide Fintech Services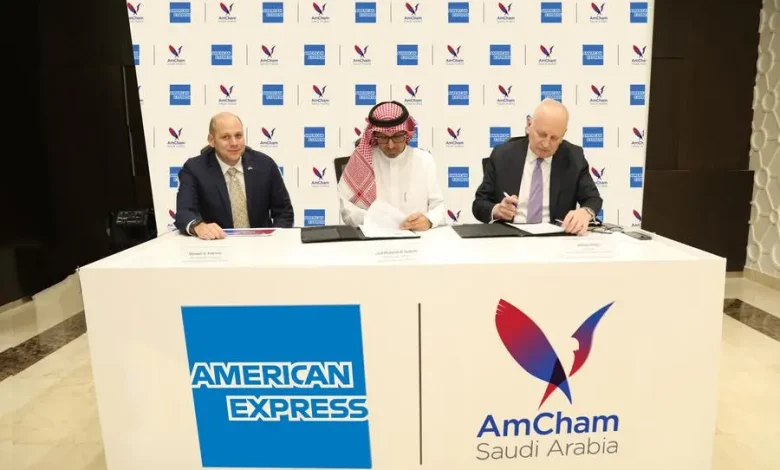 Ooredoo Group signed an important partnership agreement particularly with Huawei. This is to leverage their Mobile Fintech platform to give Fintech services within markets present across this company's footprint. When looking at Ooredoo, it already has a stable and strong position in Fintech within Qatar. This represents a 35 percent market share specifically of the complete mobile money transaction value specifically within the MENA region.
Details about the agreement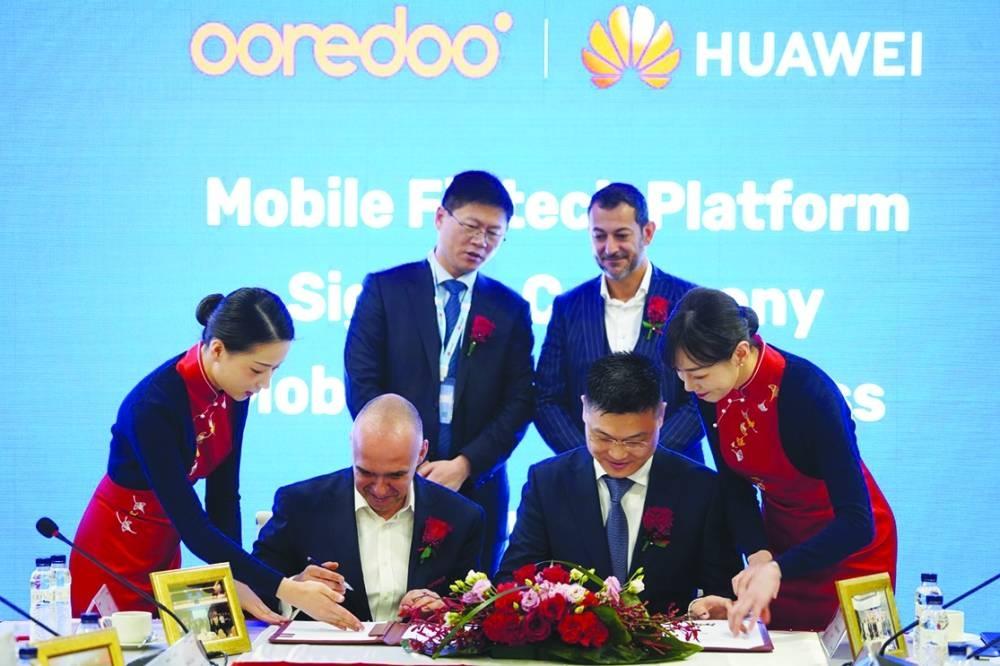 In this agreement, it has been decided that the two entities must cooperate for Ooredoo to give state-of the art and mobile-first financial services particularly on Huawei's platform. This will be for consumers and even merchants in Ooredoo's markets.
This cooperation agreement got signed at the prestigious Mobile World Congress 2023. It is the world's biggest and most important connectivity event which occurred from 27 February till 2 March 2023. This was at the Fira Gran Via, Barcelona. 
The Managing Director and Group CEO at Ooredoo Group, namely Aziz Aluthman Fakhroo, stated that a main pillar of the strategy involves changing their core. This encompasses looking at new use cases as well as exploring fresh businesses within their immediate industry adjacency like Fintech. This is where Ooredoo has even already established some successful operations within their home market in Qatar. The plan of the company in 2023 is to change their Fintech marketplace so that it can go to other markets in their footprint. This will help them simplify daily financial transactions and even drive financial inclusion. The new partnership agreement with Huawei can help strongly underpin their efforts within this important field. 
Ooredoo influence in MENA region
Ooredoo is said to have, within the MENA region, a good share of around 35% particularly of the transaction value within mobile money. It aims to progress its business more in the area with the new partnership agreement. 
What to know about Fintech and Huawei
Fintech provides consumers and even merchants across the world with simple access to an effective broad ecosystem consisting of financial services. This includes remittance services, microcredits, insurance services, etc. They do this at really competitive rates. 
Huawei tends to be an industry leader that has innovate fintech/MFS solutions. It serves many mobile finance users across the globe. The MFS platform it has, is said to be an established leader in the Digital Money Transfer & Remittances Platform Providers Leatherboard. This is claimed by global advisory as well as research form Juniper Research.