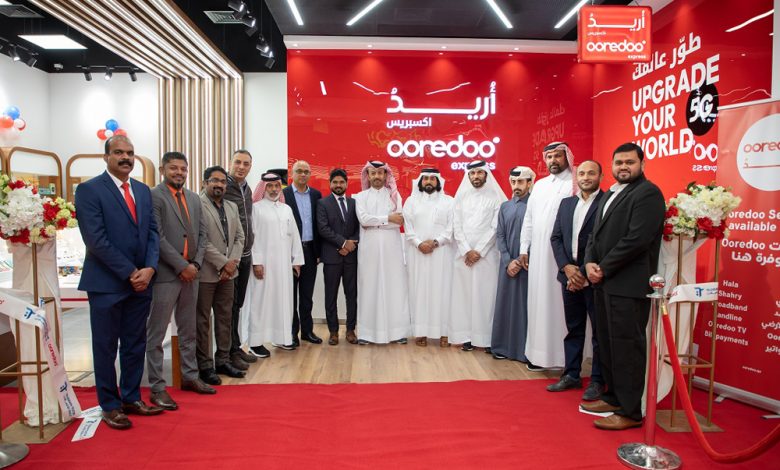 To add to its already wide retail network, Ooredoo, Qatar's top telecom provider, has opened a new Express Shop.
The opening of the new store, which is housed inside the Lulu Hypermarket in Dakhira, Al Khor, was attended by senior Ooredoo personnel. The new store, which was inaugurated in collaboration with distributor Telegraph Telephone, will provide all normal Ooredoo goods and services and will run appealing specials to mark its opening. Sabah Rabiah Al Kuwari, Director PR at Ooredoo, said: "We're delighted to open yet another retail shop to make it even easier for our customers to find us.
Although we have made it easy for customers to search, purchase, and use our products and services online, we also acknowledge that some customers prefer to interact directly. "It's also a priority for us to ensure we offer the widest and most convenient range of service options possible, and with this latest extension of our retail network alongside our ever-expanding digital channels, we're doing just that," Sabah Rabiah Al Kuwari added. The new store is a part of a vast retail network that spans Doha and beyond and comprises a variety of stores, from Express Shops to full Ooredoo shops.