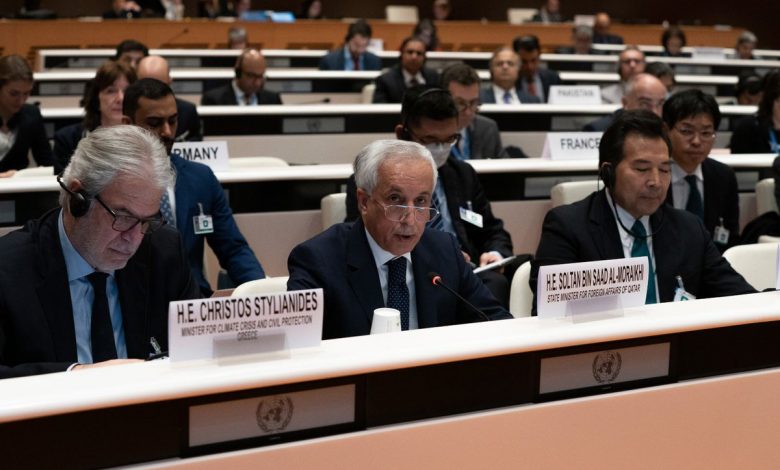 Qatar has declared that it has given Pakistan $25 million in help. This was said in an address made on behalf of Qatar on Monday at the International Conference on Climate Resilient Pakistan in Geneva by Minister of State for Foreign Affairs H E Sultan bin Saad Al Muraikhi.
The Amir HH Sheikh Tamim bin Hamad Al-greetings Thani's and his hopes that the conference accomplishes its objectives were delivered by the Minister of State for Foreign Affairs during the speech.
His Excellency outlined the reasons for Qatar's support, including its steadfast adherence to the principles of international solidarity and cooperation and their role in crisis management, the significance of attending to the needs and priorities of reform and reconstruction following the devastating floods, and the need to keep stepping up efforts to raise support and assistance for Pakistan.
The minister emphasized that the conference is taking place at a time when the climate catastrophe is still at the top of the international agenda and that it is having a detrimental impact on hundreds of millions of people worldwide.