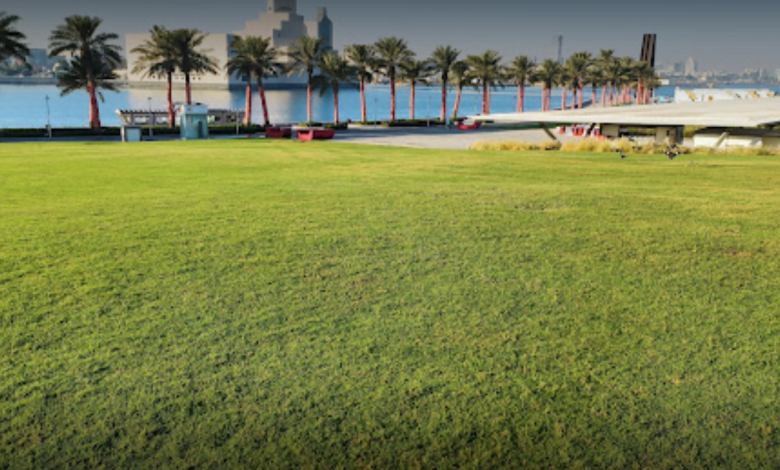 Padel, a racquet sport similar to tennis, has gained immense popularity in Qatar over the past few years. It is a fun and dynamic sport that can be played indoors or outdoors. The game is played in doubles and has been compared to a blend of tennis and squash, making it a perfect sport for those who want to stay active and have fun at the same time. Fortunately for sports enthusiasts in Qatar, there are several parks across the country where you can play Padel. So, grab your racquet and head to one of these parks to experience the thrill of Padel.
Aspire Park
Nestled within the sprawling expanse of Aspire Park, Padel Qatar boasts a prime location within one of the world's largest sports complexes. The facility features three state-of-the-art courts, including two Panorama and one Super Panorama, all of which offer an exceptional playing experience. In addition to the courts, Padel Qatar also boasts several amenities, including a cozy coffee shop, ample parking, a kid's playground, and convenient changing rooms. Whether you're a seasoned pro or a beginner looking to get started, Padel Qatar has something for everyone. With competitions held throughout the season, there are plenty of opportunities to test your skills and compete against other players. Plus, the facility offers a range of options to ensure you can enjoy your favorite sport to the fullest. And with daily hours from 8am to 3am, you can play whenever the mood strikes you.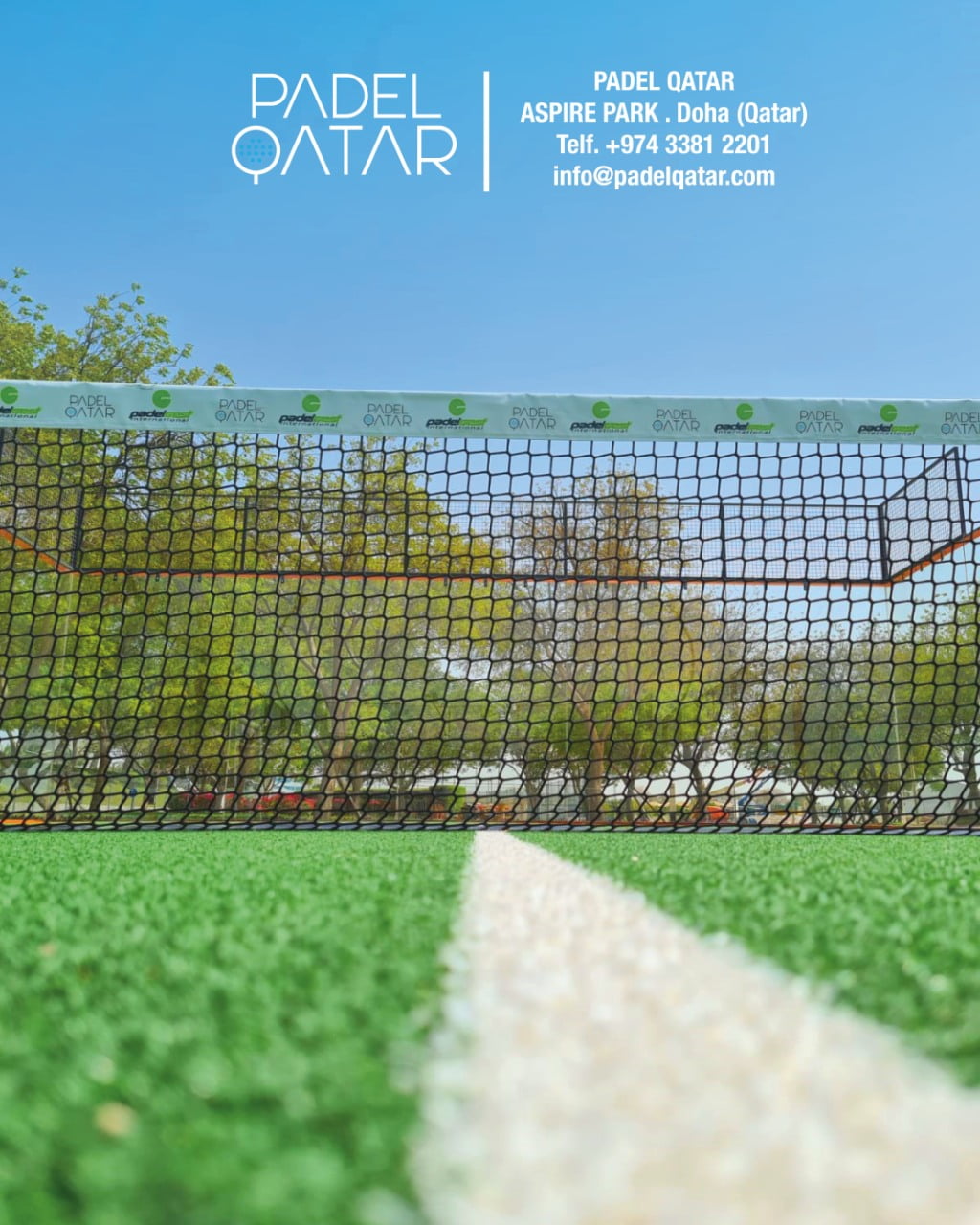 Al Bidda Park
Situated next to the stunning Qatar National Theater, Al Bidda Park (formerly known as Al Rumaila Park) is a beloved oasis for both locals and tourists alike. With its prime location near Doha Bay and breathtaking views of the Doha Corniche, it's no wonder that Al Bidda Park has become one of the most popular parks in the city. But it's not just the scenery that draws people to Al Bidda Park. Its also home to one of the most in-demand sports activities in Qatar which is Padel Tennis. Padelier, the premier Padel Tennis facility in the city, boasts four state-of-the-art outdoor courts that are specially equipped with a cutting-edge controlled temperature cooling system. This ensures that players can enjoy their game in comfort, no matter the heat of the day. Located in the Al Bidda section of the park, Padelier is just a stone's throw away from the nearby metro station, making it a convenient destination for both locals and visitors.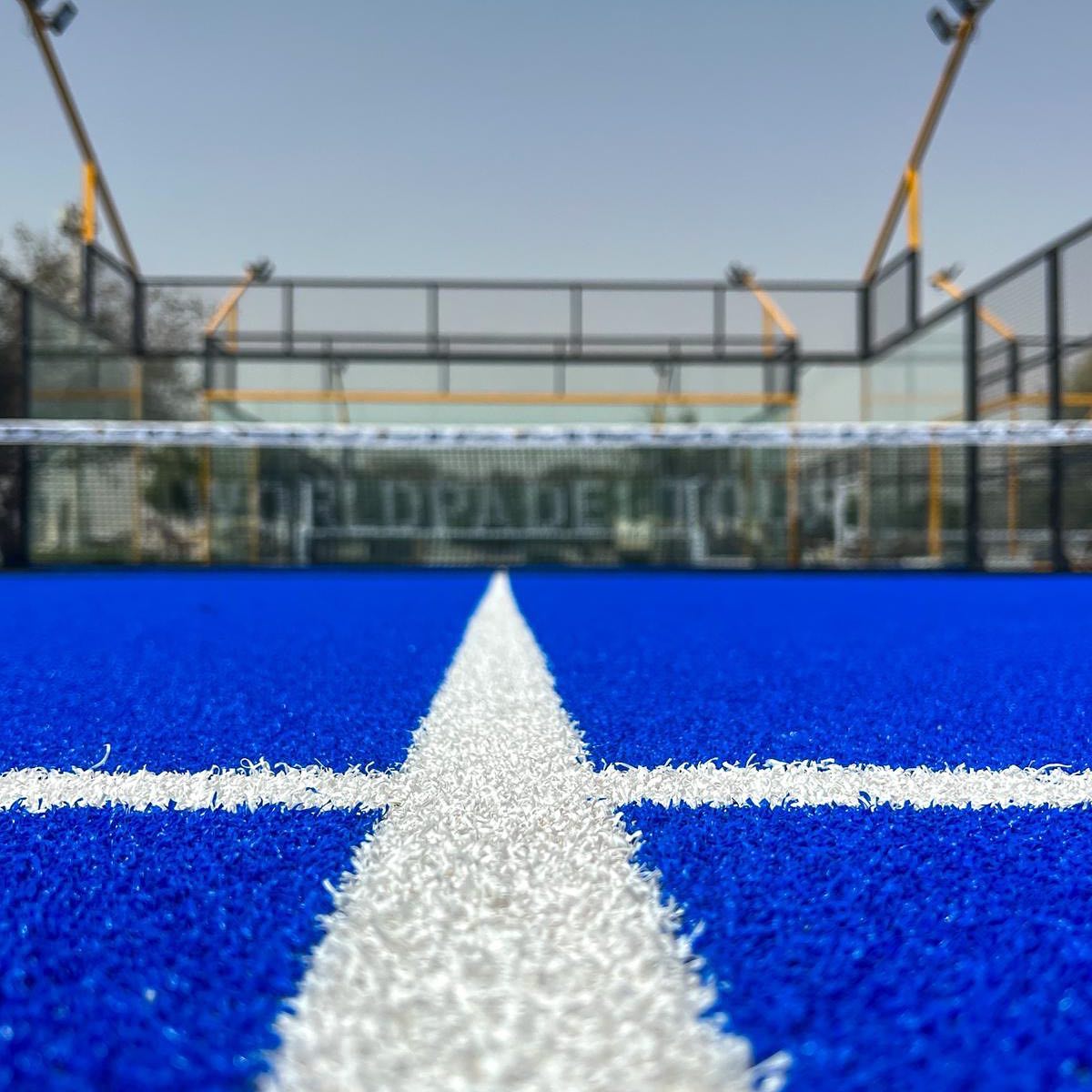 Oxygen Park
Enter Oxygen Park, a sprawling 130,000-square-meter sanctuary nestled within Education City. Its mission is to infuse the community with a breath of fresh air and an invigorating burst of vitality, inviting students and visitors to rejuvenate their mind, body, and soul through dynamic physical activity and to uncover the intricate interconnectedness between oxygen, flora, and a thriving, purified existence. Oxygen Park is a beautiful and modern park that is perfect for a game of Padel or a stroll around the area. The grass is well-maintained and offer a great playing experience.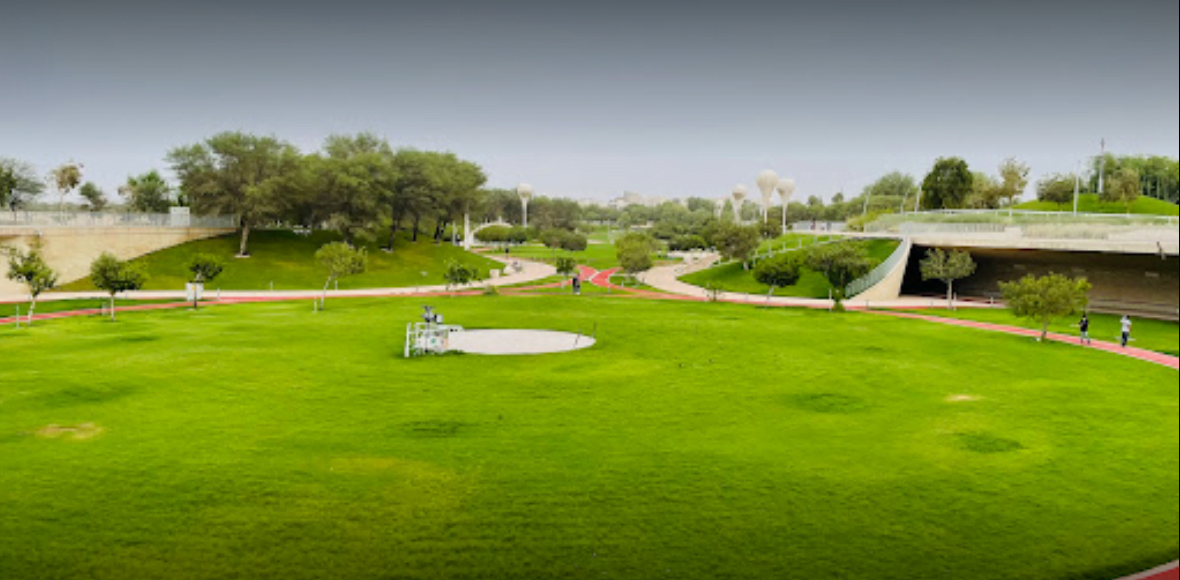 MIA Park
MIA Park, located in the heart of Doha, is another great park to play Padel. The park is suitable for beginners and professionals and is known for its beautiful architecture and stunning views of the Doha skyline. MIA Park is a popular destination for those who want to relax and enjoy the beautiful scenery. The Padel courts are well-maintained and offer a great playing experience.