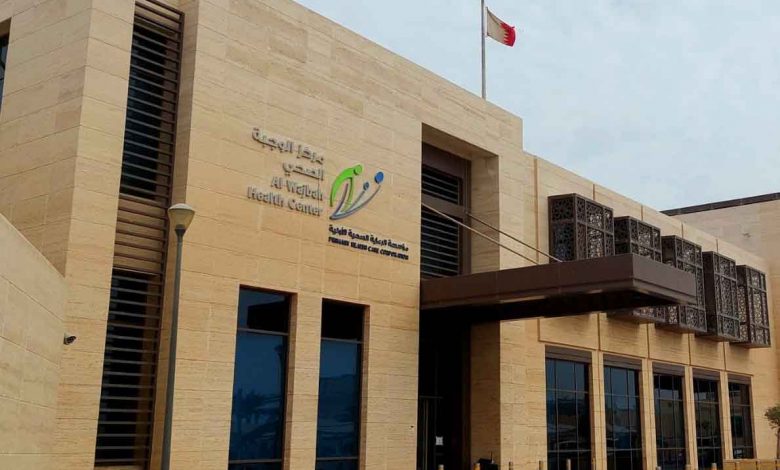 Primary Health Care Corporation (PHCC) would improve its telemedicine services and divide 70% of consultations to virtual beginning on November 1, 2022, in order to handle healthcare services during the FIFA World Cup Qatar 2022TM.
"To manage challenges arising due to the FIFA World Cup 2022, while ensuring minimal impact on patient access to healthcare and continuity of care, the PHCC shall significantly increase the usage of virtual and e-services for consultations. Given the success of the resilience plan applied during the height of the Covid-19 pandemic, a split of 70% virtual to 30% face to face consultations will be effective from November 1, 2022," said Dr Samya Abdullah, Executive Director of Operation, Senior consultant Family Physicians PHCC.
In order to reduce the number of people who physically visit health centres and to make sure that services are available to all citizens, e-services, or virtual or online sessions, will play a significant role in consultations. 
The specialties of Family Medicine, pediatric, dental procedures, ENT, dermatology, cancer screenings, and ophthalmology will all continue to offer walk-in and emergency appointments. Patients can still reach the Community Call Centre for scheduling appointments by dialing 16000. The only number for the COVID-19 appointment booking hotline is 40277077.