Top 5 News
PHCC warns against taking unprescribed antibiotics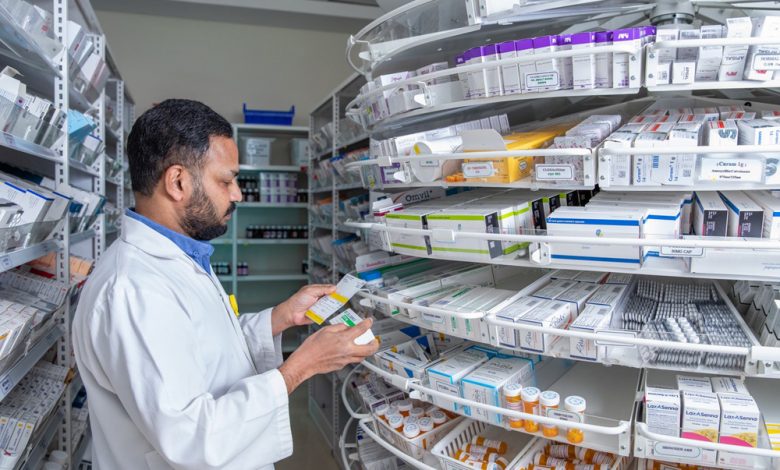 An effort has been started by the Primary Health Care Corporation (PHCC) to increase public awareness of antibiotic resistance worldwide.
The campaign urged politicians and medical professionals to implement best practises to prevent the creation and spread of drug-resistant diseases in the future. This occurs during World Antimicrobial Awareness Week (WAAW), which takes place every year from November 18 to November 24.
Applying infection control measures, such as washing hands, avoiding contact with diseased or possibly infected persons, practising excellent personal hygiene, and receiving the necessary immunizations for each age group, can effectively minimise the spread of antibiotic-resistant bacteria.
Dr. Mahmoud Al Mahmoud, Head of Pharmacy and Therapeutics Supply at PHCC, said: "The campaign covers cautions to be taken in dealing with antibiotics and delivers a comprehensive message that antibiotics are a valuable resource that must be preserved and should not be used to treat what is caused by bacteria unless they are prescribed by a healthcare professional."