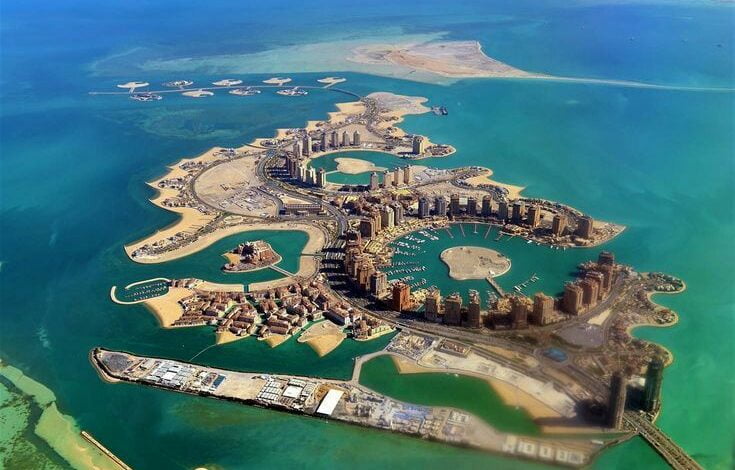 Qatar, a peninsular Arab country, is home to futuristic skyscrapers, ultra-modern architecture, and a booming arts and culinary scene, making it a potent blend of the traditional, the man-made, and the uber-glamourous.. A growing number of tourists go to Qatar every year to see the country's many breathtaking sights, from the traditional souks to the modern shopping malls. We have highlighted some of our favourite spots below.
Souq Waqif
The ancient trading mart of Souq Waqif has been reconstructed as a modern-day bazaar. The market, with the stunning skyline of Doha as a backdrop, is a must-see for tourists and locals alike. Vendors selling authentic regional attire, spices, handiworks, and tourist trinkets fill the Souq, making it a bustling hub of trade. Lots of great local eateries and Shisha bars can be found here too. The stunning Al Bidda Boutique Hotel is a must-see on any trip to Souq Waqif. Stunning structures make up this famous hotel, which is located in the heart of the city's most popular attractions. Both the in-room and onsite dining options at this luxury hotel are outstanding.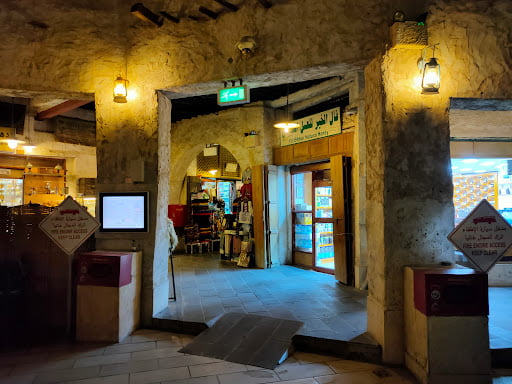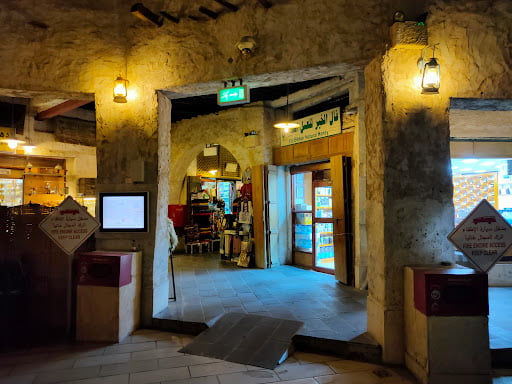 The Pearl 
It is an man-made artificial island. This wonderful place is a prime example of the city's opulent and prosperous neighbourhoods. The island provides a total package of opulence, from its beautiful marinas to its upscale boutiques and entertainment venues to its breathtaking scenery. Because of its unparalleled architectural splendour, it is frequently visited by sightseers. The Marsala Kempinski Hotel in Pearl, Qatar is a top-tier 5-star establishment known for its luxurious accommodations, friendly staff, and rejuvenating spa.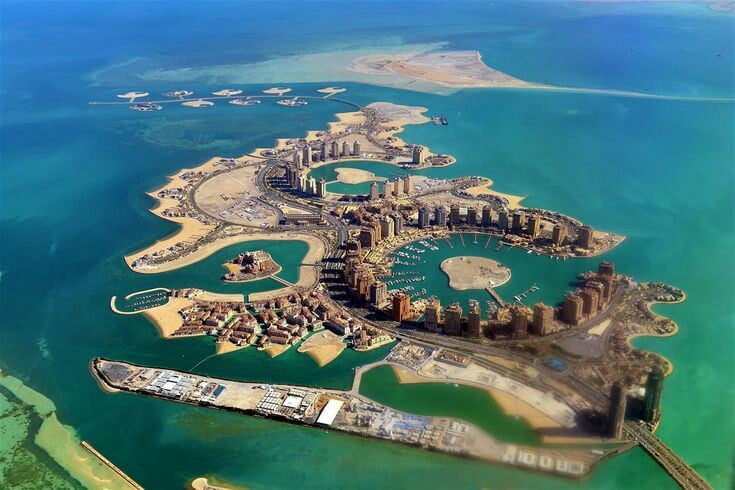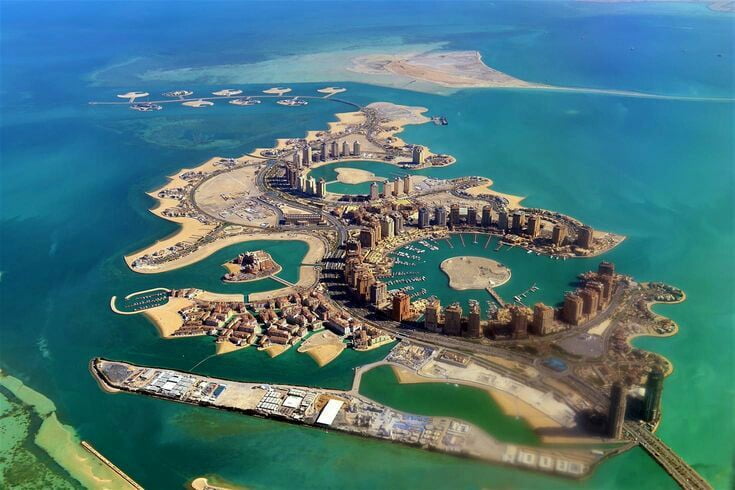 Villaggio Mall
The shopping in Doha is famous around the world for being lavish and high-end. Luxury and high-end labels such as Christian Dior, Louis Vuitton, Gucci, Dolce & Gabbana, etc., can be found in the Villaggio. The mall's furnishings are as exotic and opulent as the haute couture clothing it sells. Gondola rides around the Villaggio's indoor canal are the venue's biggest draw, as they provide an intimate and romantic way to see the venue. The IMAX Cinema, home to the world's largest motion picture screen, can be found within this upscale shopping centre, as can the 'Gandolania' Theme Park, which features an Olympic-sized ice skating rink, bowling lanes, roller coasters, and more. Spend your vacation splurging on a movie, getting your heart racing at the arcade, or going on a wild roller coaster ride.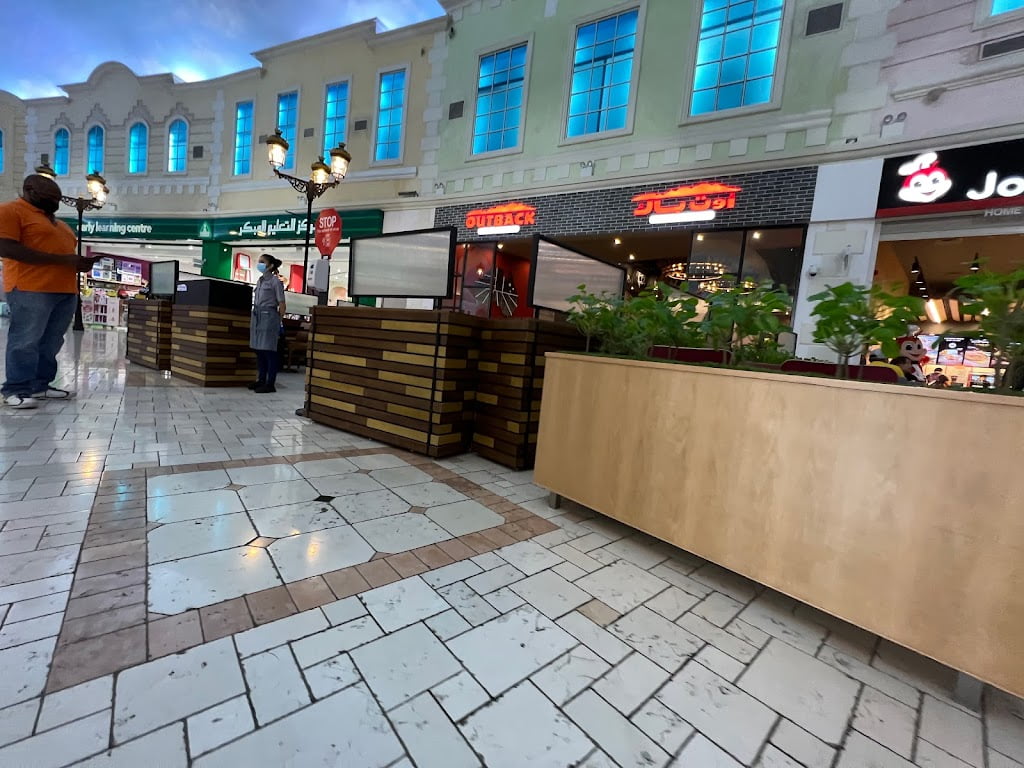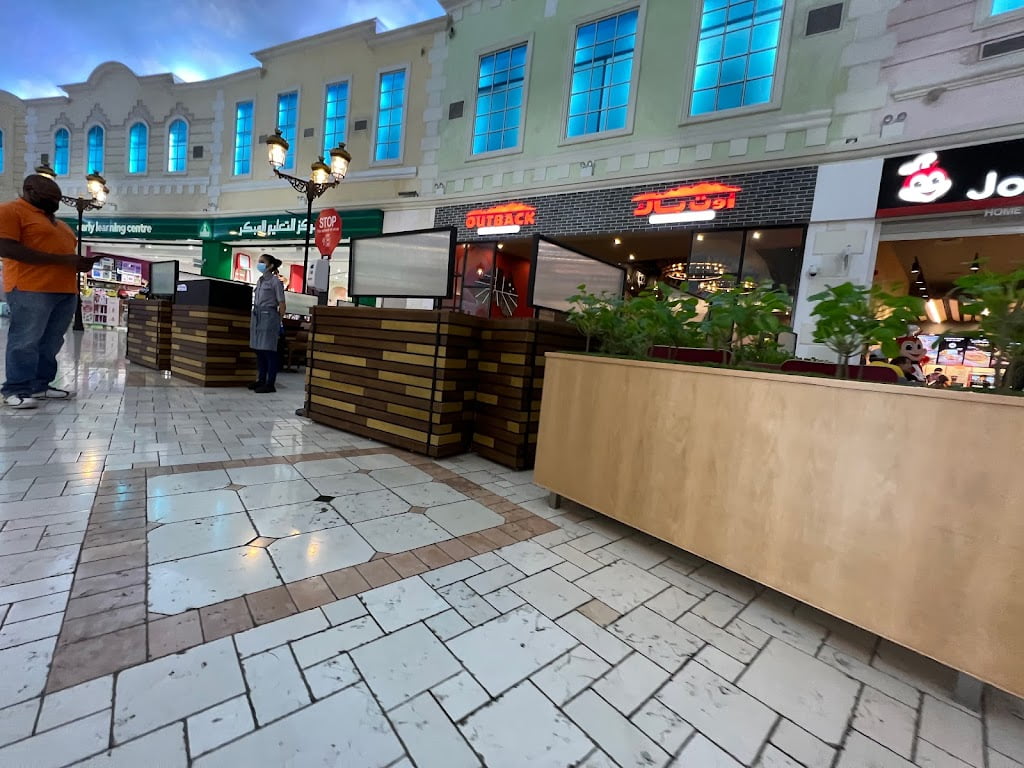 Katara Cultural Village
The Katara Cultural Village is a destination for cultural pursuits such as the performing arts, literature, music, and exhibitions. As of right now, it's the biggest multicultural endeavour ever attempted, and it's a once-in-a-lifetime opportunity. In order to learn about and appreciate one another's cultures, people of all ages, orientations, and socioeconomic backgrounds often gather together. Katara features breathtaking scenery and luxurious amenities, such as stunning Islamic-style amphitheatres. In addition, there is a private beach at the resort that stretches for 1.5 kilometres and is perfect for water sports. In Katara, visitors are able to put aside their prejudices and stereotypes, which is one of the island's greatest charms.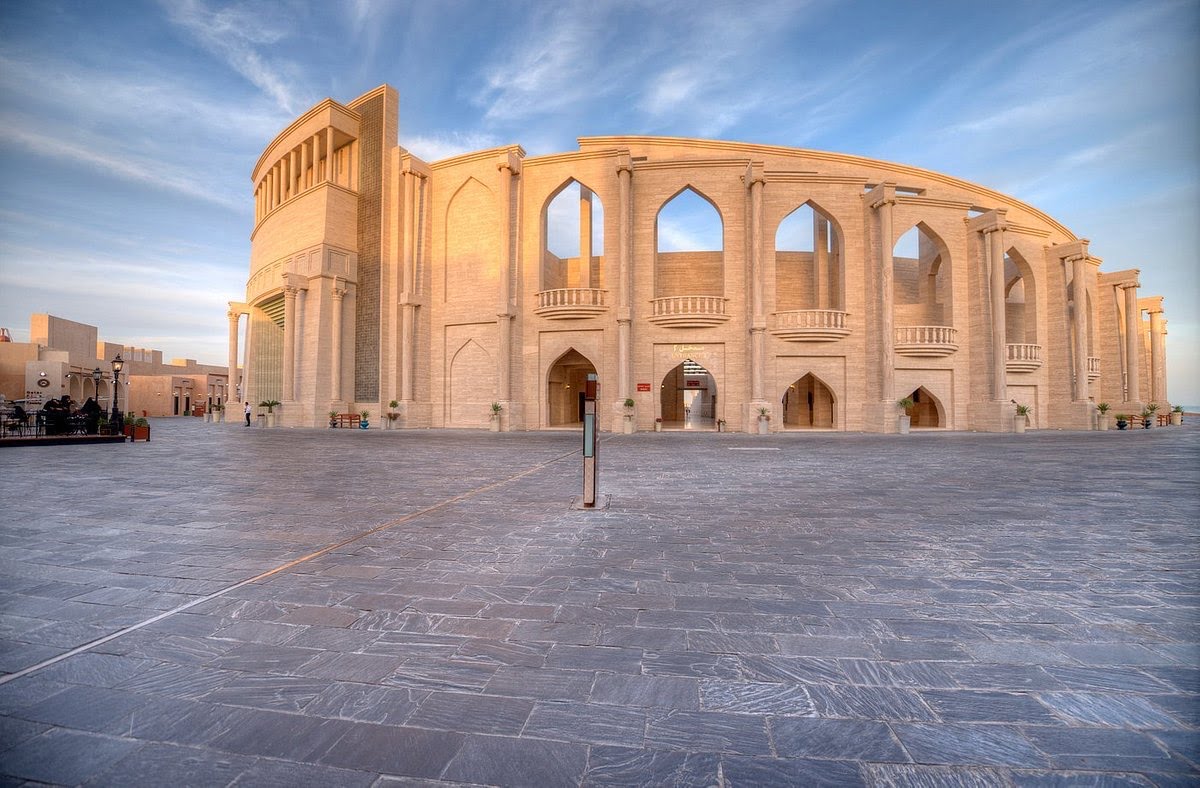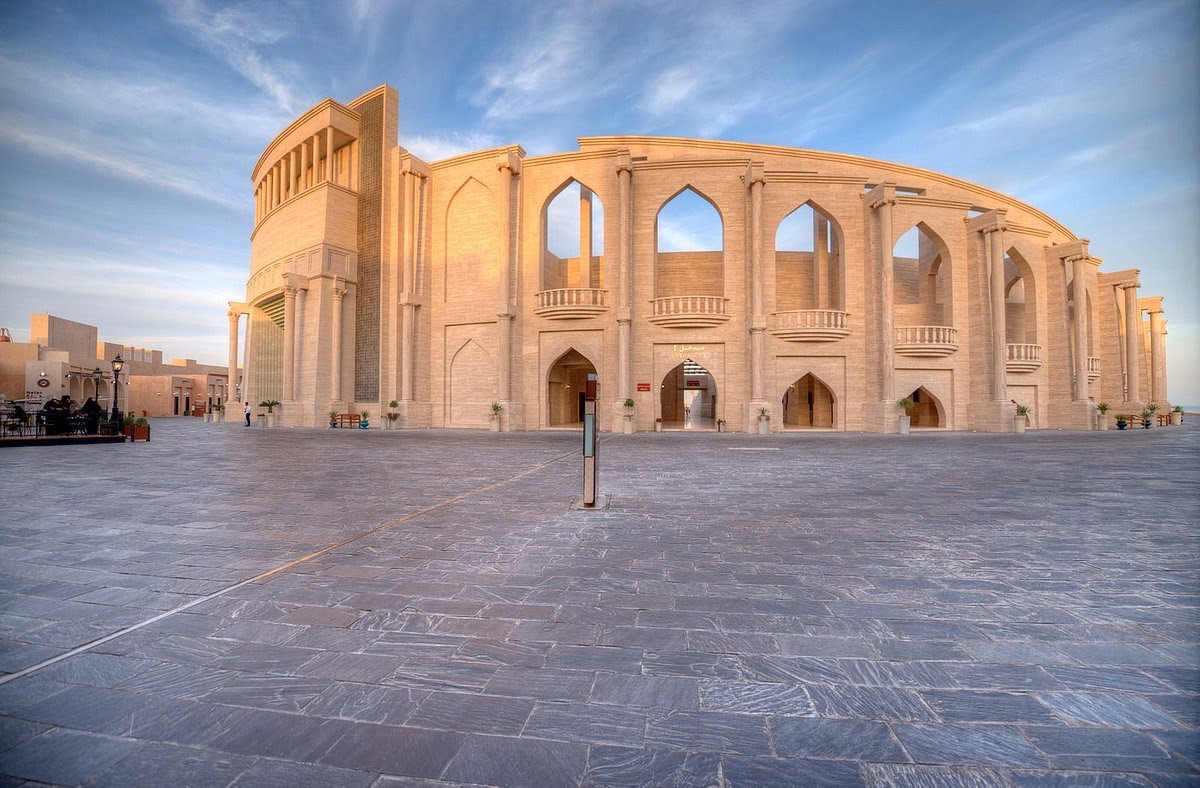 The National Museum of Qatar
The National Museum of Qatar was built in place of the old museum. The acclaimed architect Jean Nouvel was motivated to create this magnificent museum by the discovery of Qatar's "The Desert Rose Crystal." In its eleven extraordinary galleries, the museum provides visitors with a rich and comprehensive experience. It highlights Qatar's broad ties to countries and cultures all around the world and serves as a showcase for the country's storied past and vibrant present. The museum features not just spectacular gallery spaces but also a 220-seat theatre and two restaurants or a café that serve traditional food. Sheikh Abdullah bin Jassim Al Thani's Palace, considered the heart of Qatari national identity, is also located on the museum's grounds.