There are several reasons why you would want to organise a camping vacation in the winter even though most people only go during the summer. There are a ton of fantastic places to go in the winter, whether you are searching for landscapes or milder weather without crowds. Start making plans for your next journey after reading the complete list.
Khor Al Adaid
This area in Qatar's south is among the most unique and alluring travel locations, as many people would anticipate. Visitors have the possibility to make entirely memorable moments where the pristine sea meets the ever-changing sandy beaches. Enjoy the spectacular sights of the 40-meter-high sand dunes while driving across them.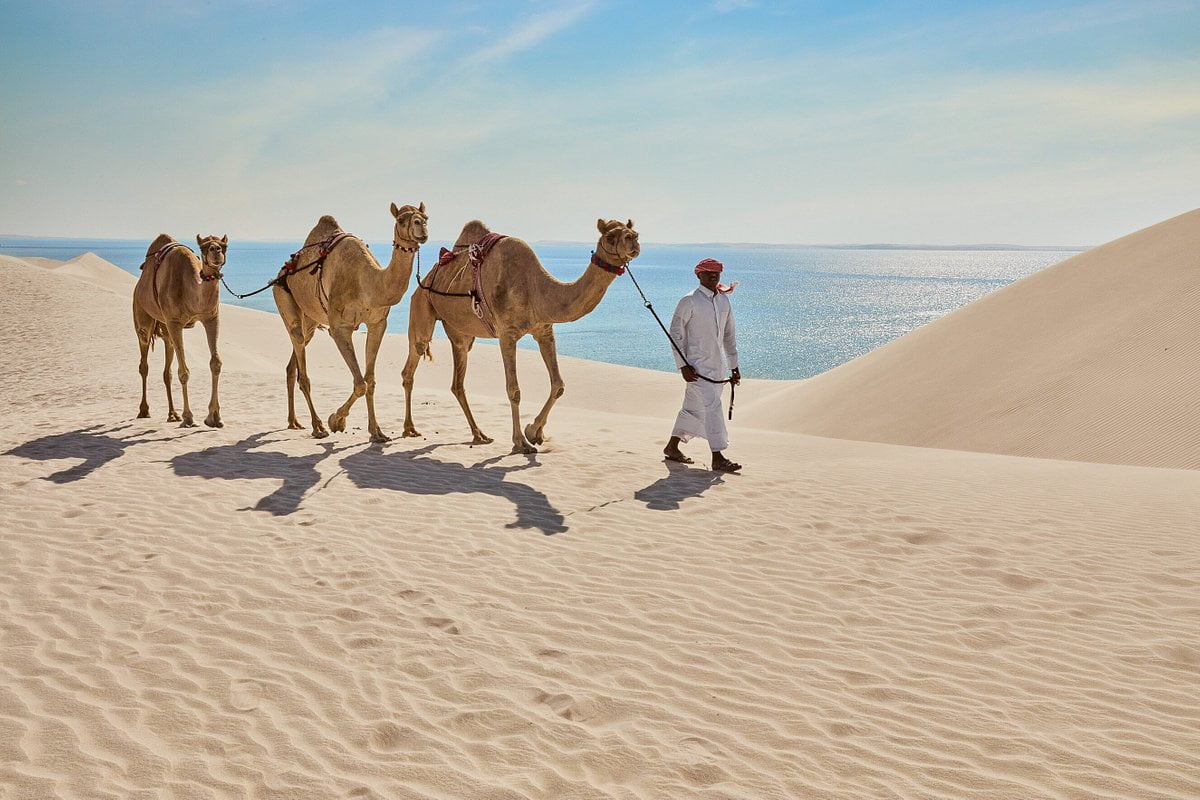 Fuweirite Beach
For fans of tourist attractions of all types, whether they are landmarks that symbolise Qatar's culture and heritage or its natural landmarks, Qatar is an essential trip. Fuwairit Beach, one of Qatar's most popular and stunning beaches, is among the most significant of these attractions. It is situated on Fuwairit Beach. Qatar now has a beach, which adds to the country's appeal and makes it the perfect summer holiday spot. The fact that this beach draws a lot of visitors, particularly those who wish to unwind and quiet down, as well as the fact that its water is distinguished by its cleanliness, provides psychological comfort. In this study, we'll go into more depth about how it also appeals to beach activity aficionados.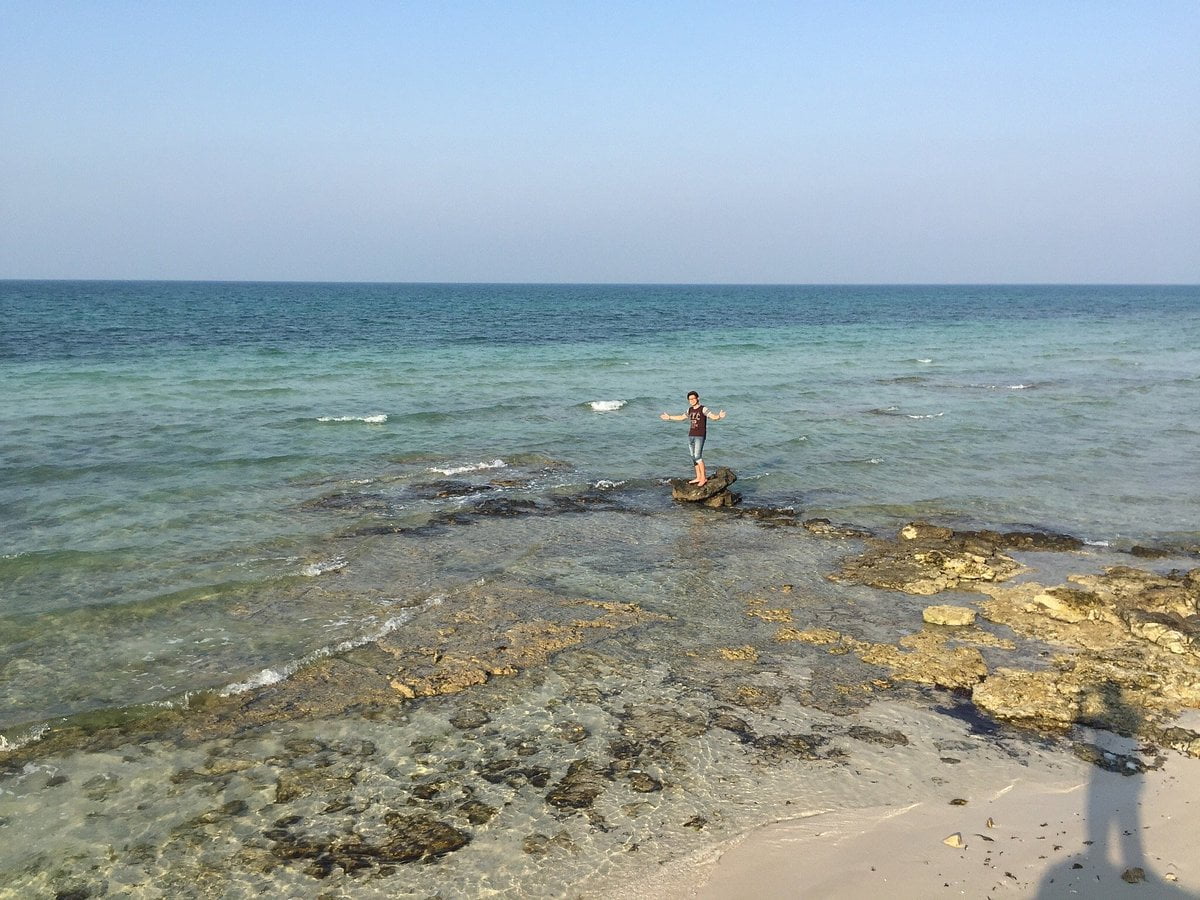 Dukhan Beach
First and foremost, we urge you to experience the thrill of strolling along a beach since it is an experience like no other when you are drawn to the sea, the waves, and the sun's reflection in them. Along with having fun, you will learn about the beach's key attractions and come across several seating spots where you can relax.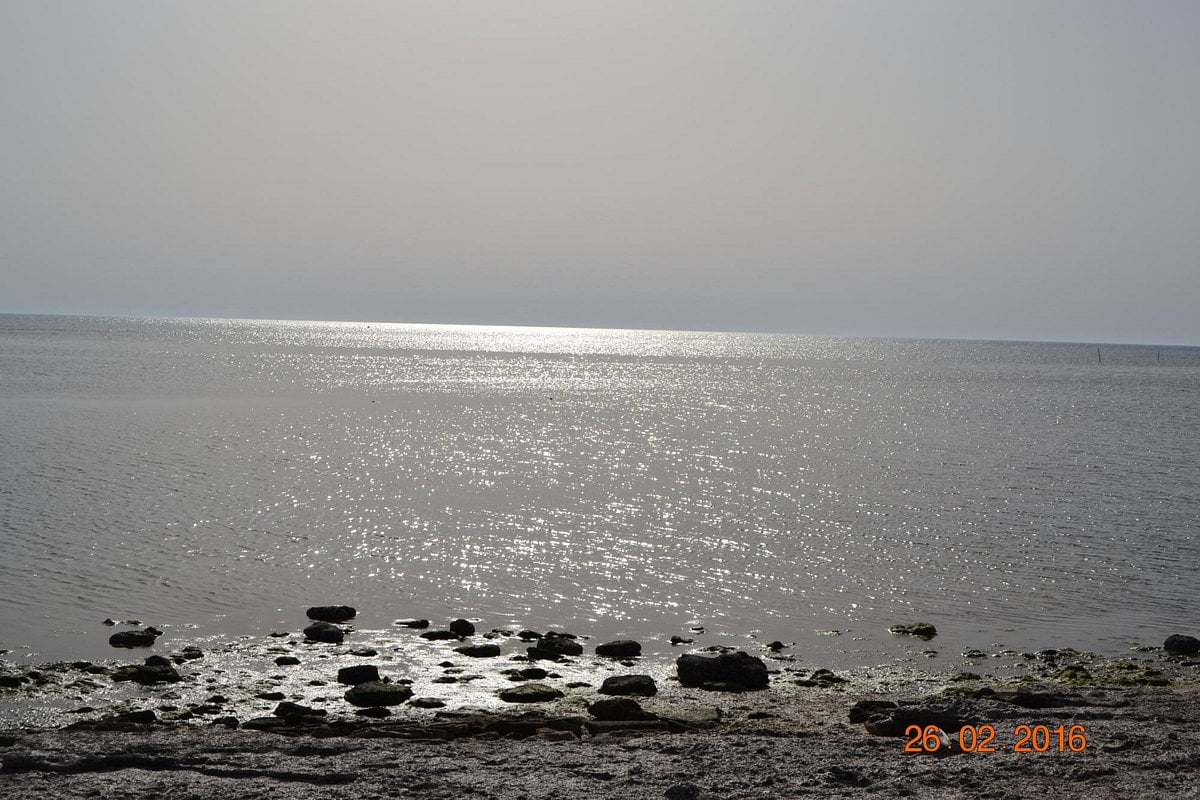 Sealine Beach
Sealine Beach, another well-liked camping location, is located around 45 minutes from Doha. Resorts are also accessible nearby. Despite the lack of numerous dunes, quad riding on the sand is nevertheless common in this area. Campers can enjoy a decent swim, a tasty BBQ, and a good time with friends and family while seeking some peace and quiet at Sealine Beach.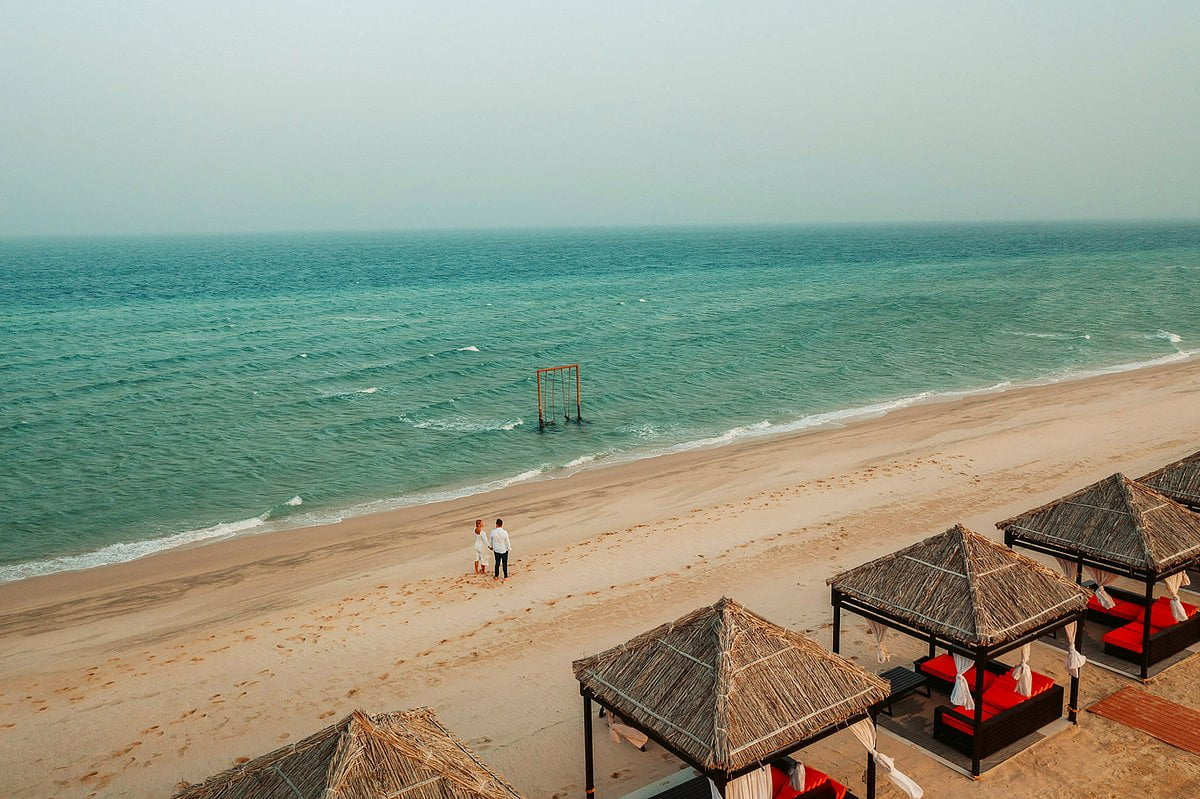 Zekreet Beach
Zekreet, which is around 100 kilometres from Doha, is noted for its unusual rock formations that resemble mushrooms. It is a well-liked vacation spot for campers who can enjoy the breathtaking surroundings and distinctive topography. There are no local amenities or stores, so campers must bring all the supplies they will need for their trip.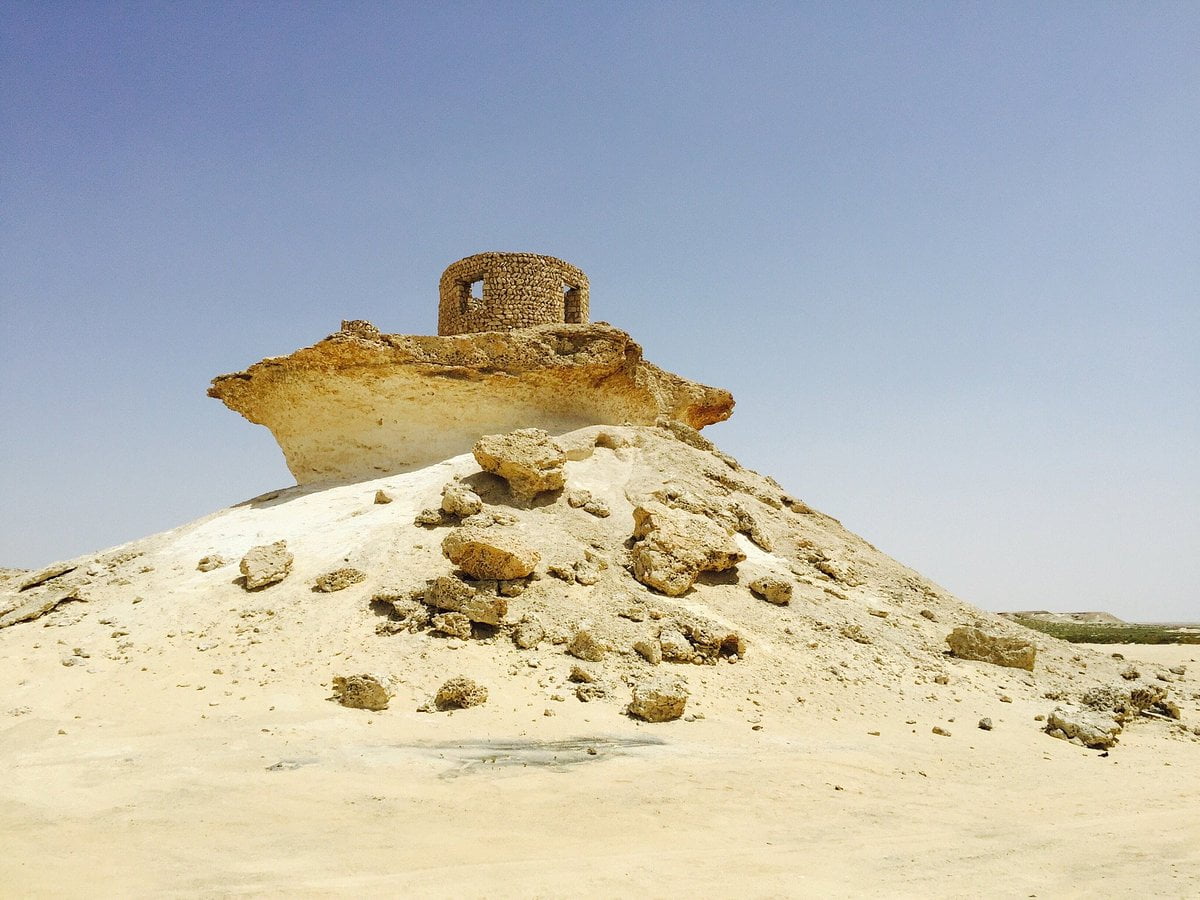 Palm Tree Beach
It is a part of the Al Reem Natural Reserve and is furthermore known as Umm Bab Family beach. This beach is renowned for its unusually arranged palm tree cluster, which provides shade to unwind. Due to its private, walled space for families, this location is excellent for families wishing to camp.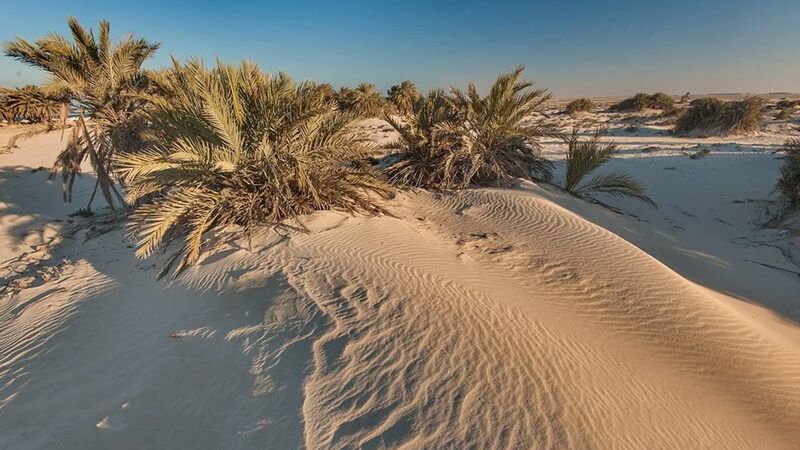 Inland Sea
Another popular camping location in Qatar is this one. The beautiful scenery and the unspoiled sand are the highlights of the camping vacation, coupled with activities like quad riding in the sand dunes and water sports. Groups of friends or family can go on desert camping safaris with 365 Adventures, a travel operator, to the Inland Sea.