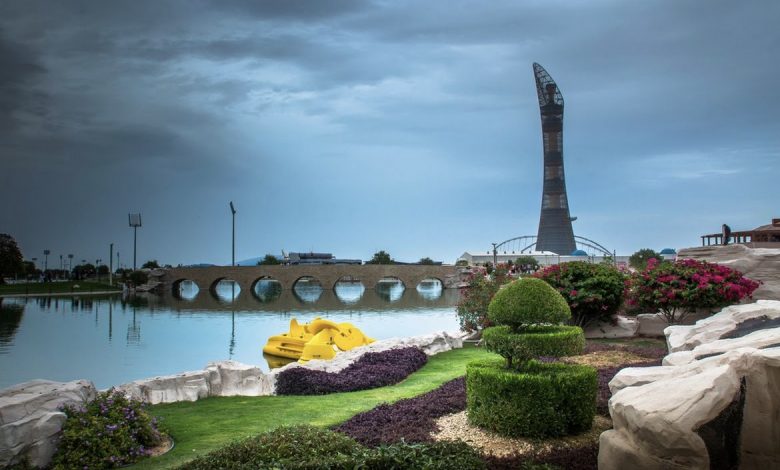 Perhaps you are thinking about exercising regularly, but you don't feel like you have the time or money to join a gym. You don't need to worry, though, as Qatar offers a lot of outdoor areas where you can exercise for nothing and a lot of athletic events that cost a lot of money. You may go to parks with free exercise equipment, jog on rubberized sidewalks, and ride on designated lanes while taking in the view and the breeze. Here are just a few of the various public fitness facilities available in Qatar.
Dynamic Sports Abu Hamour
Sporting is a great way to exercise, and you can take part in a number of sports activities at Dynamic Sports in Abu Hamour. If you enjoy badminton, you can utilise the courts for a modest fee. Swimming is one of the numerous indoor sports available. You can enroll in classes at the Swimming Training Academy. Exercise is really crucial. Your circulatory system will be better if you exercise since it forces your heart and lungs to work harder, which strengthens them. To live an active lifestyle, go to these locations in Qatar.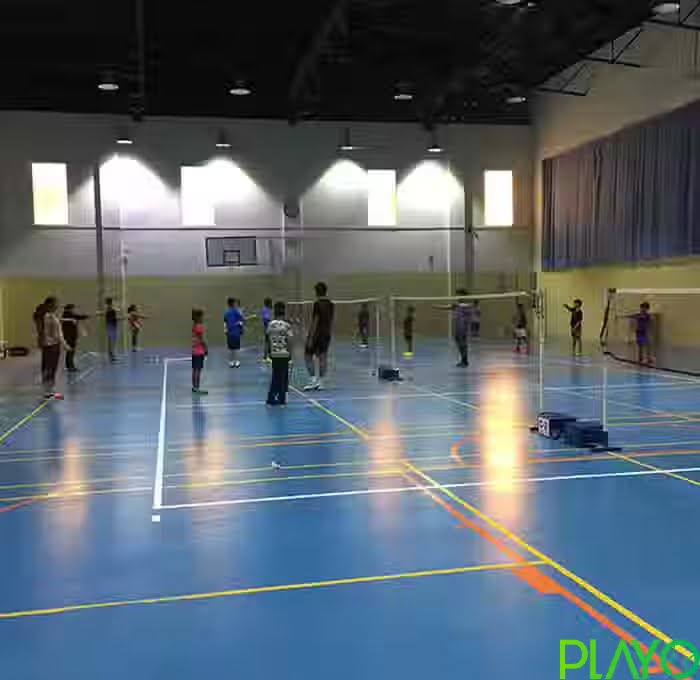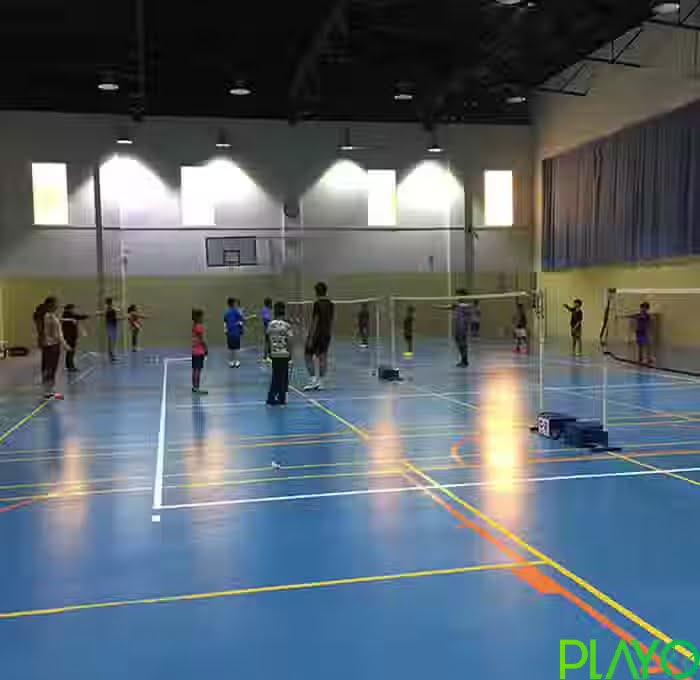 The Museum of Islamic Art Park (MIA)
There are several benefits to exercising at the Museum of Islamic Art Park (MIA). Simply put, it is a truly attractive location with a lovely atmosphere and tranquil views. On the promenade along the lake, you can warm up before your workout. That is a good spot to work, stroll, jog, or ride a bike. Many individuals utilise their skateboards, long boards, or roller-blades at the MIA park. Additionally, if you enjoy Zumba, there is a class there every morning. Exercise with the Zumba group while taking in the morning sea breeze.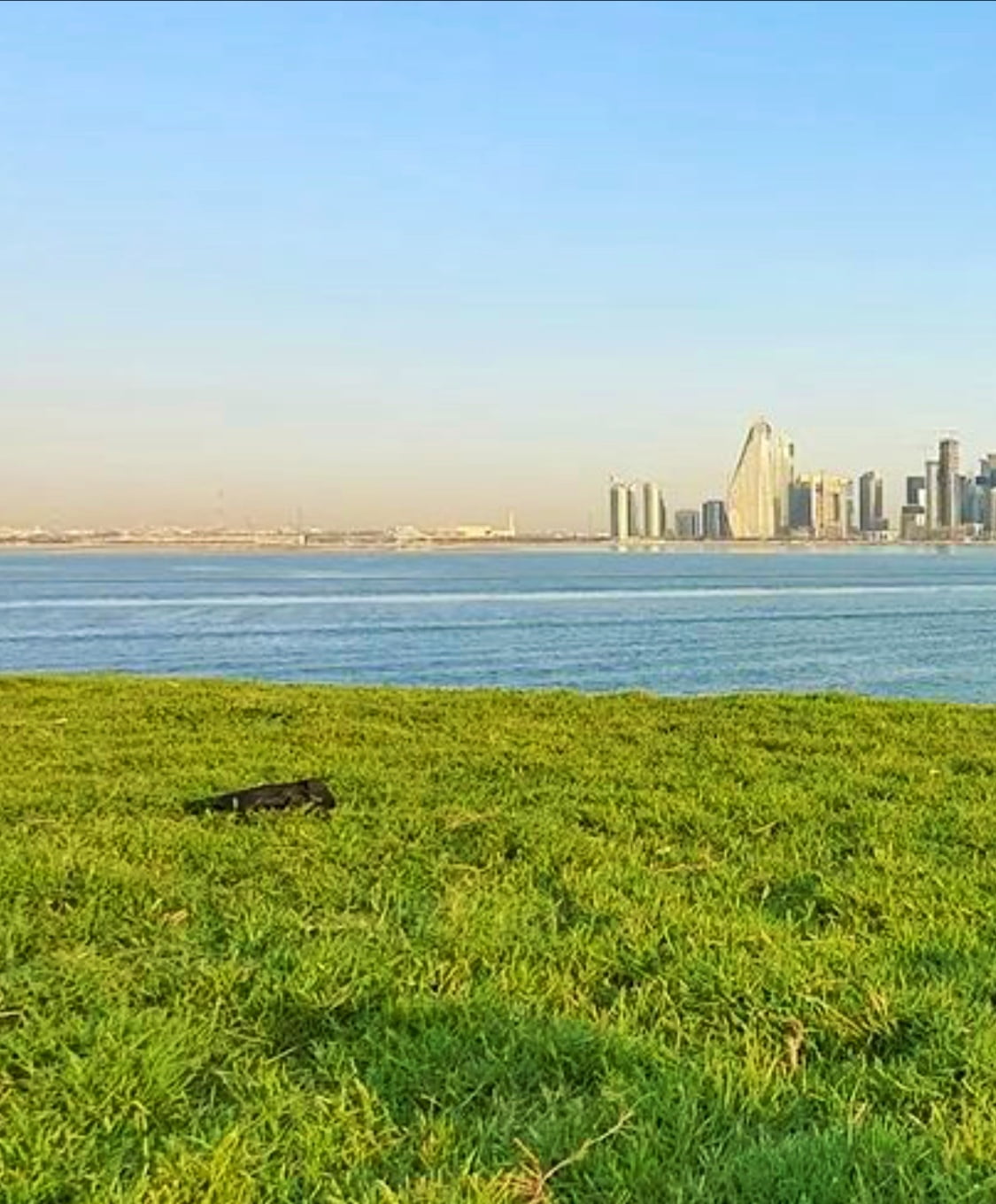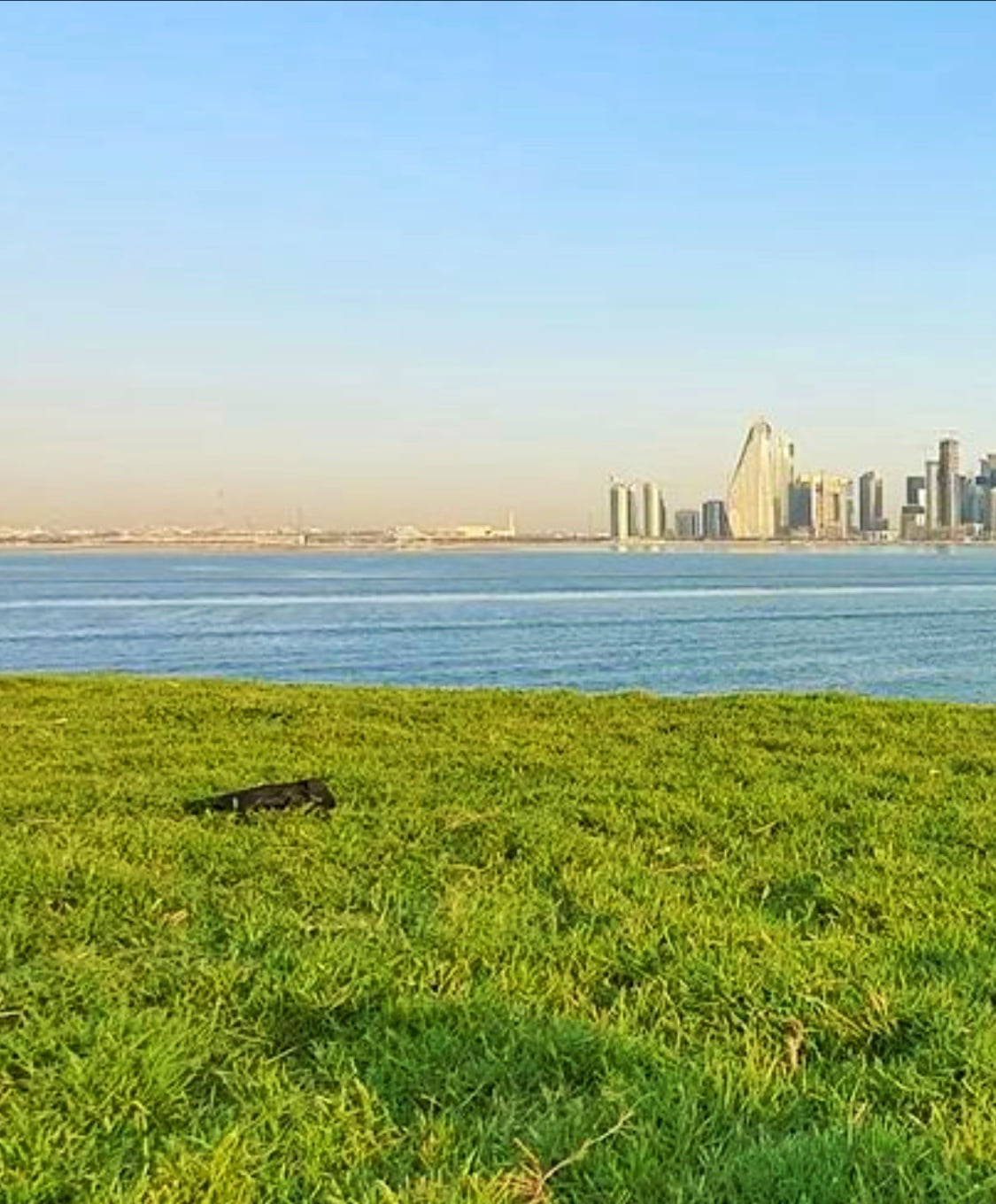 Doha Corniche
The exercise equipment in the parks along the Doha Corniche is free to use. The use of multi-functional equipment allows you to perform a variety of exercises, such as chest push-ups, which serve to develop your shoulders and triceps. There are inclined benches for reverse crunches, body weight lat pulldown stations, bench dip stations, leg presses or back pull machines, elliptical machines, arm push-pull machines, and more. It resembles a typical gym only outside. However, if you intend to use the workout stations, a health and fitness professional must be with you at all times. Even a tiny deviation from the path can be detrimental to your bones or muscles.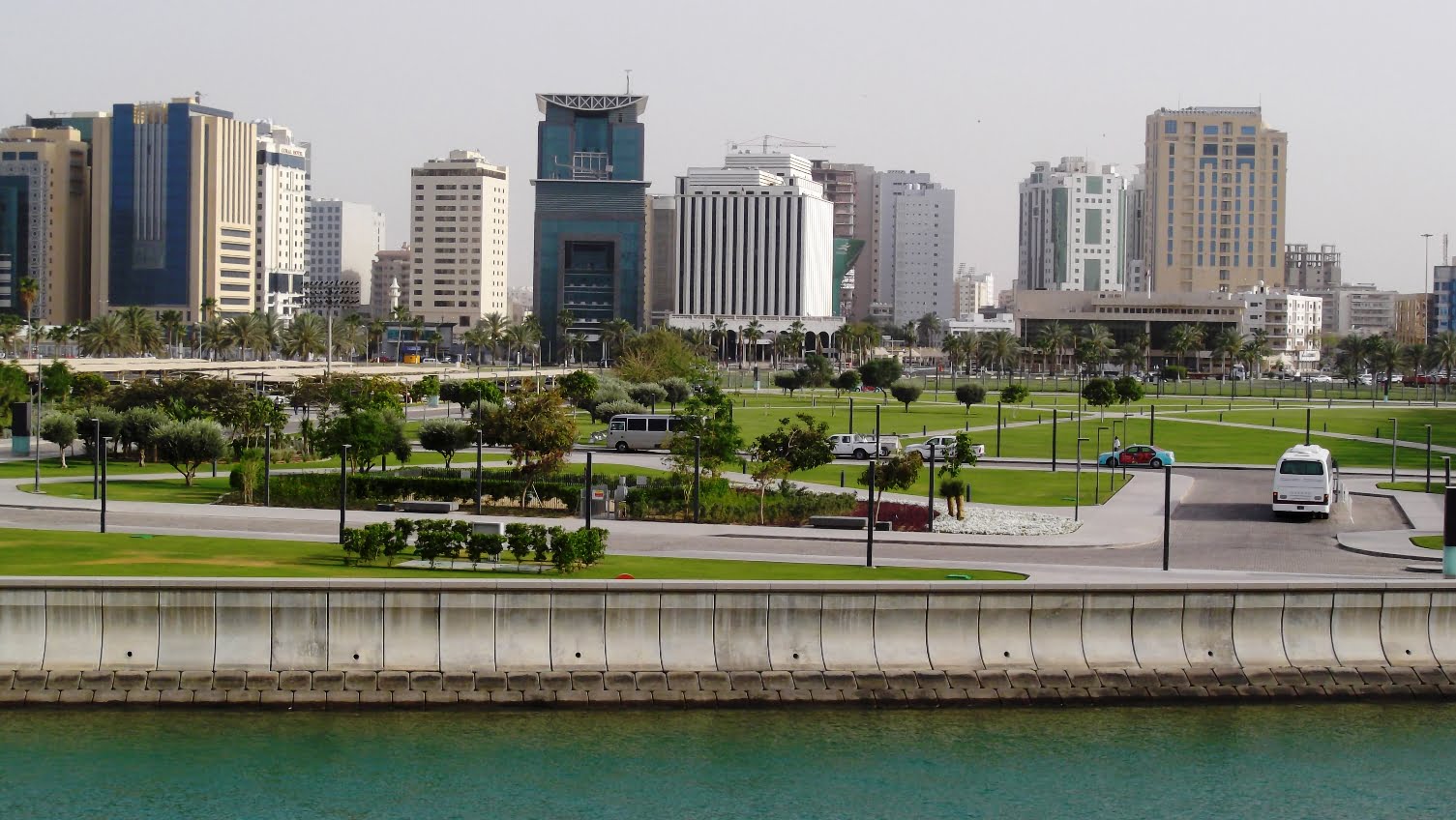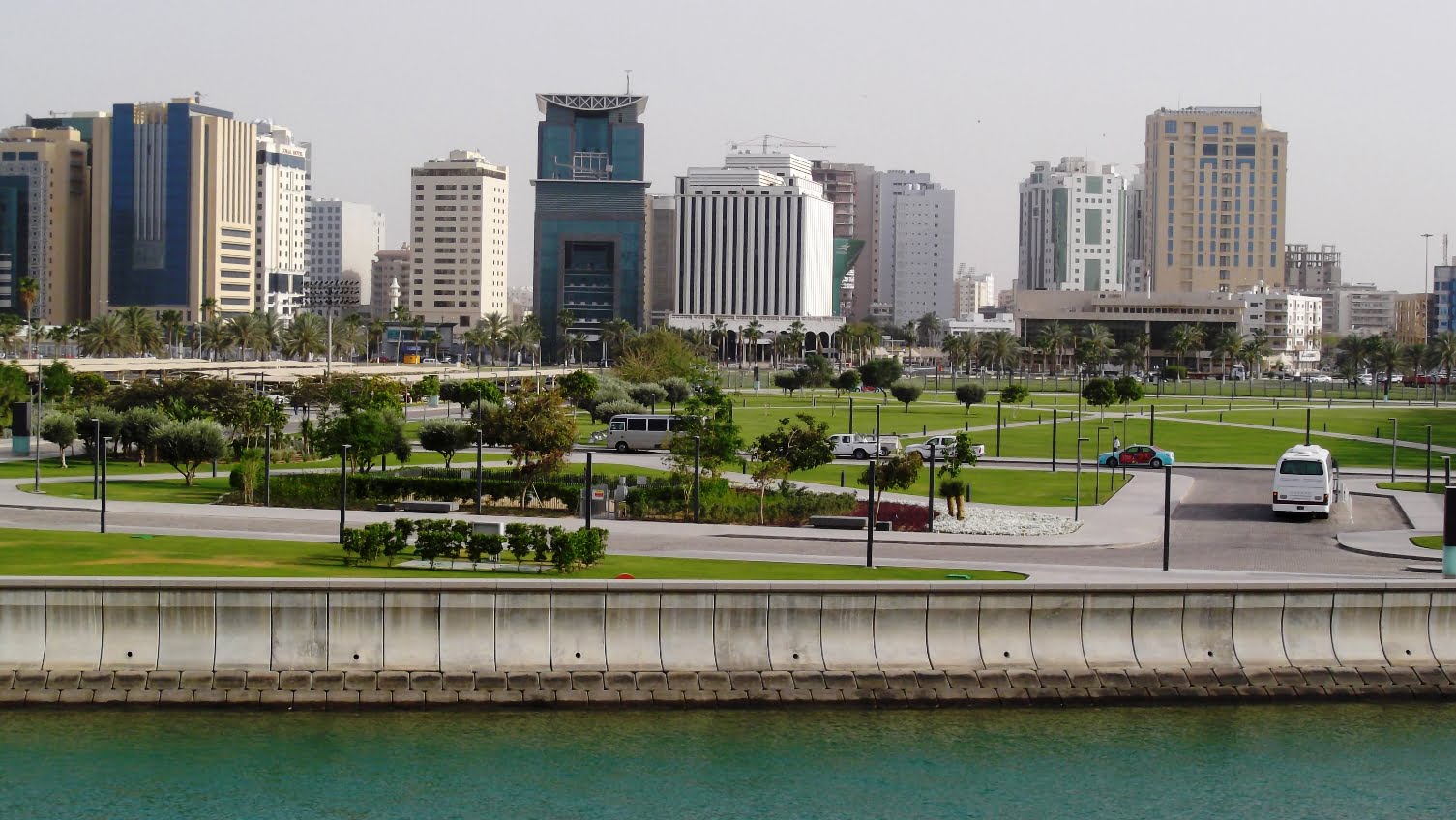 Aspire Park
Another fantastic location for fitness is the Aspire Park. You can cycle, run, stroll, and do other things here. Aspire Park also has a climbing wall for EsQalar Sports. You may complete this demanding workout and receive two climbing trials for a minimum amount.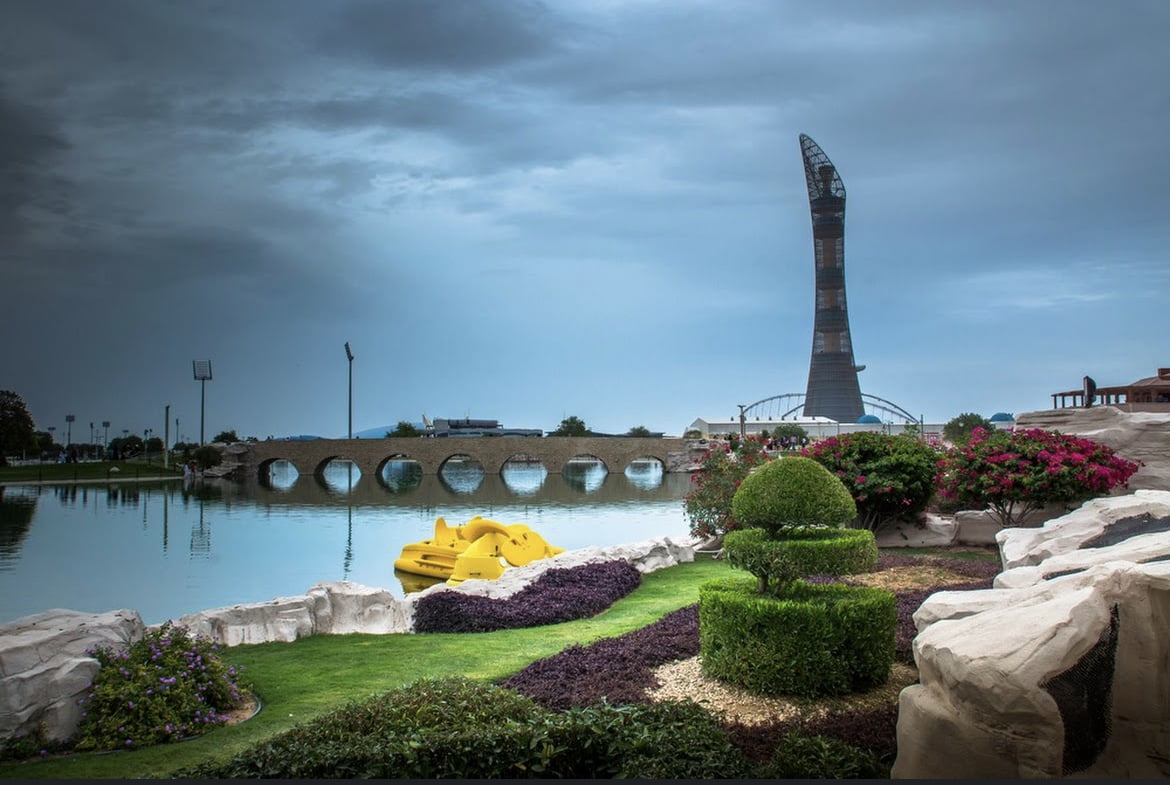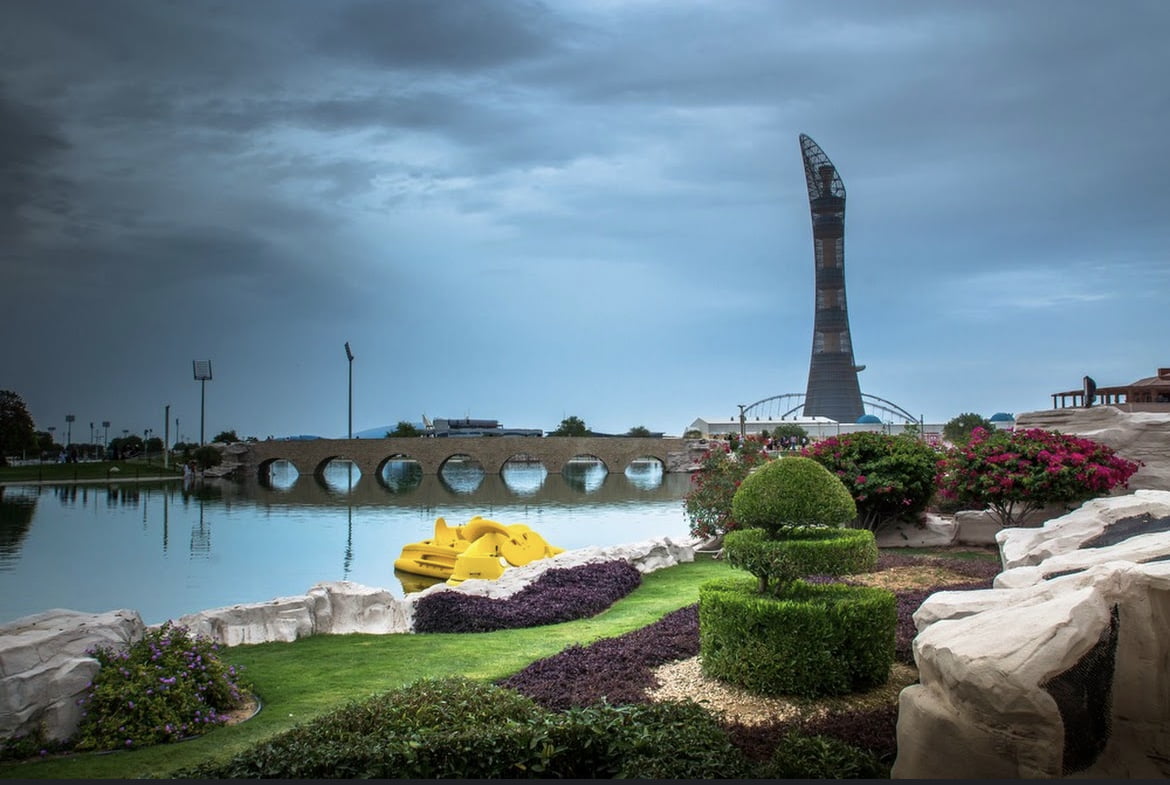 Dahl Al-Hamam Park
Children enjoy playing in the Dahl Al-Hamam Park, but adults may also work out there. There are numerous playgrounds there where kids can climb and play. Bikes and scooters are popular among the locals as well. Moreover, a basketball court is present.