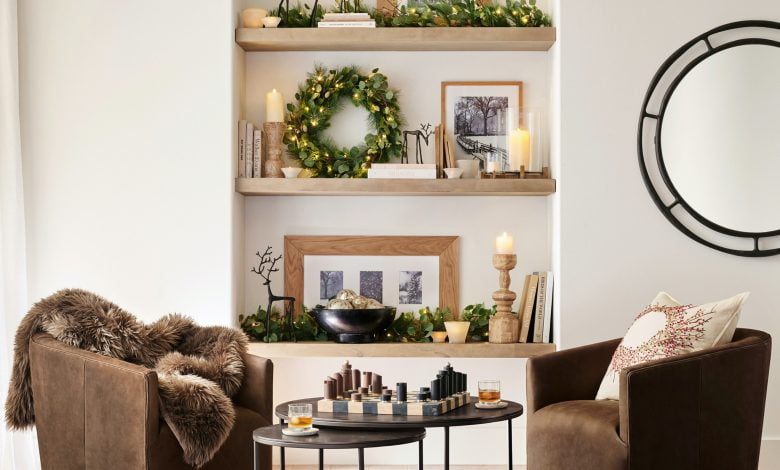 Everyone wants their home to seem particularly festive now that the holiday season has started. You will need seasonal accents and perhaps even a tree for that, but you might not know where to look. Continue reading to see our list of Doha retailers where you can find everything you need for the holiday season and more.
Daiso Japan
A Japanese variety and value supermarket called Qatar Daiso provides clients with goods at unbeatable prices to help them live a better lifestyle. Their extensive product range, which covers anything from stationery to kitchenware to cosmetics to home items and much more, is something they take great pleasure in for it's high quality, diversity, and originality. Their selection of obento products, sensu fans, origami paper, calligraphy equipment, and other traditional Japanese goods will give you a taste of Japanese culture. If you are searching for affordable, high-quality holiday decorations for your house this season, Daiso is a terrific place to browse.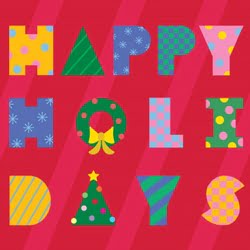 Marks and Spencer
Although Marks & Spencer is best known for it's apparel, shoes, food goods, and homeware, it also sells a wide range of holiday decorations, such as candles, nutcrackers, tinsels, baubles, table decorations presents, tree ornaments, festive fragrances, and more.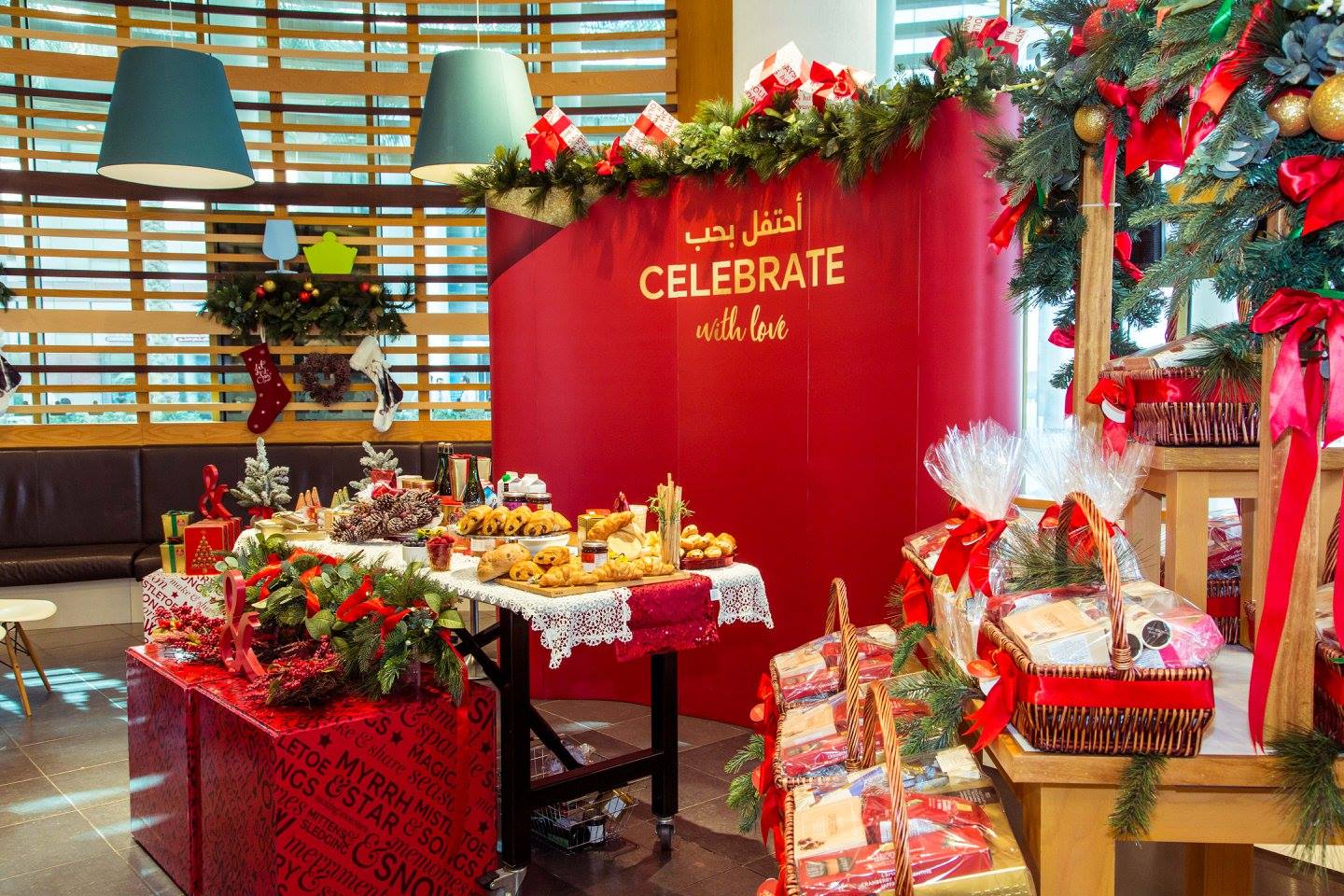 ACE Hardware Qatar
You can get all of your hardware requirements at your neighbourhood hardware shop, ACE Hardware Qatar, along with a variety of other fantastic products. Additionally, you can bring the joy of the holiday season right into your house by finding some very lovely holiday décor things. For your house and your loved ones to enjoy the holidays, visit ACE Hardware Qatar to discover a range of things, including decorations for your tree itself. wreaths, garlands, baubles, and more.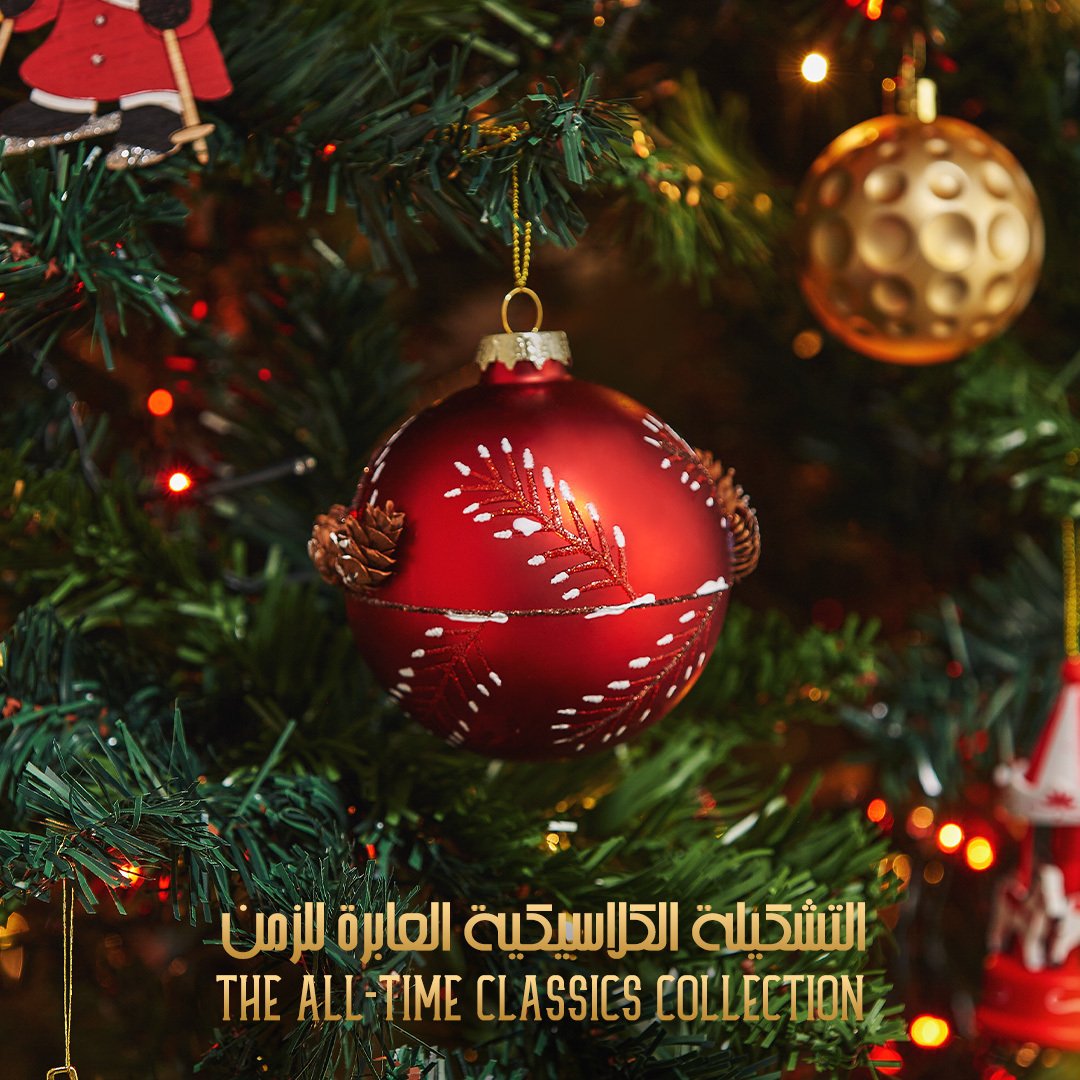 Al Rawnaq
One of Qatar's top retailers is Al Rawnaq Trading Company. Established in 1992, it is a household favourite for the entire family. It's a go-to place for anyone looking for office and school supplies, toys for kids, educational tools, books in Arabic and English, arts and crafts supplies, computer hardware, software, party favours, balloons, goodie bags, and even shoes, abayas, handbags, decorative items, kitchen tools, kitchenware, and household items. When you visit there to pick up your holiday decorations this season, you won't be let down. You can adorn the holiday tree with a selection of adorable and cheerful goods, as well as other festive stuff, to make this season one of the most cherished.

Monoprix Qatar
Retail, culinary, and entertainment ideas are all integrated by Monoprix. In addition to being a hypermarket, Monoprix integrates several of these components and offers consumers in Qatar a novel shopping experience.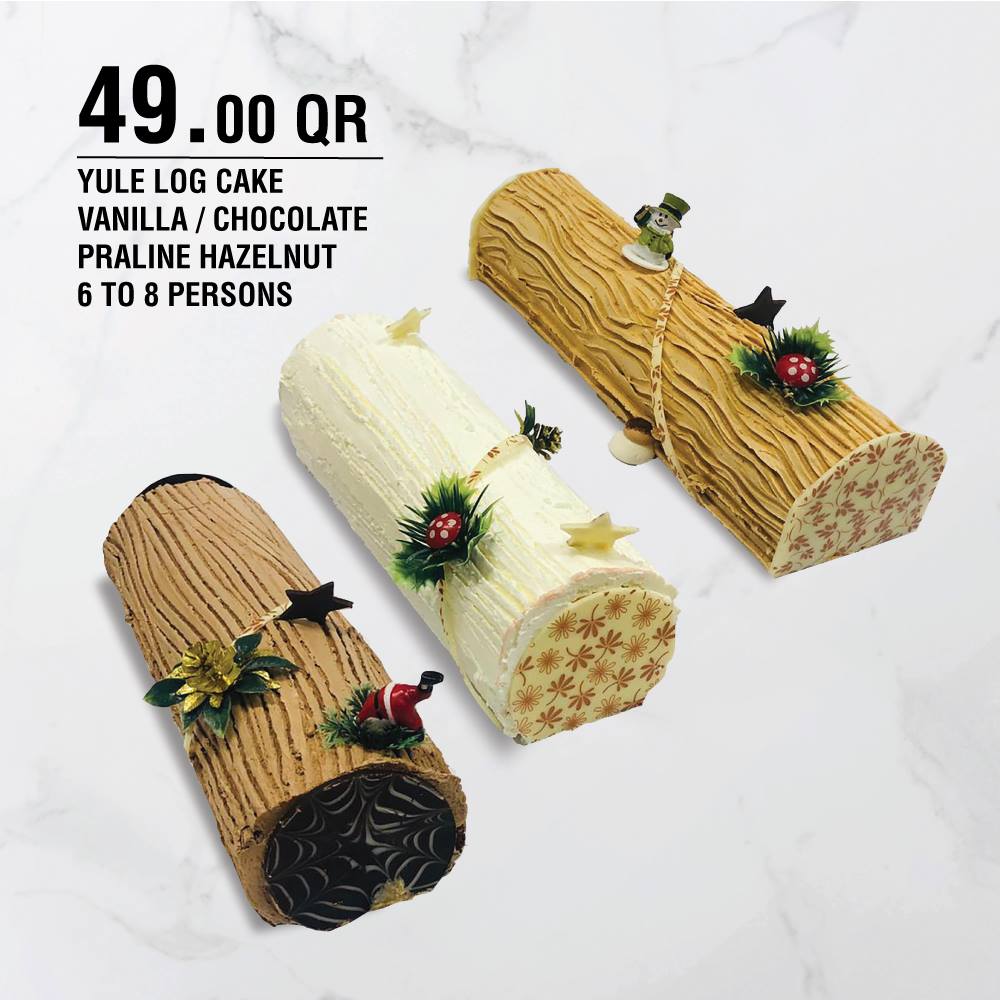 Pottery Barn
The goal of Pottery Barn has always been to provide an exclusive selection of furniture, bed linen, décor, and accessories that will enhance every family's home with the highest levels of quality, comfort, safety, and style. The business has always drawn inspiration from families, which is why it's collections make it easy to create a warm and inviting home. You will adore Pottery Barn's selection of festive decorations, furniture, snow globes, and other enjoyable goods.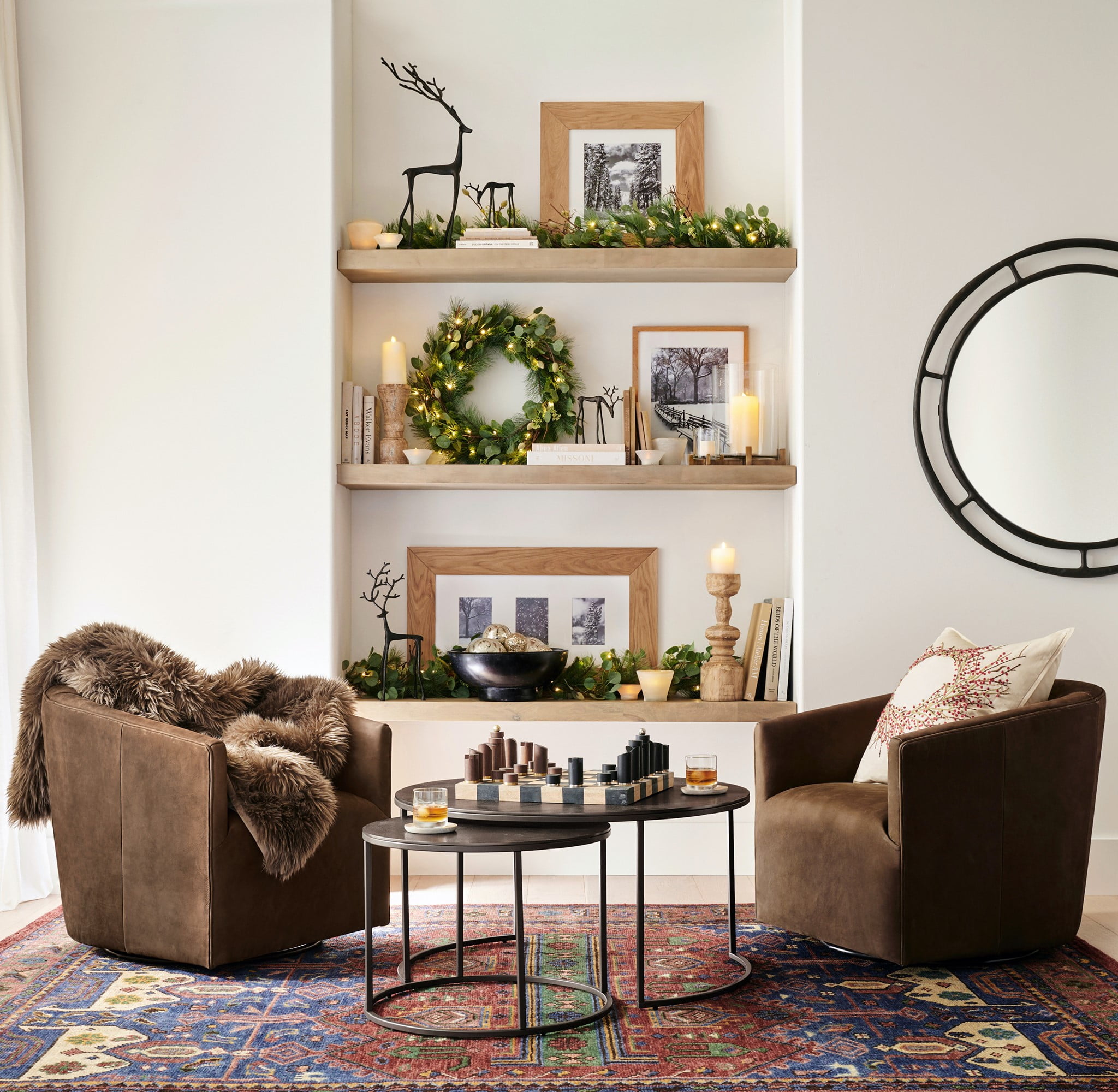 West Elm Qatar
West Elm sells contemporary furniture and home goods with attractive patterns and hues. With West Elm's home decor items, you can create a trendy environment. Browse the shop to find items like tableware, mugs, stockings, holders, and tree ornaments.