Explore
Places in Qatar close to nature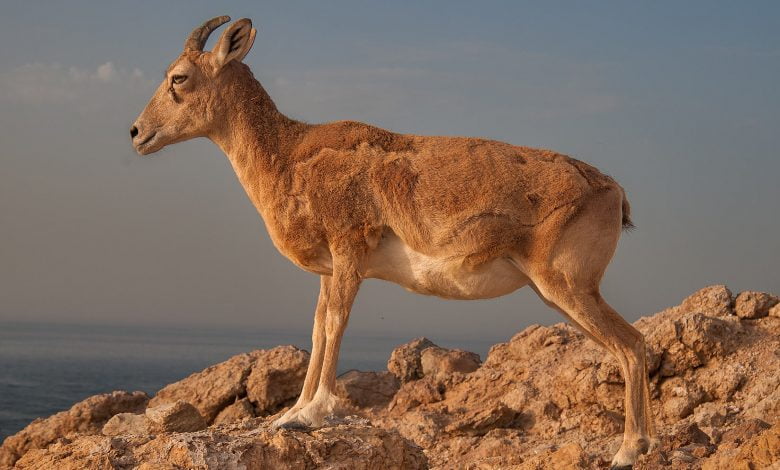 Although Qatar is home to some really stunning architectural structures, it also has stunning natural features. The nation is home to many breathtaking natural sights, therefore it is strongly advised escaping the city to take advantage of them. This article is your guide to the greatest natural areas in Qatar. They are all fantastic places that will leave you in amazement
Dahl Al Misfir Cave
Its a fascinating, 40-meter-deep gypsum-fibrous cave. If you are lucky, you will be there when it emits a phosphorescent glow that resembles the moon. The peninsula is also covered in gypsum crystals that resemble roses, or desert roses. You just need to walk on the stones to move through the cave because there isn't a set path. As you descend, you will notice that the temperature begins to drop.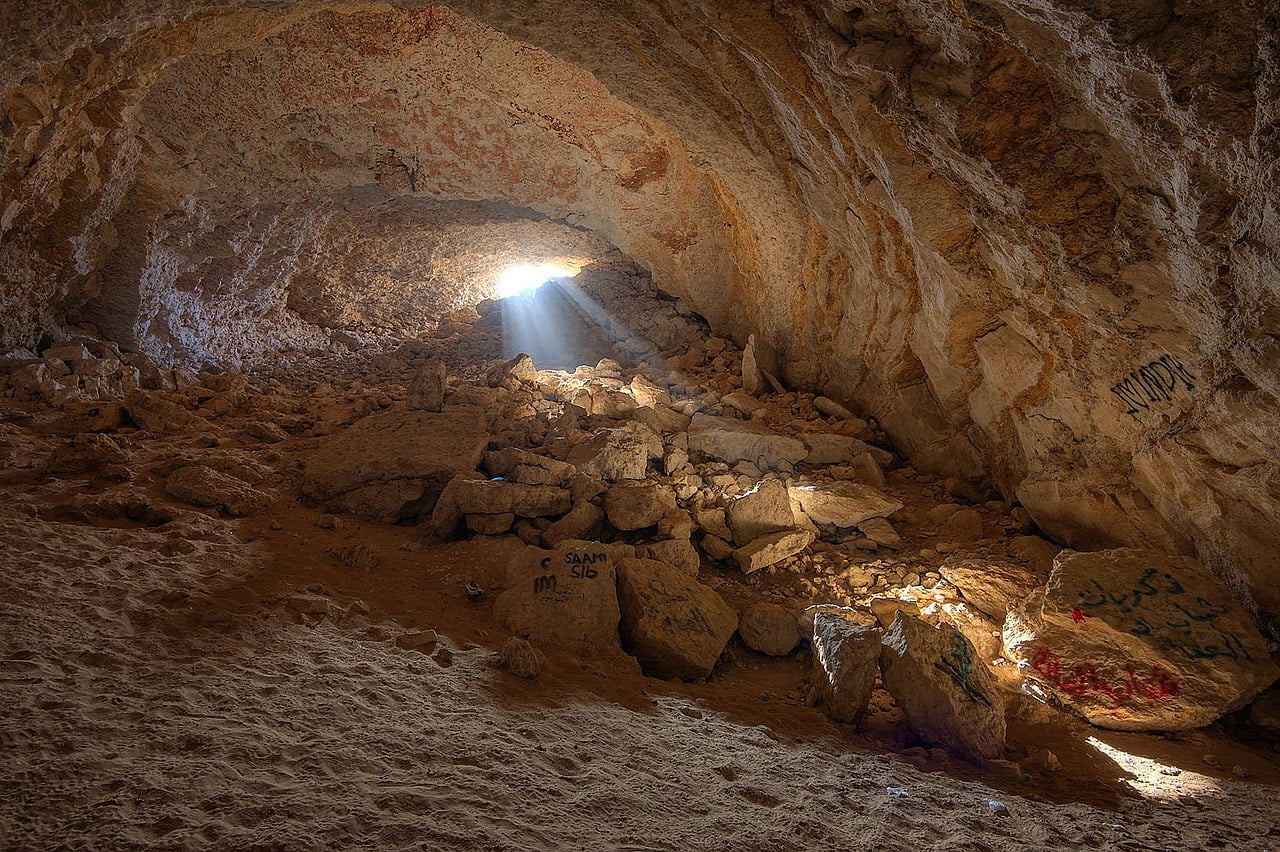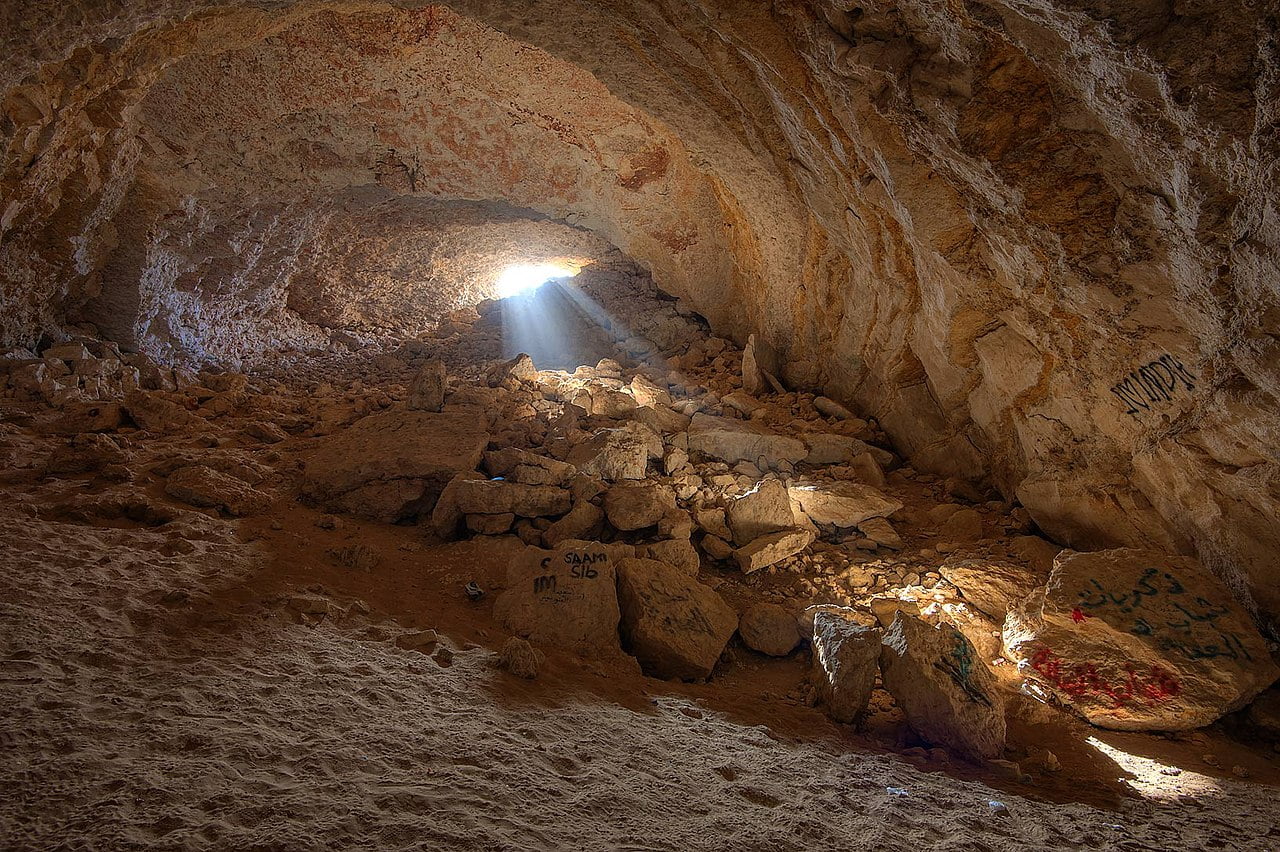 Al Thakira Mangroves
Al Thakira Mangroves, commonly known as the grey mangrove or white mangrove tree, is a sizable region of Avicennia Marina vegetation. This natural marvel, which lies north of the beach city of Al Khor, is well known for drawing a variety of birds, including flamingos and herons. Additionally, the mangroves offer a sizable area of natural vegetation in stark contrast to the arid terrain around them, which adds to the mangroves' allure for spectators. Kayaking is the greatest method to discover mangroves. Kayak tours are available in the morning and afternoon through a number of tour operators and specialized businesses, and reservations can be made in advance. Al Khor to Al Thakira Road leads to an off-road route that is smooth enough for land vehicles like cars to make it through to the mangroves' coastline, providing another way to visit them.


Stunning Dunes
The southwest corner of Qatar's capital is where the country's largest sand desert is located. For those who enjoy leisurely safaris and are searching for a special setting for family picnics, this region of sand dunes is the best choice. As the light and time of day vary, so does the landscape in the desert. Due to the stunning color effects that sunlight has on the environment, dawn and sunset are the finest times to visit. The beautiful night sky will also be a favorite among stargazers. Along the way, there are local shops where travelers can get provisions before continuing.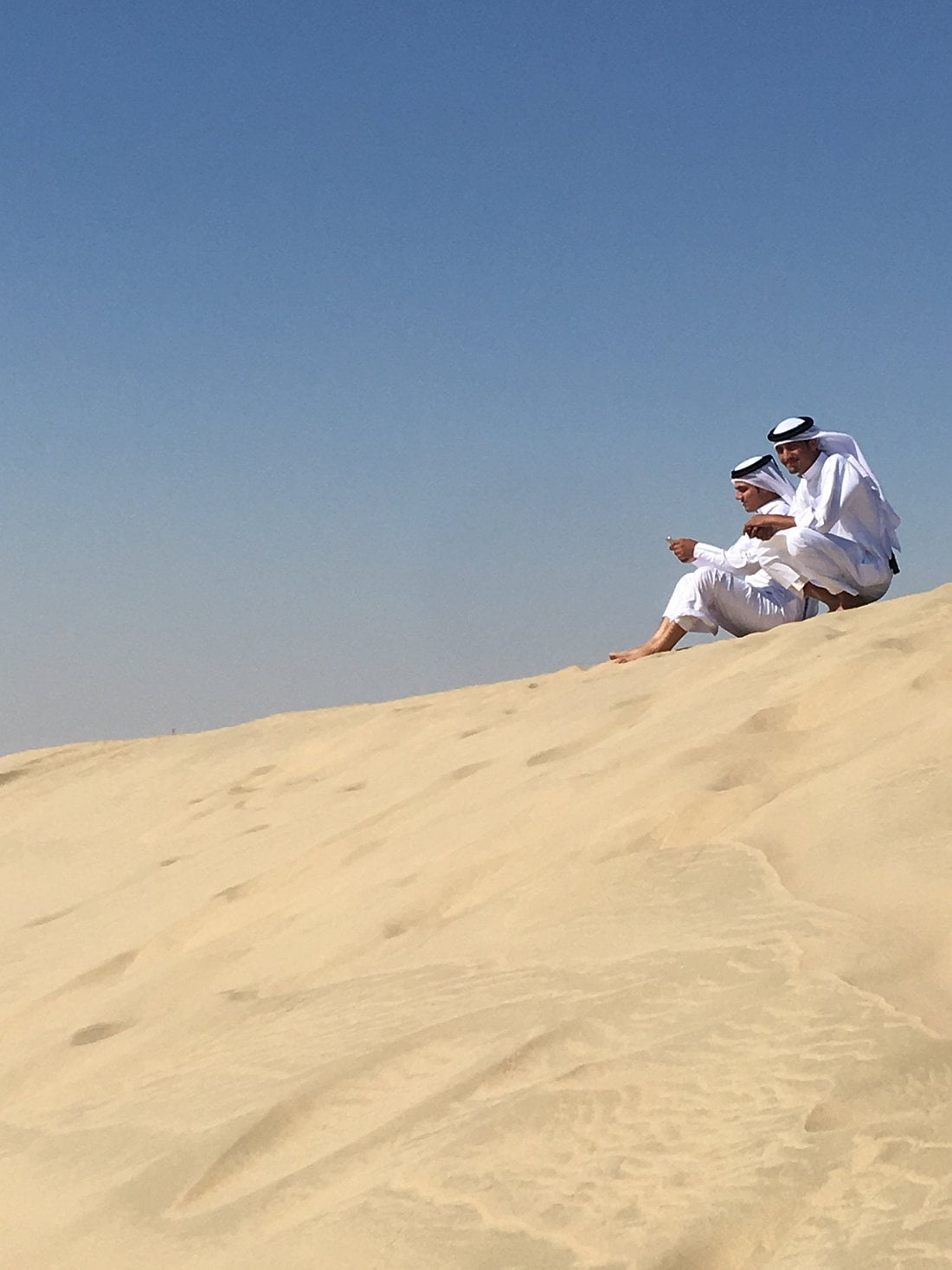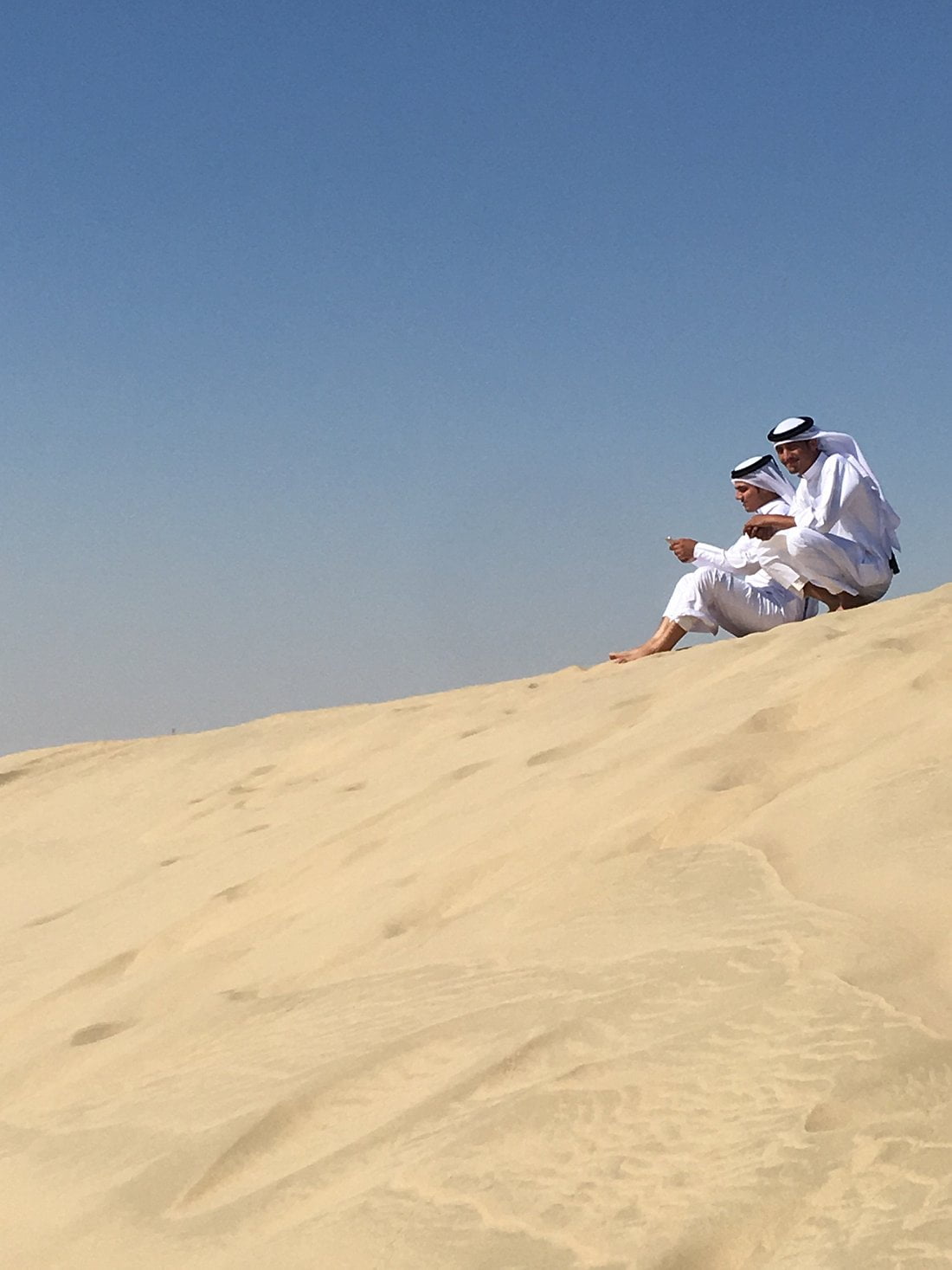 Flora and Fauna
Qatar's arid environment results in a small range of flora and wildlife. However, the desert of Qatar blossoms with flora following any rain. Birds and reptiles among other fauna can find an excellent home in Qatar. In Qatar's greenery, you can also see flamingos and other resident and migratory bird species. The biggest native animal, the dugong, is present in the seas off the coast of Qatar.