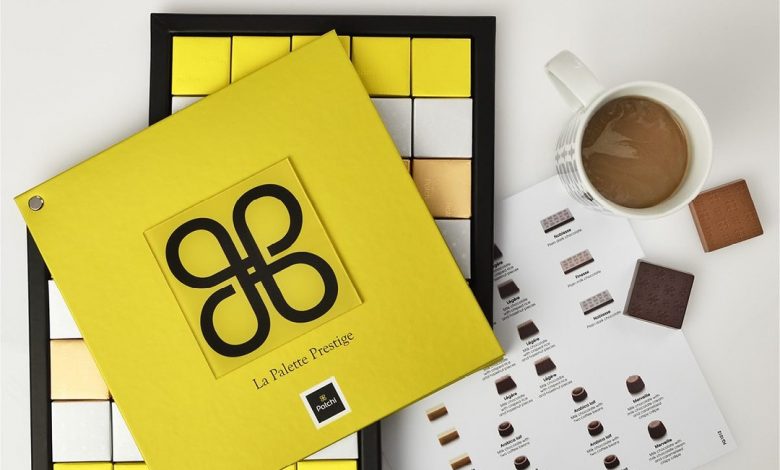 It can be stated with confidence that everyone enjoys chocolate. When we eat it, it makes us happy because it smells good, tastes well, and feels wonderful in our mouths. If you find yourself in Qatar, you must visit the best chocolate shops in the world.
In fact, in Qatar, chocolate is an essential part of any party. However, if you are set on purchasing chocolates from a specific brand, you may want to look for businesses that specialize in that particular brand. Options for limited-time bargains are also available, and these often include items imported from abroad.
Buono Qatar
They are committed to providing customers with a wide selection of flower arrangements and the finest chocolate made from carefully sourced ingredients. Every day they strive to do better than expected by their customers so that everyone who buys their items can experience the delight they are meant to provide. Buono Qatar's chocolate bars combine the best of European and Arab flavors thanks to the use of Ecuadorian cocoa beans and Belgian chocolate.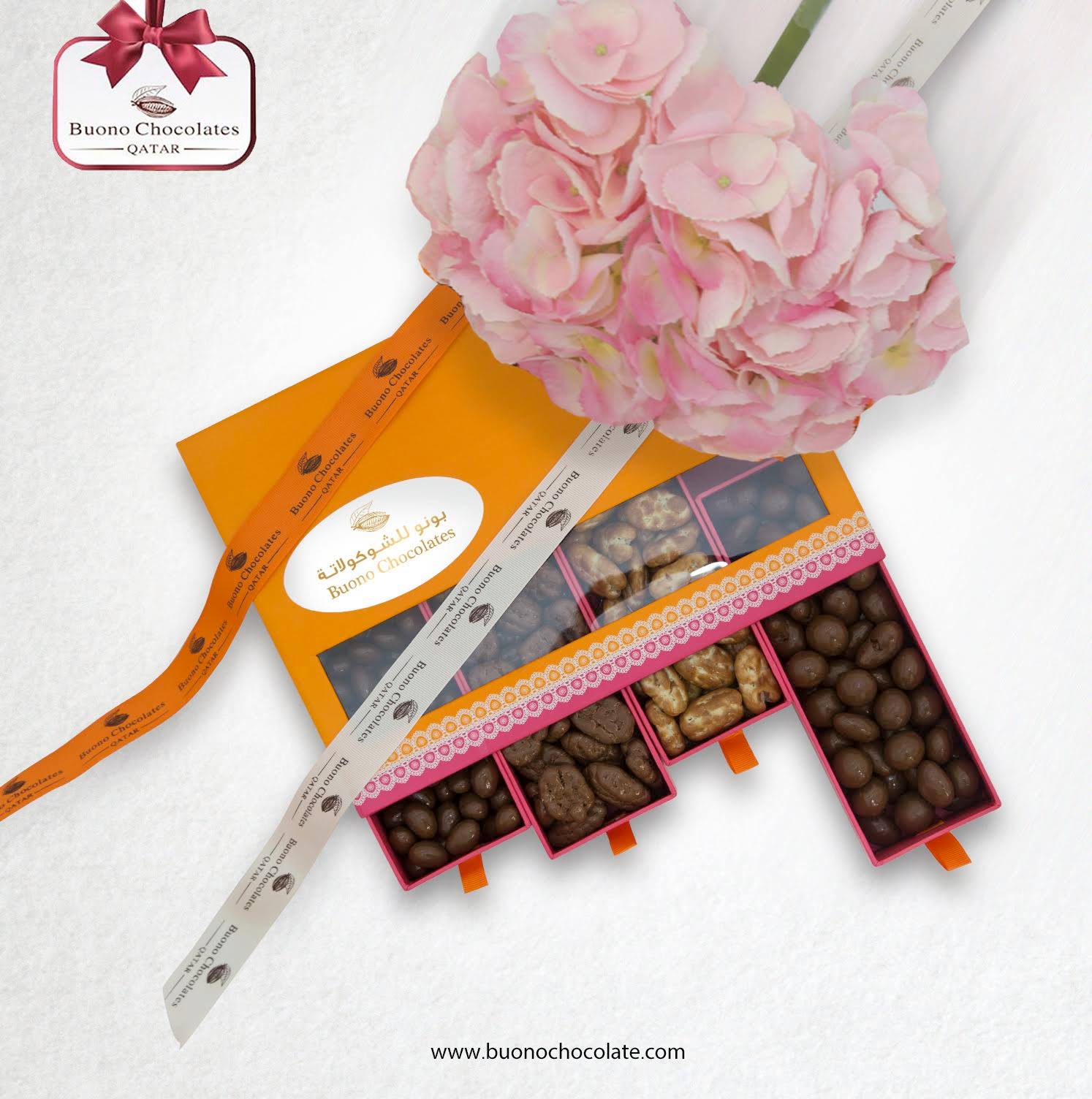 Patchi
The brand is made up of chocolate lovers who remain committed to their passion, striking a perfect mix between modern elegance and historic history. Patchi is all about providing a one-of-a-kind adventure, sharing unforgettable moments with loved ones, and making high-quality items by hand. The Patchi team crafts premium chocolate beverages and treats using only the finest recipes and distinctive natural ingredients. Flavors from all over the world, including combination and raspberry, join together to form one delicious whole.
Läderach Chocolatier Suisse
This company has been in the same family for generations, and that continuity has fostered a set of core beliefs that affect every decision. Many different types of businesses and individuals trust and appreciate the genuine quality of Laderach's products. The term "laderach" describes an impression of pleasant, revitalizing newness. All of their goods are full of love, happiness, and life since they are made with the highest quality ingredients. Each day, the Laderach Chocolatiers bring their unique blend of creativity, excitement, and expert knowledge of all aspects of fine confections to their work. It is an exceptional name in the industry because of the meticulous care with which its artisans create little works of art using only the highest quality ingredients.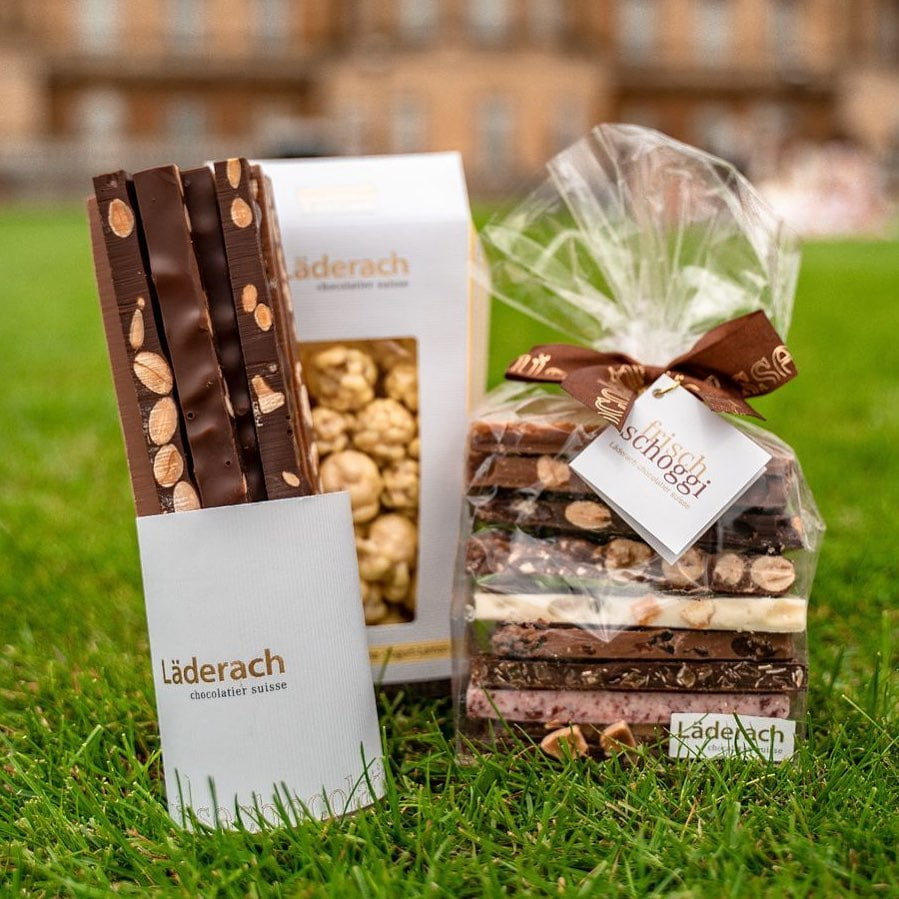 Yazi Chocolates & Flowers
Yazi is a locally owned and run flower and chocolate shop in Doha, Qatar. Professional chocolatiers in Belgium and Switzerland create their delicious line of chocolates. Over the course of more than 20 years, the Yazi team amassed unrivaled experience in the Gulf region. The company has expanded rapidly over the past several years, earning a stellar reputation for its scrumptious, freshly prepared, and premium sweets and savory goods. To raise the quality of chocolate in Qatar and the Arabian Gulf, the brand is committed to providing only the finest ingredients.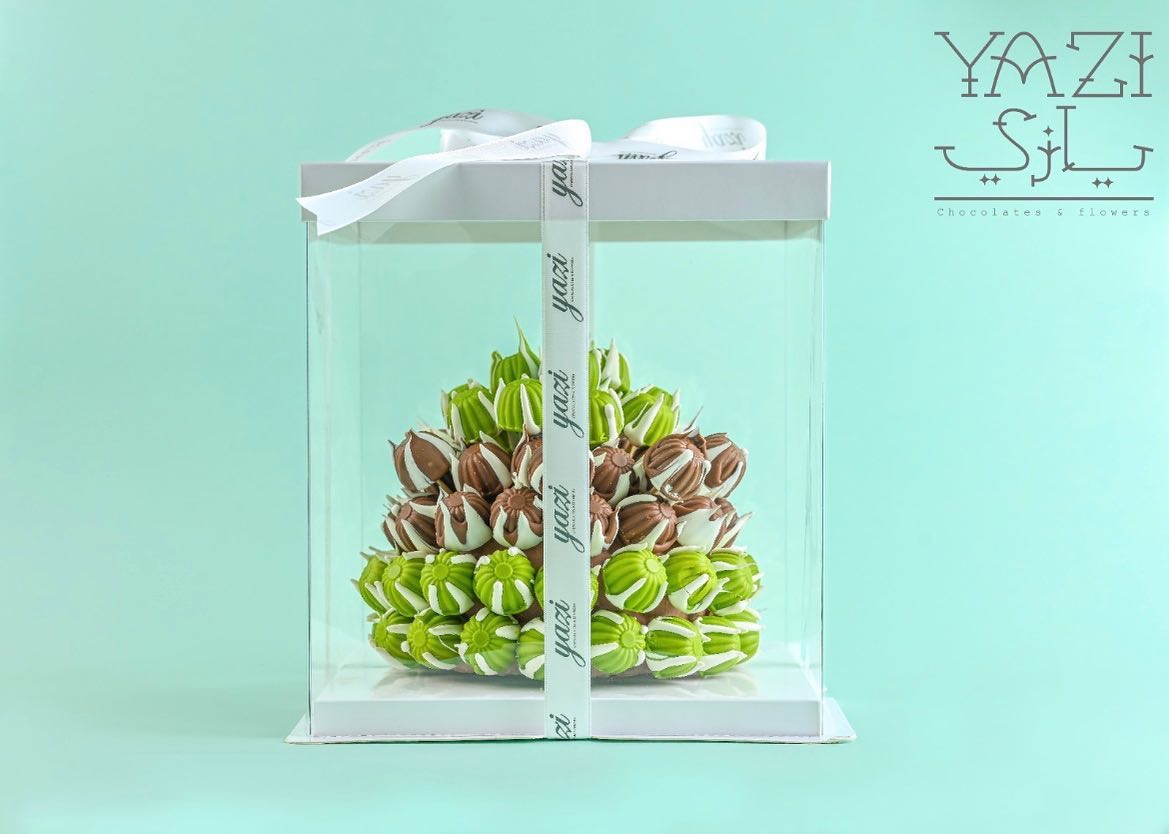 Chopin
With over a decade in the industry and an unrivaled dedication to the extraordinary, Chopin has introduced a selection of the finest Belgian Chocolate for the most discerning palates. Since its founding in 2000, it has provided chocolate connoisseurs everywhere with tantalizing access to the best chocolate. What they really want is for people to enjoy chocolate as it was meant to be enjoyed. They import chocolate from Lebanon in small batches to ensure maximum freshness and only ship chocolates made with the purest ingredients to consumers.