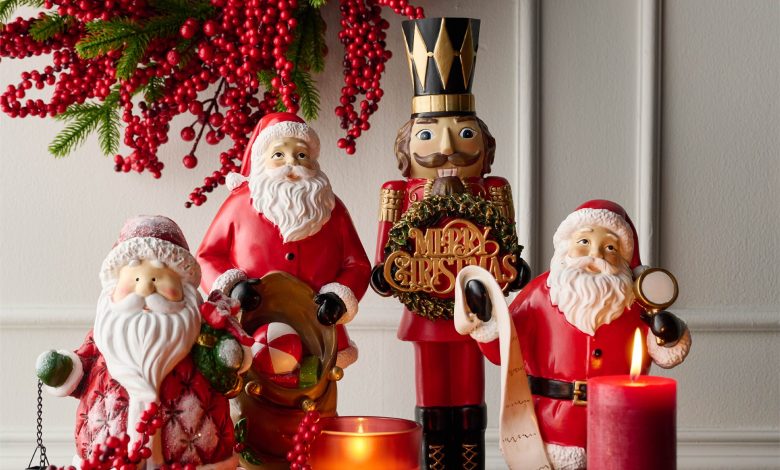 Now that the holiday season is here, many are pulling their wreaths and lights from storage. Whether you like classic, contemporary, eclectic, or rustic Christmas happiness, you can decorate your walls, halls, and everything else with trinkets, candles, garlands, one-of-a-kind decorations, and much more. We have compiled a list of shops providing Christmas decorations at different pricing tiers. The following businesses feature all the Christmas decorations you could want.
Naaz Store
In the wonderful Naaz Store in Matar Qadeem, you can discover a wide range of merchandise for all your requirements, including stationery, school supplies, Islamic literature, and festive stuff. Naaz Store is really one of Doha's favourite retailers when it comes to holiday shopping. Even though it doesn't appear to be very large from the outside, wait till you are inside. With all the holiday-related items they have, you will be in holiday ecstasy. They have whatever you can think of, including the holiday tree. It wouldn't be inaccurate to refer to it as your one-stop shop for purchasing your holiday tree and decorations. To help you enjoy the holiday season in style, you can buy anything from nut crackers to snow sprays, and fake trees to decorations of every shape and size.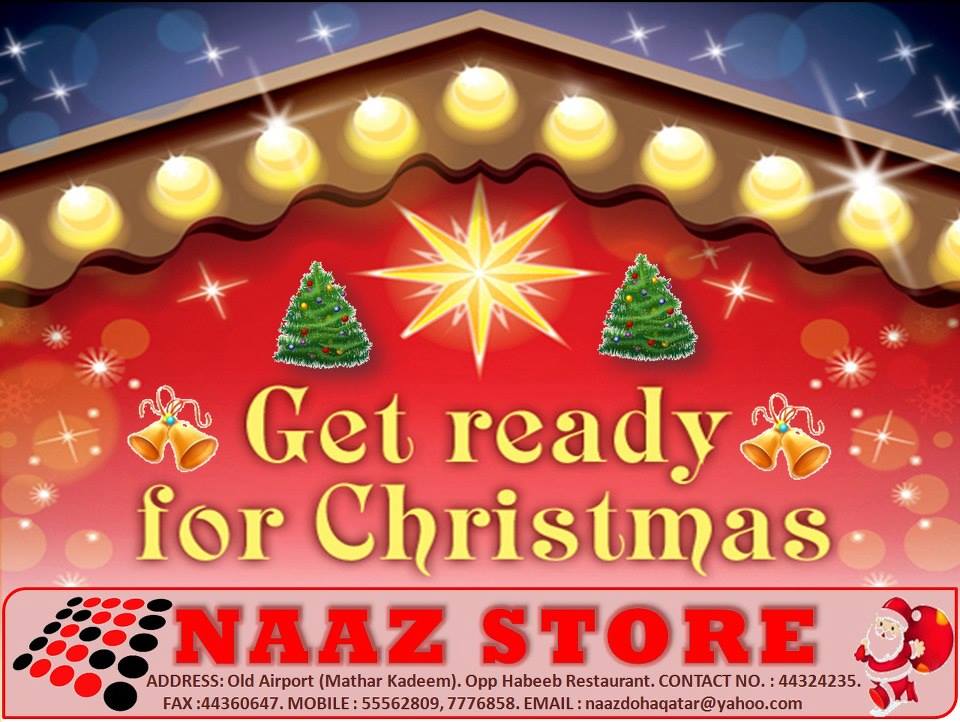 Dollar Plus Qatar
Your family shop in Qatar is Dollar Plus Qatar. It's your devoted one-stop value shop where you can get a great deal on a variety of high-quality home and family products. With thousands of products at discount rates, you can choose from potentially a plethora of items in key product categories. Additionally, if you visit during the holiday season, it is brimming with vibrant holiday decorations and other festive stuff that you will want to keep in your house throughout the holiday season. There are many options available.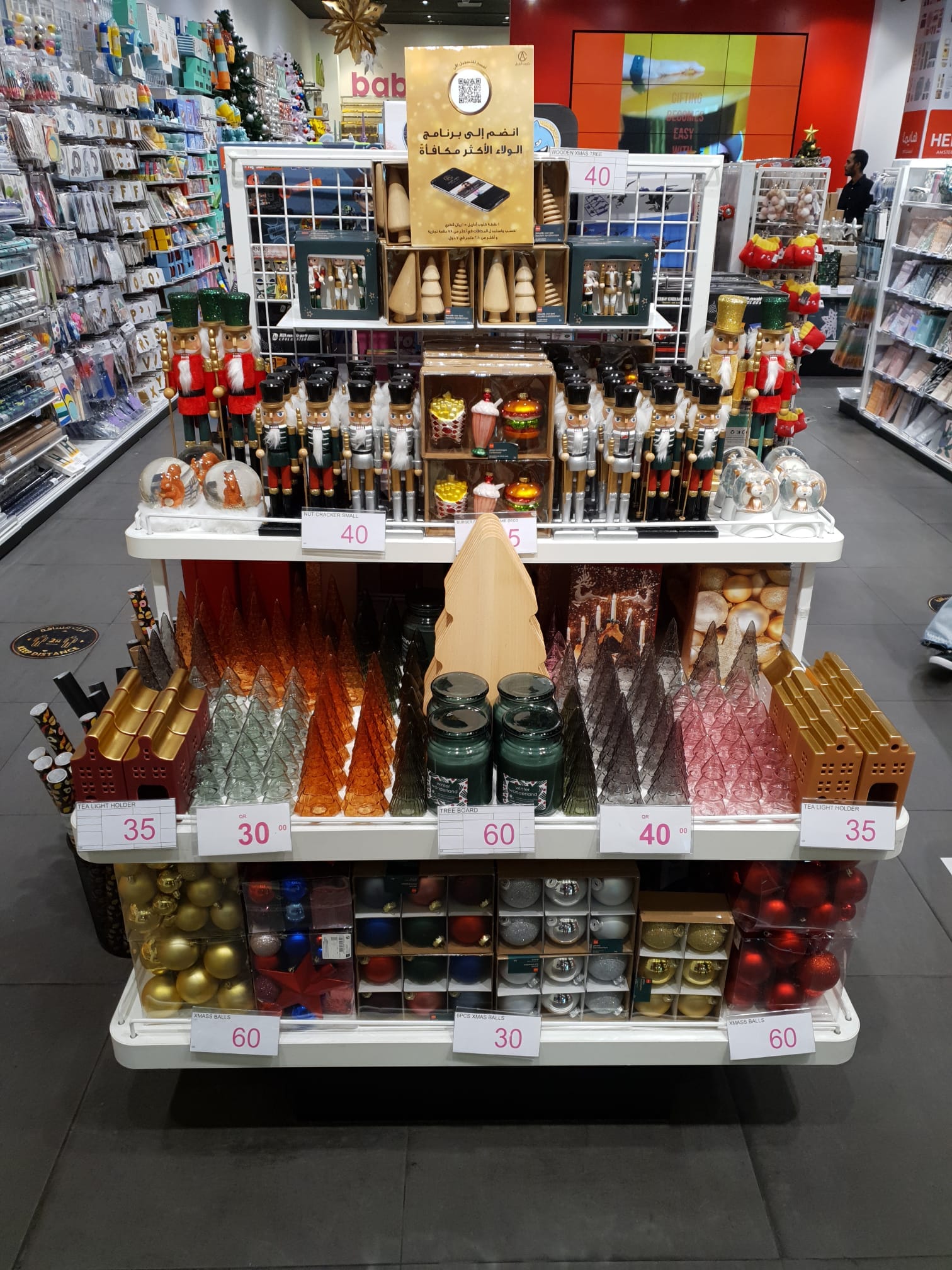 IKEA Qatar
It is a Swedish retail company, but it also sells a wide variety of other things, such as outdoor furniture, home décor, and various accessories for the house. IKEA Qatar also offers a pretty nice holiday collection that is currently available and ready for you, your family, and your friends to pick up in order to make this holiday season even better than before. You can get holiday decorations like tinsel, holiday tree, ornaments, tree ornaments, cookery utensils, and a ton more.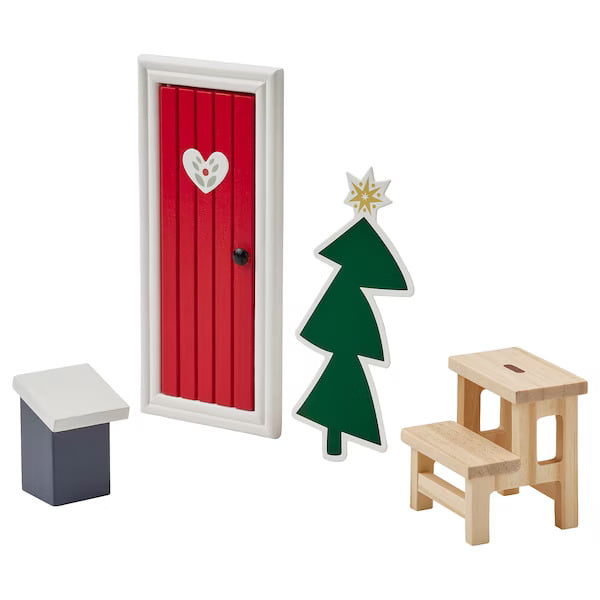 Home Centre
Home Centre is a well-known retail establishment that focuses on the home and offers an incredible array of furniture, home decor, accessories, cookware, and bed and bath items. When the holidays roll around, Home Centre is a terrific location to get your holiday essentials in order to enjoy with elegance using glittering decorations, ornaments, baubles, pillows, and much more.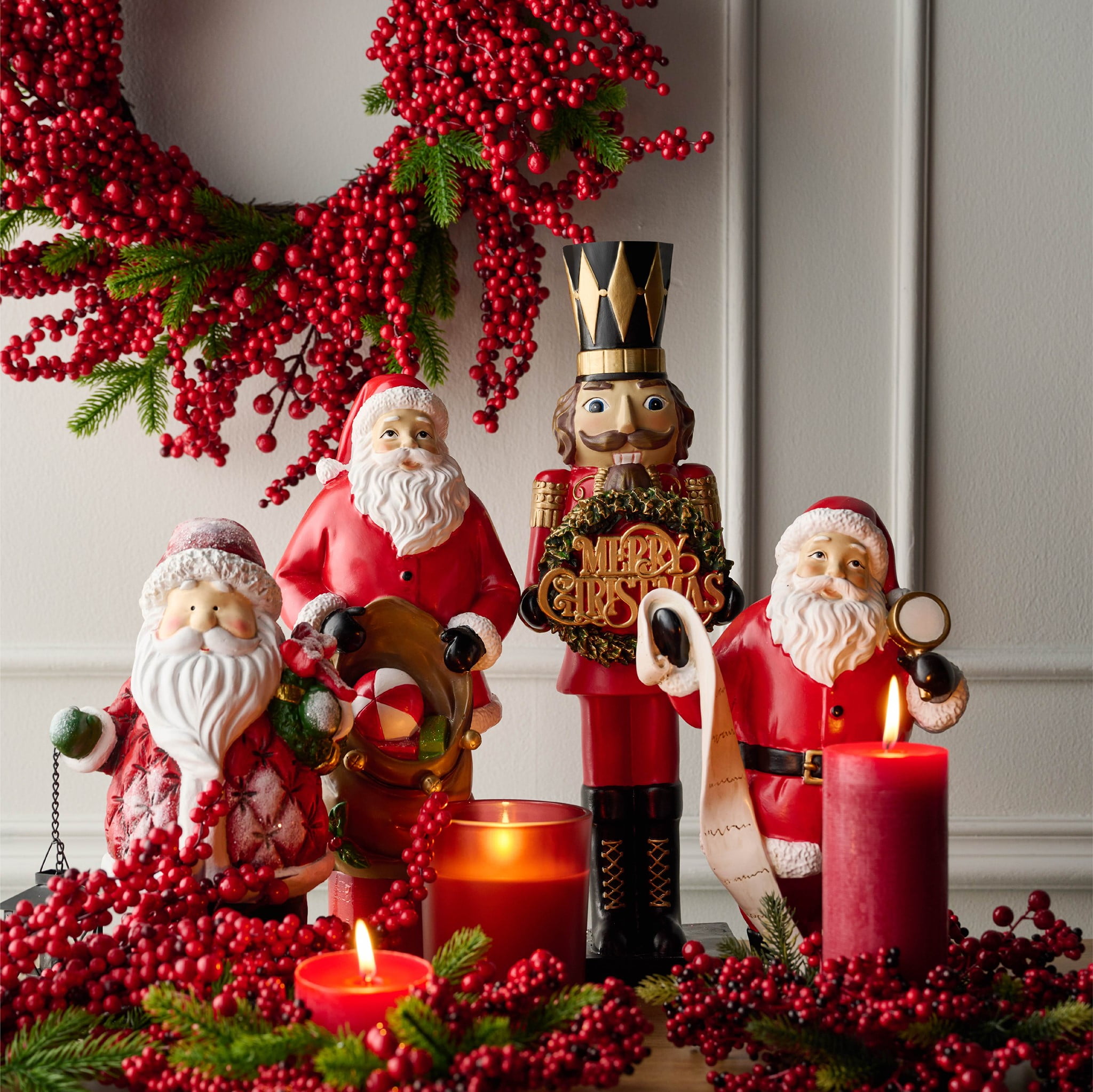 Dragon Mart Qatar
You can get Chinese goods for a discount at Dragon Mart. Dragon Mart is stocked with a substantial selection of furniture, home goods, building supplies, electronics, electrical items, apparel, accessories, cosmetics, toys, and sanitary ware. When the holiday season arrives, you can always select from a variety of holiday treats. There is a large selection of holiday treats available here for you to choose from. Everything from fake trees to tree ornaments, gift stockings, holiday gifts to ornaments, and more can be found here.