Explore
Places to buy nightwear in Qatar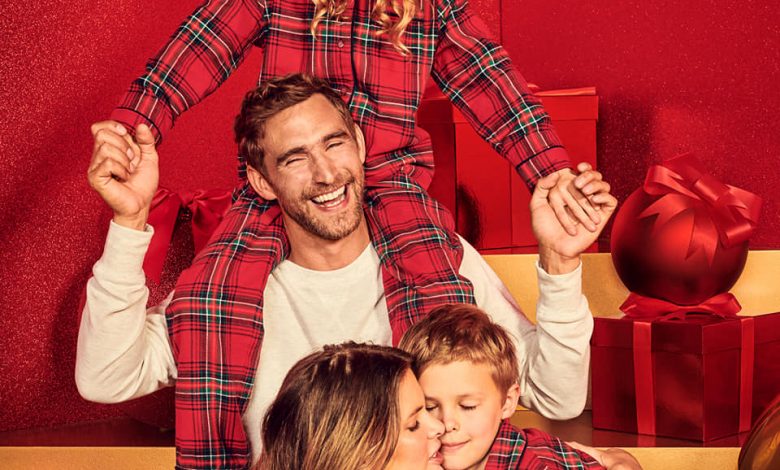 Sleepwear not only matches your sleep time mood, but it also puts you in the mood for sleep. You wouldn't want to open your laptop and begin to work once you are in your loose and comfortable nightwear, but rather rest in the greatest way possible. Qatar has the best shops offering comfortable nightwear.
K. Lynn
K. Lynn sells sleepwear, shapewear, swimsuits, seductive wear, slippers, bra accessories, and more in sizes not seen in most stores, in addition to providing well-fitting, quality bras, and undies. K. Lynn distinguishes itself via its focus on giving the greatest service to its clients, as well as special events and Fashion Shows presented throughout the year.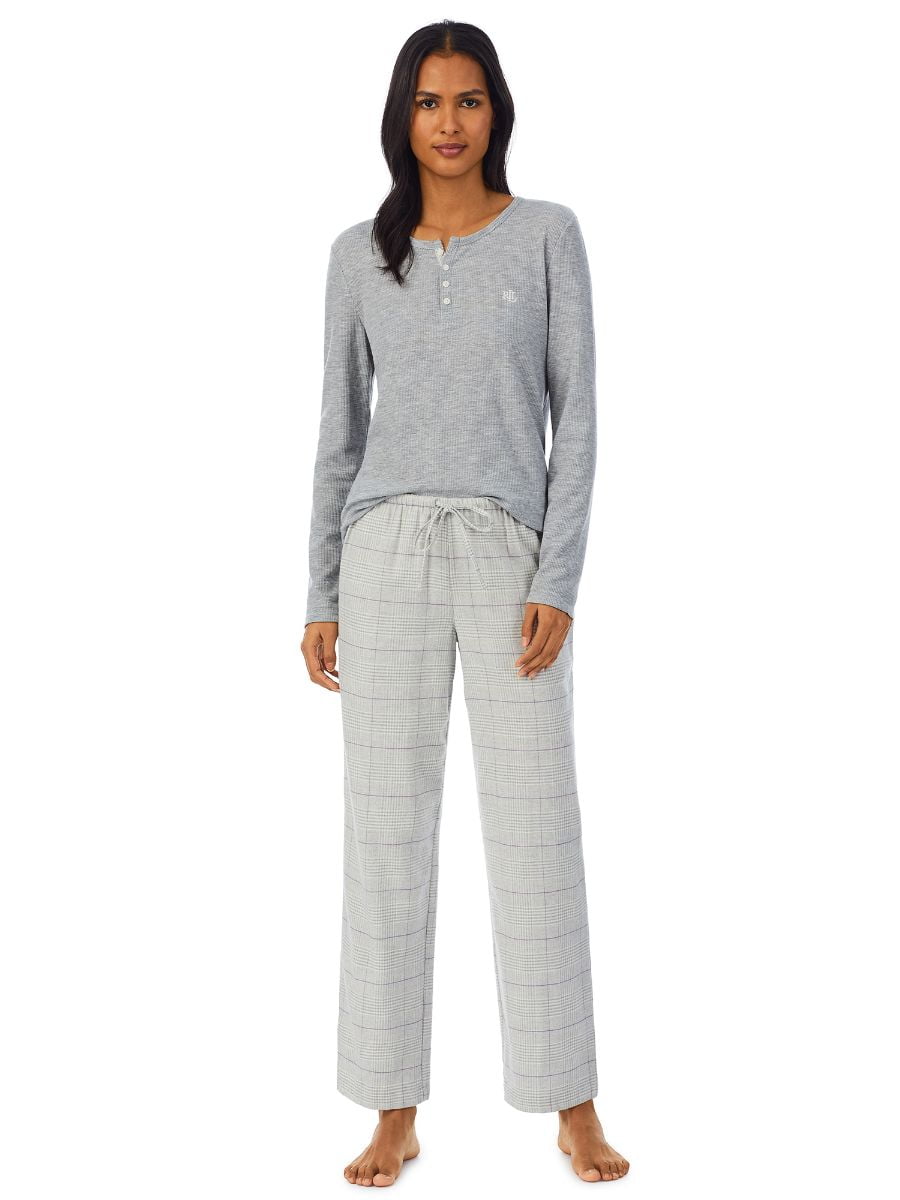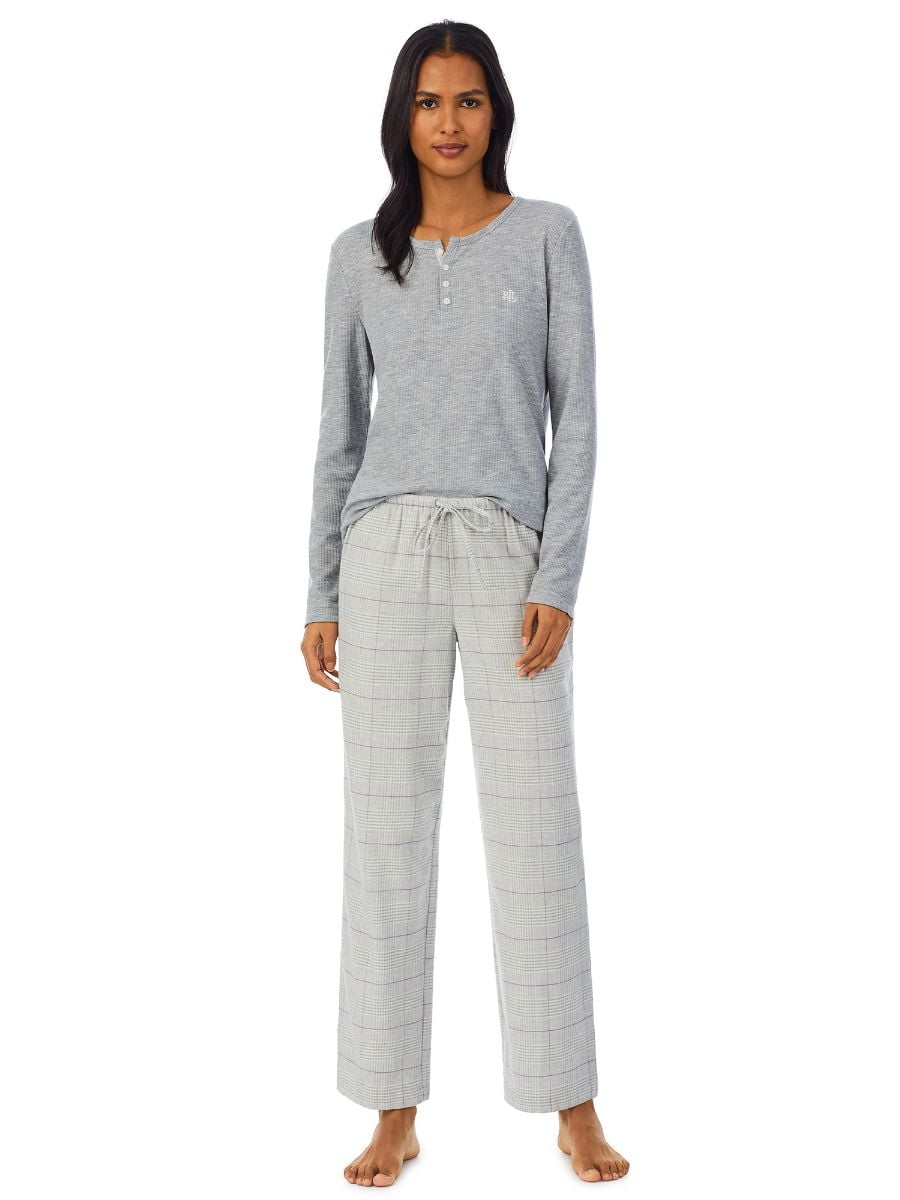 Massoud Lingerie
Massoud Lingerie sprang to prominence as a local Lebanese business specializing in the selling of high-quality lingerie. Although it began by selling what ladies wanted, the business has broadened its scope and now caters to all ages and styles, for both men and women. Massoud Lingerie has a large selection of loungewear, sleepwear, silkwear, nightgowns, sportswear, and swimwear for both men and women. They are now offering maternity clothes from a variety of high-quality brands in order to satisfy their expecting mothers. Massoud Lingerie has excelled in product selection over the years and they now provide their clients with elegant multi-brand items imported from major fashion merchants in Europe such as France, Italy, Germany, Poland, Spain, and others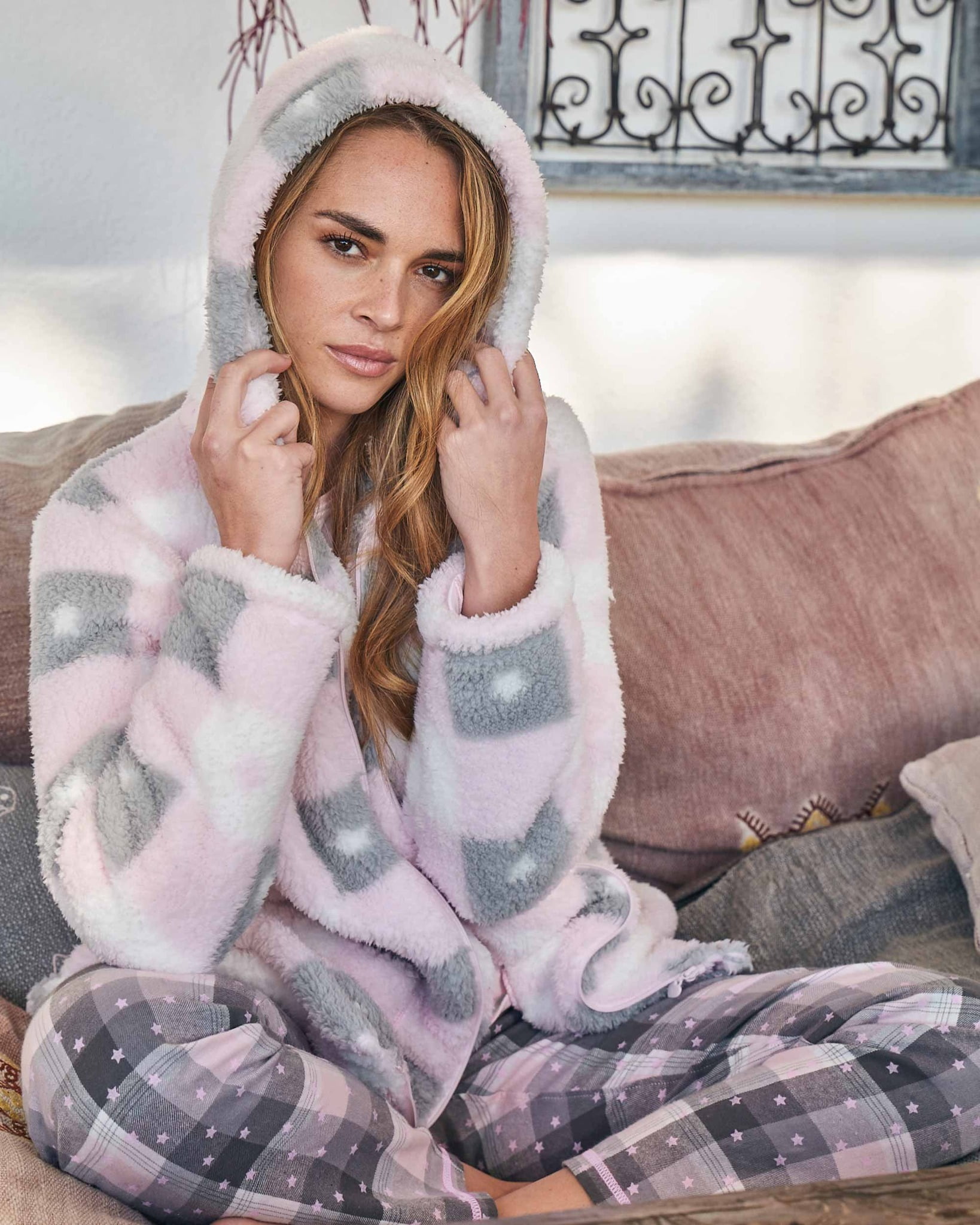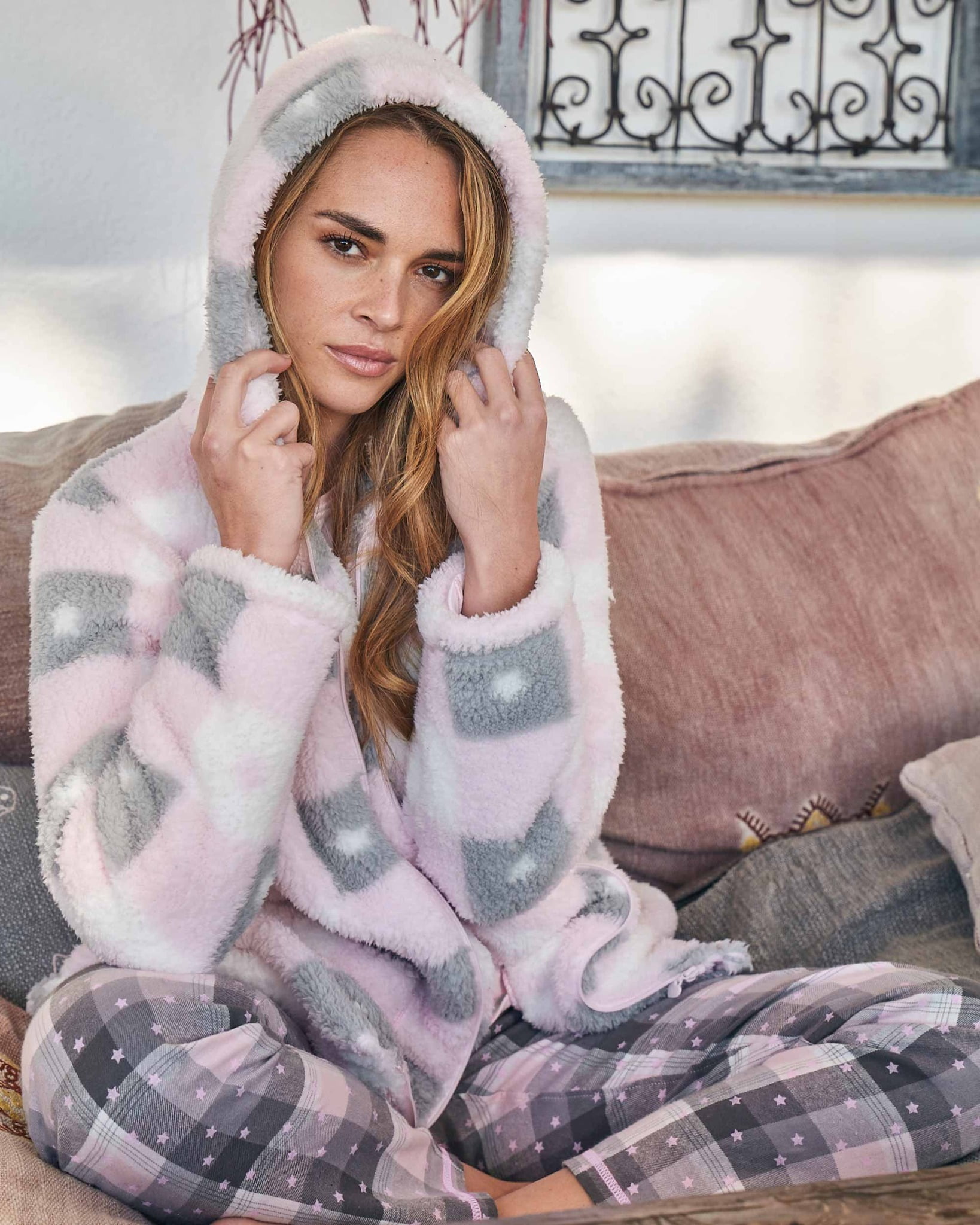 Marks and Spencer
Marks & Spencer Group is a significant British international retailer headquartered in Paddington, London, that sells apparel, cosmetics, home items, and food products. Sleep quietly with their sleepwear, which are made with comfort and style in mind. Cotton sleepwear will keep you feeling fresh all night, while satin or silk ones will give a touch of elegance to your bedtime ritual. Choose from traditional checkered or striped pajamas to whimsical animal patterns.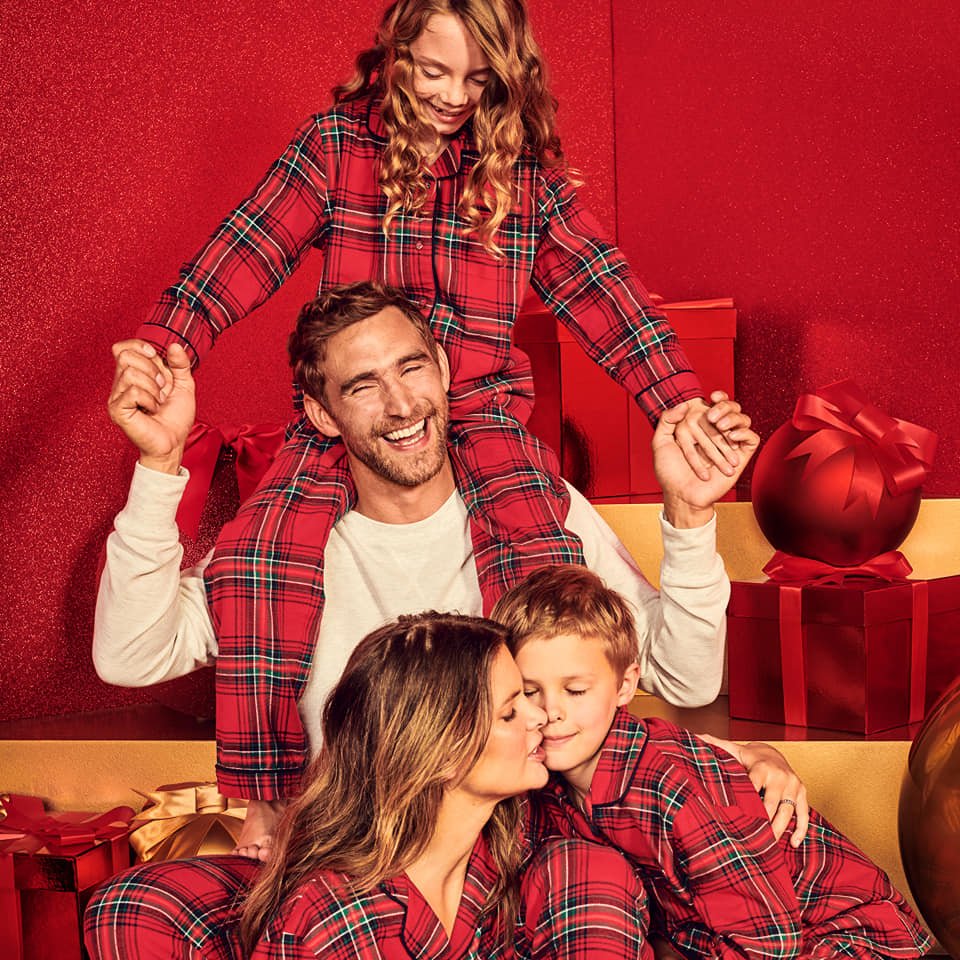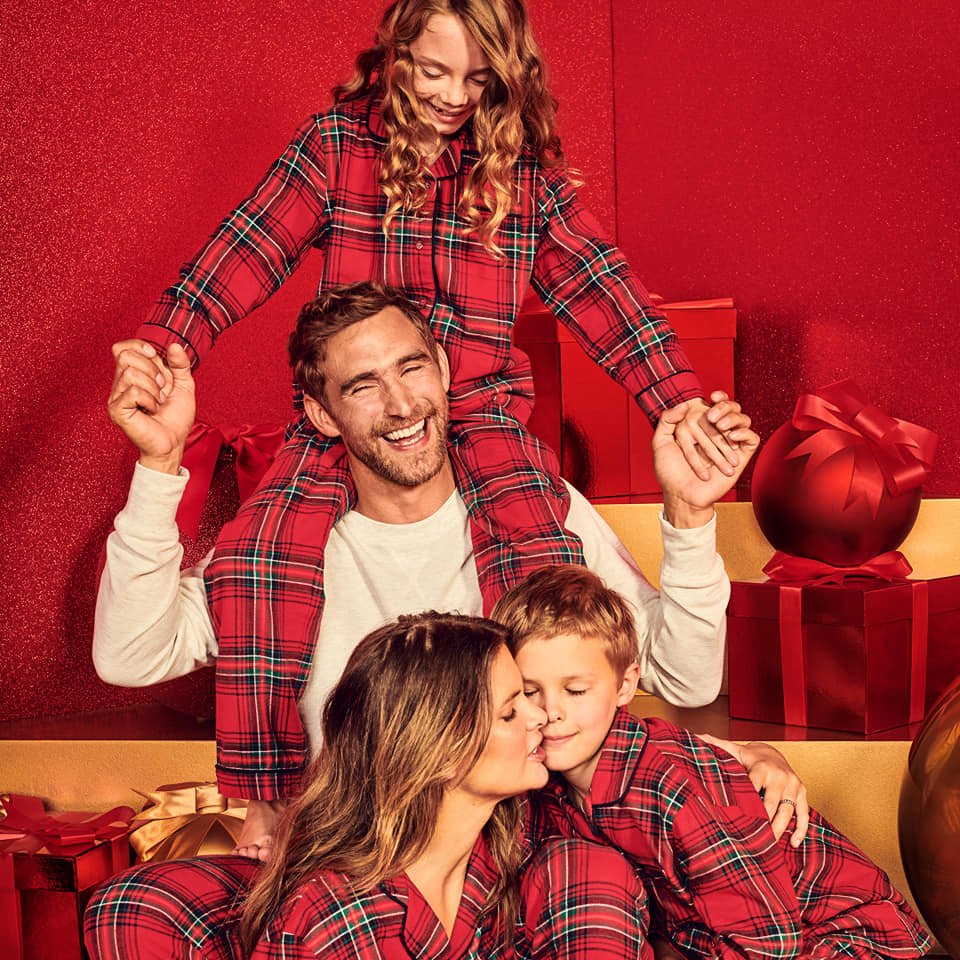 Next
Relax in the comfortable pajamas from their large collection. Find pieces, short sets, and adorable camis in seasonal motifs and patterns. Slip into nighttime comfort with a new color palette of pajamas for a pleasant night in. There is a cozy nightwear set for you in both short and long sets.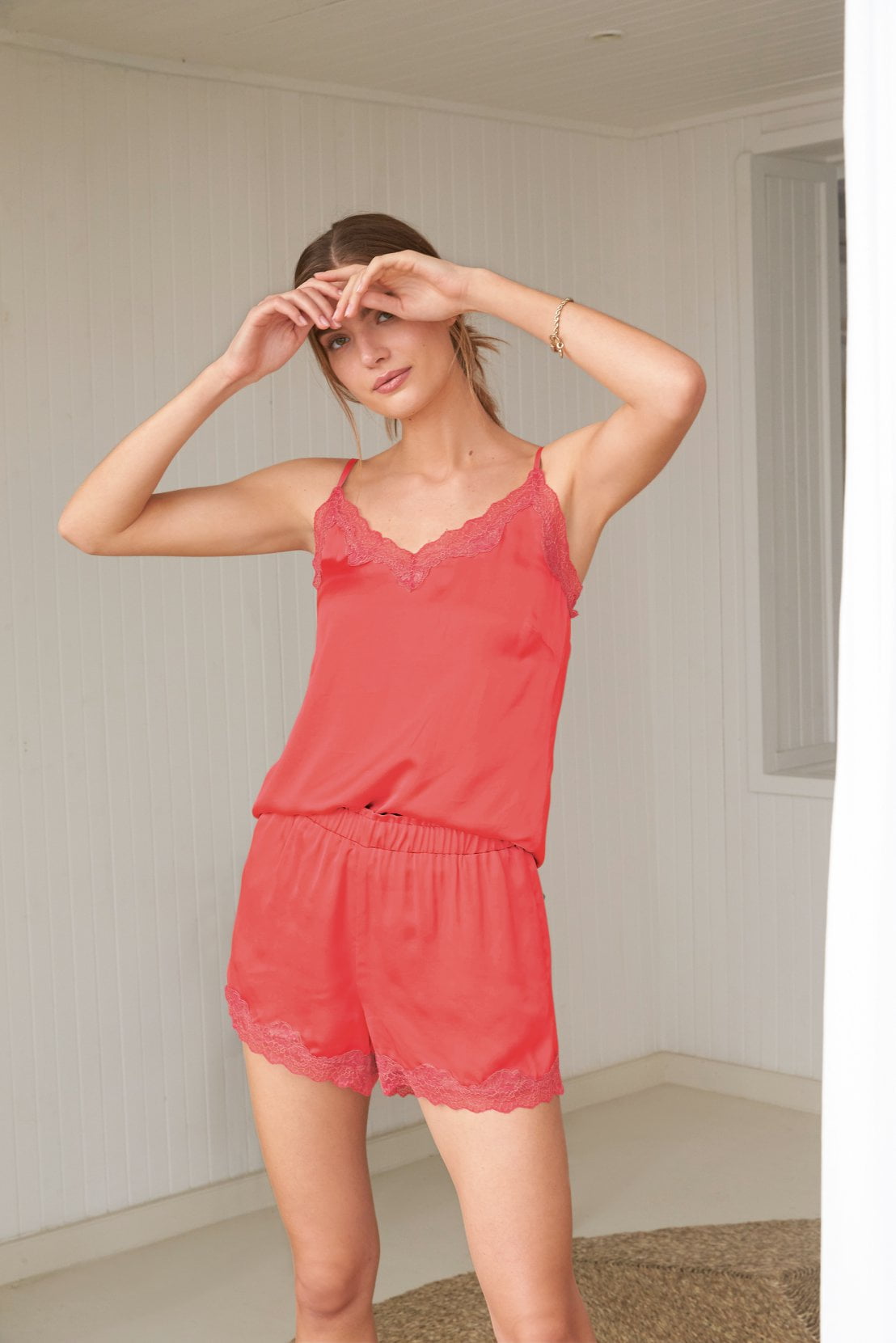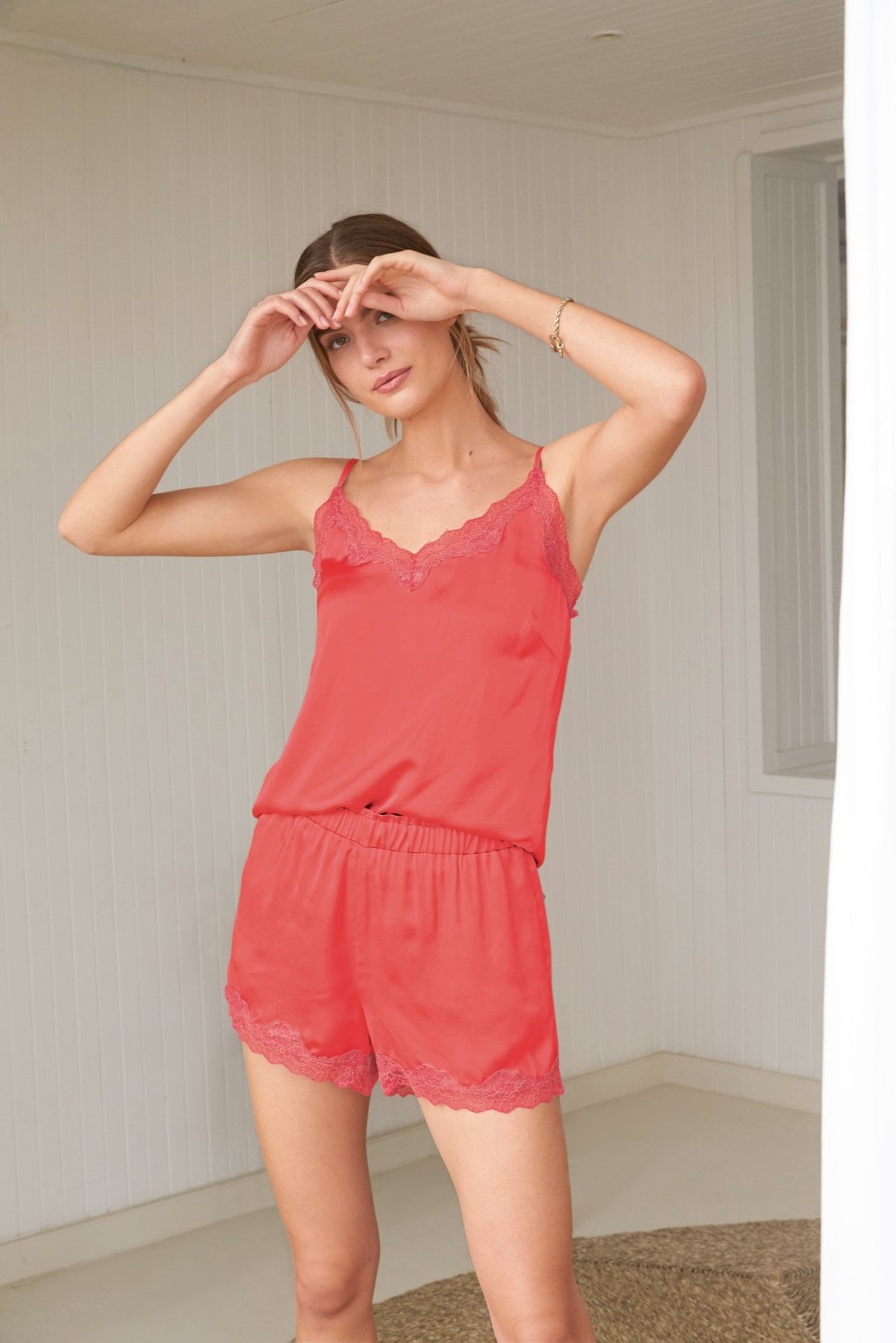 6th Street
They are a high-end fashion and lifestyle destination dedicated to inspiring. In the UAE, KSA, Kuwait, Oman, Qatar, and Bahrain, they send on-trend nightwear, shoes, bags, outfits, cosmetic needs, and accessories directly to homes. They believe in looking like a million bucks rather than spending it, which is why they offer thousands of major brands at the most affordable pricing.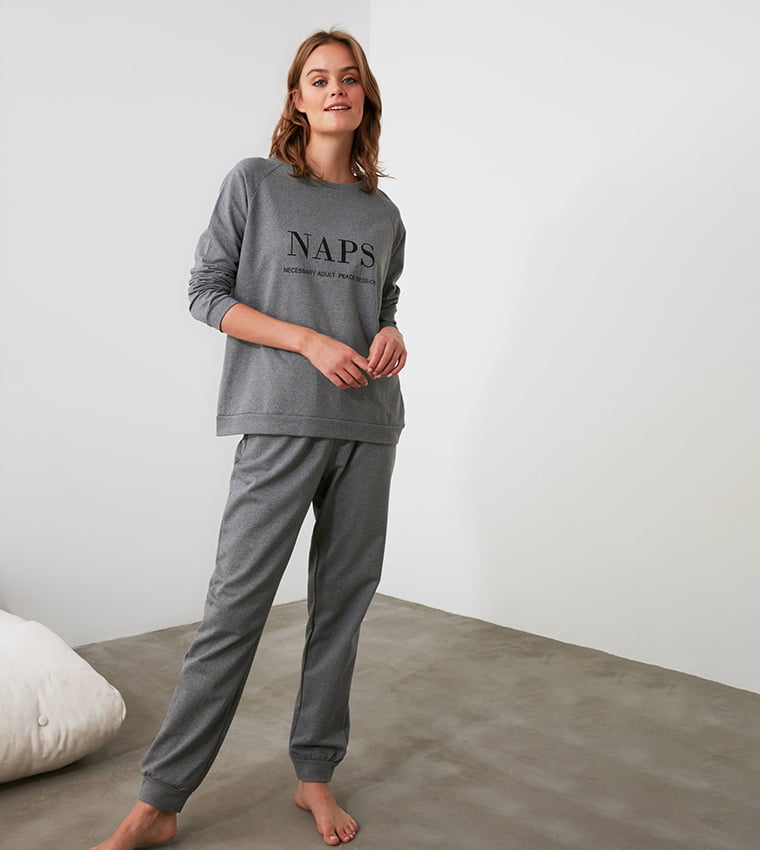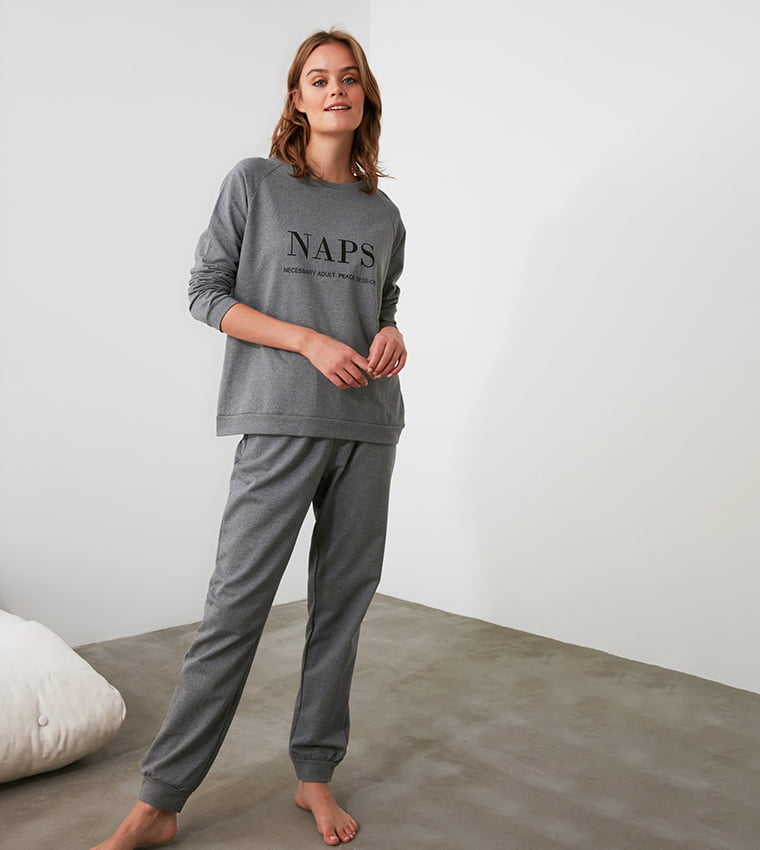 Victoria's Secret
Victoria's Secret is an iconic and attractive company that offers lingerie, sleep, cosmetics, and accessories to women all over the world. Make bedtime the finest time of day. Wrap yourself in silky, velvety PJs. Discover the most recent silk, satin, and cotton pajama sets. Classic, comfortable, and soft will be your ideal pick for unwinding nights at home.