Life Style
Places to buy pet food & accessories in Qatar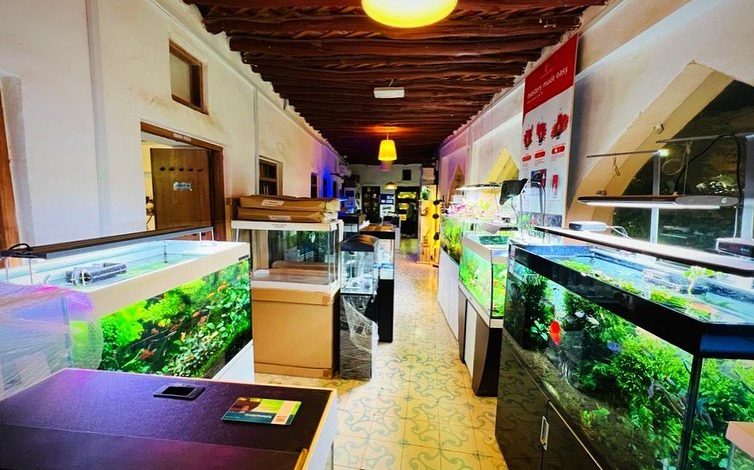 Many pet owners treat their pets like members of the family and worry about their well-being. Nonetheless, pet owners may have a hard time settling on a store to purchase their pet's food due to the abundance of information and the variety of available options. Because of this, this article will examine pet stores, the needs they fill for pet owners, the ways in which consumers' shopping habits have shifted, and the positive effects that independent pet stores have on their communities and the economy as a whole. These five pet stores have what you need, whether you are looking for a new toy, a new collar, or the best price on pet food.
Pets & More
As of late, Qatar has become a veritable paradise for animal lovers. It doesn't make a difference if its a canine, feline, scaly, or avian. Extensive care is needed because different kinds of pets have different needs. The staff at Pets & More is compassionate and knowledgeable about animal needs. The company's goal is to become your go-to source for all of your pet-care needs. A wide variety of pet supplies are available for purchase from this company. There is something for everyone who has a dog, from dog collars to dog food to dog toys. Cute outfits for your pet can be found at Pets &More. There is a wide selection of aquarium supplies, including food, tanks, and accessories like air pumps and filters, as well as aquariums and fish of the highest quality.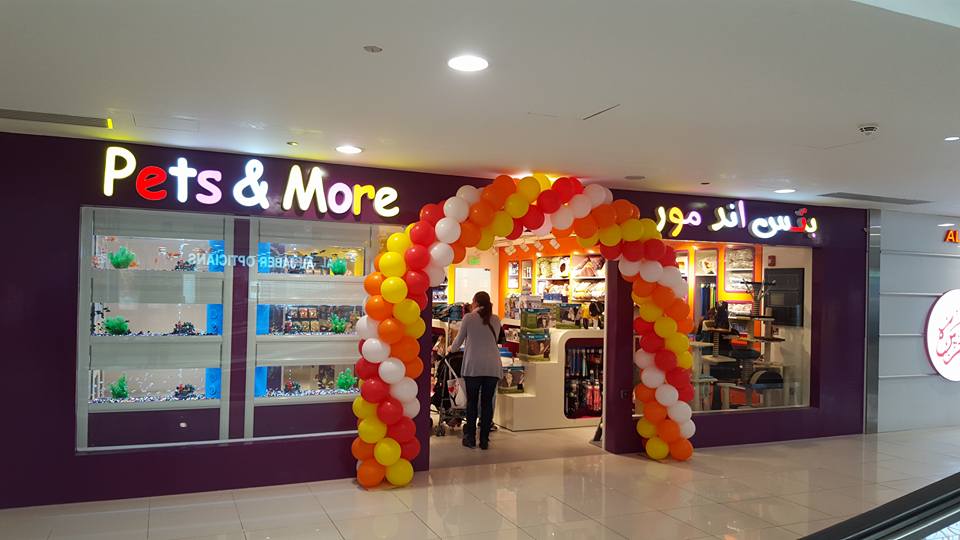 Aqua Art
Aqua Art is an exquisite gallery and boutique. There is a wide variety of options. Staff members are helpful and friendly. Aqua Art is one of the largest aquarium suppliers in Qatar. Excellent cleanliness, helpful staff, and a varied selection of fish. It's a bit pricey, but the high quality justifies it. This assortment is a great combination of saltwater and river species. Aquatic themes are always a hit, and this venue has everything a visitor could want. You can relax here because of the tranquil atmosphere.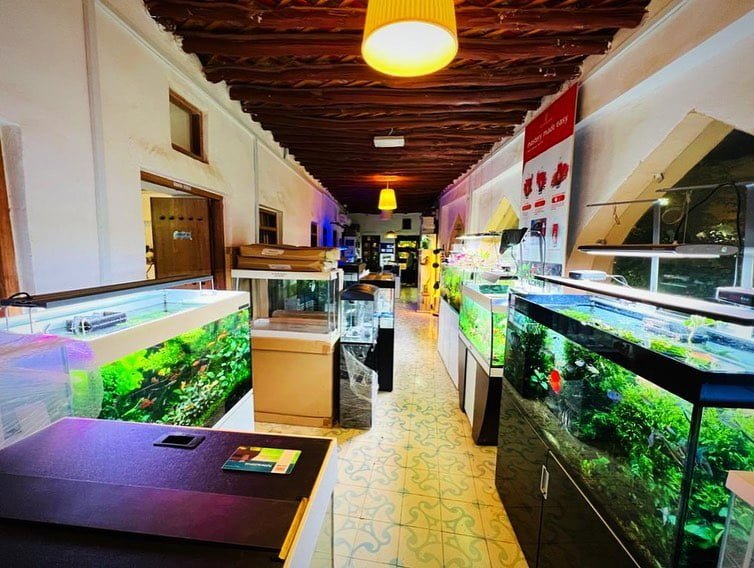 World of Birds
Basically, it's a convenience store like any other in a small town. The prices, however, are reasonable and in line with those of similar establishments. The service and the people working there were both great. In other words, if you have a pet, you'll love living here. We offer a wide variety of cages and accessories, in addition to a wide variety of birds, as well as pets.
Image: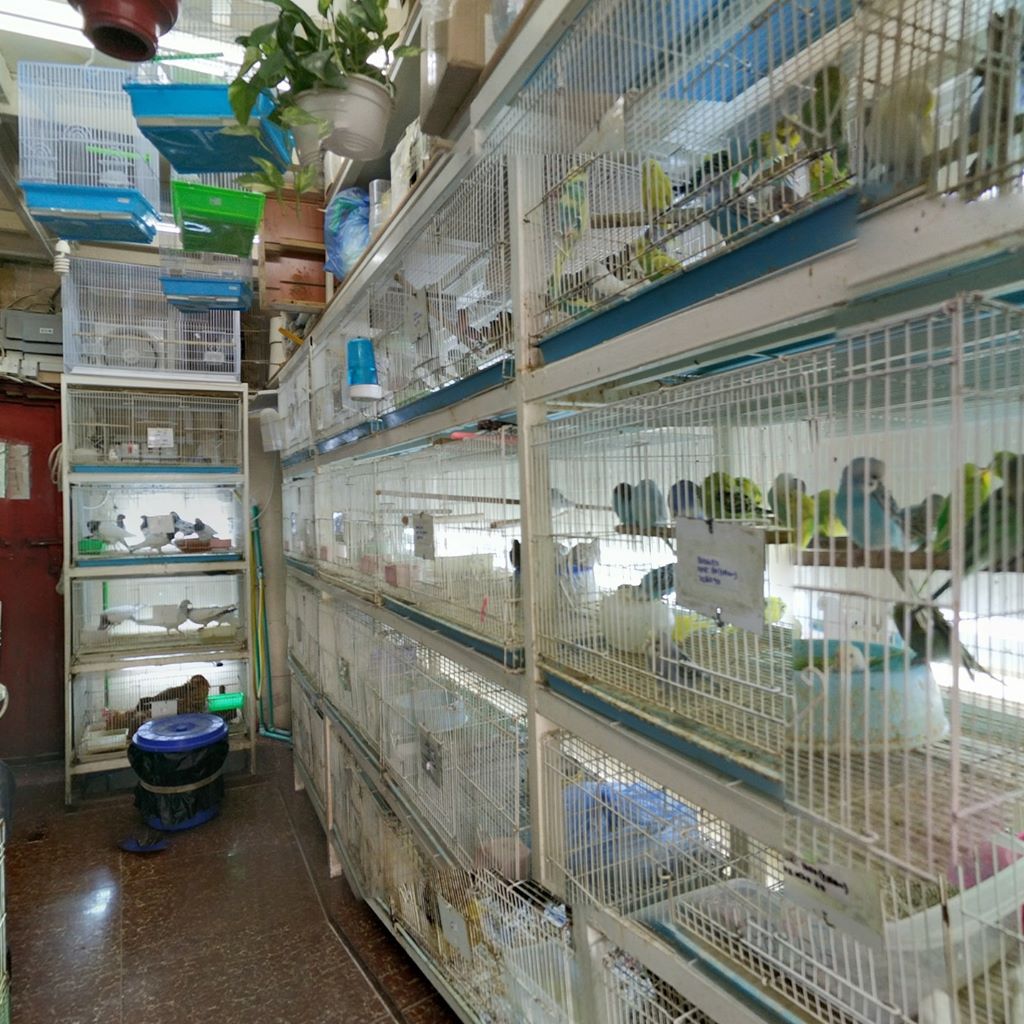 Amazon Qatar
Good selection, helpful staff that responds quickly to inquiries and is flexible with their schedules, and reasonable costs all add up to an exceptional experience. Bird and pet lovers, especially those in search of exotic treats for their pets, will find Amazon Qatar to be a paradise. They have a wide variety of pet supplies available, with the exception of those needed for reptiles. The owners of this establishment make an effort to serve all varieties of pets. A cat hotel can be found there as well.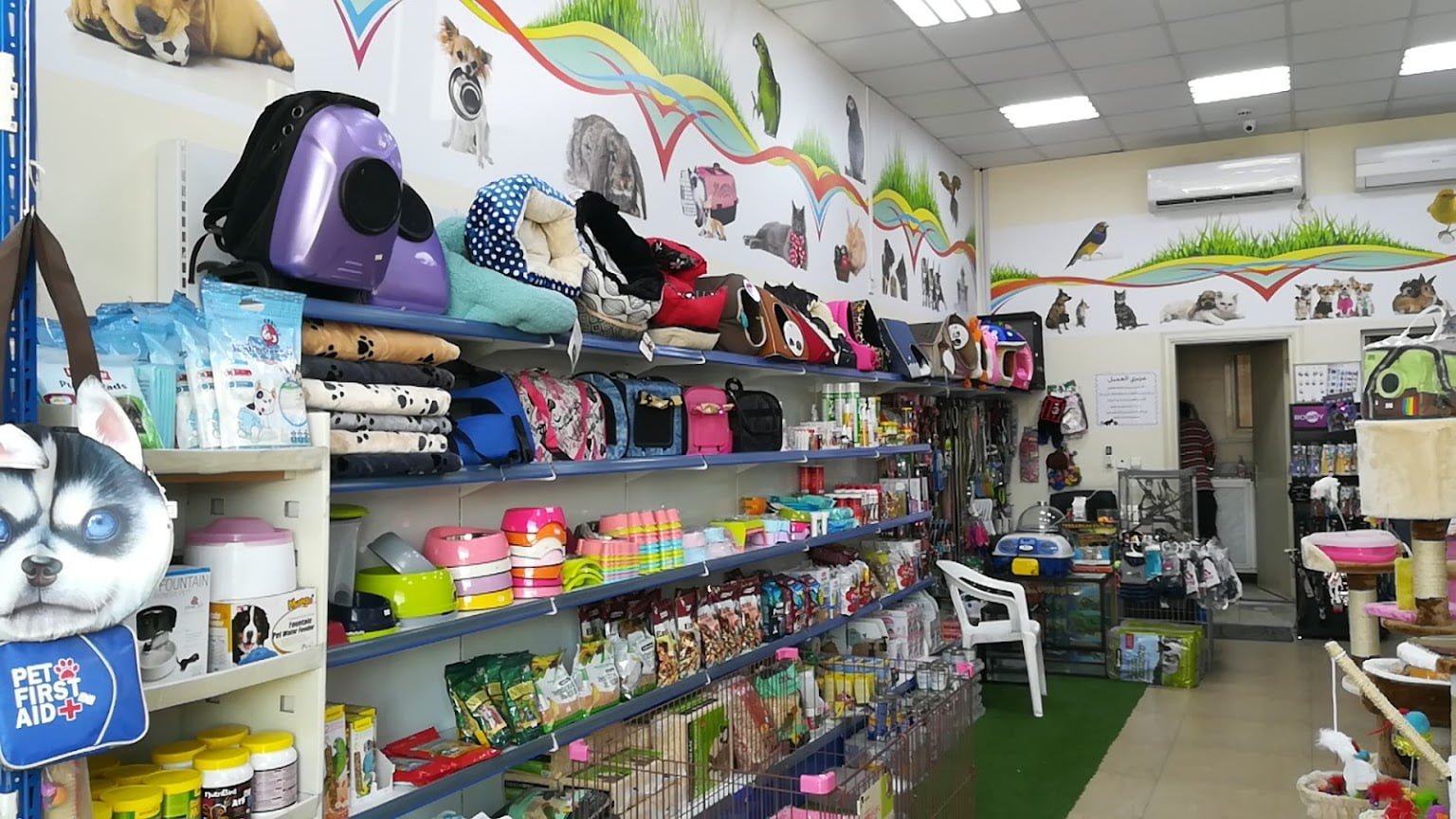 Pet Station
They offer everything a pet owner could possibly need to take care of their animal companion. Their stores are like no other, offering pet owners something truly special that is also useful and enjoyable. They claim to be unique in the industry because all of their products have been put through rigorous testing specifically for pets.