Entertainment
Places to buy Ramadan decoration accessories in Qatar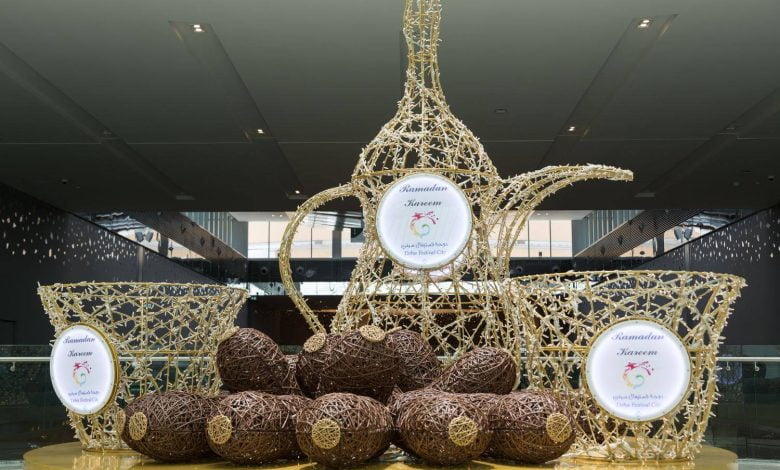 Ramadan is a month-long celebration of faith and devotion observed by Muslims worldwide. During this holy month, Muslims engage in fasting, prayer, and spiritual reflection, and it's a time when families come together to share meals and create cherished memories. To add to the festivity of the season, many people decorate their homes with traditional Ramadan decorations. In Qatar, there are numerous places where one can find beautiful and authentic Ramadan decorations.
Souq Waqif
Souq Waqif is a traditional market in the heart of Doha that's popular with locals and tourists alike. During Ramadan, the souq comes alive with a range of beautiful decorations that add to the festive atmosphere. Visitors can find an array of Ramadan-related items, such as beautiful lanterns, prayer mats, and Islamic calligraphy wall hangings, among others. The market is also home to numerous shops that sell traditional clothing and accessories that are perfect for wearing during the holy month.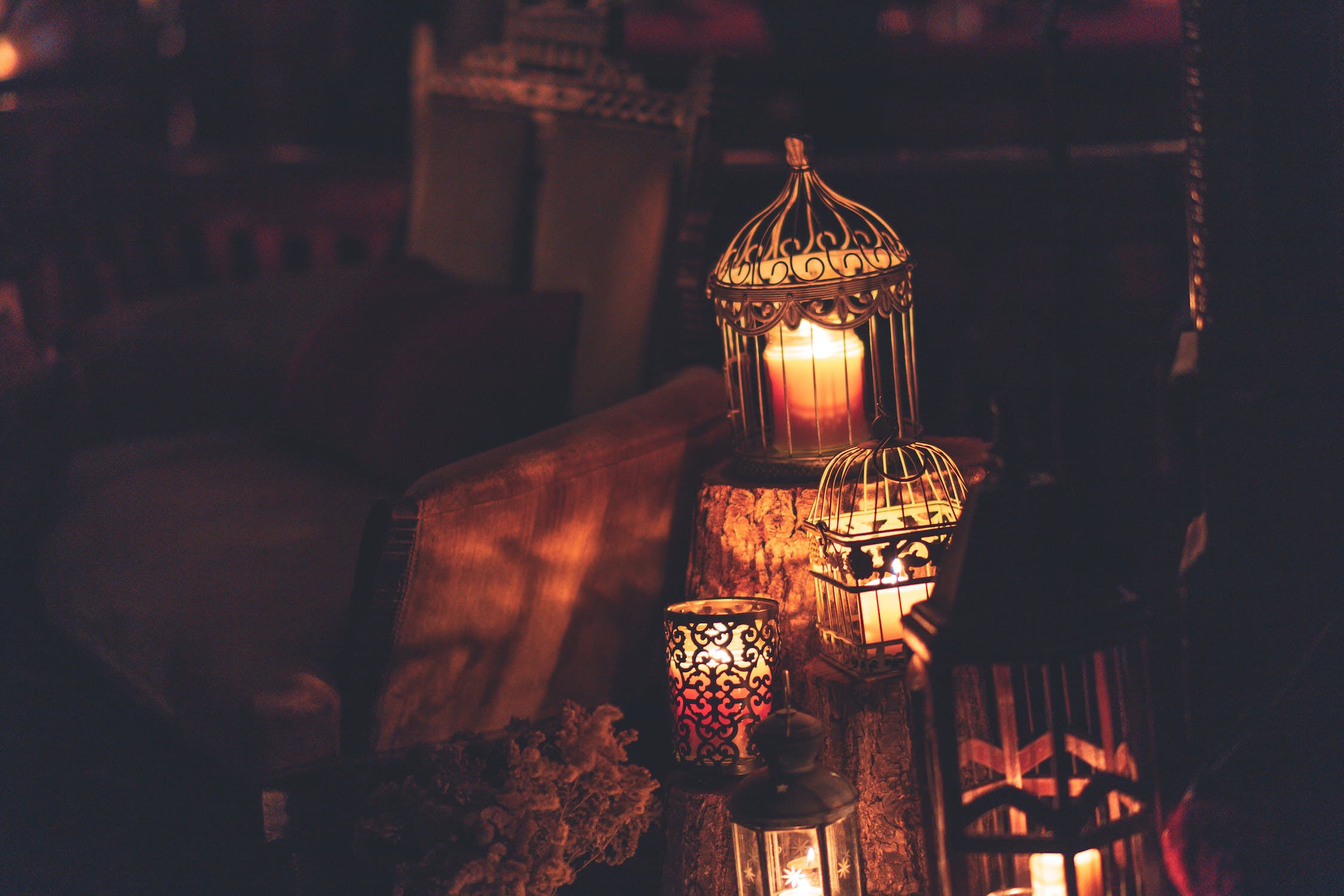 Doha Festival City
Get ready to experience the ultimate Ramadan shopping spree at Doha Festival City which is the ultimate shopping, dining, and entertainment hub in Qatar. Discover an array of exclusive offers across a wide range of retailers, showcasing the latest and greatest in Ramadan collections and product launches. From fashionistas to home decor lovers, you will find everything you need at your go-to shopping destination. And with the importance of home decoration during this holy month, you won't want to miss out on the exciting promotions from our homeware brands, featuring new collections and an abundance of items to elevate any home for Ramadan. Come join them and make this Ramadan truly unforgettable.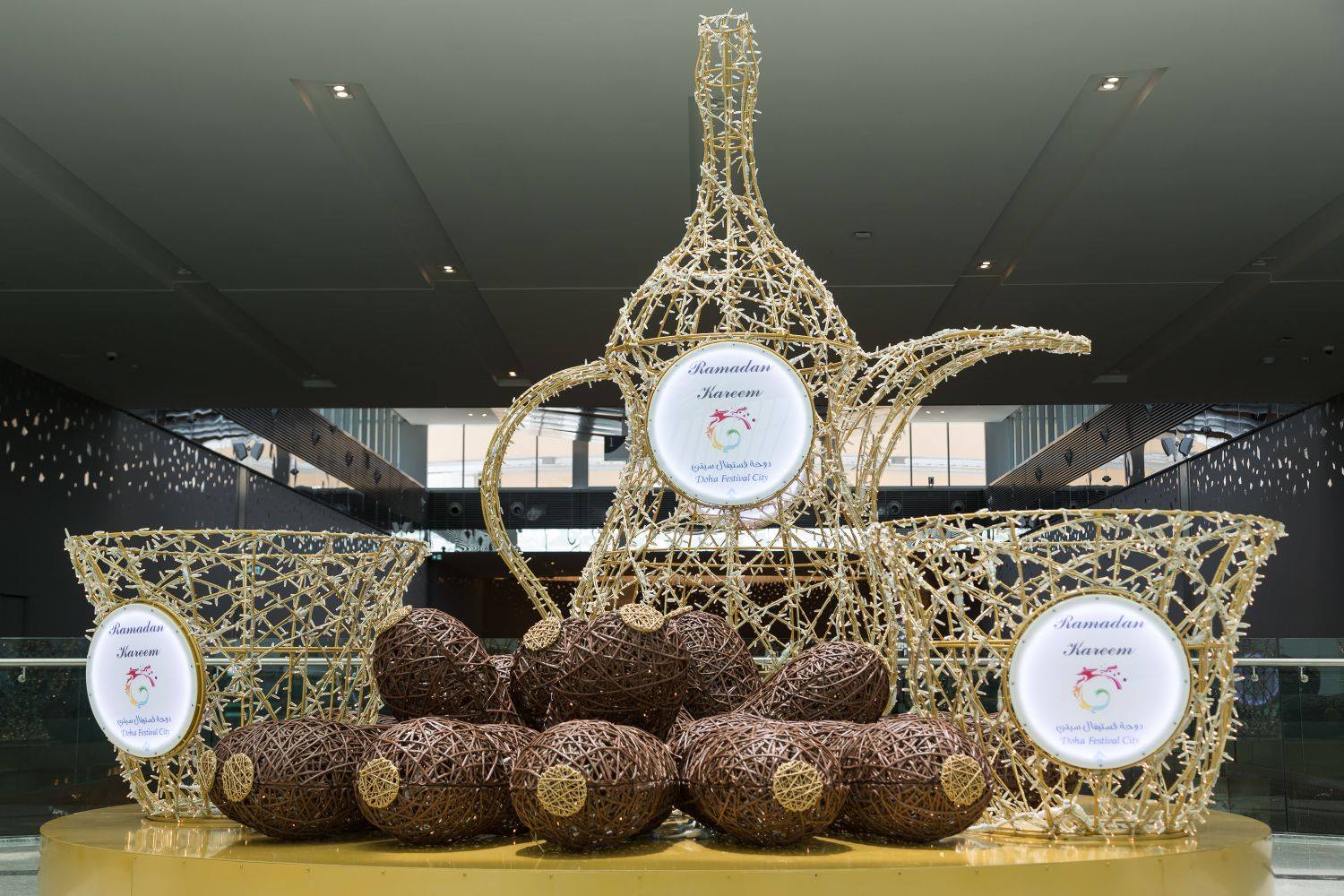 The Pearl-Qatar
Get the perfect blend of modern luxury and traditional Ramadan spirit at The Pearl-Qatar. Immerse yourself in a world of shopping delights where you can find everything from Arabic incense to delectable dates, oriental perfumes, groceries, gift baskets, and sweet hampers that exude the essence of this holy month. From Qanat Quartier to Porto Arabia and Medina Centrale, our retail outlets have got you covered with a plethora of options. The island is also home to several gourmet food stores that sell traditional Ramadan sweets and desserts, including qatayef, baklava, and maamoul, among others.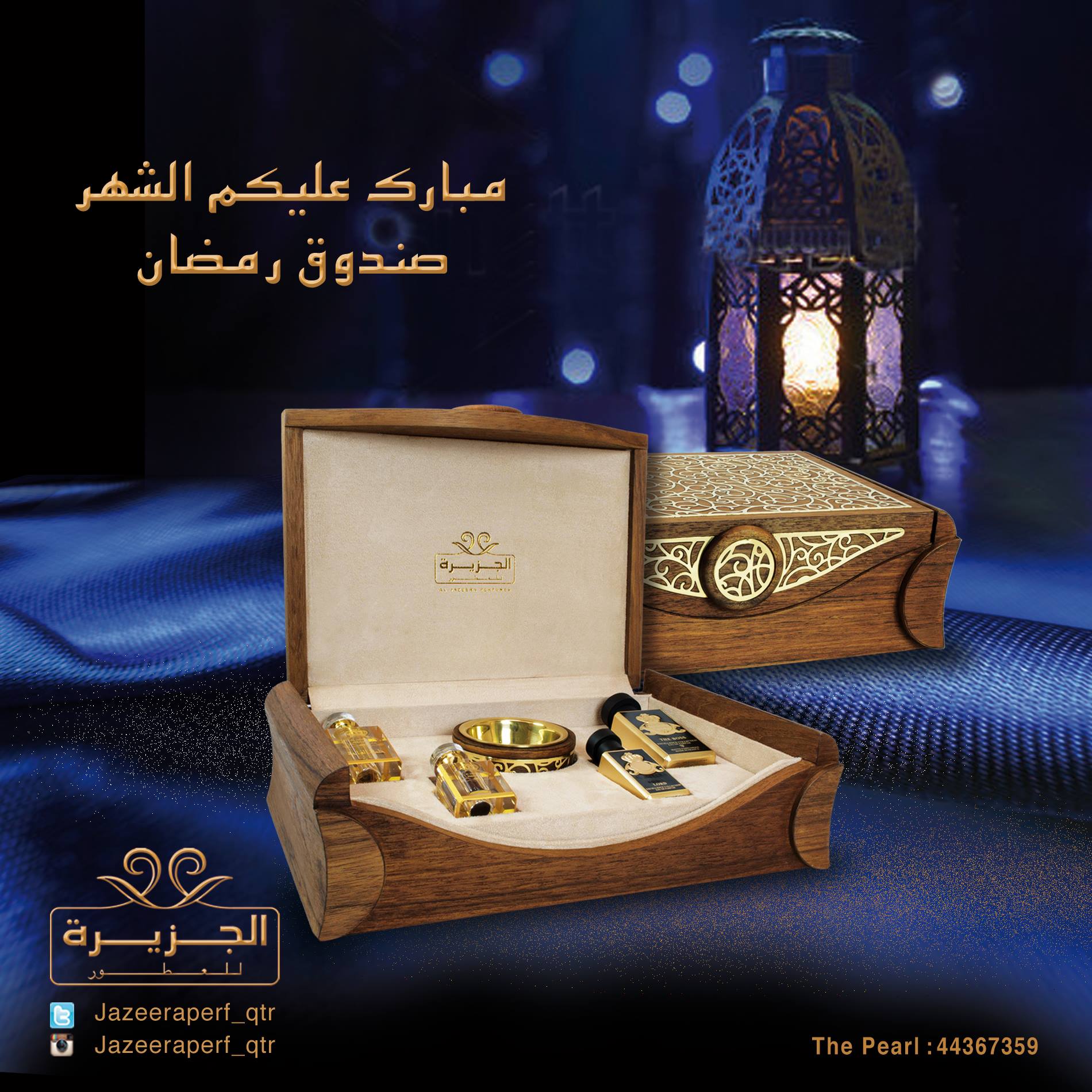 Al Rawnaq
Al Rawnaq is a well-known home decor store in Qatar that specializes in traditional Arabic furniture and accessories which is great for Ramadan. During the holy month, the store is decorated with beautiful lights and ornaments that add to the festive atmosphere. If you can't make it to one of our stores, don't worry. You can easily order from our online store and enjoy the convenience of shopping from the comfort of your own home.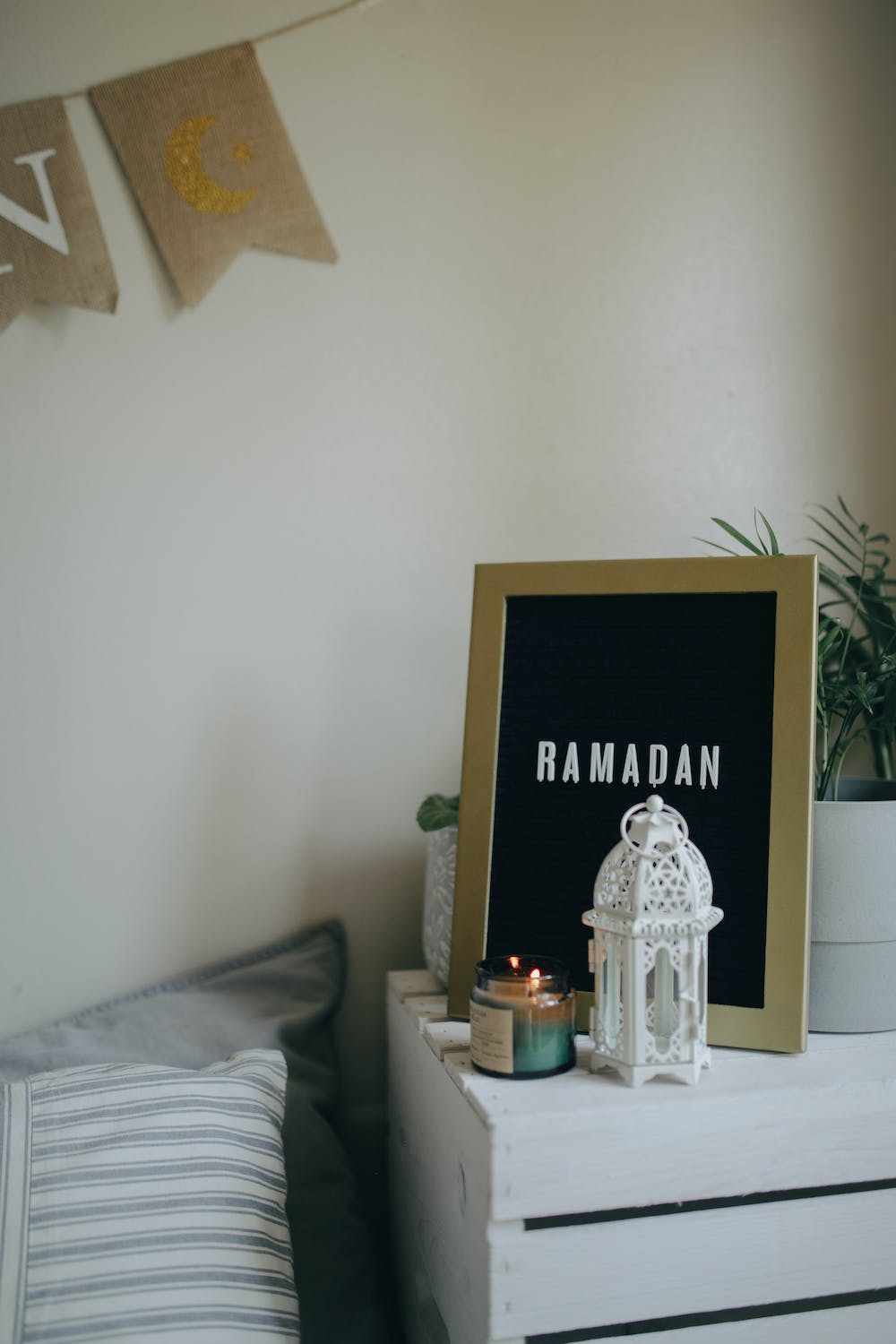 Dollar Plus
Their Ramadan decorations are not only beautiful, but they are also affordable so you won't have to break the bank to create the perfect ambiance for your home. And with our wide selection of products, you can mix and match to your heart's content to create a unique and personalized look.