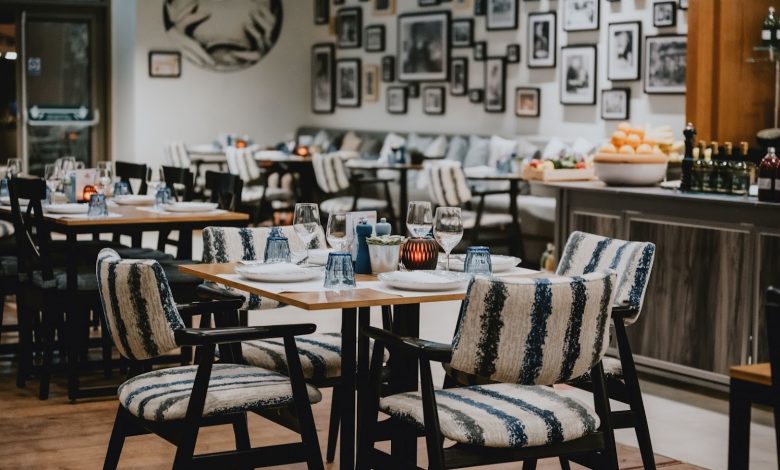 Since the temperature is dropping, there is a good probability that you won't end up drenched in perspiration while lounging outside. The winters in Qatar make the summers nearly. Its too often disregarded as a destination for late-year vacations despite having a consistent climate, one of the world's top airports, large stretches of sandy coast, and a futuristic city with a spectacular skyline at its centre. Additionally, there are fantastic prices available due to the current glut of fabulous eateries. Here are our top recommendations for the best places to enjoy the perpetual Arabian sun during winters and have your winter brunches. 
CUT by Wolfgang Puck
Wolfgang Puck's CUT One of Qatar's best dining establishments in Doha. The restaurant's entryway is a reflection of the Qatari sunset. Since the day it was founded in 2017, when it first opened its doors to the public, the restaurant has gained popularity. One of the most beautiful views in the city can be found on CUT's patio, which looks over the lagoon at the futuristic and ever-evolving Lusail skyline. Early December will see the opening of the patio as it closes for the summer. Tucked away in the Mondrian Doha, it offers several breakfast, lunch, and dinner menus. They serve special meals, including a barbecue as well as their famous steaks and creative appetisers. You will feel divine after every bite of the distinctive American cuisine that CUT introduced to the nation. Visit this amazing eatery if you have even the slightest curiosity to experience what a sumptuous brunch is like. It provides distinctive and entrancing innovation at each stage with a flawless fusion of cuisine, service, and design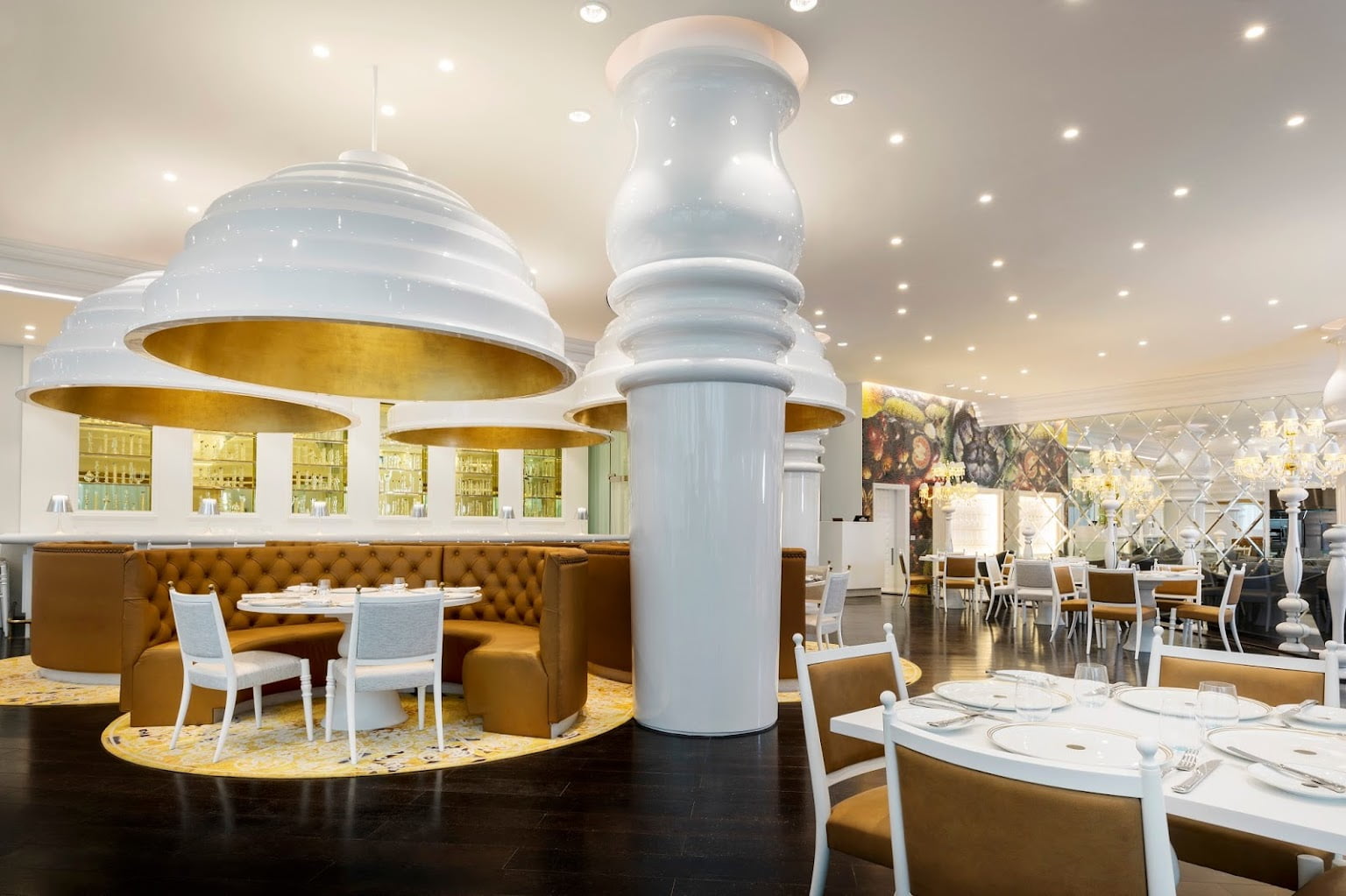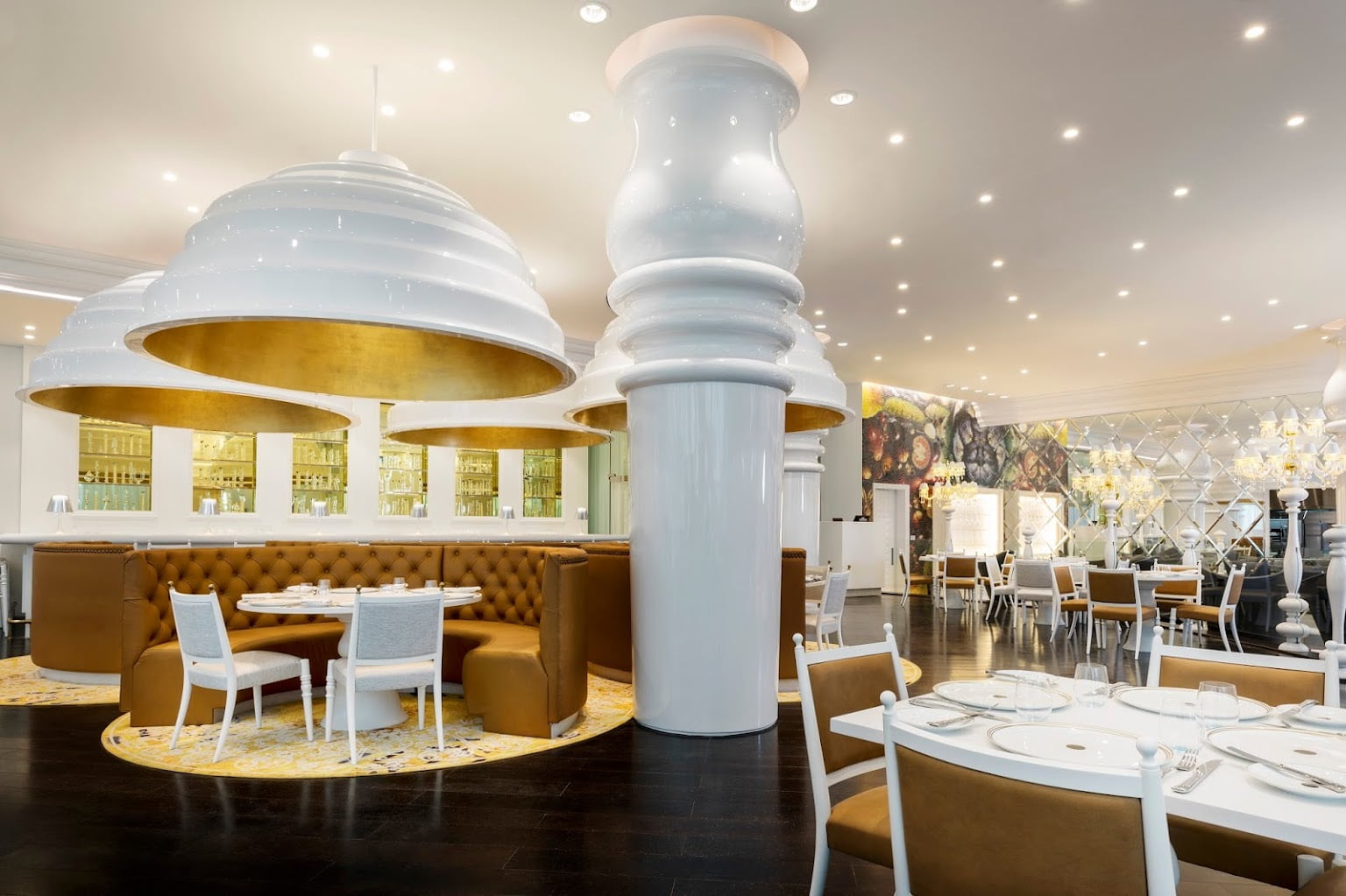 Shanghai Club
Do you desire Friday brunch with a view? Then ascend to the Shanghai Club's 41st floor for the KOI brunch. Your meal will begin with oysters, satay, and tuna tartare at the table, live stations for sushi, dim sum, and peking duck, and your choice of a main course from dishes like Indonesian-style sea bass, mamak BBQ chicken, or ox cheek panang curry, followed by nitro ice cream and Asian pastries. A live DJ will be spinning tunes, and an after-brunch party will start at 4 o'clock.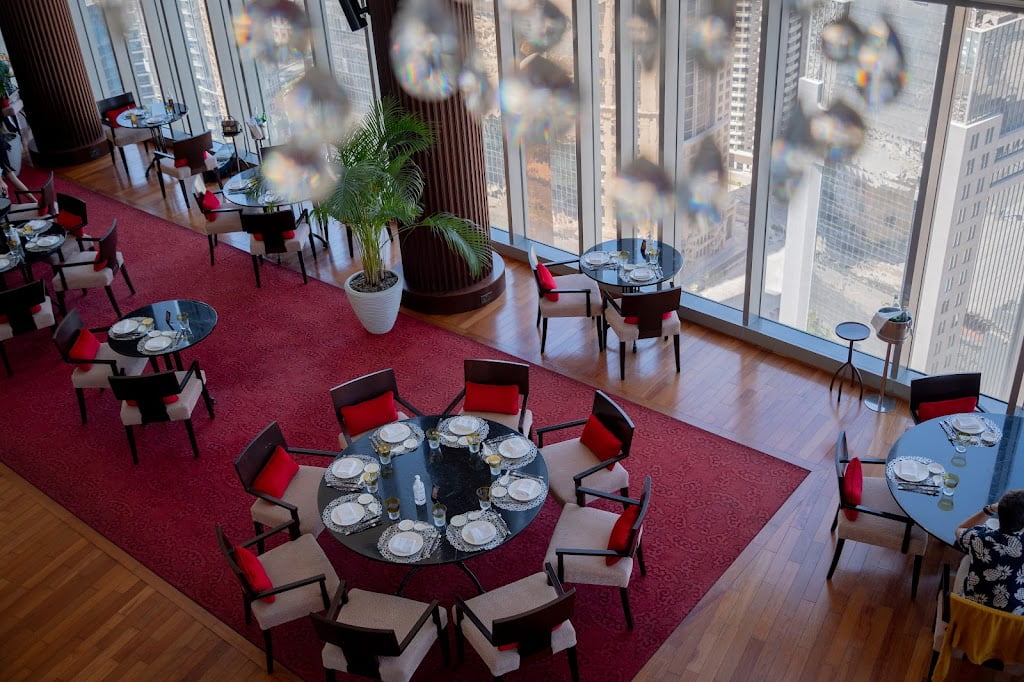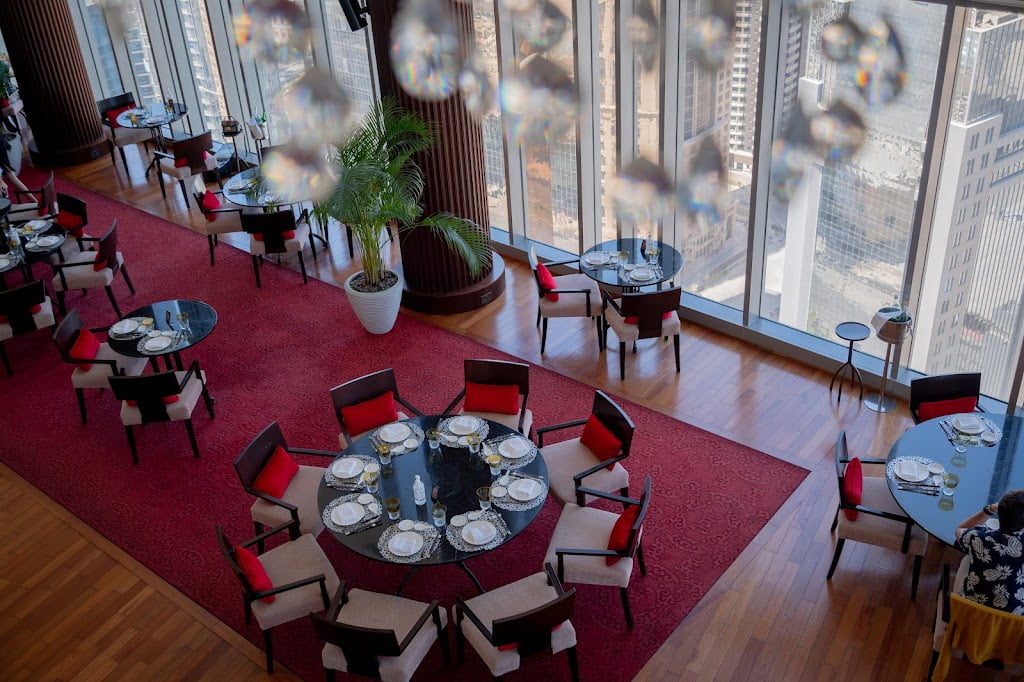 The Kitchen
With dishes like avocado on toast with a poached egg, short ribs benedict, and truffle scrambled eggs as well as sweet treats like pancakes, French toast, and banana bread, The Kitchen's Friday brunch menu is firmly putting the breakfast back into the portmanteau. After that, lunch plates like burgers, pizettes, and pasta are served. Once you have finished eating, you can relax next to the beach or pool after your children have spent time in the kids' club.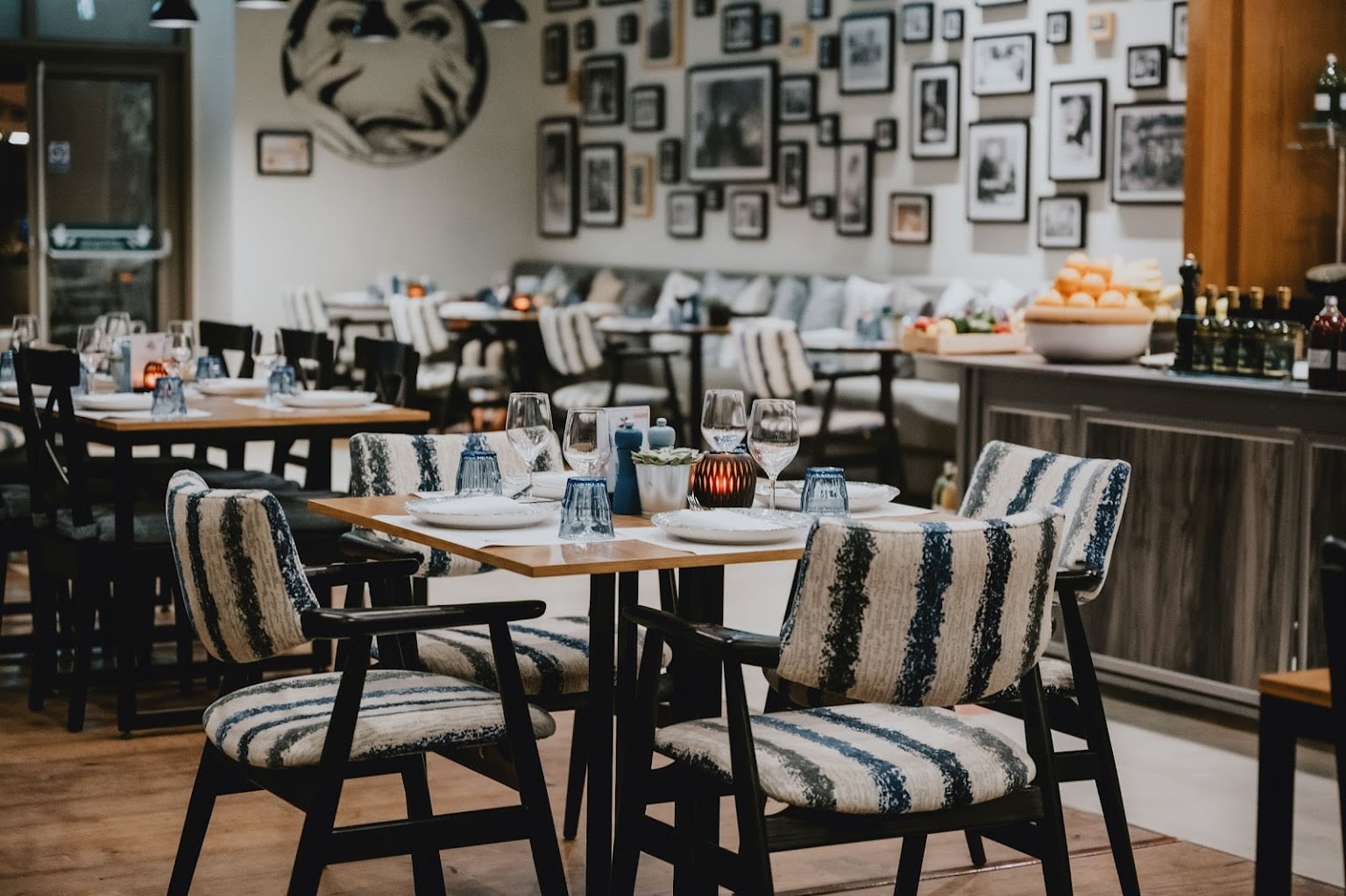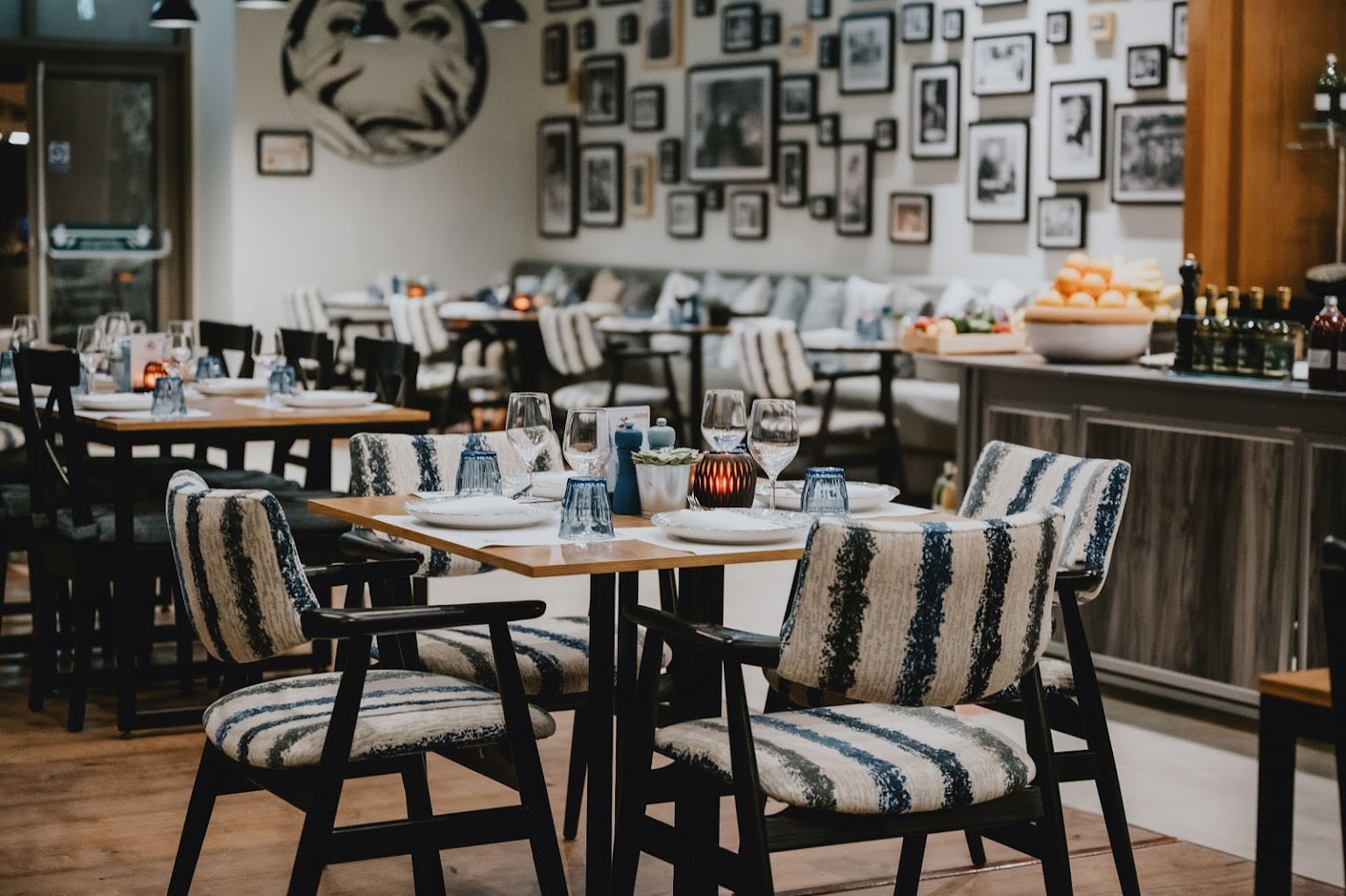 Dalchini
For the Friday brunch, visit the contemporary Indian restaurant Dalchini. There, you may choose from a set menu that includes dishes like chicken 65, lamb kofta curry, and chicken biryani that are delivered right to your table. No matter which option you choose, all of the items are refillable. For vegetarians, there is a separate menu with favourites like pav bhaji, paneer kofta, and dal makhani.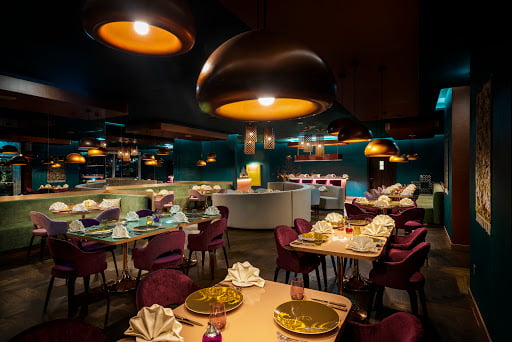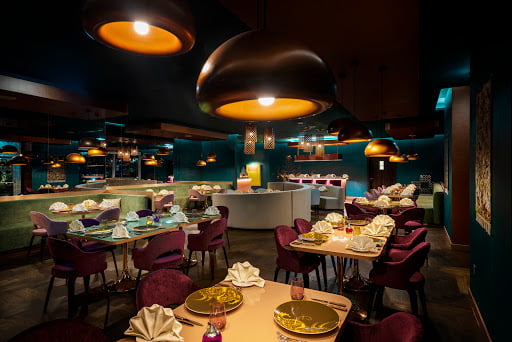 Aramede
Got the entire crew with you? Then you might want to reserve a spot at Aramede's family-friendly Friday brunch, where your kids can play in the supervised area and chow down on their favourite foods at the kids' corner like chicken nuggets and chips. While your kids get their faces painted, you may eat more upscale food from the carving station, seafood bar, or cheese counter, which all have weekly-changing menus. A live band playing covers of all your favourite tunes provides entertainment.