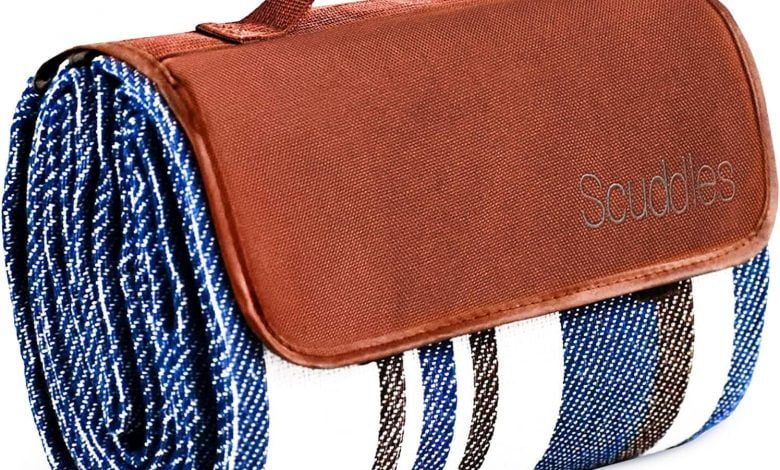 There are several items that may make your upcoming simple park picnic into a picturesque place. Whether you are striving for a casual, laid-back feel or thinking elegant and sophisticated. For instance, some people may like a formal setting with a tea set, while others may prefer a more relaxed atmosphere with a cheeseboard and reusable metal straws. Setting up a fancy lunch in your neighbourhood park or beach doesn't have to be a hassle. We provide some excellent advice on places to get picnic supplies to make your picnic a beautiful experience.
IKEA Doha
IKEA provides the ideal picnic set for you and your friends, whether you are organising a day at the park or a camping trip over the weekend. They provide everything you need to maximise your time outside, including bowls, bags, vacuum flasks, and food containers. IKEA also offers online shopping for picnic supplies.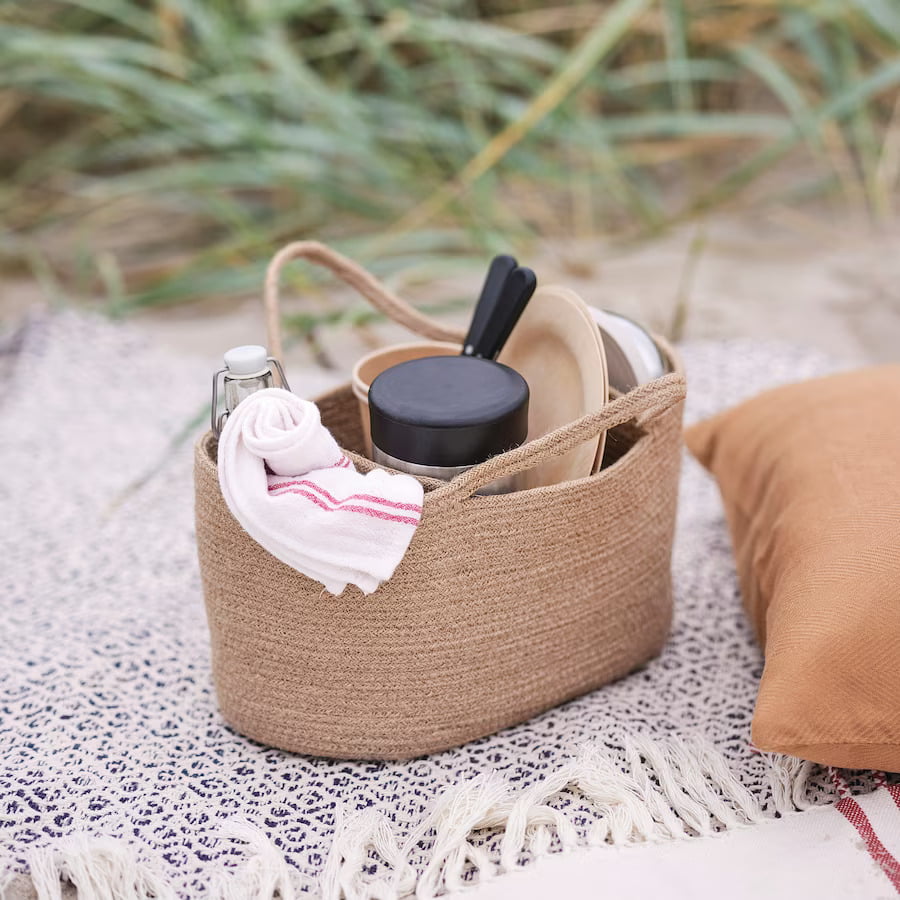 Lakeland
They are dedicated to providing high-quality goods that will delight you, last the test of time, and offer outstanding value. No product enters their lineup without being thoroughly tested; nonetheless, if you acquire something from them and are not completely pleased with it or it is defective, you may return it for a refund or replacement for up to three years; just remember to include your receipt as evidence of purchase.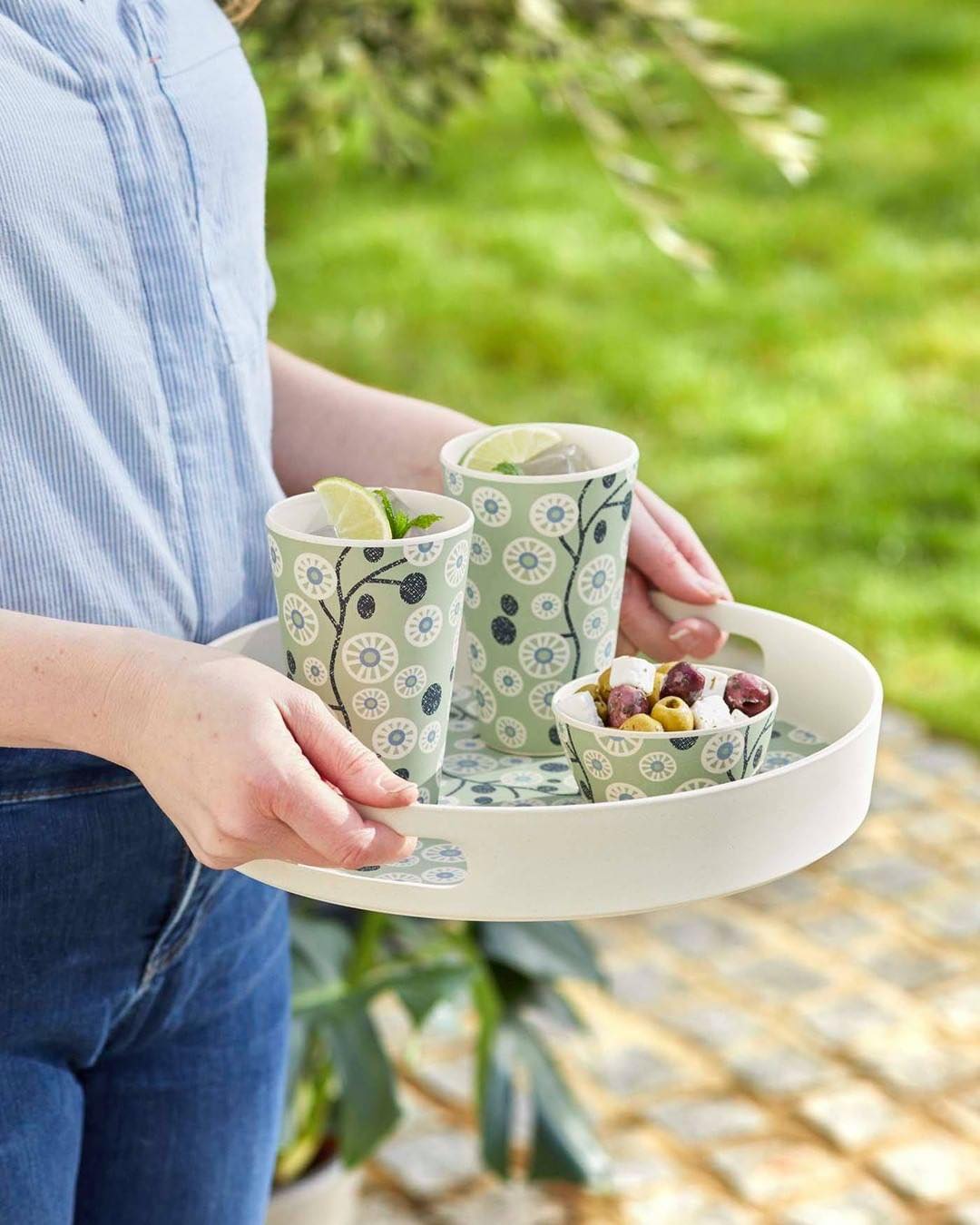 Desertcart
They are pushing the boundaries of what is possible by fusing cutting edge technology and effective supply chain management with over 100 million goods catalogued on the internet being supplied from all over the world at a delivery pace previously inconceivable.They have been able to genuinely link the world because to their specialised distribution and consolidation facilities in strategic areas throughout the world . When combined with an exceptional customer experience, this results in them actually providing the best service. It is no surprise that they are the top-rated E-Commerce business in the region.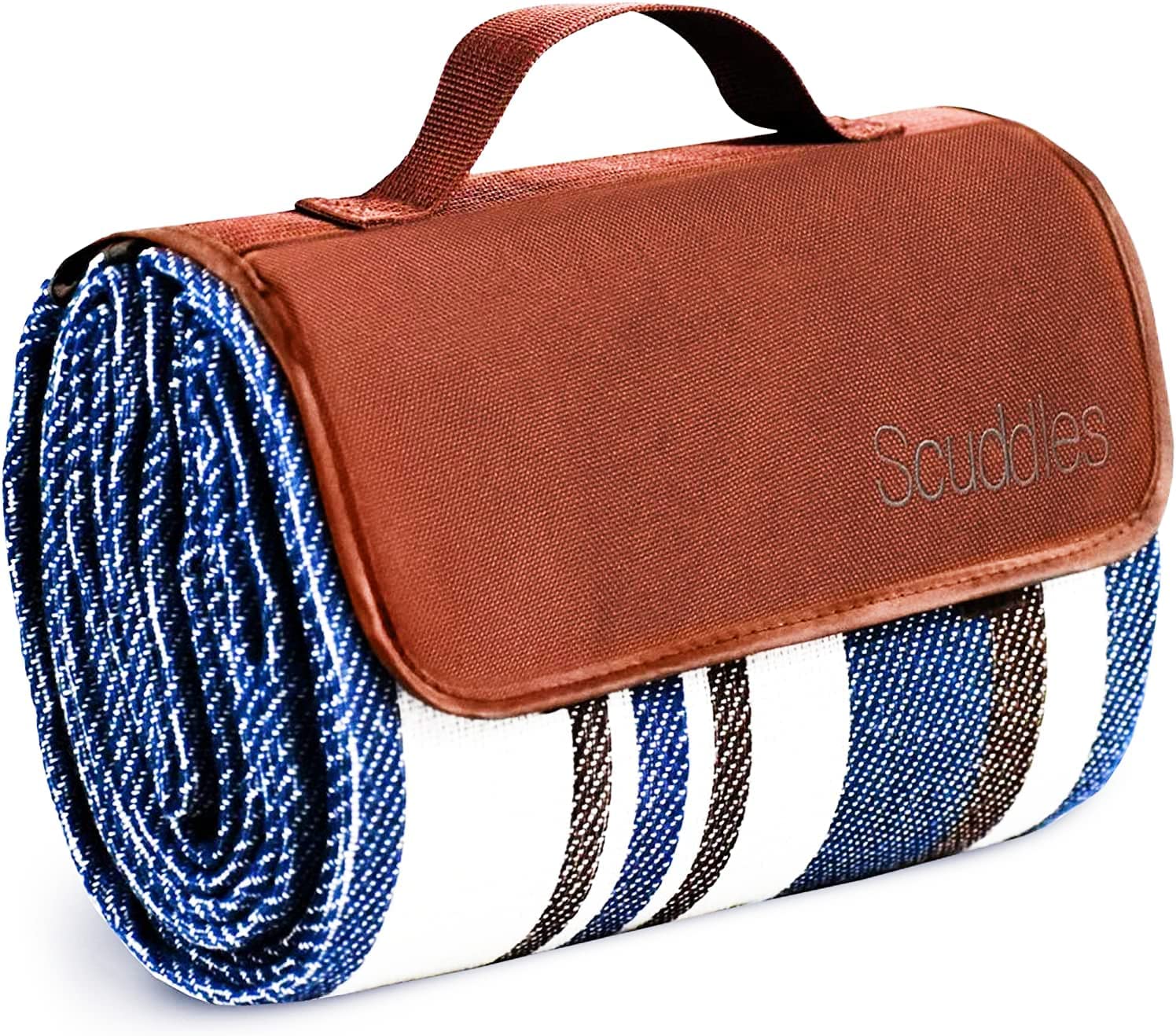 Home Box
By launching its first store in Doha, Home Box, one of the largest one-stop stores for contemporary furniture and décor at reasonable costs, has increased its presence in Qatar. One of the biggest stores in the Qatar offers a wide variety of contemporary furniture and home goods. The unique shop offers a broad selection built for the fashion-forward market and tailored for the audience that's prevalent in the nation. It also boasts a stylistically world-class design. The product line includes bedding, couches, recliners, dining, kitchen necessities, picnic material, home decor, and furniture such as pillows and comforters. Home Box is providing clients with the option of online shopping at Homeboxstores.com, its fastest-growing store with more than 7,000 alternatives at unbeatable pricing, to enhance the shopping experience.
Tavola
Aan Al Awan General Trading LLC is a subsidiary of 4Homes. Aan Al Awan holds the brand Tavola and is the operator of www.tavolashop.com, in six GCC countries including UAE, KSA, Kuwait, Oman, Qatar, and Bahrain. Orders submitted on www.tavolashop.com are filled by Aan Al Awan, who also offers customer care, a guarantee, and after-sales support for the delivered goods. Browse Tavola Qatar's online store to see their extensive selection of unique picnic baskets. Order delivery to your door or in-store pickup are also options.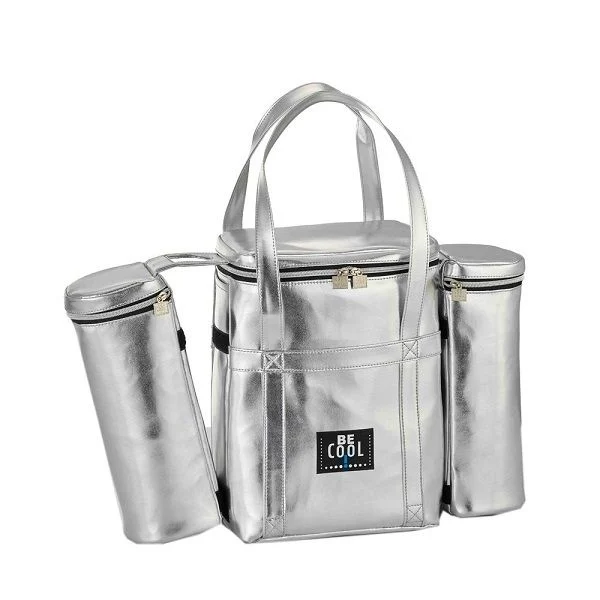 Fine Art Furniture
A high-end furniture and décor firm called Fine Art Furniture was founded in Qatar in 2005 to meet the demands of affluent consumers. In addition to Century Furniture, Maitland Smith, Theodore Alexander, Bernhardt, Paul Robert, Fine Furniture, Stanley, Fine Art Lamps, and many more, they also represent some of the greatest manufacturers of furniture, textiles, lighting, and accessories in the world. By fusing the appropriate ambiance with the appropriate furniture, they fine team of highly trained designers can create any lifestyle that their customers desire. To ensure that every project they undertake is distinctive and one-of-a-kind, they frequently travel the globe to bring to their clients the most recent fashions and furnishings.