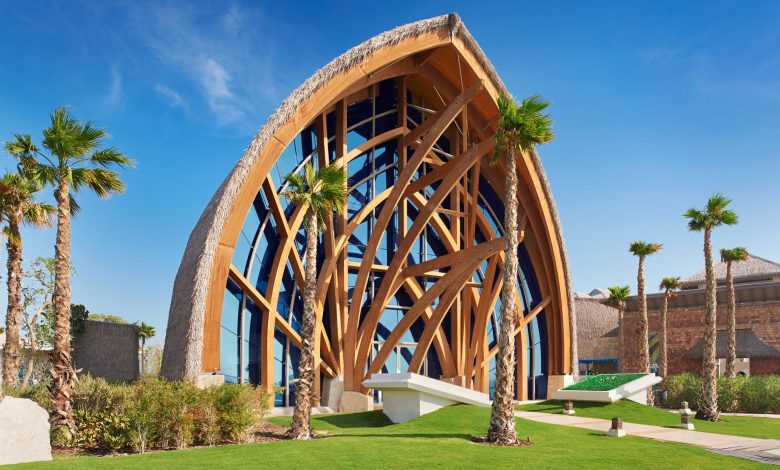 When in Qatar you will probably be interested in checking out the National Museum of Qatar, spending time on the beach, or exploring Souq Waqif. You should also not miss out on brunch in Qatar. Friday brunch Qatar is something that is popular in the country with restaurants as well as customers anticipating this all week. However, this custom is no longer only limited to Friday. There are some hotels as well as eating establishments that provide brunch on other days like Saturday.
The following are some places to try out appetizing brunches in Qatar:
Nobu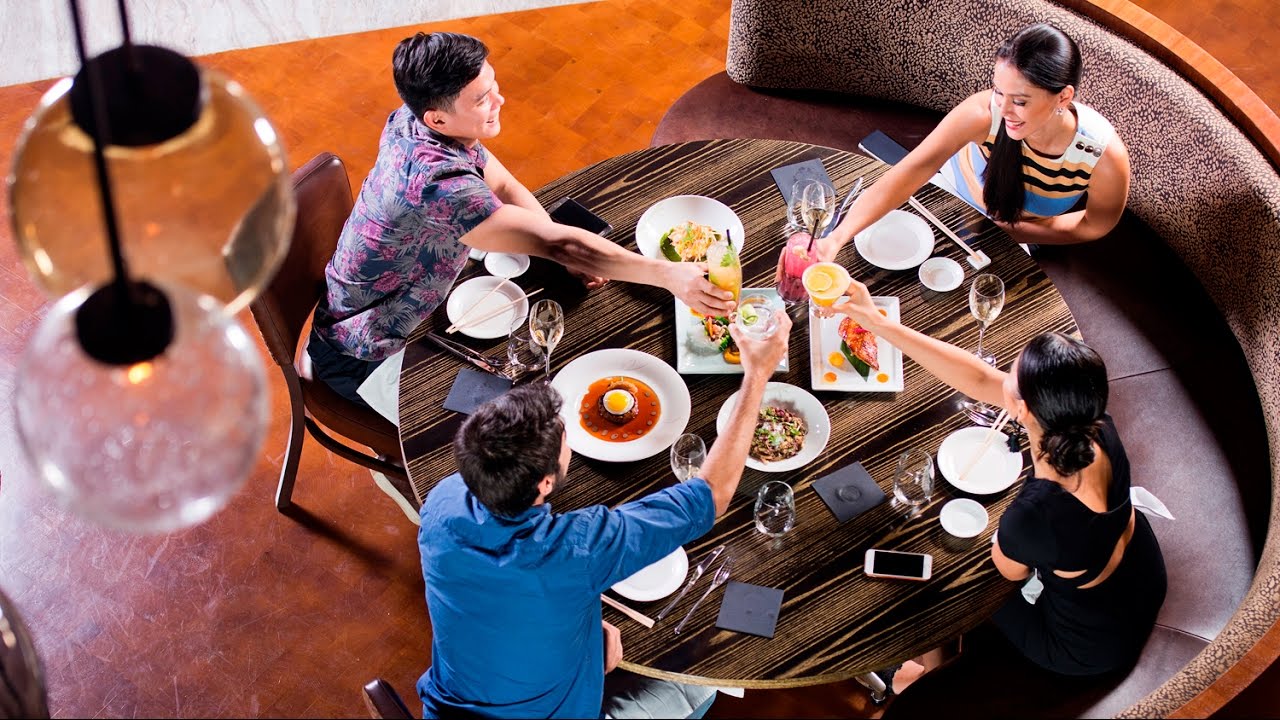 Nobu's Doha brunch is a location loved by eaters due to its location, cuisine, as well as environment. You can enjoy one of the best brunch in Qatar here. In the main dining area there are different a la carte as well as buffets foods. You can enjoy these whilst taking in the breathtaking views of the ocean.
When it comes to the self-serve alternatives, these provide exciting Japanese-Peruvian fare. You can enjoy sushi, maki rolls, oysters, prawns, and much more here.
There is a selection of signatures as well such as white crab cakes for those who wish to order by themselves. There will be a buffet of little snacks that you can chew on whilst waiting.
Cucina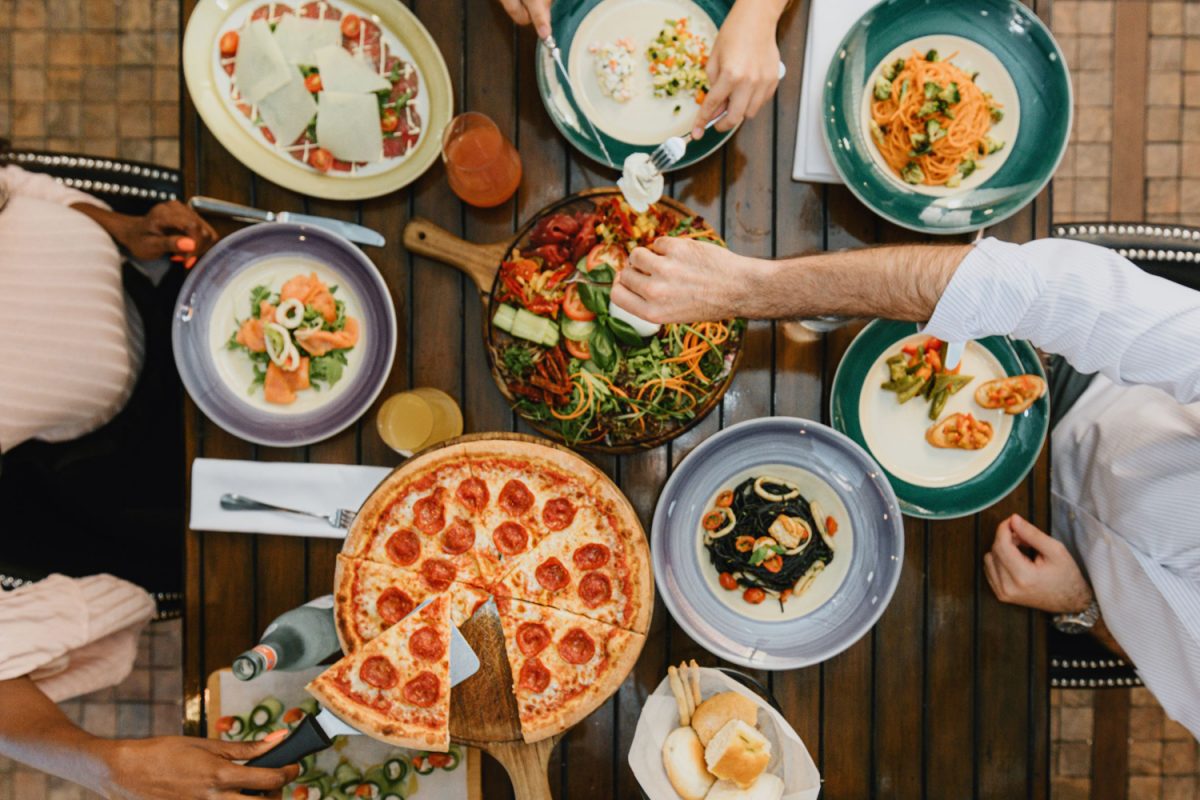 If you are looking for cheap brunch in Doha, visit Cucina. This place is for pizza lovers. The Friday brunch at Cucine includes meter-long pies that you can enjoy with your family or friends. Alongside the wood-fired slices, one can get to enjoy homemade pasta, focaccia, antipasti, as well as more. You can enjoy the soundtrack that the live violinist plays.
The Big Apple Brunch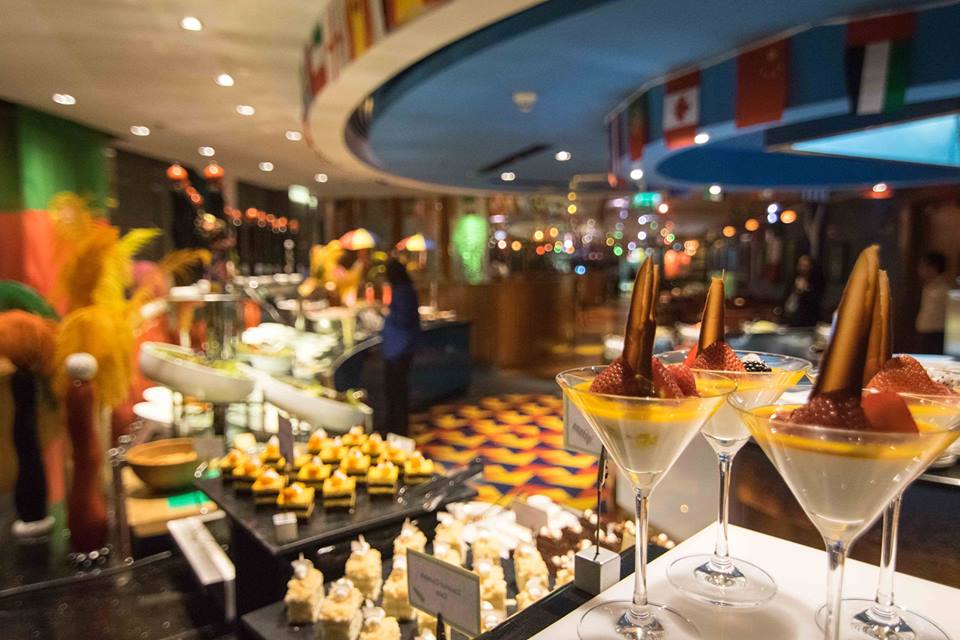 If you want to enjoy one of the best brunch in Qatar, you should try out The Big Apple Brunch that happens in the Marriot Marquis Doha's American restaurant. It is unique here as it will be a la carte. You can enjoy a chilled seafood buffet as well as French bubbles.
The menu is extensive. You can find crisp lobster roll eggs, cheese cart, chutneys, medium beef roast, and more. The setting may look like an old-school dining club but the atmosphere is a casual one.
Q Lounge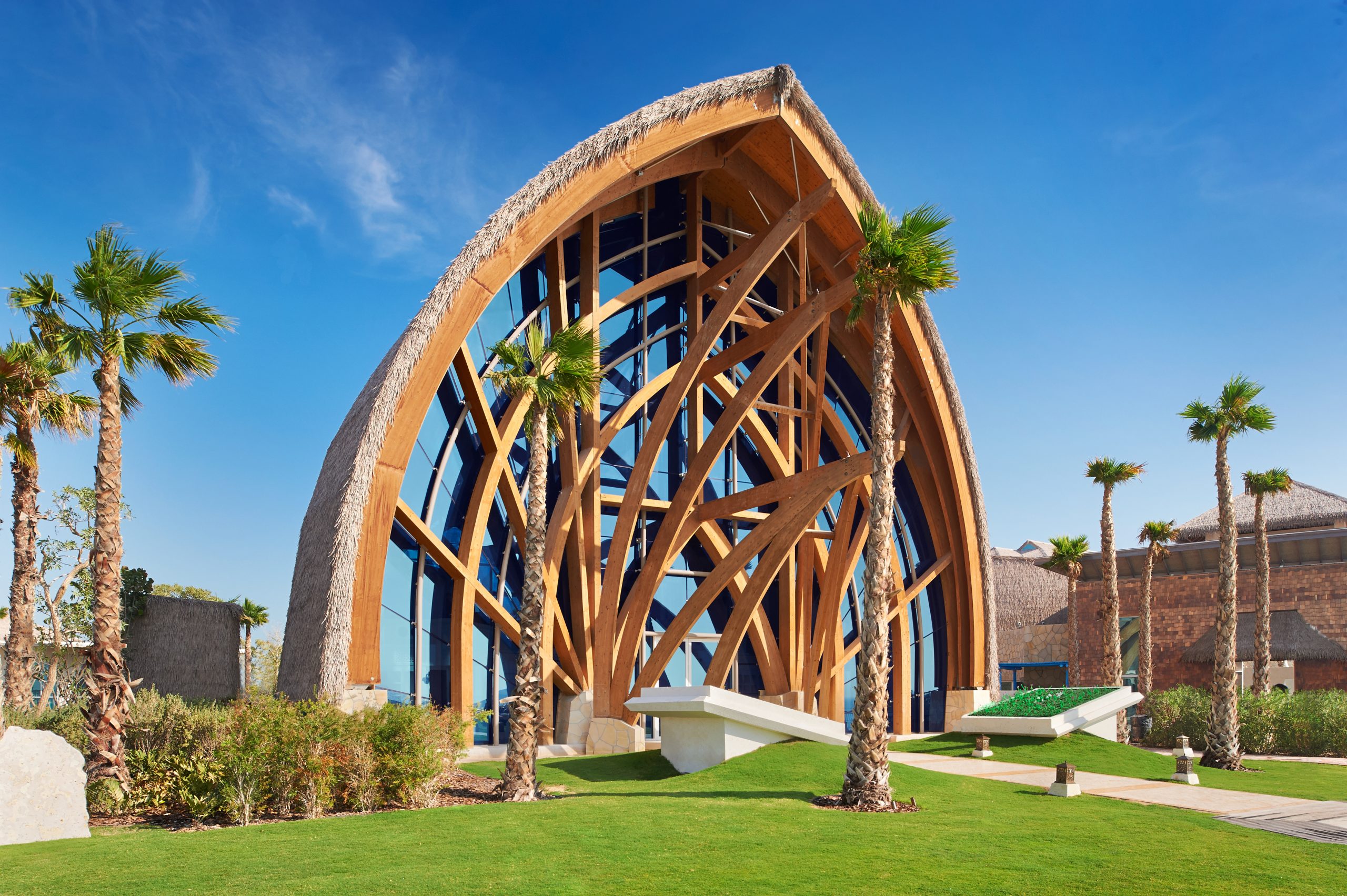 Those who want to enjoy Friday brunch Qatar and escape from Doha literally, book your table at the exciting Banana Island Friday Bruch located at Q Lounge. It is hosted poolside and there are some live stations that have sushi, pasta, shabu shabu, curry, and more.
There is even an ice cream cart along with kids' corner where your children can be entertained. The brunch is laidback which you can enjoy whilst wearing your flip flops.
Indian Lunch Buffet at Indigrill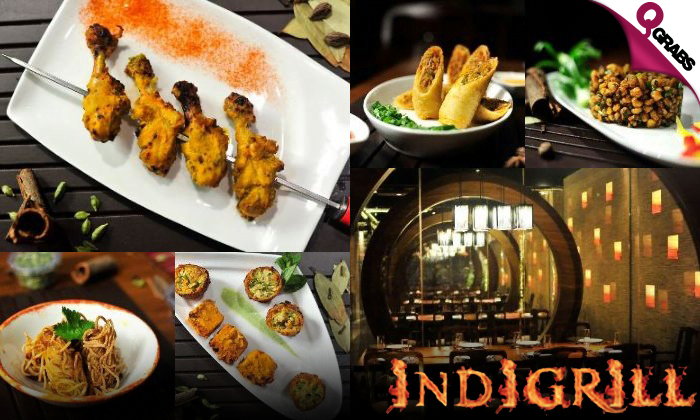 This is another place to get cheap brunch in Doha. Those craving Indian food will like the lunch buffet here. There are many vegetarian as well as non-vegetarian tabletop grills. You can choose from unlimited courses, appetizers, soups, assorted Indian bread, as well as salads.
There are many places offering appetizing brunches in Qatar. You can choose the place according to what you are feeling like eating.