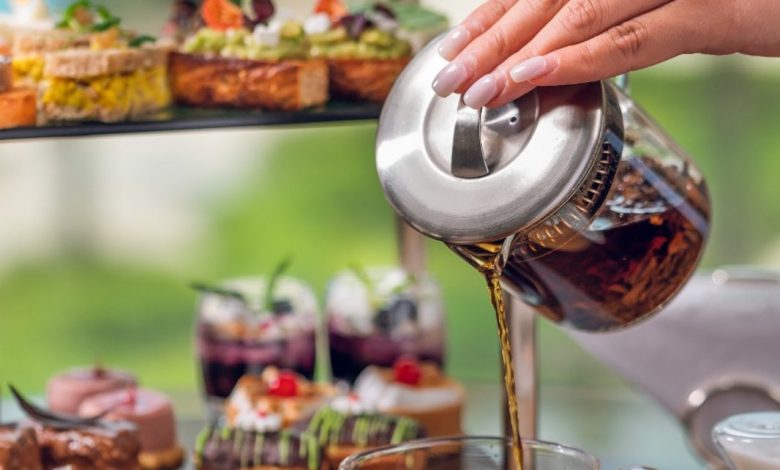 Its no secret that Qataris like their coffee. Every neighborhood in Doha has a coffee shop where locals, residents, and tourists all enjoy their brews. You may always try a new coffee shop. Talking about Cappuccino, its an Italian coffee beverage typically made with equal parts double espresso, steamed milk, and steamed milk froth on top. Milk can be substituted with cream. It often has a lower volume than a latte and a thicker microfoam layer. Espresso is generally brewed using finely ground dark roast coffee. The term "little cap" (cappuccino) comes from the Italian and refers to the head of foamed milk that is placed on top of an espresso foundation. It is also said to have its roots in the clothing worn by monks of the Capuchin order, according to history.
We have compiled a list of places where Cappuccino coffee is being served in Doha for you to visit if you are seeking a fun new twist to your brew.
W Café
It is Doha's most well-known café and a wonderful location to have a delicious breakfast or lunch. Even you take pleasure in this strong combination of soothing cappuccino and freshly made cookies. It is well known for delicious foods including smoothies, rainbow coffee, and tea and smoothies. The coffee at this location is of high quality and flavour. Don't forget to stop by this location to sample the amazing coffee and delectable dessert. The refined range of foods and beverages is found here. It is situated in the Doha Hotel and Residences Diplomatic Street, Doha Qatar.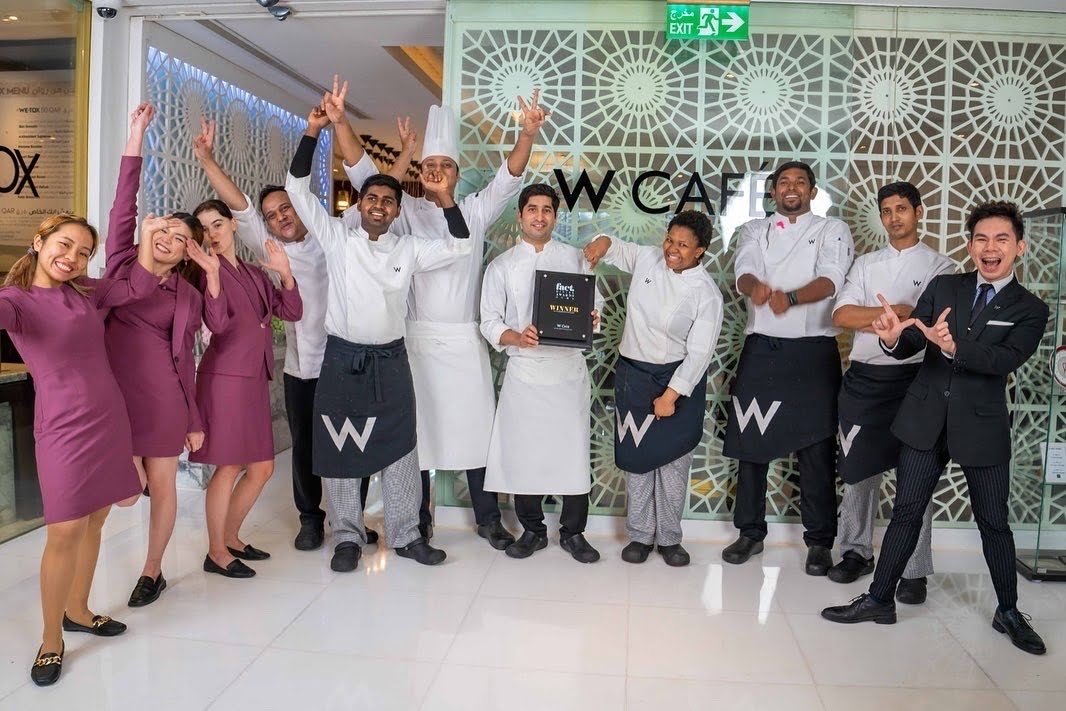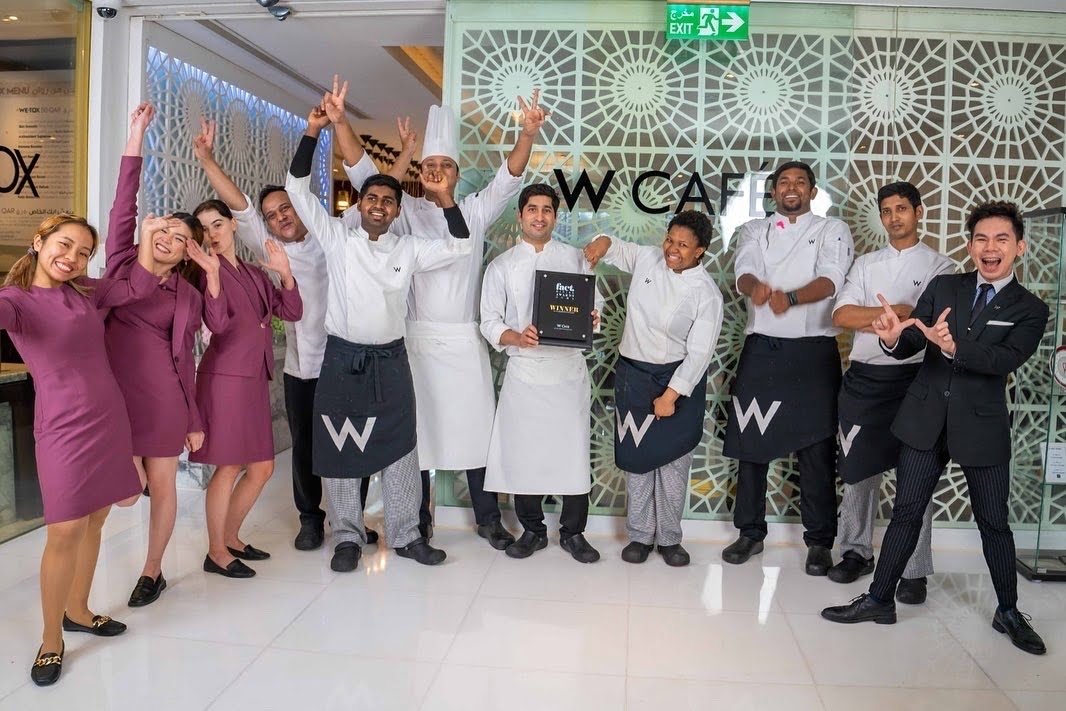 Kufiyeh coffee
In order to provide customers with the highest quality cappuccino coffee that tastes freshly roasted, Kufiyeh Coffee, a coffee roaster founded in Qatar in 2011, sources the best coffee from all over the world. They produce a blend and roasting on demand. They roast a wide variety of coffee to satisfy all of our customers' needs, using various roasts and grinds to create multiple types of coffee, including Turkish coffee, espresso, pour-over, and more. The Abu Hamour location delivers delicious, high-quality beverages directly to clients from their menu. They want to provide your favourite beverage when you visit their business.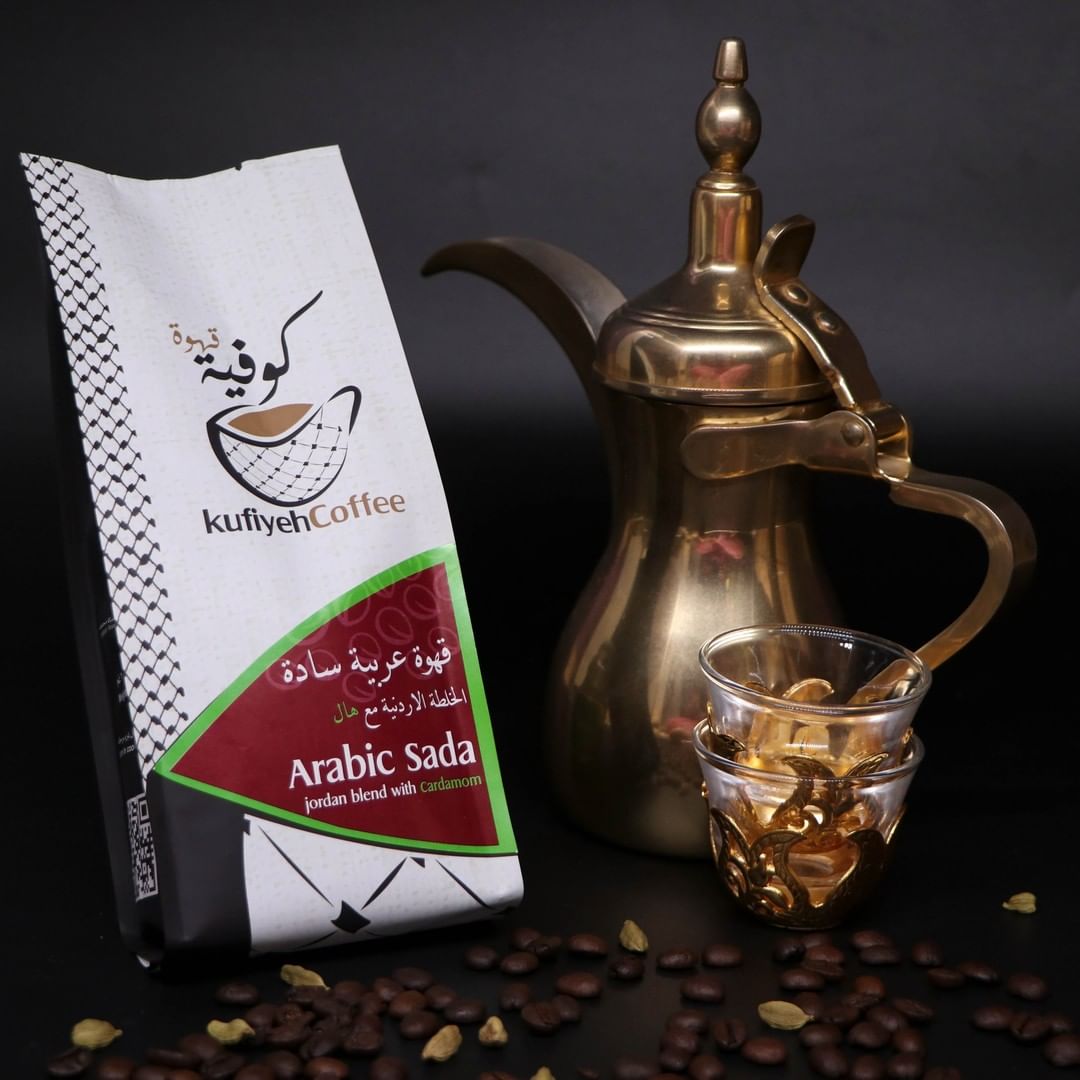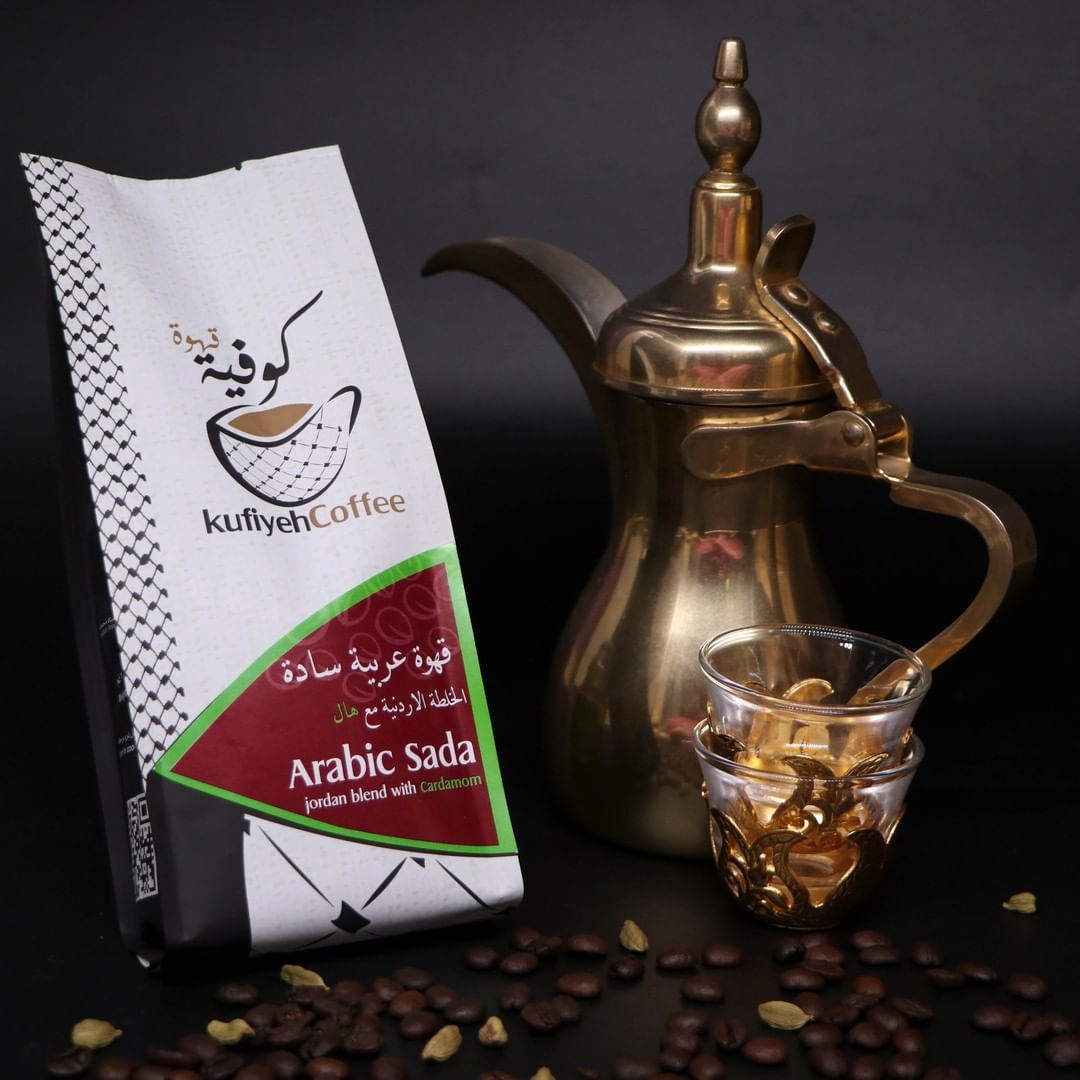 Starbucks Doha
Their passion for coffee fuels innovation in everything they do. From their cuisines to location they can offer the Starbucks experience to you wherever you are. As it has been since the beginning, their goal is far greater than making money. They think Starbucks should and can make a difference in the communities they serve. Giving more to the world than they take is their goal as we work to create a resource-positive society. They are aiming to reduce waste, restore more freshwater than consumed, and store more carbon than emitted.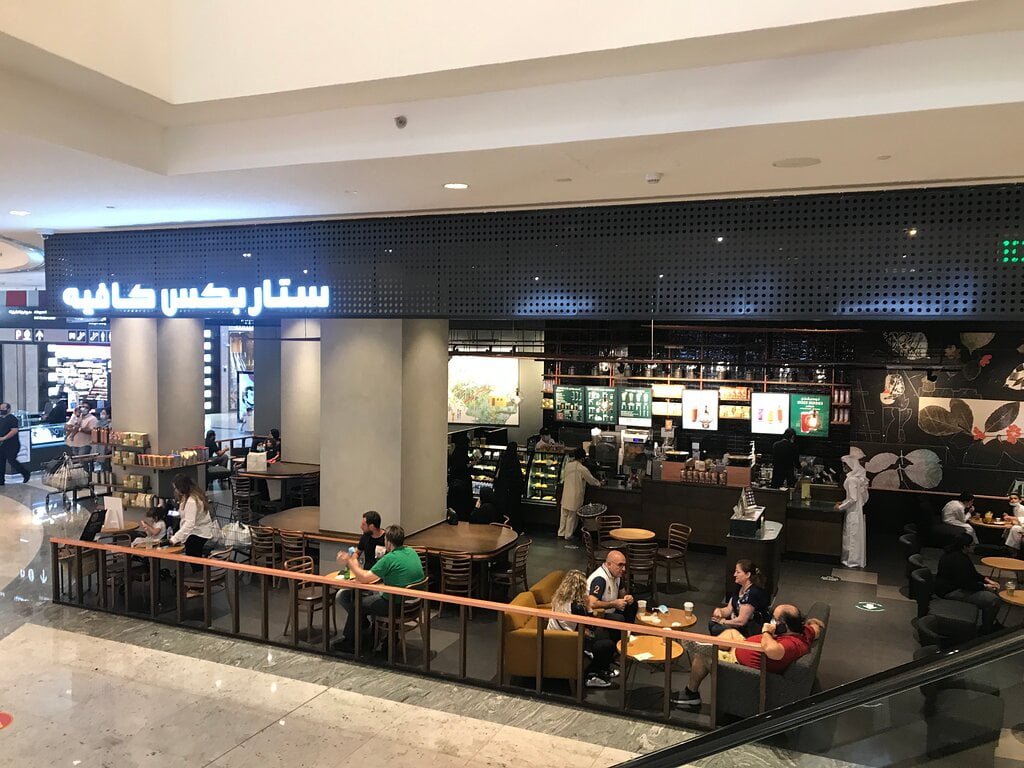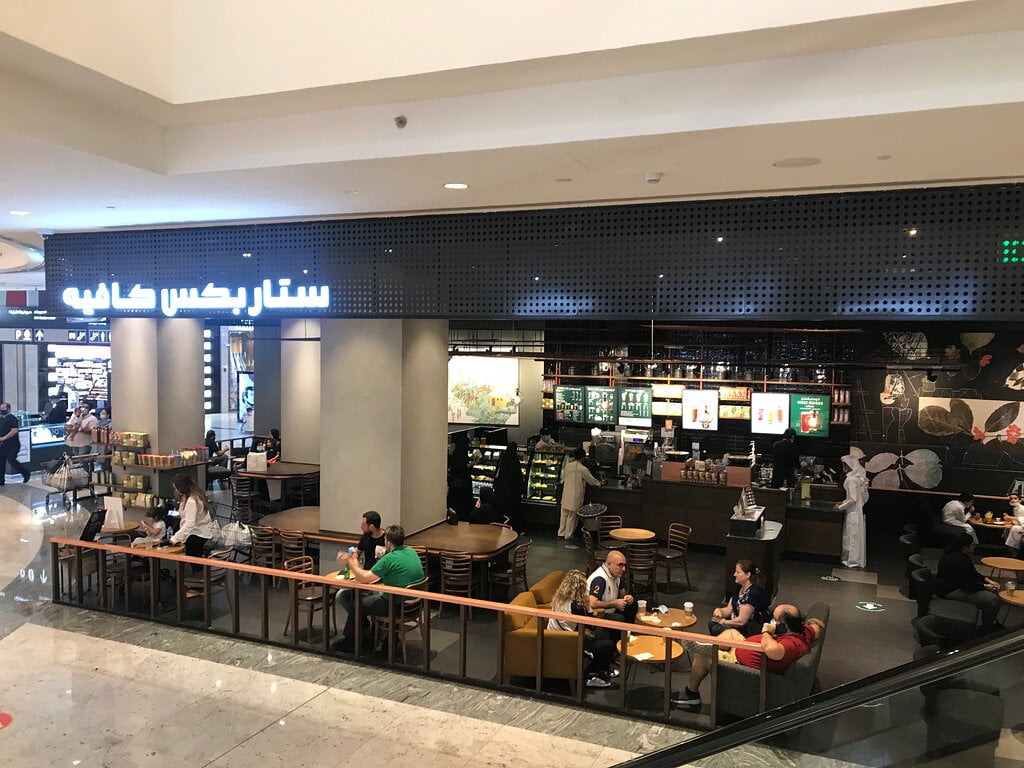 Bo's Coffee
Bo's Coffee is a well-known specialty coffee brand in the Philippines that its founder, Steve Benitez, launched on June 28, 1996, from a modest kiosk at Ayala Center Cebu. With the help of the Al Majed Group, Bo's Coffee opened its first international location in Qatar, adding to its more than 120 locations nationally. It highlights the highlands of Sagada, Benguet, Matutum, Mt. Apo, and Kitanglad while celebrating and supporting Philippine coffee. Bo's Coffee promotes and supports regional coffee producers and social entrepreneurs while shining a spotlight on Philippine coffee. Their coffee comes from a nearby farm. Other mixes including Barista, Espresso, and Columbian decaf are also available. Each flavour profile has a unique taste and mouthfeel that perfectly captures the wide variety of its geographical origins.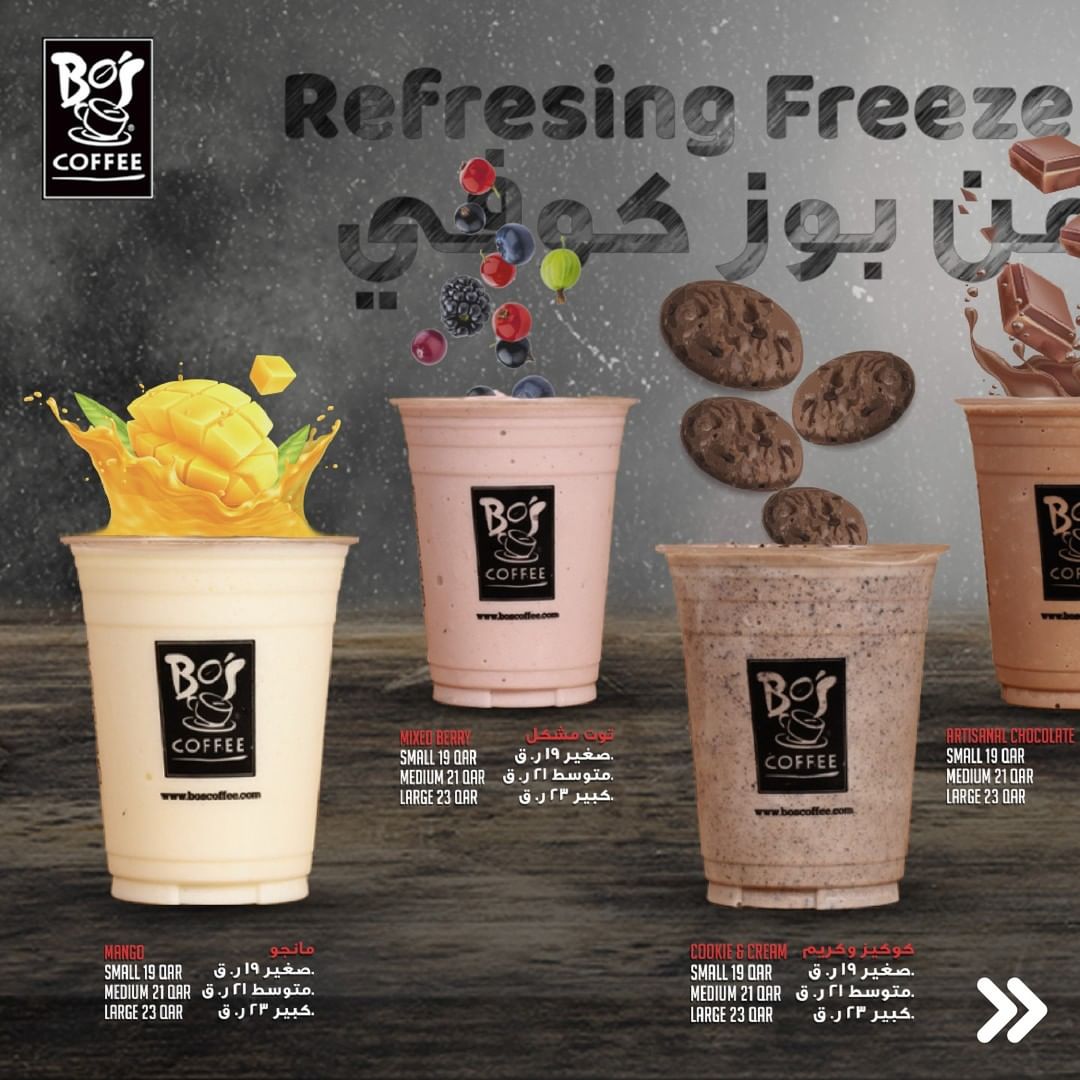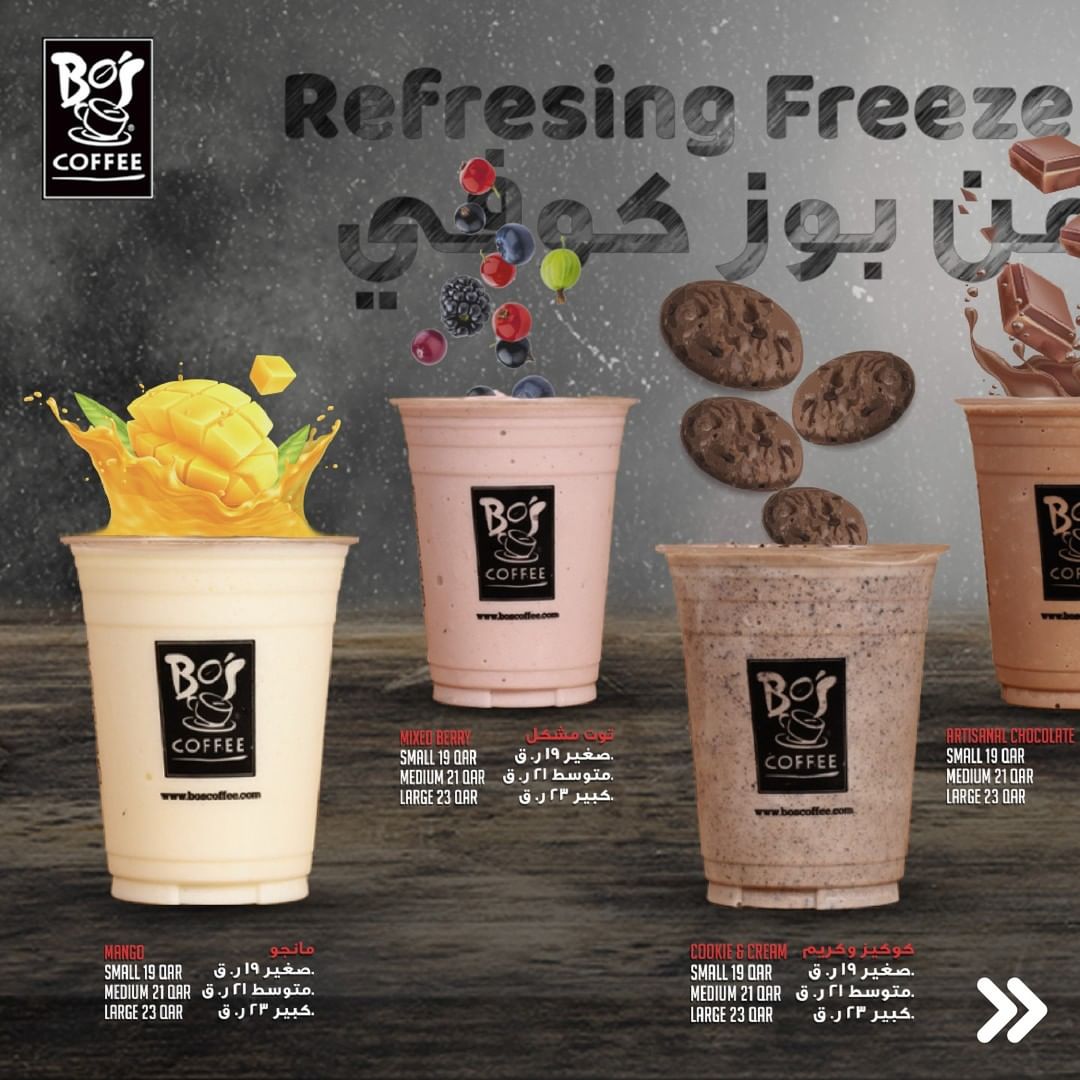 Café Murano
It is a well-liked hangout for fans of handmade chocolate and small-batch dishes because of its sophisticated fusion of design, art, and vistas. Doha's elite congregates here to indulge in the café's superb Kempinski Cappuccino coffee or an attractive selection of pastries. Join them for a leisurely breakfast, a gourmet coffee experience, or pick from a variety of exquisite pastries, all served at your table with the elegance of a stylish café.