Dining
Places to have best French cuisines in Qatar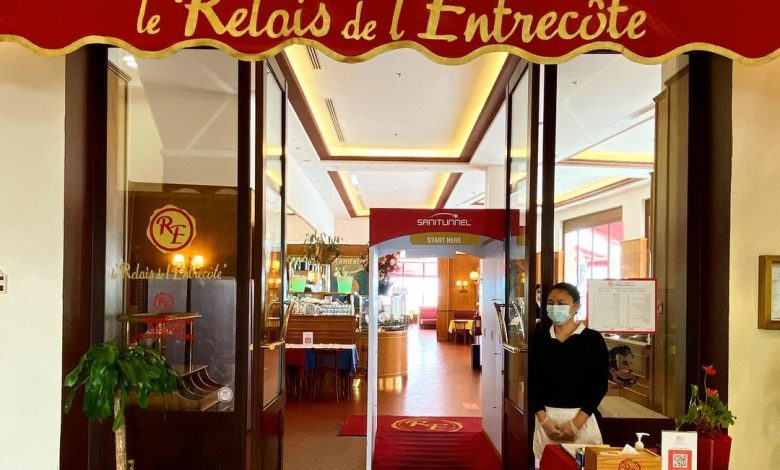 France is home to one of the world's most sophisticated and elegant cuisines. Everything about French cuisine is elegant, from the names of the dishes to the methods used in their preparation to the plating and the ambiance of the restaurants where they are enjoyed. Finding the same French flavour in one of the Gulf countries, Qatar, is the icing on the cake. Qatar is home to a number of excellent French restaurants that can transport you to a chic bistro in Paris or a lavish bistro in Bordeaux. Its exciting to be able to try a wide variety of foods in one sitting, and Qatar never fails to deliver.
Izu
Some eateries make such an impression that we can't help but fantasize about going back for more. The atmosphere at Izu, one of Qatar's hip French restaurants, is just as enticing as the restaurant's menu, which features some of the country's most delectable dishes. Breakfast offers a wide variety of à la carte options. Breakfast, Lunch, and Dinner with a full beverage menu. Both the interior and the terrace seating options are designed with a contemporary aesthetic in mind. Fromage du chèvre marinée with salade verte à l'orange, Carpaccio de thon with une sauce au mandarin, and Cheesecake au Fruit de la passion are just a few of the delicious French Mediterranean dishes served at this restaurant.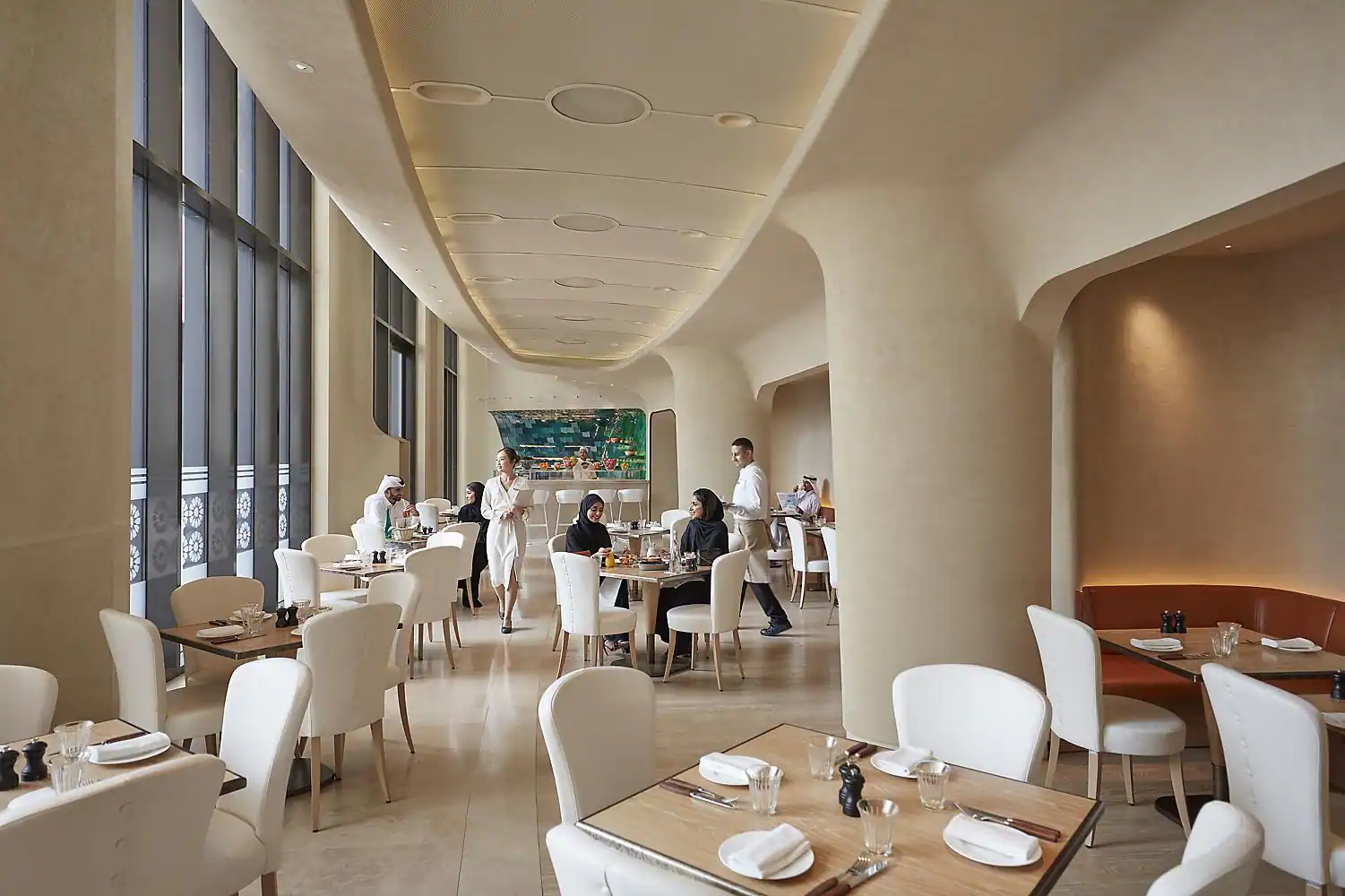 Sel and Meil
One of the most stylish French restaurants in Qatar, Sel & Meil offers a menu full of French classics like halibut à la meunière, bouillabaisse, saumon in a herb garden, salmon in parchment, duck confit, beef bourguignon, and charcuterie platters. This posh eatery's decor and atmosphere scream high-end fine dining to its clientele. It is a popular spot for business lunches and leisurely Saturday brunches. The restaurant just opened a trendy garden where night owls can dine on delectable dishes under the glow of string lights strung between palm trees.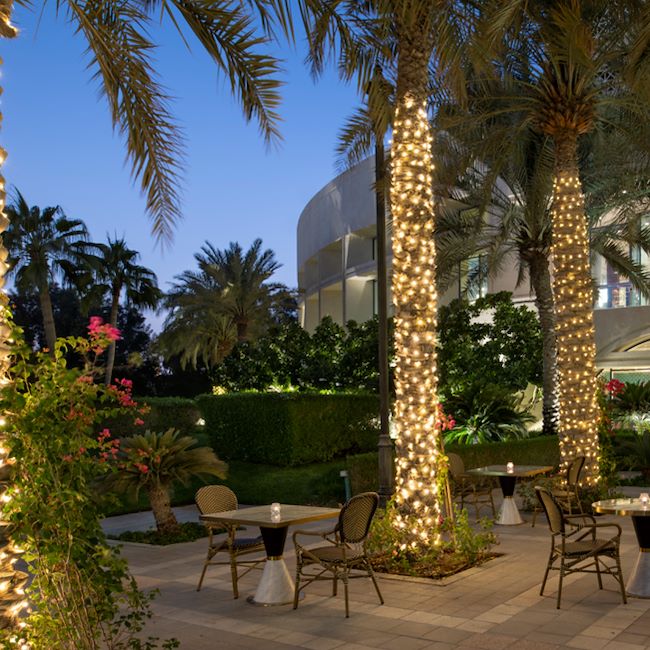 Le Train Bleu
If you and your significant other are die-hard fans of French food and fancy a romantic meal, you need look no further than reserving a prime table. When it comes to fine dining, this establishment is as French as it gets. It is without question one of the top honeymoon spots in all of Qatar. All the furniture and decor are reminiscent of French palaces from the 20th century, so it's possible that you will feel like you've stumbled into Versailles. Beautiful paintings of various French cities and regions adorn the walls and ceilings throughout the entire building. Some of the most popular French dishes among tourists are foie gras, linguine with lobster, vol au vent pastry, veal medallions with cannelloni, wild mushrooms, chestnuts, and Sablé Breton.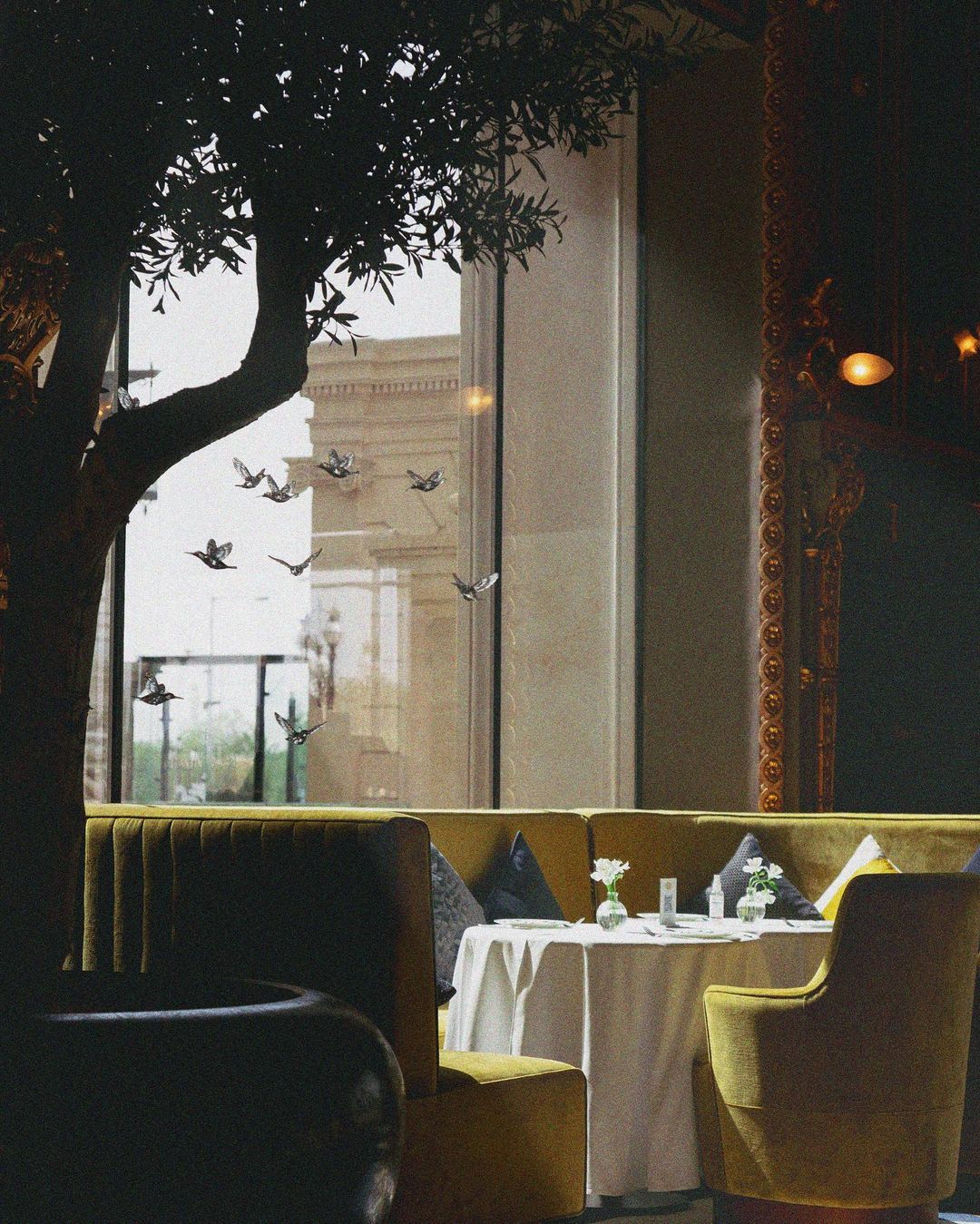 Le Relais de l'Entrecote
A trip to this genuine gastro-temple in Qatar is highly recommended if you appreciate tender, flavorful steak. If you're looking for a nice place to enjoy a delicious French meal on a nice day, this restaurant is a good bet. The already sophisticated atmosphere of the restaurant is elevated by the exceptional service and enchanting setting. It has a lot of outdoor seating for when the weather is nice, and the decor is kept deliberately simple. In addition to entrecote with buttery sauce, salad, frittes, etc., this restaurant serves authentic French cuisine.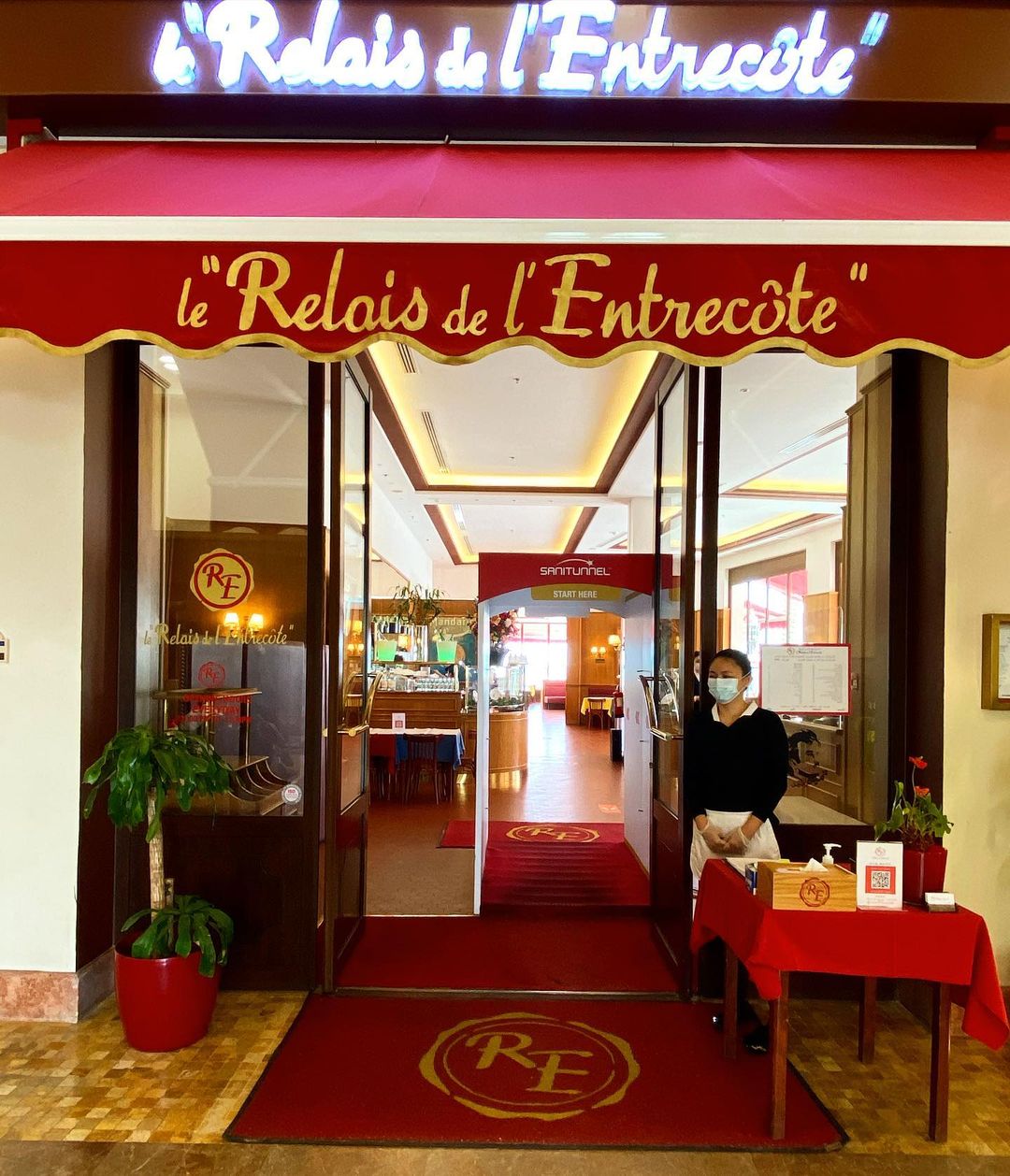 Le Colonial Restaurant
Begin a mesmerising and unforgettable journey with a range of luscious and tasty foods from around the globe, including French cuisine. This one-of-a-kind restaurant in Qatar is the ideal place to unwind and learn about the colonial history of Doha. The restaurant is a popular place to begin the day with a nutritious and delectable breakfast. The restaurant's walls are adorned with a chronicle of Doha's history, and the décor is both fashionable and very Gulf. The cold Arabic mezze selection, the Caesar salad, the Greek salad, the brie cheese panini, and the Shakshouka skillet are a few of the most well-liked dishes among repeat customers.