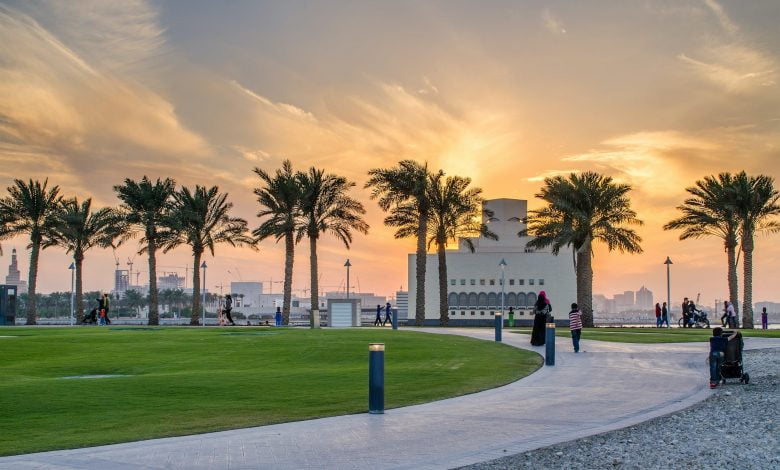 The architecture along with infrastructure of Doha has advanced much over the years. Qatar tends to be a wonderful destination for those who are looking for a trip. To attract tourists and even to develop the tourism industry, the country offers entrance for free at many places. The following tells you of some places to see in Doha and that for free:
Katara Cultural Village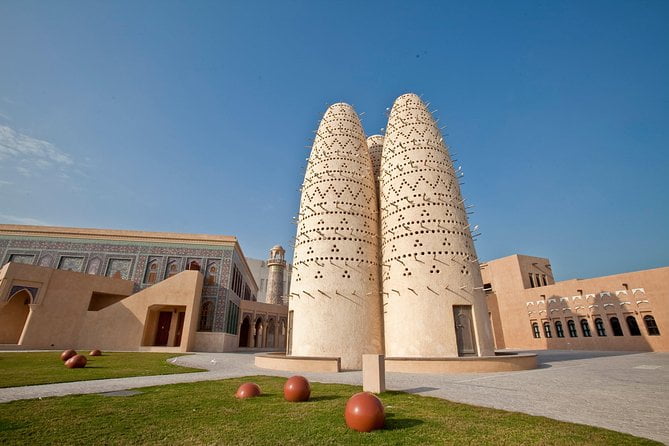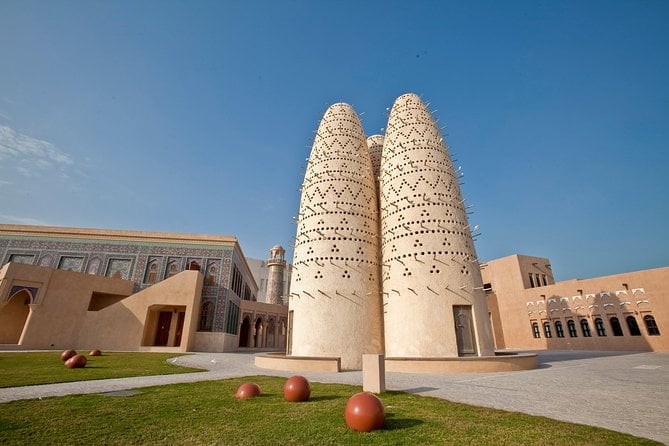 This is Qatar's cultural hub. It is an area dedicated to art and culture and is one of the places to go in Doha if you love culture. The village has some areas of attractions which can allow one to remain engaged throughout the day.
Some of these include the three pigeon clay towers, Katara beach, an opera house, amphitheater, art plus stamp galleries, a Mosque, different halls which host different shows or exhibitions, etc.
There are many dining choices including high-end restaurants along with kiosks. Therefore it caters to all budgets. There are electric vehicles present that let one commute around in this area. It is indeed one of the top Doha visiting places.
Souq Waqif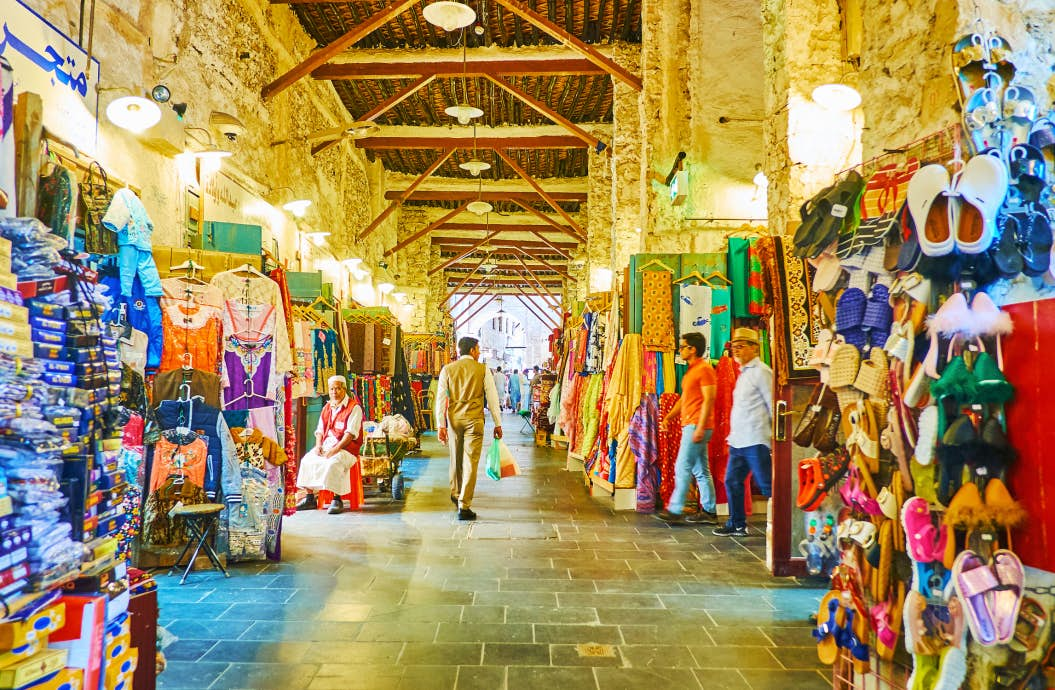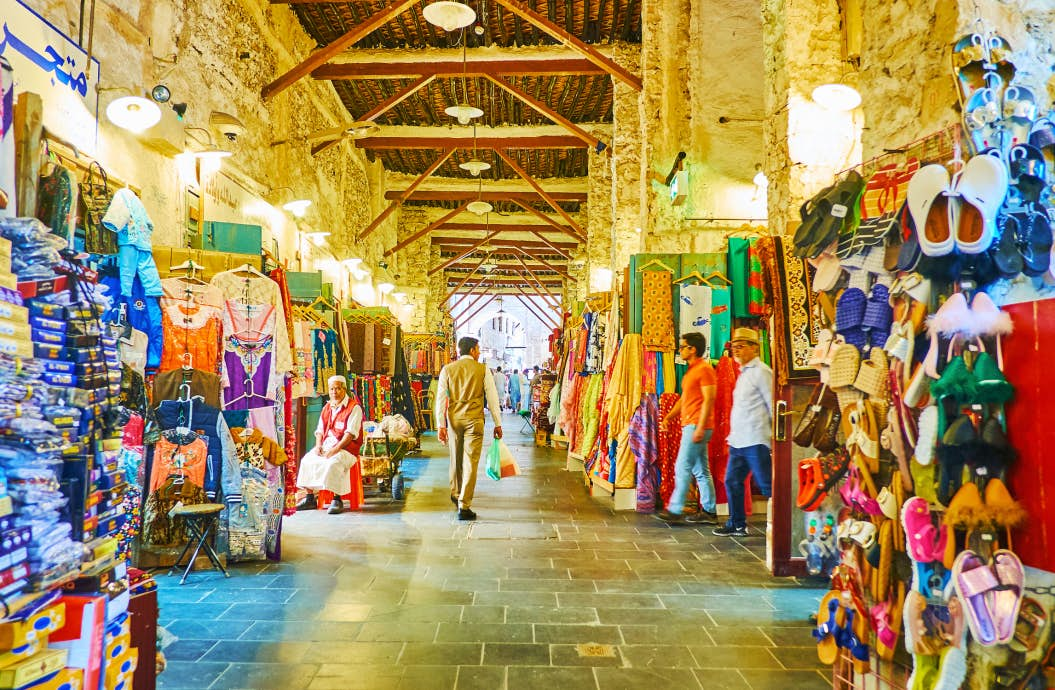 This is one of the places to visit in Doha Qatar and is found in the heart of the city. The marketplace has everything including traditional lamps, garments, spices, along with handicrafts and souvenirs. It is a popular authentic Arabic market. It boasts a collection of 9 styled hotels which highlight local aesthetics, courtyard houses, as well as an indoor theater. At night you can enjoy the colorful lamps that light up the space.
It is where the Souq Waqif Art Centre is present that is free to visit. You can check out many works on display present on the walls.
The Pearl Qatar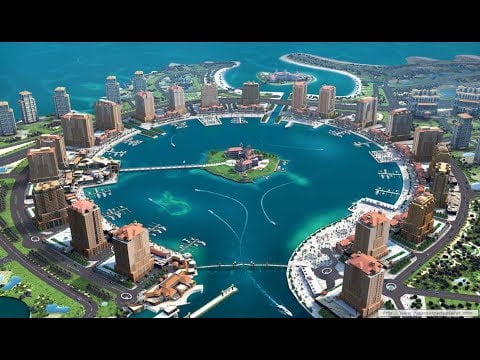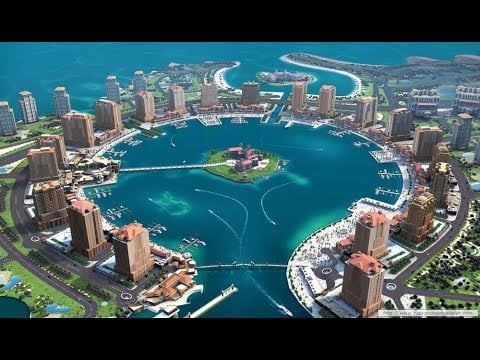 If you are looking for Doha visiting places, check out the Pearl Qatar. It is a man-made island which has 10 distinct precincts. These are for sale to foreigners. The architecture of this area is amazing. Stroll through Porto Arabia for free and check out the luxury yachts here.
View the dancing fountain present in Souq Al Medina's courtyard in the evening which lights up amazingly after sundown. Car enthusiasts can look at Marsha Arabia along with Viva Bahriya. These are two circular lagoons which are surrounded by towers plus high-end showrooms like Rolls Royce.
MIA Park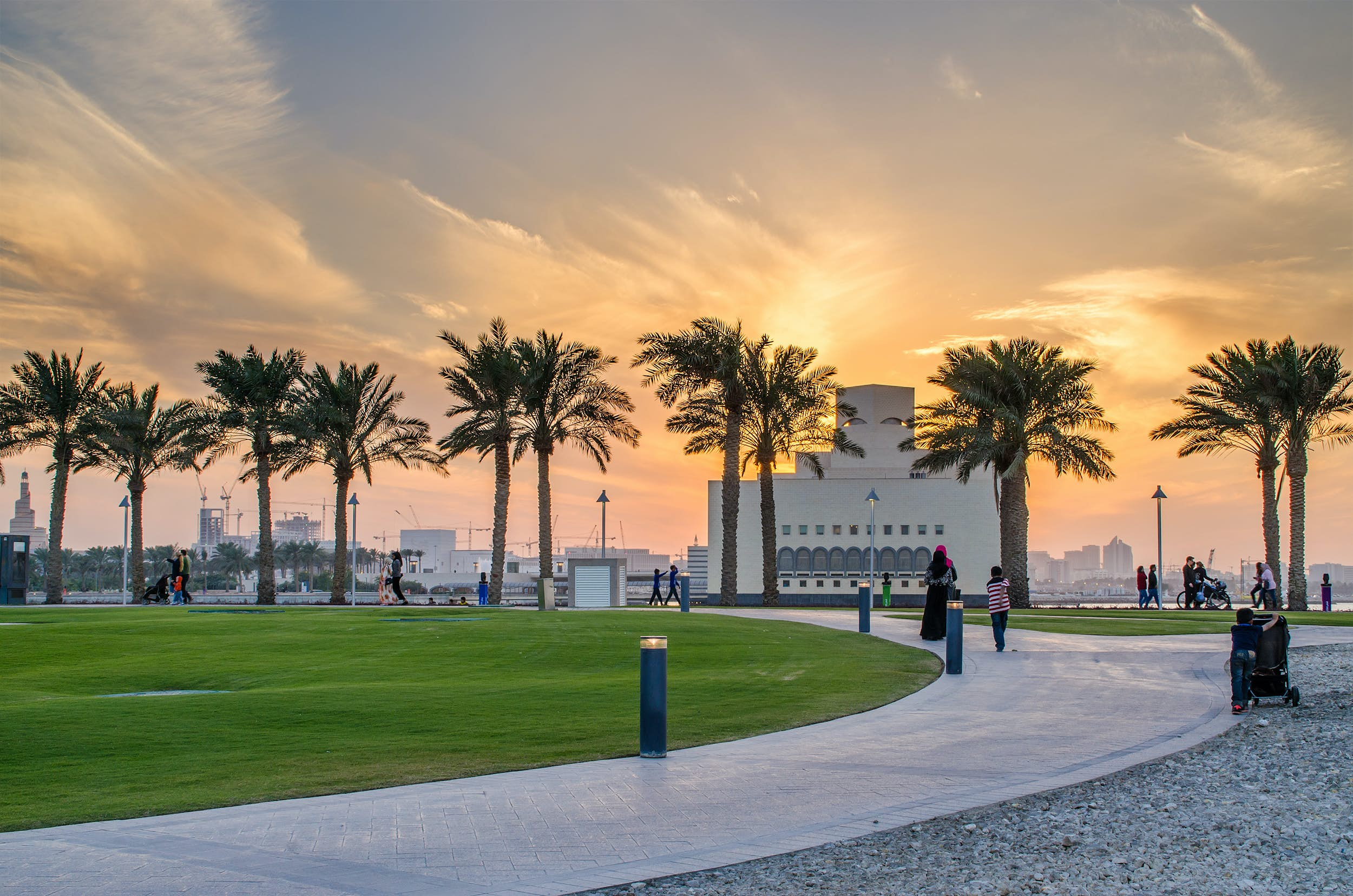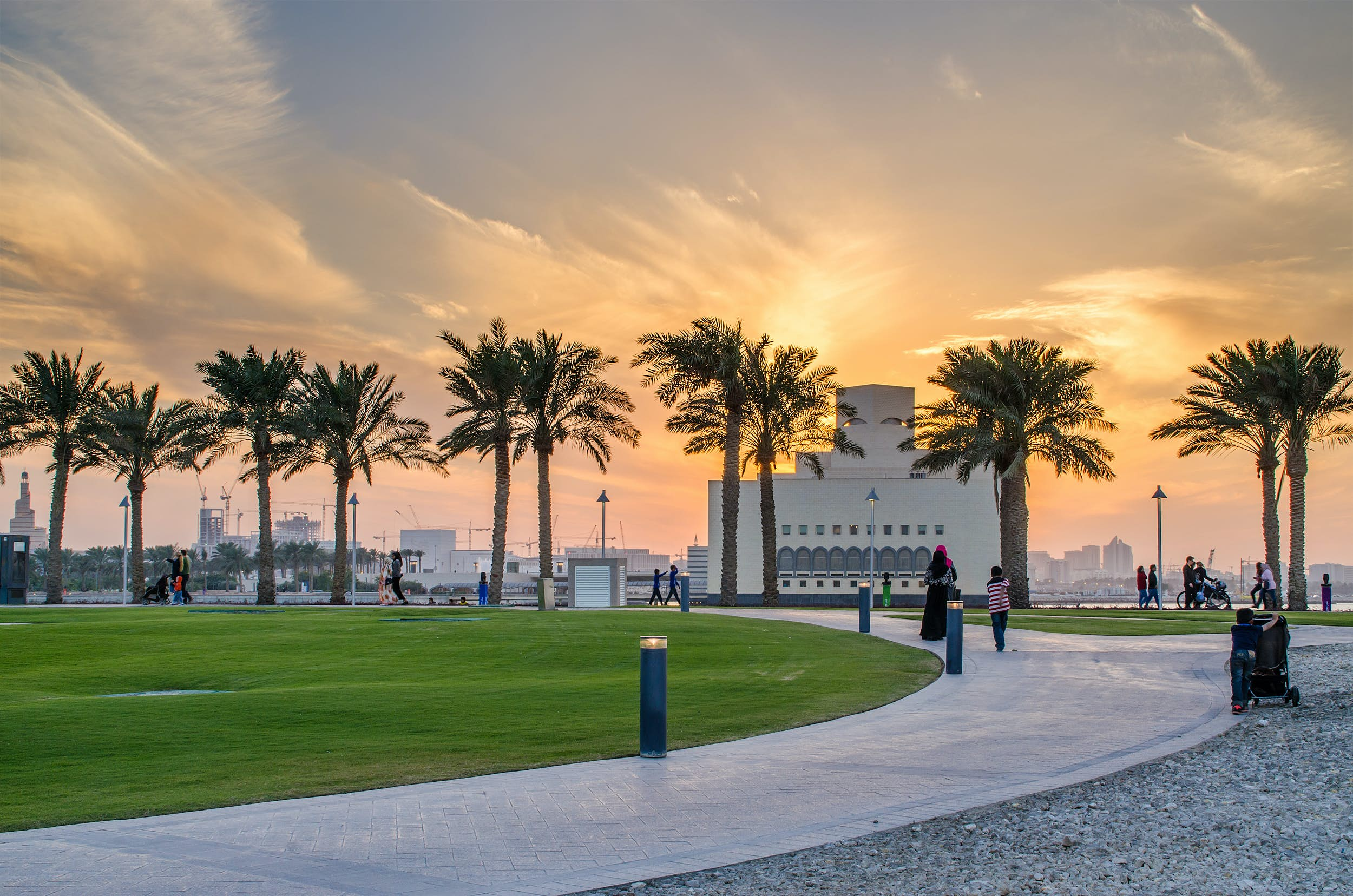 This is one of the places to see in Doha for free. If you wish to view the magnificent skyline of the city, MIA Park is the place to do this at. The West Bay skyline never fails to impress. You can view this on one of the mounds located in MIA Park.
Take a picnic basket with you and go with friends and family. Enjoy your picnic with a wonderful view.
Qatar National Library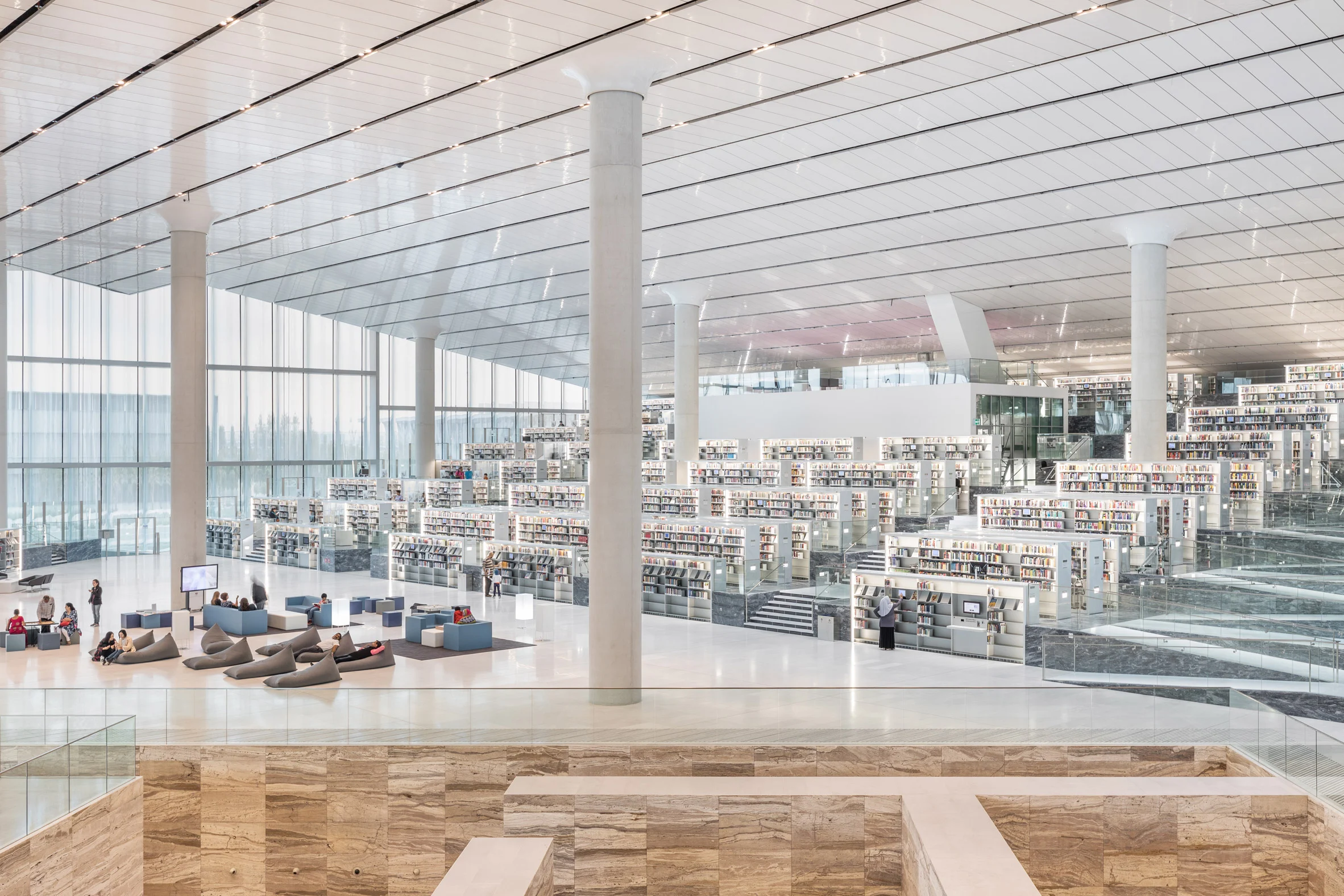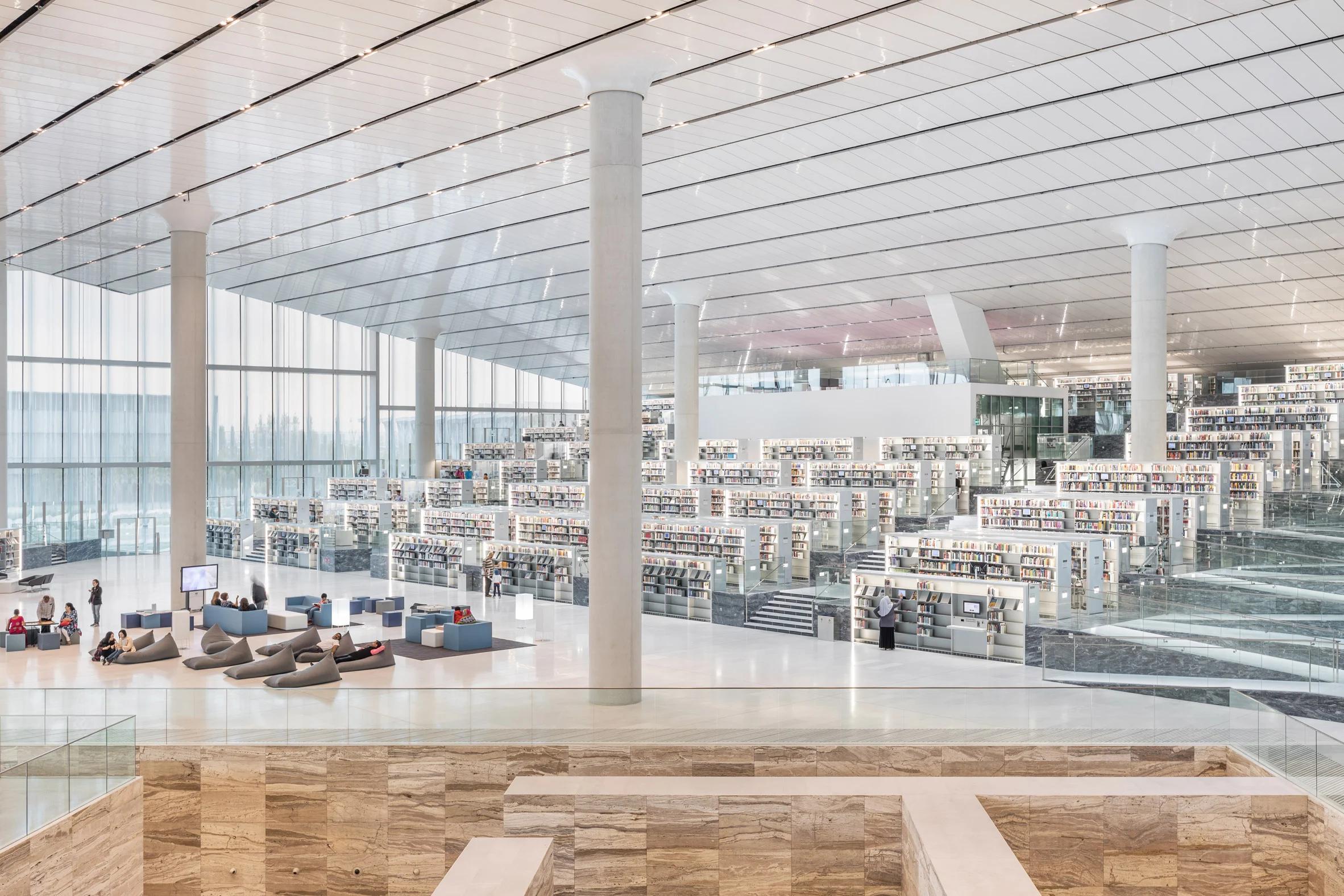 Those who love books will regard this as top places to go in Doha. There are millions of books present in this state-of-the-art library which has a 72 feet tall ceiling. This is made completely of glass. There are many facilities including collaborative along with individual learning areas, a kid's library, teen plus young adult collections, etc.
You can find computer labs, performance areas, a restaurant and café as well. There is even an assistive technology area. There are educational programs here like book clubs, musical events, and more.
From the above you can see that there are wonderful places to visit in Doha Qatar and that for free. Apart from this there are many more. You can choose those which appeal the most to you.