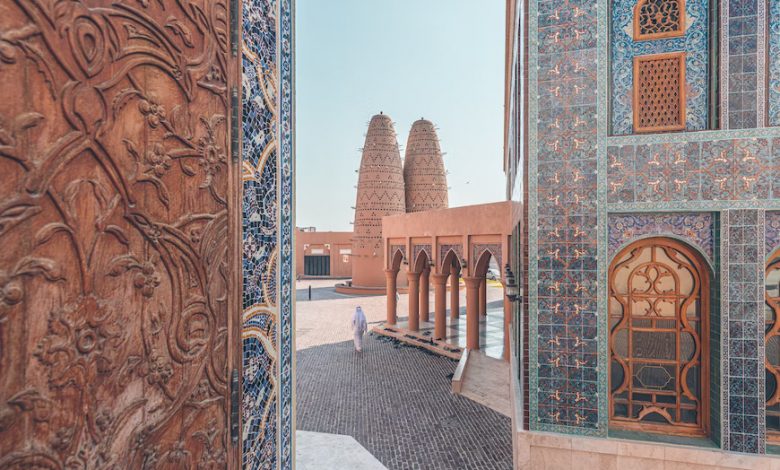 After the FIFA World Cup Qatar 2022TM, the country's tourism industry grew rapidly. In this nation, you can go shopping at bustling markets, go on a sand dune safari, relax on a stunning beach, or spend the day with the kids at an exciting water park. Enjoy international cuisines or immerse yourself in the splendour of Islamic art. Add the following places to your list of must-see places.
Museums in Qatar
Qatar is steadily establishing itself as the global centre for art and culture, and the nation has taken care to preserve its past through its museums. Some of the best museums in the world are located in Doha, the country's capital and they provide tourists with a singular spectacle. The majority of these museums house sizable collections of ancient artifacts, Islamic art, furniture, weaponry, rugs, classic automobiles, prehistoric fossils, and an array of meticulously maintained works of art. The thriving museums, which are a source of pride for Qatar, allow tourists to appreciate and comprehend Islamic culture via their rich art exhibitions.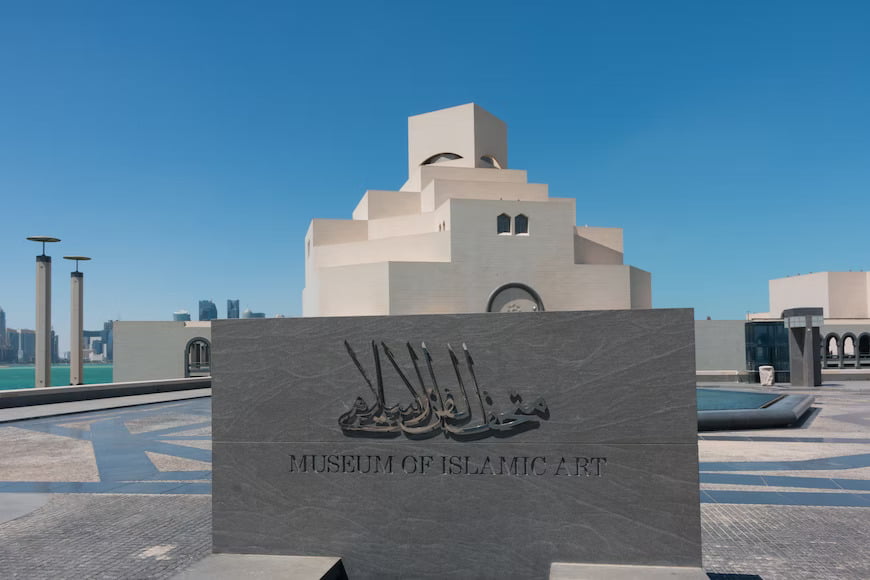 Going shopping at malls and souqs
Another interesting thing to attempt for a pleasant and cultural experience in Qatar is shopping. Doha's Villaggio Mall is worth going to since it boasts a great selection of places to buy, eat, and be entertained. You can also go to the Gulf Mall, the Mall of Qatar, the City Center Mall, the Doha Lagoona Mall, the Doha Festival City, and the Mirqab Mall. The Souq Waqif is Qatar's traditional souk and is home to a number of excellent cafés, restaurants, and the finest antiques. The capital city of Doha's Al Souq Street is where it is situated, close off the Corniche. Discover regional handicrafts, often in the form of fragrances, various grades of frankincense, myrrh, and traditional clothing in Souq Al Wakrah. With stores, mosques, cafés, and ancient dhow boats, this souq has a vintage feel and is only a short drive from the Wakrah beach. The Gold Souq is a lovely world made of gold and is well worth a visit. It has everything from imported bangles to locally manufactured bridal jewellery sets. Additionally, a lot of stores sell jewellery made of gold, white gold, silver, and platinum at startlingly low costs. A necklace with your name engraved in Arabic is one of the must-have accessories, and you can also change or repair your current jewellery here.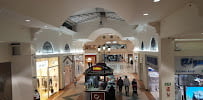 Take a stroll along the Corniche
A crescent-shaped promenade, the Corniche runs beside Doha Bay. This captivating location is perfect for lounging or taking a stroll in the evening and looks out over notable architectural marvels like the Museum of National Art and Al Dafna Park. There are several restaurants, clubs, parks, and other cultural attractions on the promenade that you can explore. Additionally accessible from here are the National Museum of Qatar, the Pearl Monument, the Doha Skyline, and MIA Park.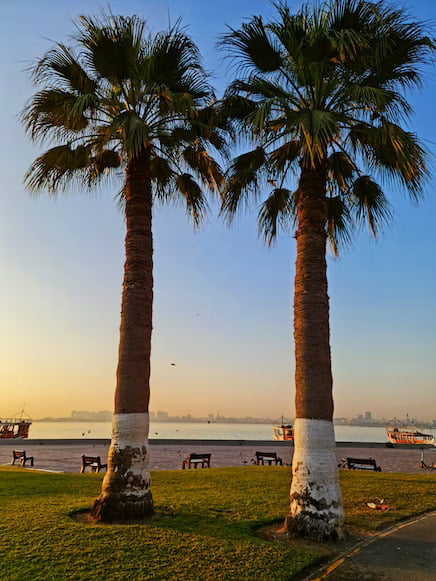 Experience the thriving lifestyle of Katara Cultural Village
Visit the Katara Cultural Village, which is tucked between the Pearl residential and the West Bay financial area, if tourists want to fully experience Qatari culture. You can explore the many art galleries, go to the Katara mosque, eat at several well-known restaurants, or stroll along the public beach. The Katara Cultural Village is the place to go for good spirits. The place primarily serves as a meeting space for artists and academics, but it has also hosted various concerts and festivals in the past. You will reach the centre of Qatar's artistic sector after navigating the meandering alleyways and rivers. The beachfront amphitheatre and an opera building that serves as the Qatar Philharmonic Orchestra's home are just a couple of its well-known features.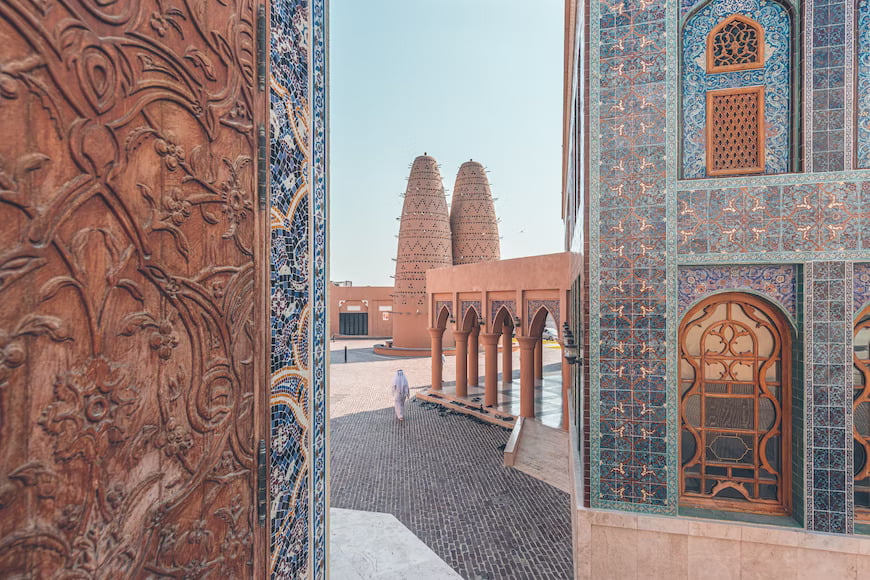 Haven for readers Qatar National Library
There is a spot for bibliophiles who are visiting the city in addition to art. Millions of book volumes are kept at Al Rayyan's Education City at the non-profit Qatar National Library. Expect a slick, modern environment with endless rows of bookcases inside. You can peruse their huge library of journals, books, periodicals, and much more while you are there.