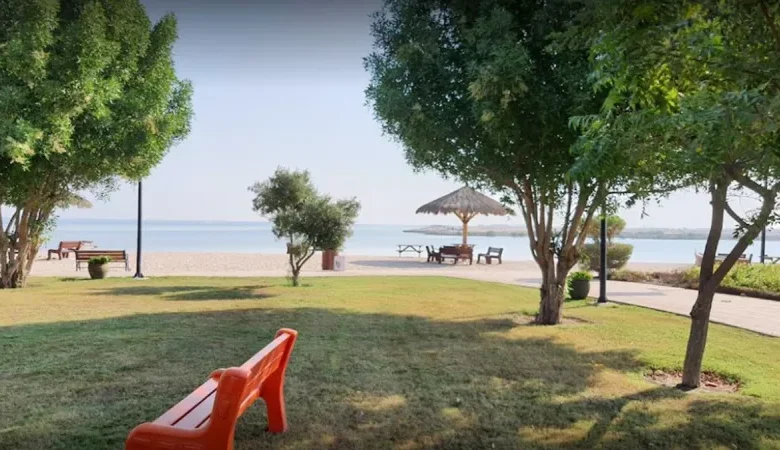 The "bayt al sha'ar," or traditional tents used by nomadic people in Qatar and other gulf areas, are intended to be represented by Al Bayt Stadium, which is situated in the northern city of Al Khor. Al Bayt Stadium, a landmark in Qatari culture, will play home to the FIFA World Cup Qatar 2022TM opening ceremony and first game. Despite the stadium's distance from Doha's centre, there are places and attractions around that are worth seeing and here they are.
Al Khor Corniche
The Al Khor Corniche is one of the most well-known tourist destinations in the area since it offers peaceful surroundings ideal for family outings in the great outdoors and gorgeous scenery. It is great to take a leisurely stroll along the coast. There are several restaurants and cafés, as well as a variety of games. Take a seat on one of the numerous seats around and take in the sights. There are also kid-friendly play areas for the smaller ones to enjoy.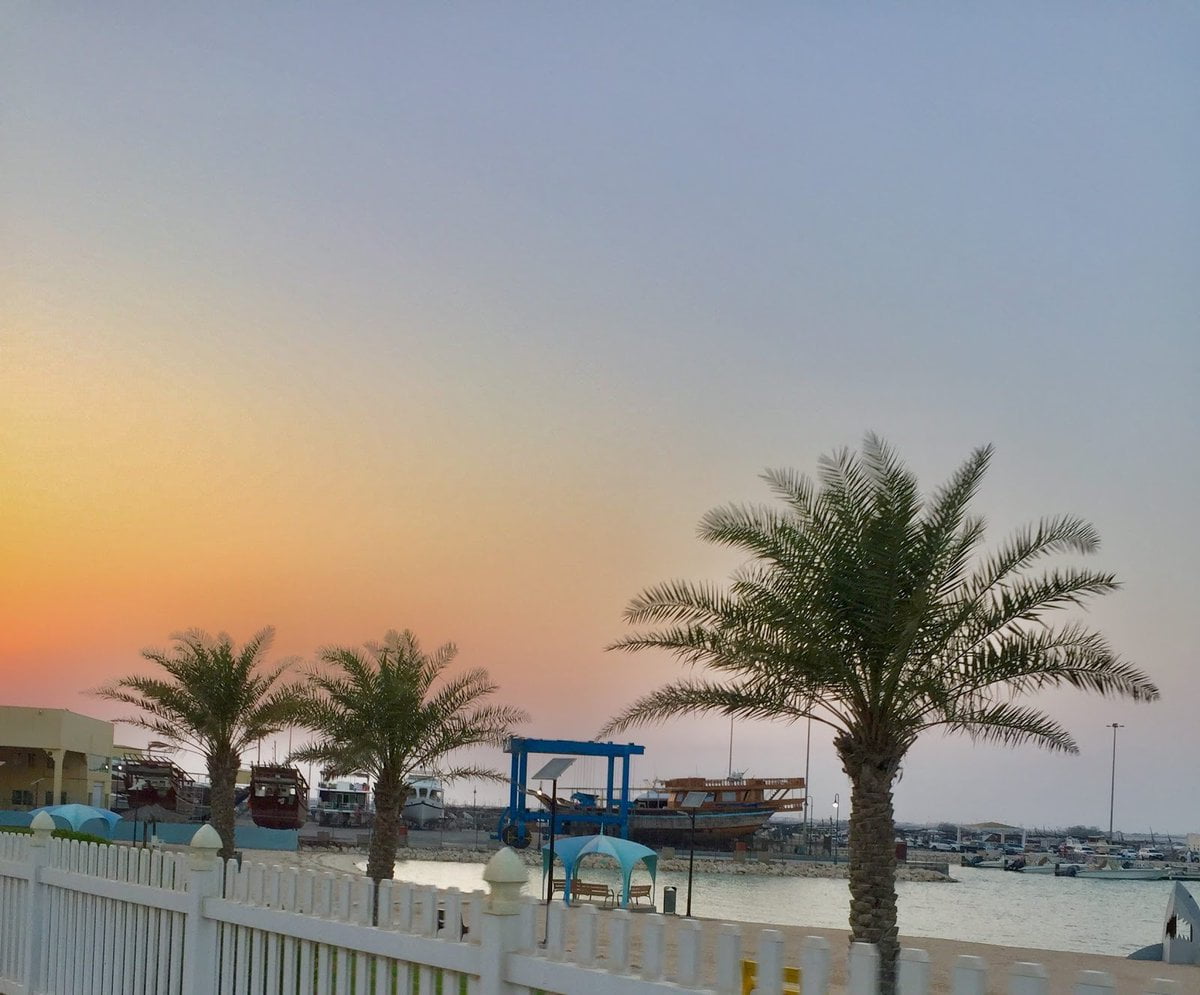 Al Khor Hill Park
Al Khor Hill Park is a lovely park that was built on a mountainous, green section of Al Khor. It has several coloured home fronts that give off the impression that you are in a tiny, verdant hamlet. On top of the hill, there is a tower that is visible from a distance. This lovely hill park has seats all around it that are different colours, and kids will love it here.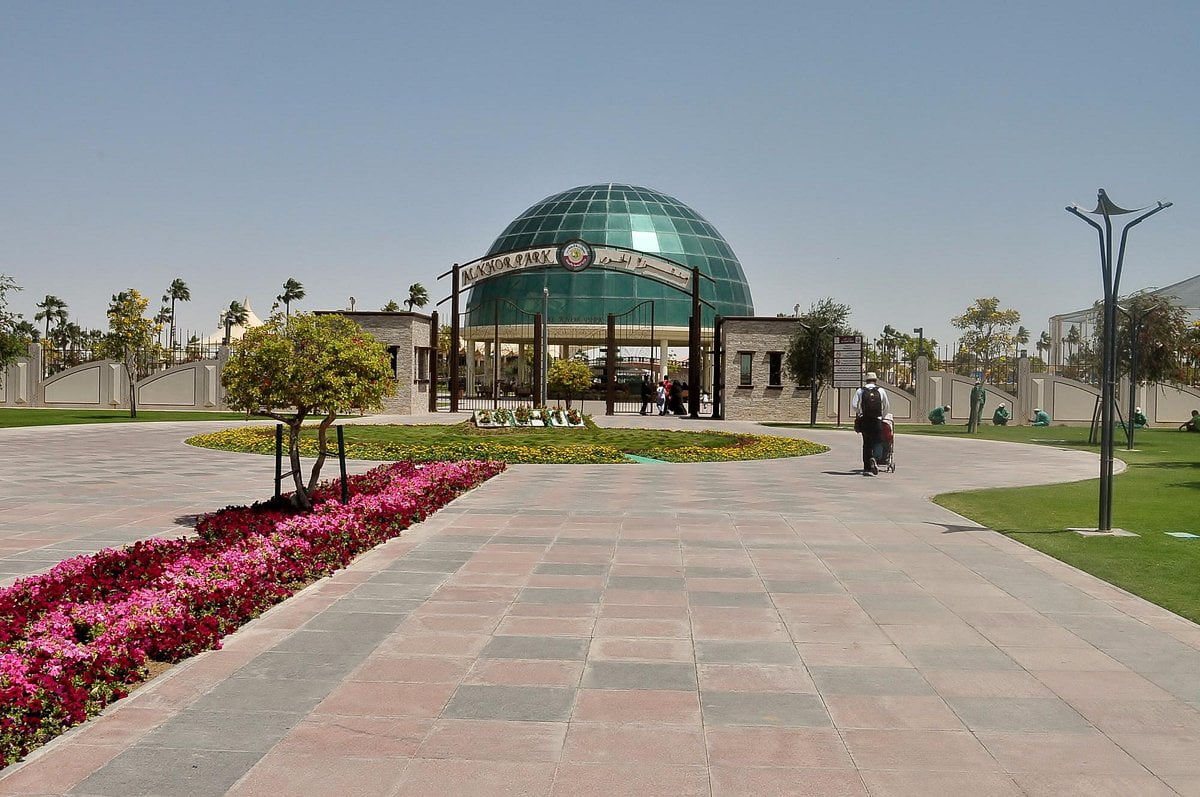 Al Tawasul Traditional Park
Al Khor is home to Al Tawasul Traditional Park. The park's 28,500 square metres are divided up into a number of recreational spaces, including a children's play area, a football field, and an athlete path. The environment component of this park is a distinctive feature. There are many different kinds of trees and plants here, and there are facilities where various animals and birds may live. Children may learn a lot about nature and the environment by doing this. Don't forget to stop by the historic fountain while you are here. The public park has a children's play area, a football field, an athletic path, and accommodations for housing a variety of birds and animals. This park features a segment dedicated to a distinctive habitat that is around 600 square metres in size, which is a really intriguing feature. Numerous tree species have also been planted inside the park and as fences. The classic fountain that has been erected inside the park.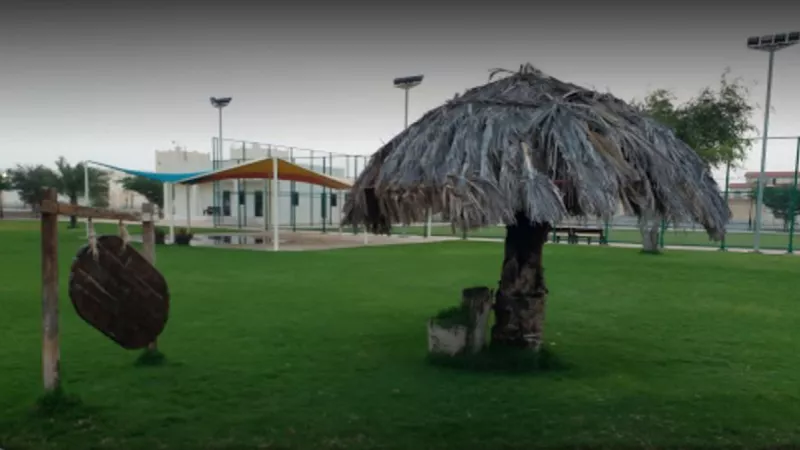 Al Qarma Beach Garden
This beachside park, which opened in 2018, is solely accessible to women and kids under 10 years old. The first of its type in the municipality, the Al Qarma Beach Garden is situated on the east coast of Al Khor City and has both a lush landscape and a spotless beach. Different types of trees and plants, children's play areas, wooden beach umbrellas that provide shade, strolling routes, seats, and solar-powered lights may all be found within.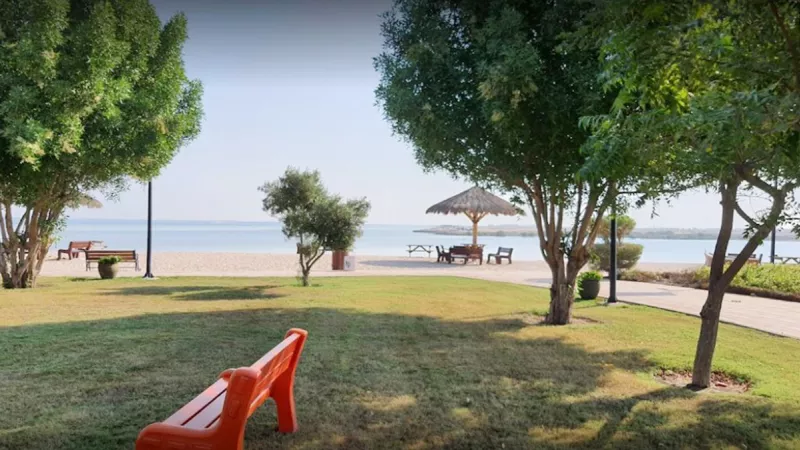 Al Shu'aa Reserve
South of Al Qarma Beach Garden, there is another green area that is worth seeing. It is about a kilometre away. The Al Shu'aa Reserve is committed to families, animal preservation, and animal welfare. This charming wildlife reserve is home to a variety of plants and creatures, including goats, rabbits, pigeons, ostriches, ducks, tortoises, geese, and a few Arabian Oryx. Some of the animals that are permitted to graze freely throughout the reserve can be interacted with by kids. It's a fantastic location to learn more about Qatari wildlife and their natural environment. While the kids wander and explore the area and the animals, the parents may rest on one of the many seats, covered seating spots, solar-powered lights, or green spaces.