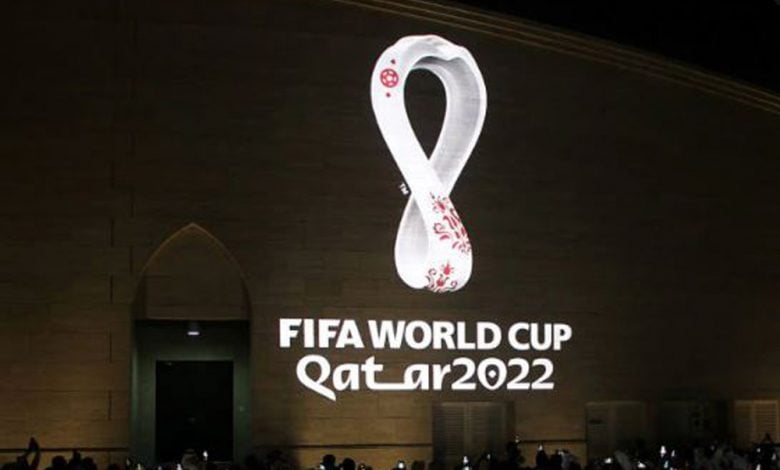 Qatar criticized attempts to racialize and politicize sports and football, stating that it would not participate in such campaigns and would instead uphold national and Arab principles as well as international standards to prevent the politicization and racialization of football in general.
This information was included in a declaration from Qatar made during the 77th UN General Assembly to address sports and development and a draft proposal on how sports can contribute to sustainable development. Sheikha Alya Ahmed bin Saif Al Thani is Qatar's Permanent Representative to the UN. Being the co-chair of the Group of Friends of Sport for Sustainable Development alongside Monaco, Qatar is encouraging conversations over the initiatives.
Discussions in the General Assembly take place as Qatar prepares to host the FIFA World Cup in 2022TM. Sheikh Tamim bin Hamad Al Thani opened the World Cup's historic opening ceremony on November 20 with words of inspiration, underscoring Her Excellency's assertion that Qatar was keeping its commitment.