Top 5 News
Pollution levels within the normal limits in Qatar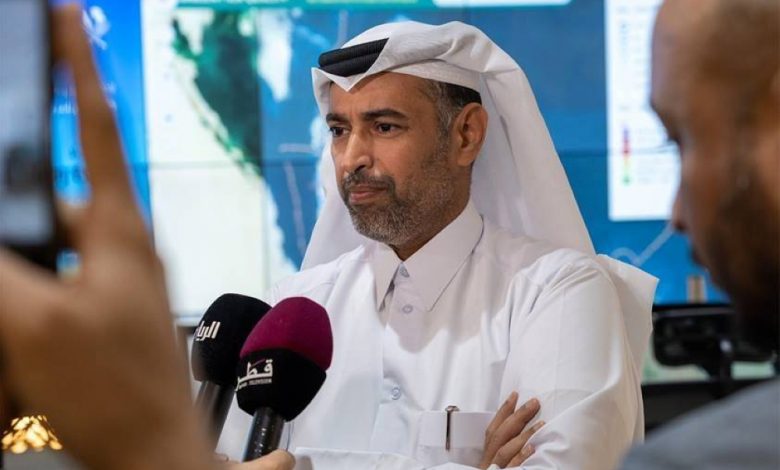 According to H.E. Sheikh Dr. Faleh bin Nasser bin Ali Al Thani, Minister of Environment and Climate Change of Qatar, air pollution levels are either below or within the standard range at all air quality monitoring sites around the country.
On Wednesday, at the inauguration of Qatar's environmental data monitoring and analysis unit, the country's minister of environment and energy said in an exclusive interview with Qatar News Agency (QNA) that air pollution from dust is not a major concern because it is not an industrial pollutant but rather a natural pollutant that exists in varying rates in all countries around the world. He emphasised the Ministry's efforts to decrease this ratio and enhance air quality.
H.E. Sheikh Dr. Faleh elaborated, saying that 40 fixed and mobile stations dispersed across the country make up the air quality monitoring unit in Qatar, and that in the future, stations belonging to other entities like QatarEnergy, the Meteorology Department, Ashghal, the Ministry of Public Health, and others will be linked to them.