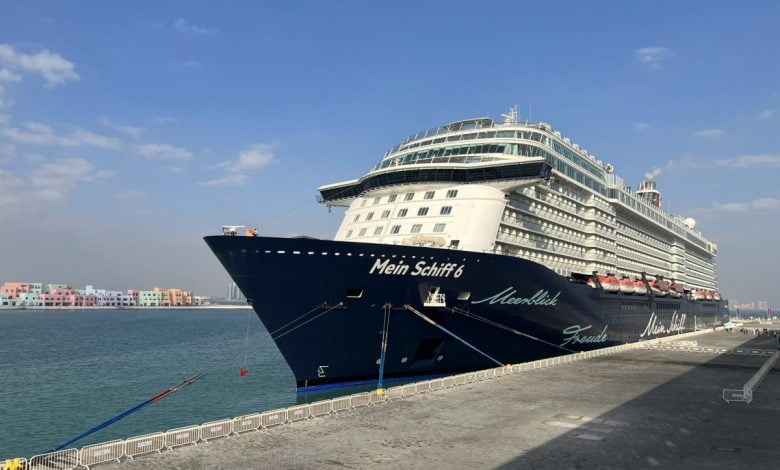 Qatar Tourism (QT) reported that the 2019 cruise season is off to a strong start and that the cruise sector is gradually recovering to pre-COVID-19 levels.
Since its return in 2021/2022, the cruise industry has greatly strengthened Qatar's tourist economy. Cruise travel is gradually recovering following the pandemic, according to Qatar Tourism's Head of Tourism Product Support, Maryam Saoud, "We're slowly getting there. There is still guidance to follow, and we need to make sure that procedures are there."
Since December, 8,000 visitors—mostly from Italy and Russia—have been received, according to Saoud. Le Bougainville and MSC World Europa, two cruise ships, arrived in Doha Port in December of last year. From January 2 through January 18, many cruise ships, including Le Bougainville, Artania, MSC World Europa, Costa Toscana, AIDAcosma, and Emerald Azzura, berthed in the Doha Port. According to Mwani Qatar, 58 cruise ships in all, including four newcomers, will visit Qatar. Mwani Qatar and Qatar Tourism estimate 200,000 passengers by the end of this cruise season, or until April, which is twice as many as the previous season 2021/2022, which had 100,500 tourists.