Top 5 News
PSG Coach Galtier is happy to be in Qatar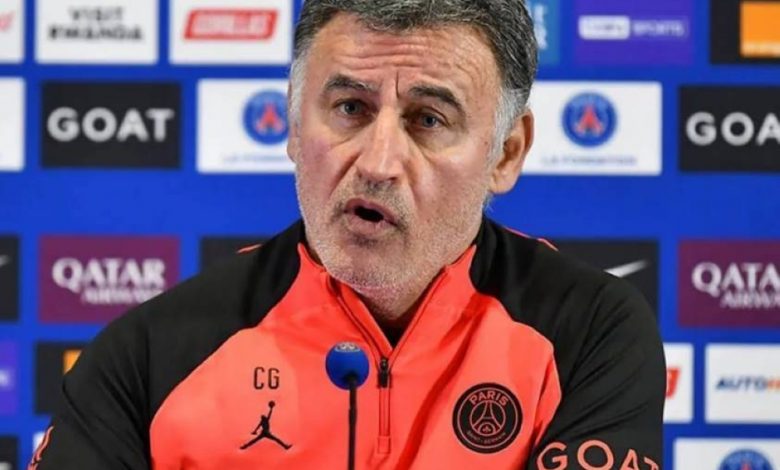 As part of the Paris Saint-Germain (PSG) team's two-day promotional trip in the area, French coach Christophe Galtier expressed his satisfaction at being in Qatar.
Galtier claimed in a statement released yesterday that all observers agreed that Qatar, a nation that adores football, had an amazing World Cup. PSG Coach emphasised his hope for his team's future in the subsequent phase, highlighting the fact that PSG is driven by enormous objectives despite its league-finale stumble against Rennes, which resulted in a defeat. The French champions' coach said that the stars' tiredness following the World Cup was to blame for the team's decrease in performance.
Galtier allayed worries, however, by expressing total pleasure with his team's performance in the league's opening round and expressing confidence that PSG will resume its usual success. He noted that due to their various injuries, Marco Verratti, Nordi Mukiele, and goalkeeper Lucas Lavallee would not be participating in the promotional tour. Instead, they are currently in Paris receiving treatment and participating in rehabilitation programs in order to get ready for PSG's training and games.