Top 5 News
Public experiences road closure in some streets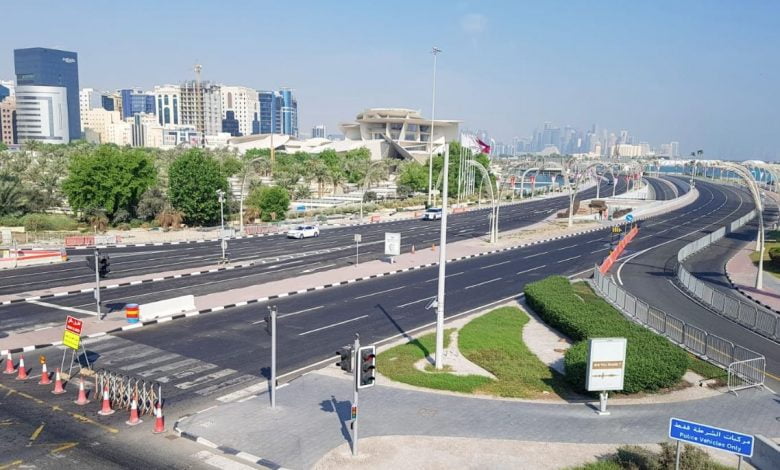 From today, November 1, until December 19, 2022, the Corniche and some roads leading to Central Doha will be closed to traffic and will only be accessible by pedestrians.
The general public working on Bank Street and West Bay used alternate roads and public transportation, such as the Doha Metro, buses, and taxis, to get to their offices.
From November 1 to December 19, motorcycles, bicycles, and scooters will be prohibited on the Corniche, pedestrianised areas, and public parks.
In Central Doha, four accessible car parks are available for people with disabilities: Hotel Park, Post Office, Al Bidda Park (Car Park 5) and Doha Port. In Central Doha, there are six convenient taxi, Uber, and Careem drop-off/pick-up locations: Ashghal Tower, Al Bidda Metro Station, Souq Waqif, Qatar Sports Club, MIA Park, and Cruise Ship Hotels. Shuttle buses to the Corniche – C806 – are now available from 9 am to 3 am, with one bus every 15 minutes.