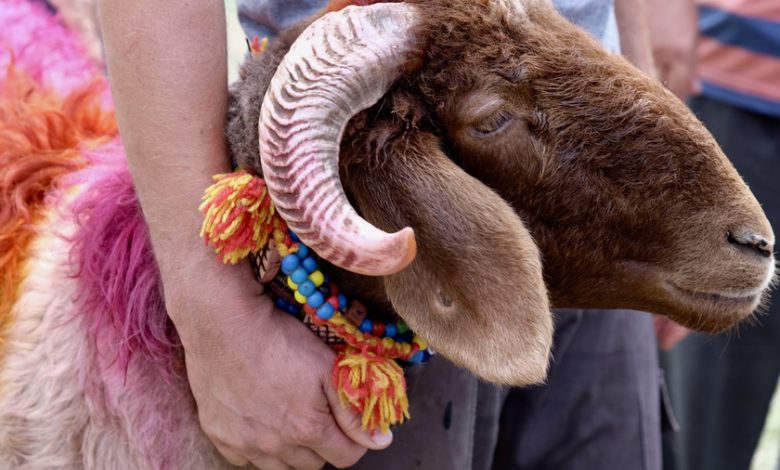 Holidays are a time to relax and unwind. If you are in Doha Qatar, you may be wondering when the public holidays will be in 2023. When one knows this, they can plan holidays and other trips as well. It is effective in letting one decide what they want to do when there is a public holiday. There are many places to visit in Qatar which one can do when there is a public holiday.
The following are some public holidays in Qatar in 2023:
Qatar National Sports Day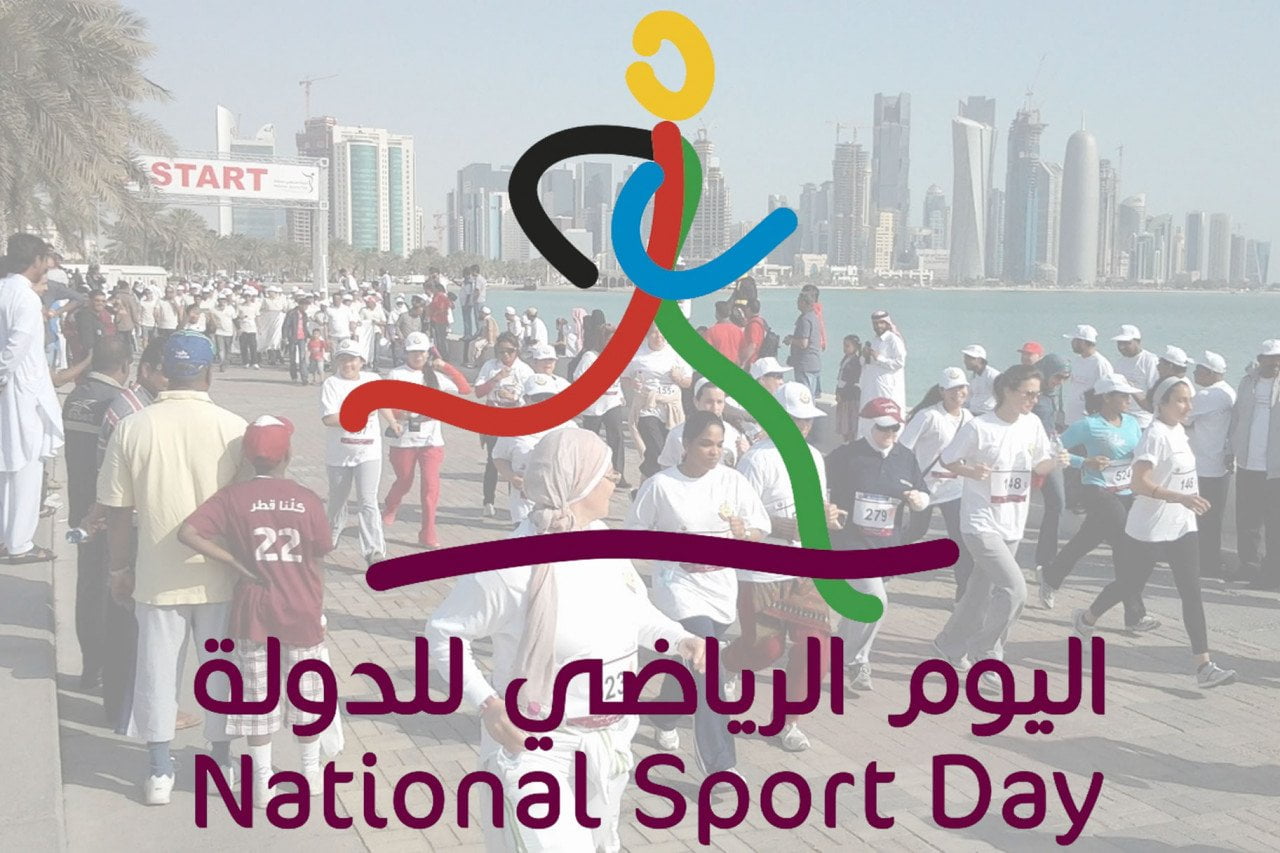 A public holiday in Doha occurs annually on the second Tuesday in February. It is Qatar National Sports Day. The occasion aims to encourage a healthy lifestyle and that people take part in some type of exercise daily.
During the public holiday, schools, businesses, shops, as well as offices will remain closed for the day. In 2023 it will be on Tuesday, February the 14th. On the day, different government ministries as well as private sector organizations organize some public events. They encourage the employees to take part in some sports activities.
The activities include stuff like football, basketball, tennis, cycling, swimming, etc.
Eid al-Fitr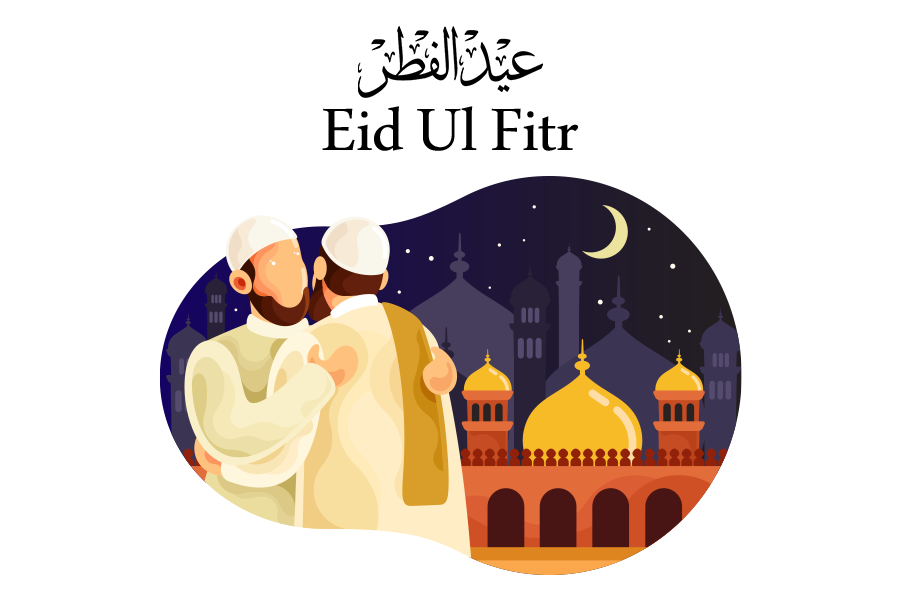 Office holidays in Qatar to look out for include Eid al-Fitr as well. Qatar is an Islamic country with many Muslims who celebrate Eid. This occasion occurs after the end of fasting which Muslims do for a month. It is the start of the Shawwal month.
The date of the holiday will be determined by observing the moon. In Qatar it is likely to be on the evening of April 20, 2023 going till April 24, 2023. During this time people can enjoy the festivities in the country.
Eid al-Adha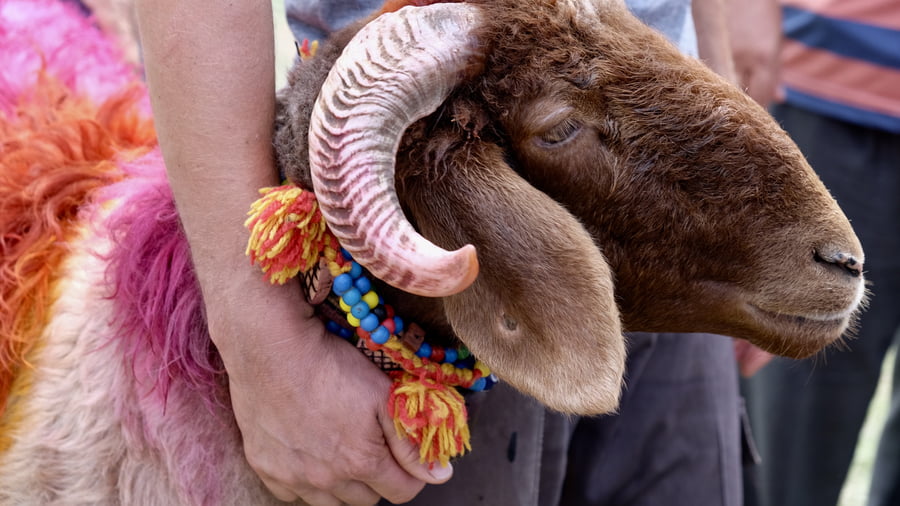 Eid al-Adha is likely to be in the evening of June 28, 2023 to July 1, 2023 in Doha, Qatar. This is the Feast of Sacrifice. It is celebrated by Muslims across the world like a major holiday. It is for around three to four days. Most Muslims attend special prayers.
Qatar National Day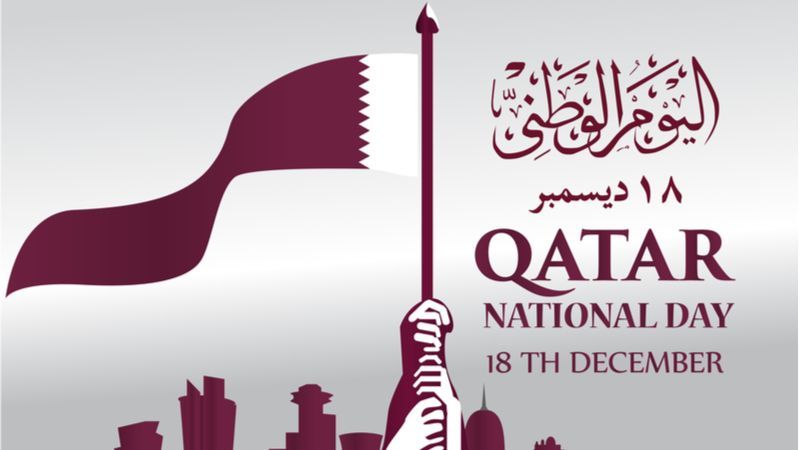 Another special Doha holiday is Qatar National Day. It is celebrated on December 18 every year. The holiday celebrates the rise of Sheikh Jassem like the father as well as founder of Qatar. The day is for people of Qatar where they celebrate the rebirth of this country.
Most of the public will get the day off school and work. The day is regarded as a special one for the people of Qatar.
Importance of public holidays in Qatar
The office holidays in Qatar are important for the country. These are linked to Muslim celebrations and Qatar's independence. The country is proud of how far it has progressed.
The above are some public holidays that will be celebrated in Qatar in 2023. These holidays are regarded as being important in the country and people get the chance to relax. Qataris regard their independence as being special and celebrate it happily throughout the country.