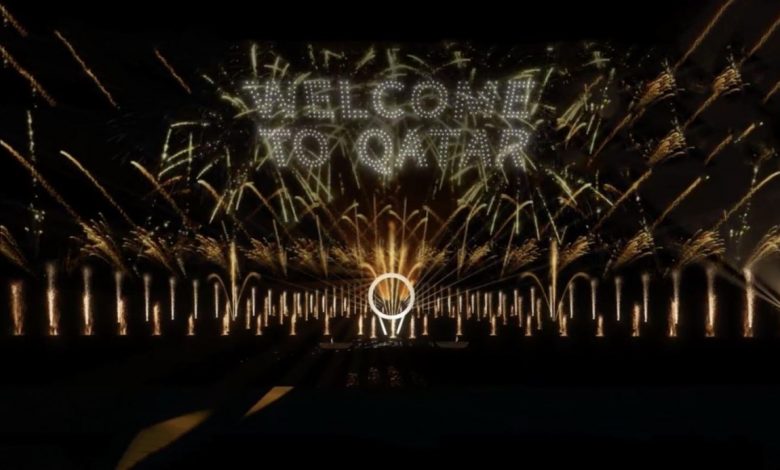 Doha Corniche will play host to the largest special effects water show in the world each and every day beginning on the day that the world's most prestigious football tournament begins on November 20 in Qatar and running all the way through the day that the tournament's final match is played on December 18, 2022.
Beginning on November 20 and continuing through December 18 at Doha-Corniche, there will be a daily water show. This was announced by Qatar's FIFA World Cup 2022TM delivery and legacy committee, which stated that there will be a major daily night show at 9 pm in addition to six afternoon shows that will take place within a gap of 30 minutes between 3 pm and 5:30 pm.
During the World Cup, Qatar's version of a global street carnival will take place along the 6 kilometre beachfront Corniche. In addition to the daily water performances, there will also be light shows and a variety of other activities that are appropriate for families and children every day from ten in the morning until midnight.