Top 5 News
Qatar a "force for good" & long-lasting partner to promote security and cooperation regionally & globally: US Ambassador to Qatar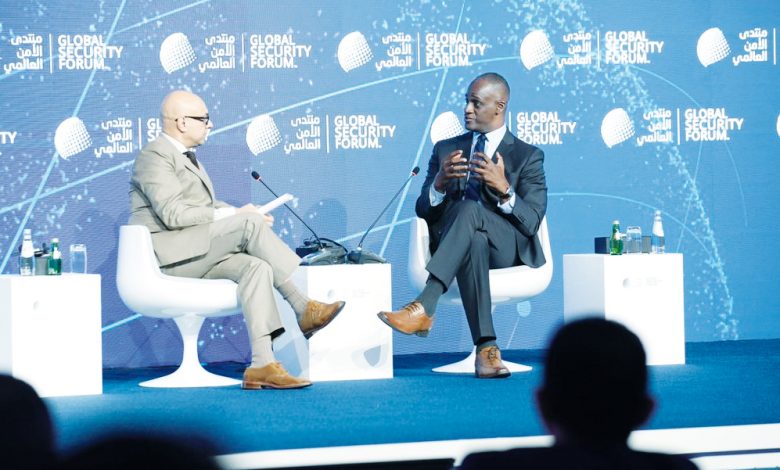 In a session at the Global Security Forum in Doha, US Ambassador to Qatar H E Timmy T Davis praised Qatar as "a force for good" for the region and the world. He commended Qatar's long-standing partnership in promoting security and cooperation globally and regionally, as well as its continuous efforts in humanitarian assistance, medication and security collaboration.
Ambassador Davis emphasized that the United States recognizes and appreciates Qatar's efforts, and seeks to convey it to their legislators and politicians. He highlighted Qatar's commitment to humanitarian work, stating that "if it's something that works within Qatar's foreign policy, it's something that Qatar will say yes to."
During the conversation with Ali Velshi, Chief Correspondent, MSNBC, Ambassador Davis reflected on the mutual interests of both countries and the strategic priorities they share amidst complex conflicts and challenges in terms of global and regional security. He also mentioned the strong relationship ties in several areas including economy, defense, and security.