Business
Qatar a rising automotive Middle East market leader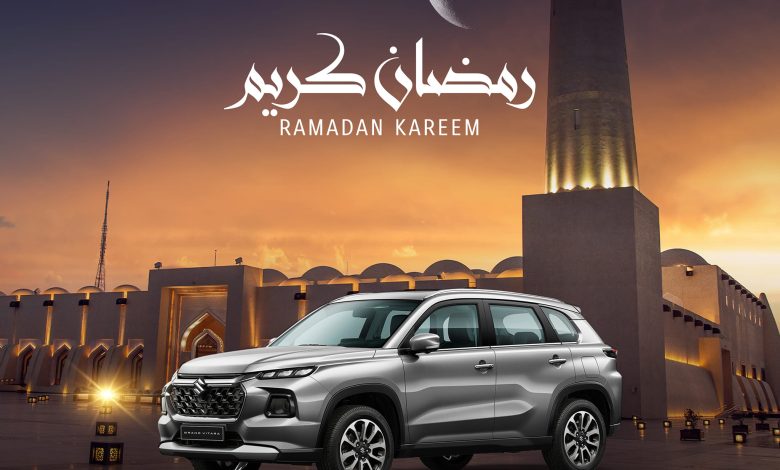 In Qatar, a significant and developing market in the Middle East, Suzuki Motors Corporation Japan, and Teyseer Motors Qatar have long maintained a close collaboration. Since Suzuki Motors established its footprint in the Middle East in the early 1970s with the introduction of micro trucks and small automobiles to the region, the two automotive behemoths have been trading partners and business partners. Suzuki Motors Company Director and Senior Management Officer Kinji Saito recently praised the long-standing relationship between Suzuki and Teyseer, which has been further solidified with the most recent launch of the all-new Grand Vitara, at the opening of the new vehicle dealership in Doha.
The Reasons for Suzuki's Success in Qatar
When asked about the factors contributing to Suzuki's success in Qatar, Koichi Suzuki, Managing Officer Middle East/Africa Automobile Marketing, Suzuki Corporation, cited customers' confidence in Suzuki models, customers' confidence in Teyseer Motors, its aggressive sales and marketing, and the long-standing relationship between Suzuki and Teyseer. Suzuki joined the top five brands in Qatar last year, going up against global leaders in the automotive industry.
Expansion Plans in Qatar and the Middle East
Regarding Suzuki's plans for the current year, the Suzuki officials said that the company is glad to continue its relations with Teyseer Motors and expand business in Qatar and the Middle East this year with a range of new models. "Our collaboration with Teyseer Motors will be a lot on technical commonalities and also product exchanges," Saito said.
A Modern and Luxurious Space
The renovated showroom of Teyseer Motors offers customers a modern and luxurious space to explore Suzuki's latest offerings. From the latest models to after-sales service, the new showroom has been designed to provide a hassle-free and enjoyable experience for customers. The event was graced by various dignitaries, including First Secretary- Embassy of Japan in Qatar Yamamoto Yoshiharu, Director and Senior Managing Officer – Global Automobile Marketing, Suzuki Motors Corporation Kinji Saito, and Managing Officer Middle East and Africa Automobile Marketing, Suzuki Motors Corporation Koichi Suzuki.
The Customer-Centric Approach of Teyseer Motors
Teyseer Motors Chief Operations Officer K.S. Kumar said the customer-centricity approach of the company has been the key to its success for over five decades. "We treat our business partners, suppliers, employees, and customers with respect and dignity," he said. "Respect, business ethics, transparency, and professionalism are the recipe to our success with Suzuki in Qatar," he noted.
Suzuki's Range of Automobiles
Suzuki was best recognised for its affordable yet tough four-wheel-drive leisure-oriented cars in the automotive industry. They now provide a greater variety of vehicles, ranging from affordable compacts to family saloons, tiny to executive cars, and light commercial vehicles, in order to cater to a much wider market. At the Industrial Area, a facility that was built specifically to handle vehicle parts and after-sales service is staffed by skilled mechanics.