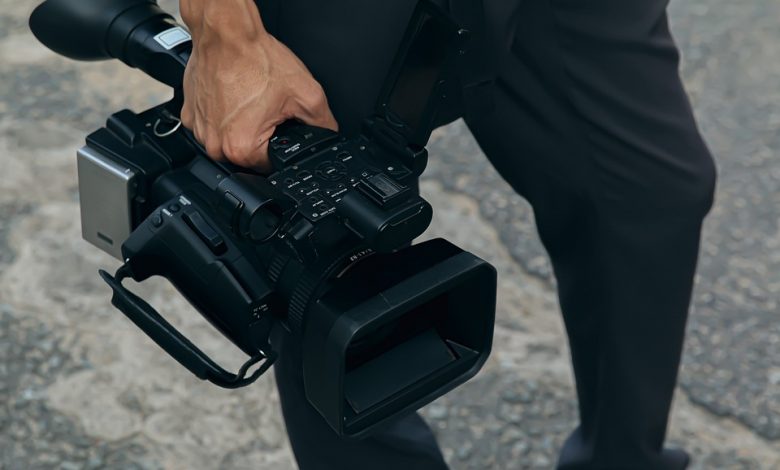 Nasser Al Khater, CEO of the FIFA World Cup Qatar 2022TM, revealed the strategy for media coverage of this historic event, stating that 12,300 journalists from various media organisations had been officially accredited to cover the tournament's events. In order to keep up with this greatest and most important sporting event, the organising committee has provided all of the necessary and unparalleled equipment.
Permits for media representatives to cover the event have been authorised, and every FIFA member football federations have received a set number of written press and photographer permits, which will be handed later to national media institutions and their representatives.
Non-rights-holding institutions, radio or television firms that do not have the rights to broadcast the FIFA World Cup Qatar 2022TM will be issued a very restricted number of licences and will not be permitted to attend stadiums on match days, according to FIFA.
FIFA TV is directly responsible for media rights licensees, TV and radio rights holders, and the FIFA broadcasting services team communicates with media rights licensees on a regular basis and will tell them directly on accreditation procedures and everything related to permits. The FIFA World Cup Qatar 2022TM will be the most distinct edition since 1930 due to the short distances between stadiums. The tournament will also feature four matches per day during the group stage, and the majority of the events will take place in Doha and its surrounding areas, eliminating the need for domestic flights and requiring only one accommodation for the duration of the tournament.