Top 5 News
Qatar attempts Guinness World Record tonight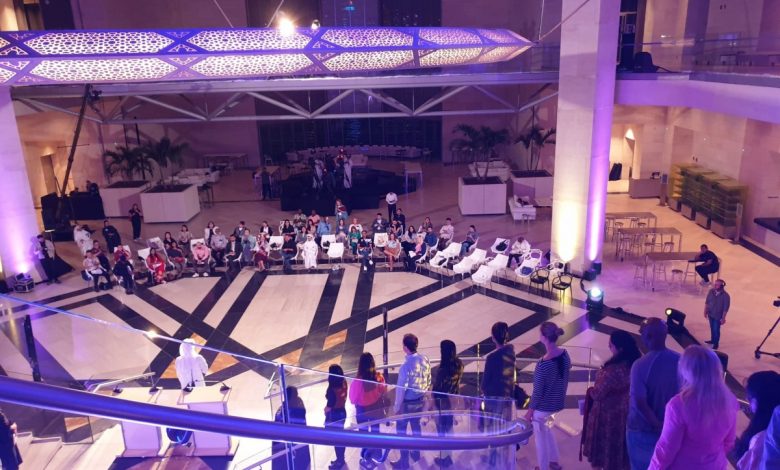 Sometime in the next several hours, Qatar will seek to break the record for the most languages spoken during a reading relay. Over 150 willing volunteers will take part in the historic event, which will take place at the Museum of Islamic Art (MIA) in Doha, Qatar, at 7 p.m. local time tonight.
The Little Prince, by Antoine de Saint-Exupéry, is a seven-chapter book that will be translated into 56 languages, including the Arabic sign language, with each language being represented mostly by native speakers living in Qatar. The head librarian of the Museum of Islamic Art, Susan Parker-Leavy, explained that the library wanted to do something special to celebrate the approaching FIFA World Cup in November.
The Library had amassed a number of the most translated books from which to select the featured work. A number of other stories, such as Pinocchio, Pippi Longstocking, and One Thousand and One Nights/Arabian Nights, were considered before "The Little Prince" was decided.