Top 5 News
Qatar attempts Guinness World Record with largest football boot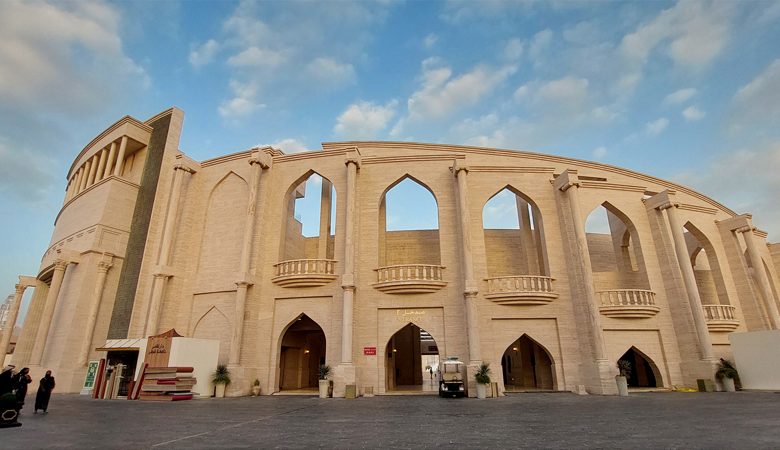 The largest football boot in the world will be displayed on November 14 at Katara Cultural Village as Qatar prepares to seek a Guinness World Record. Focus International CEO Shameer Valiyaveetil told that the football boot was created in Kerala, a southern Indian state.
"The boot has arrived at the Doha port and will be transported to Katara. It is a plain boot and will be modified along the way." A celebration was performed at Kozhikode Beach in Kerala before the boot was taken to the nation, where hundreds of people flocked to see the enormous football boot.
Engr. Darwish Ahmed Al Shaibani, CEO of the Katara Public Diplomacy Center (KPDC), and Secretary General of the Global Public Diplomatic Network, commended the Indian community for its efforts in presenting Qatar with the football boot. "They are the ones who are presenting this big boot, they are not in the World Cup but they are in Qatar, football is not their best game but they are contributing to this game," he added.